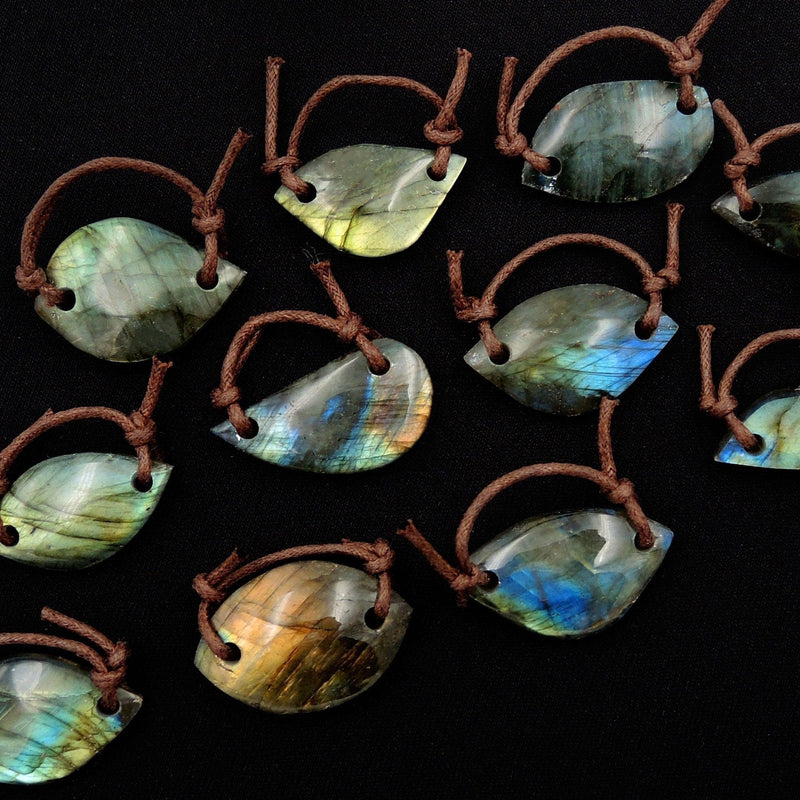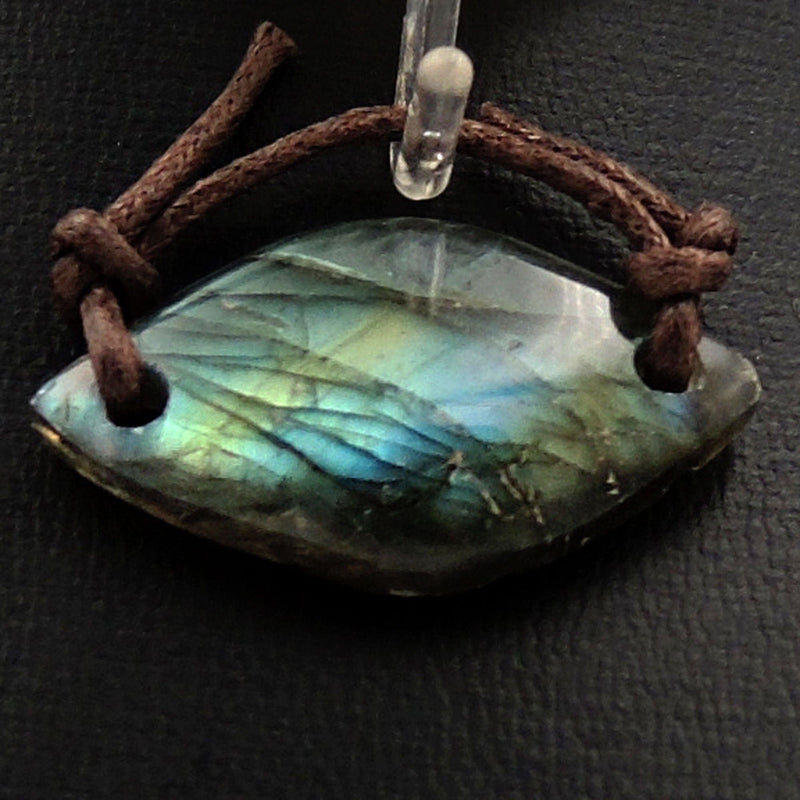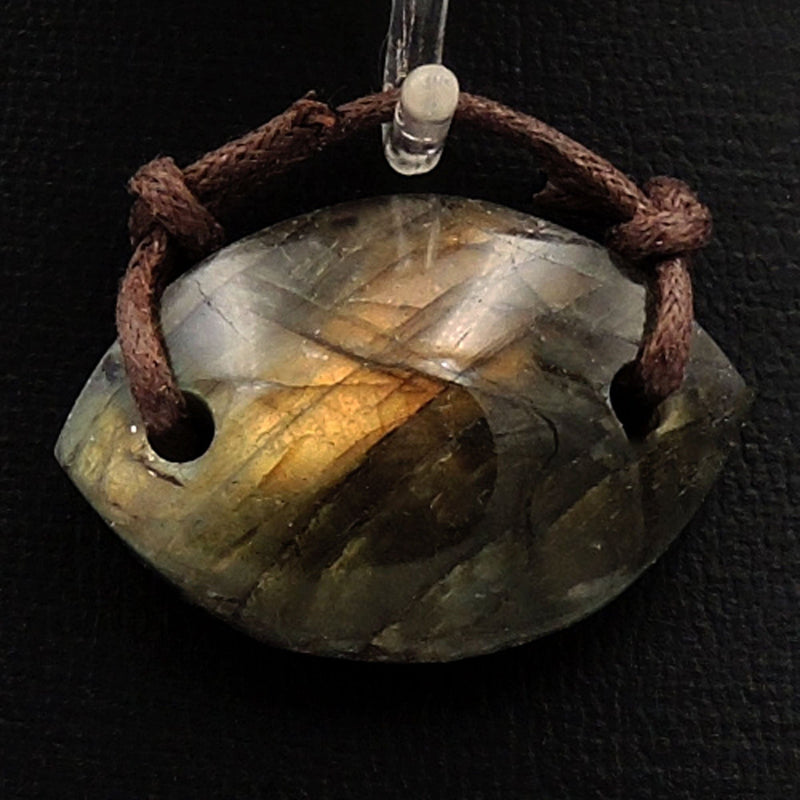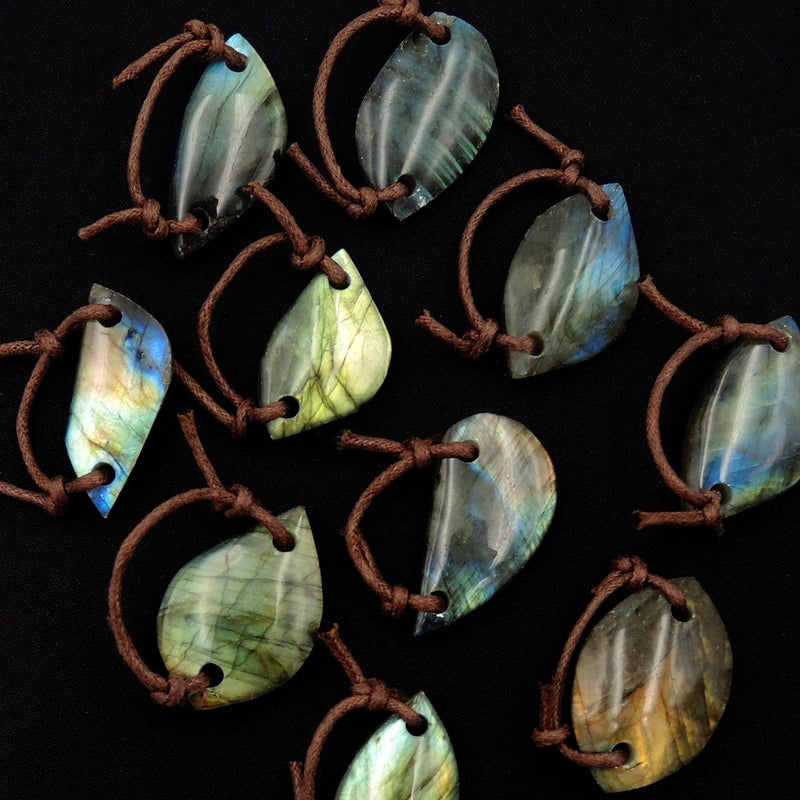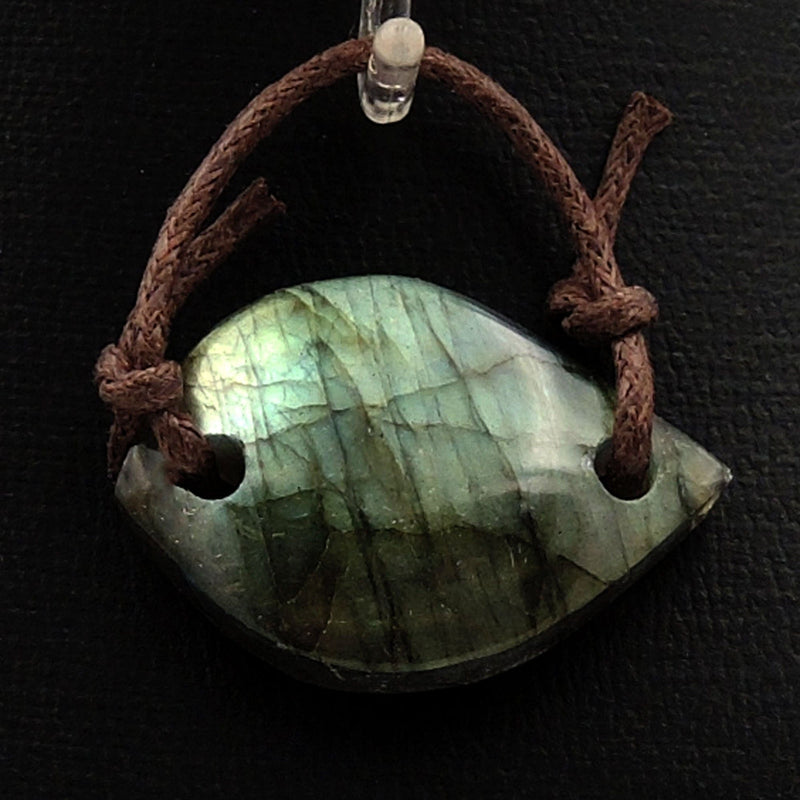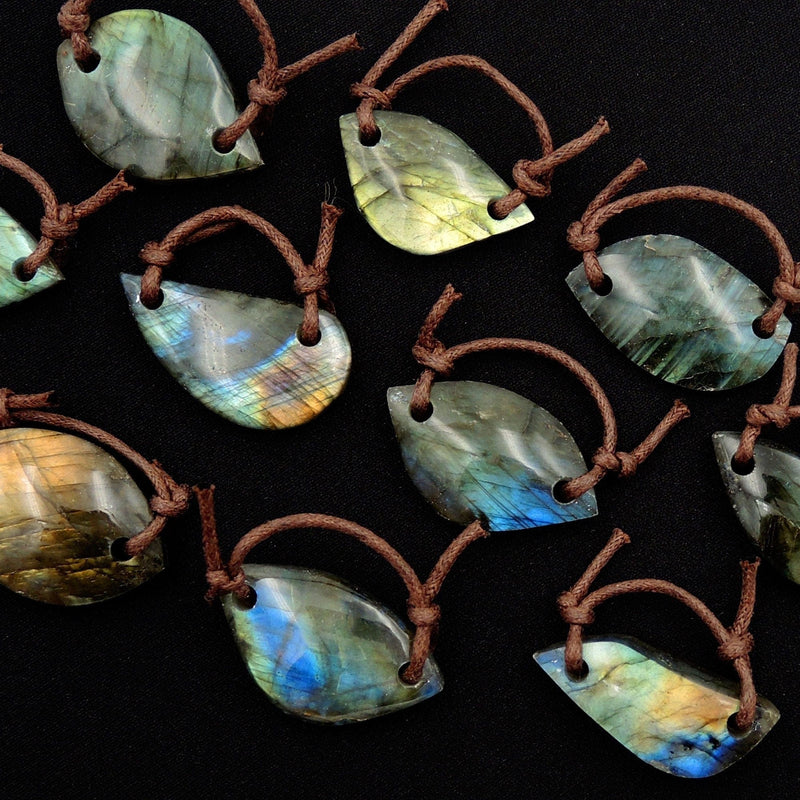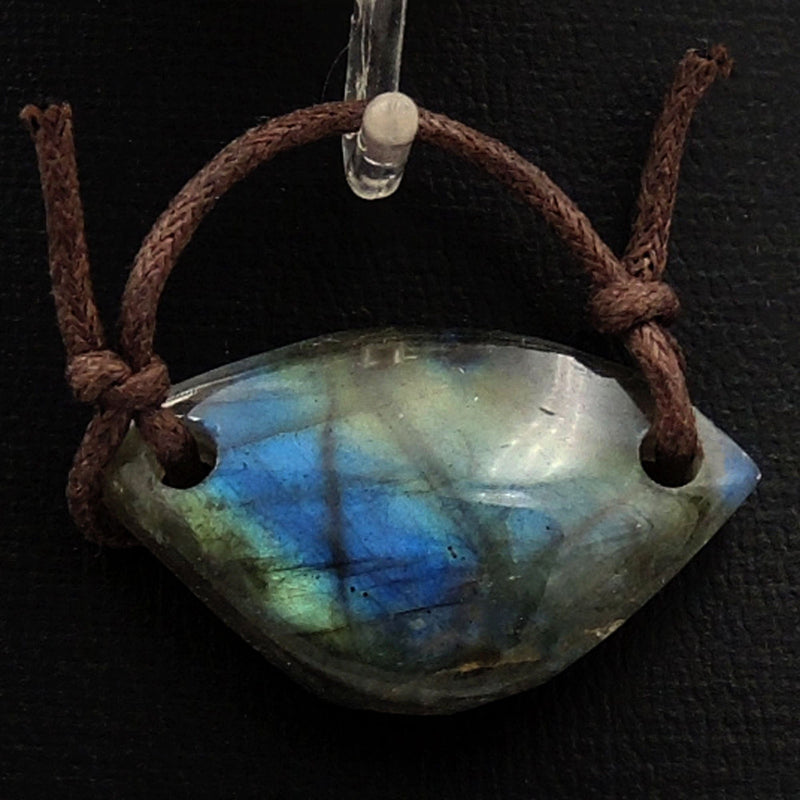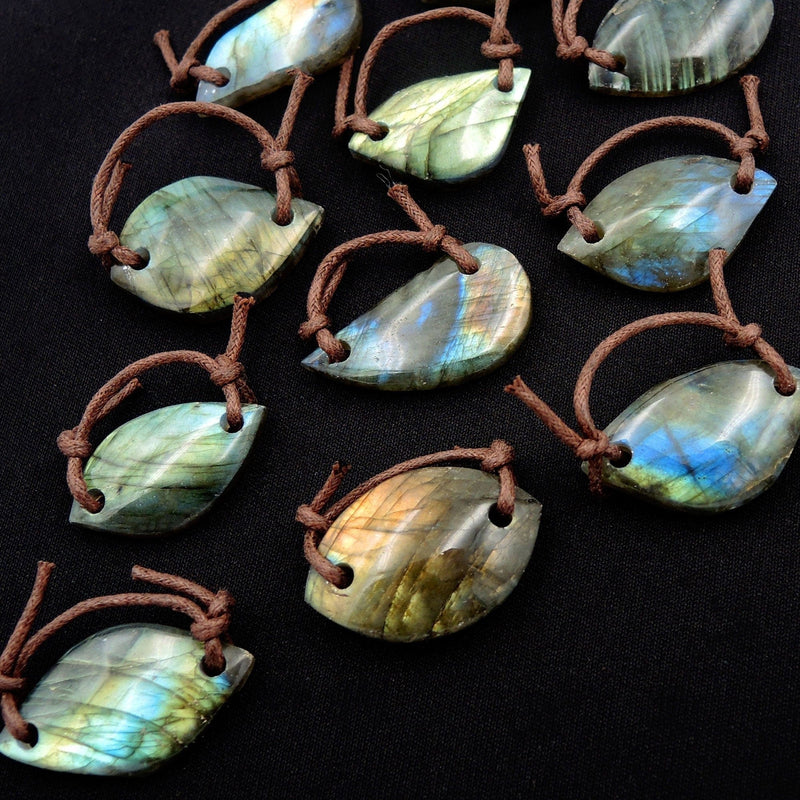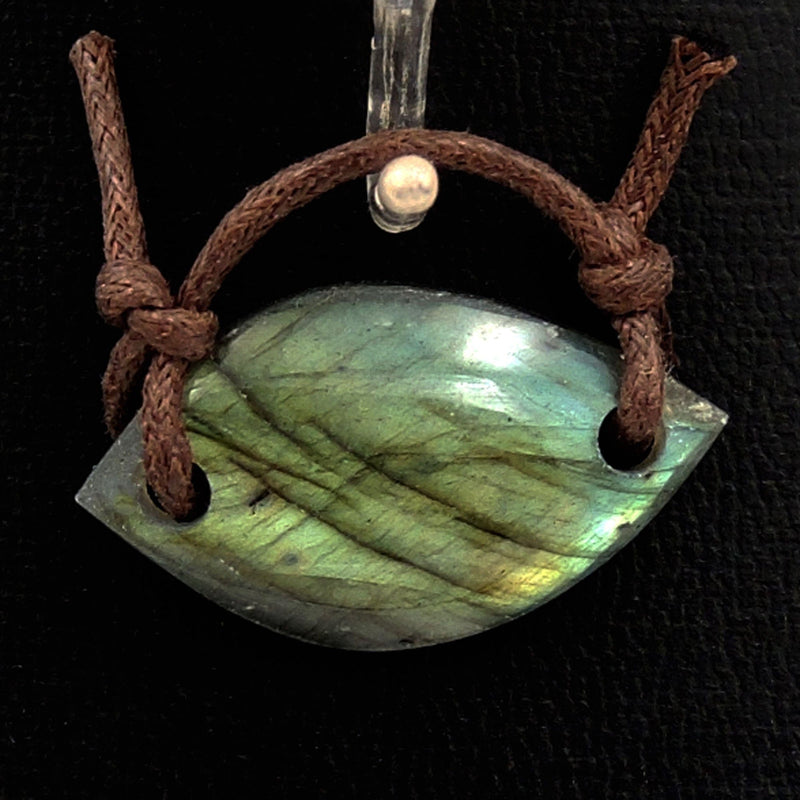 Sale
Very nice labradorite pendant with lots of flash.
I love it
Very pretty! with lots of desirable blue, and gold fires. this is my second batch from this shop and will buy again from this supplier.
Beautiful color and nice quality!
Beautiful pendant. Very happy with my purchase. Perfect for the project is doing. The seller had great customer service and follow-up. Really nice quality, love these so much
Beautiful!
I have two really beautiful eye-shaped pendants that I am wearing it regularly. This pendant is absolutely gorgeous!!!
Beautiful stones. Very happy with my purchase