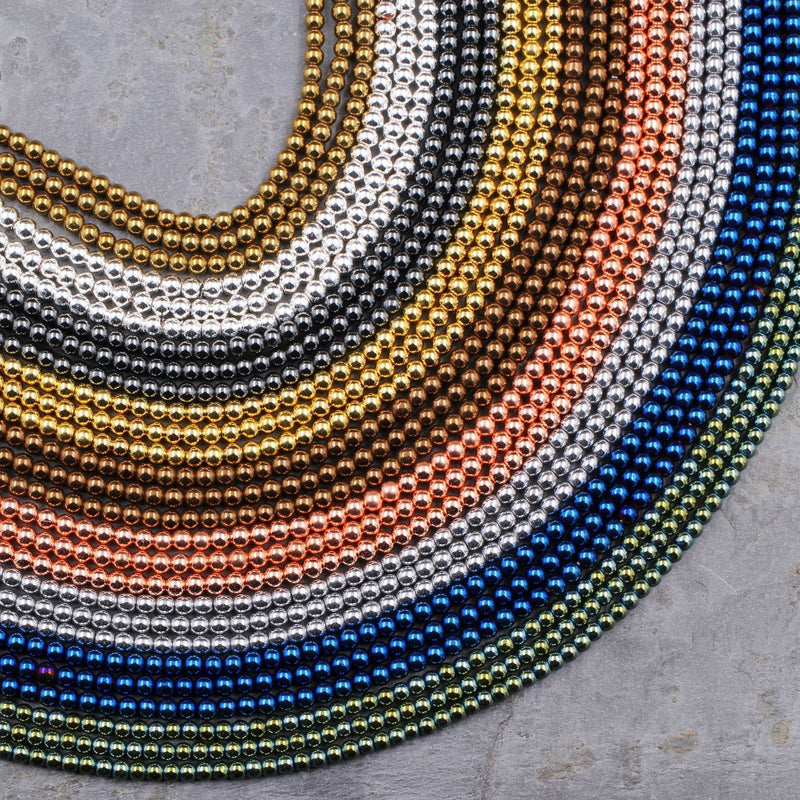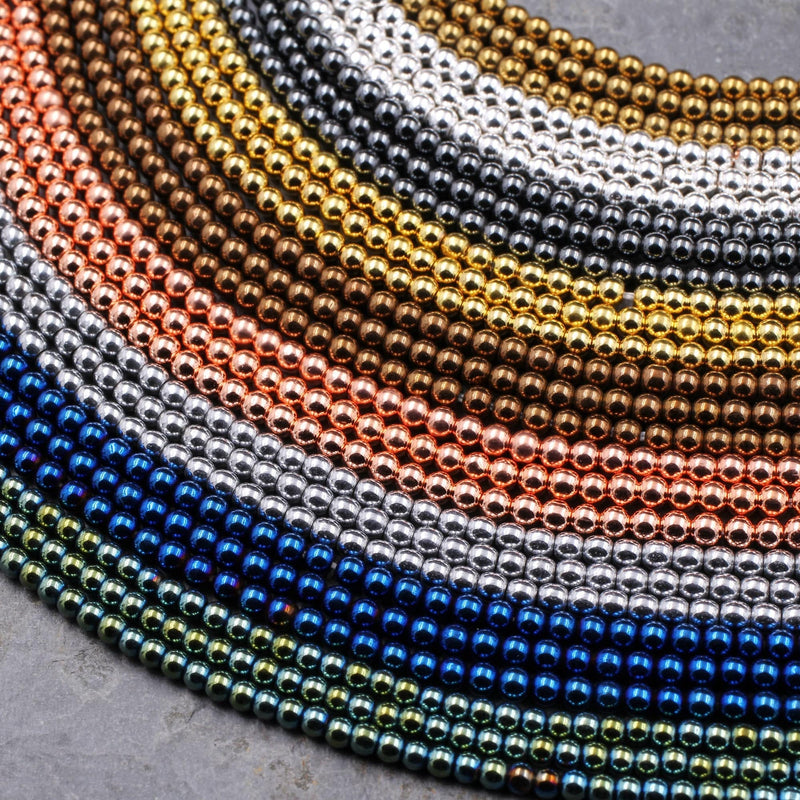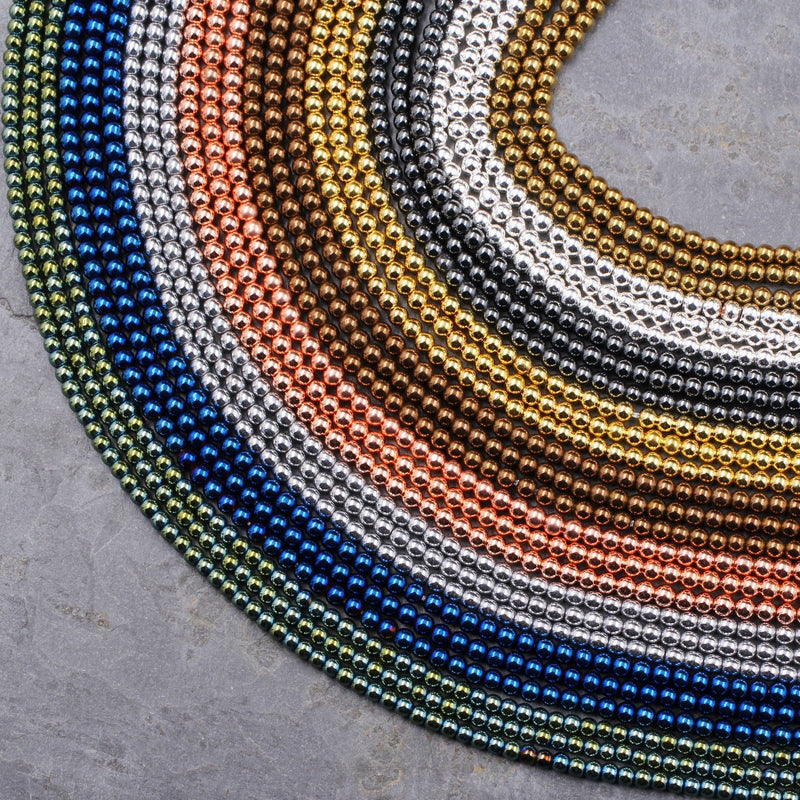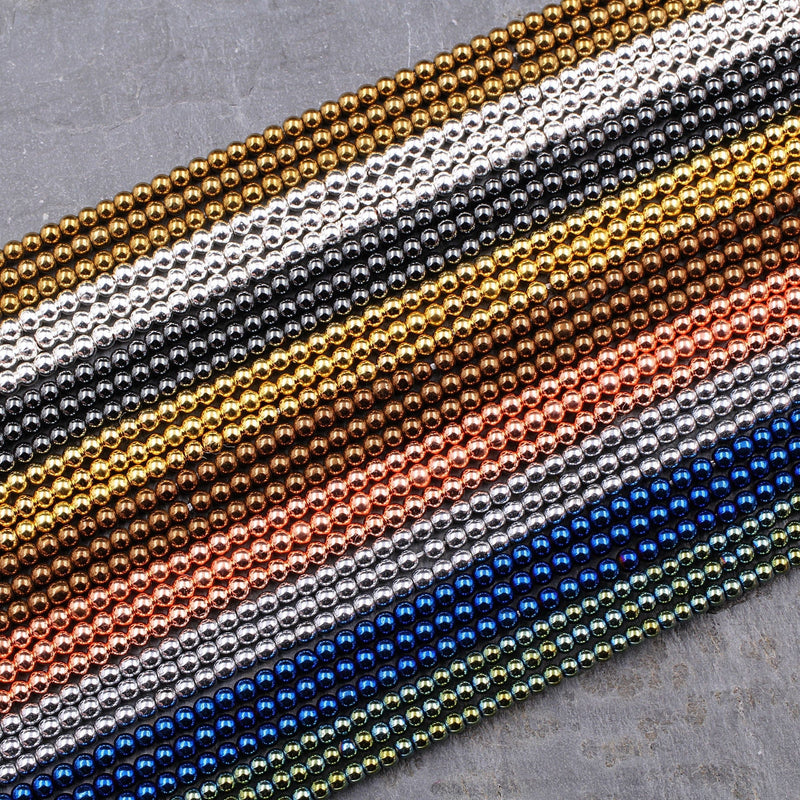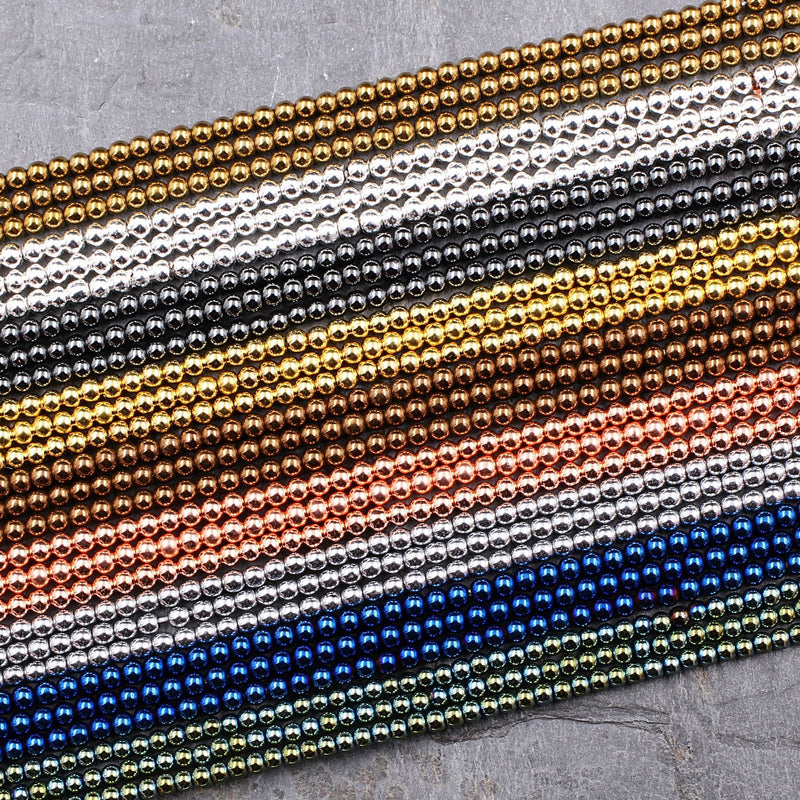 Sale
Decent. The shipping was fast and the beads are in great condition. The color is probably a little brighter than the picture indicates, but that could be an advantage for other buyers.
Perfect size to accent the neck of plain tassels.
Perfect spacer beads for a specific project
Exactly as described! Definitely would buy again as I'm always searching for small beads. Thank You 😊
Perfect for the project I needed it for. Fantastic quality especially for the price!
Exactly as described. Thank you!
Shiny
The first time I ordered these, I got faceted...want more. Second time, I got smooth. Bight silver looks like real silver and bight gold looks like real gold.
I LOVE these, they're fun to use in wire weaving.