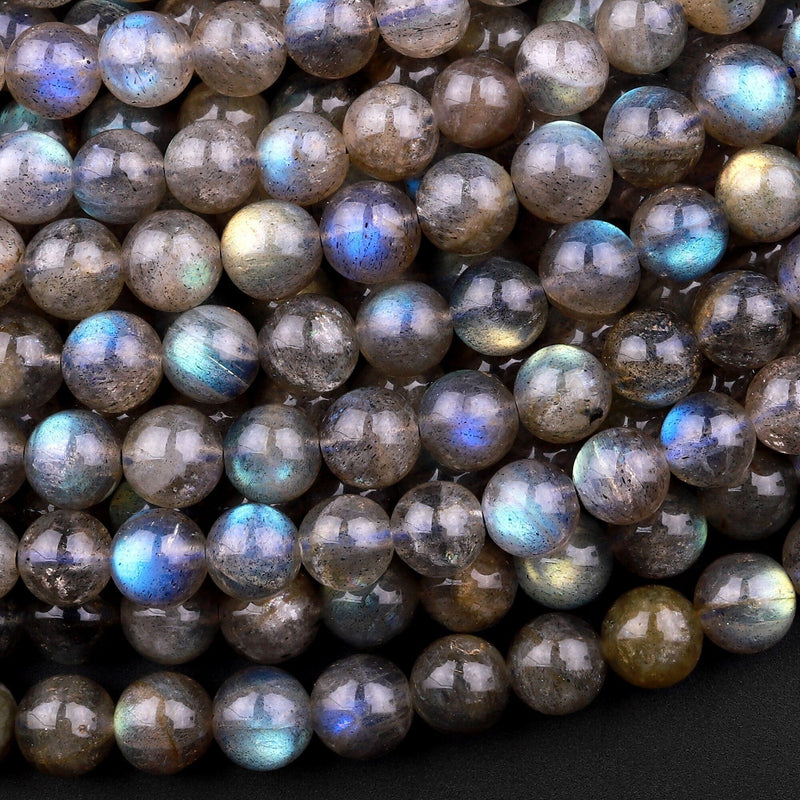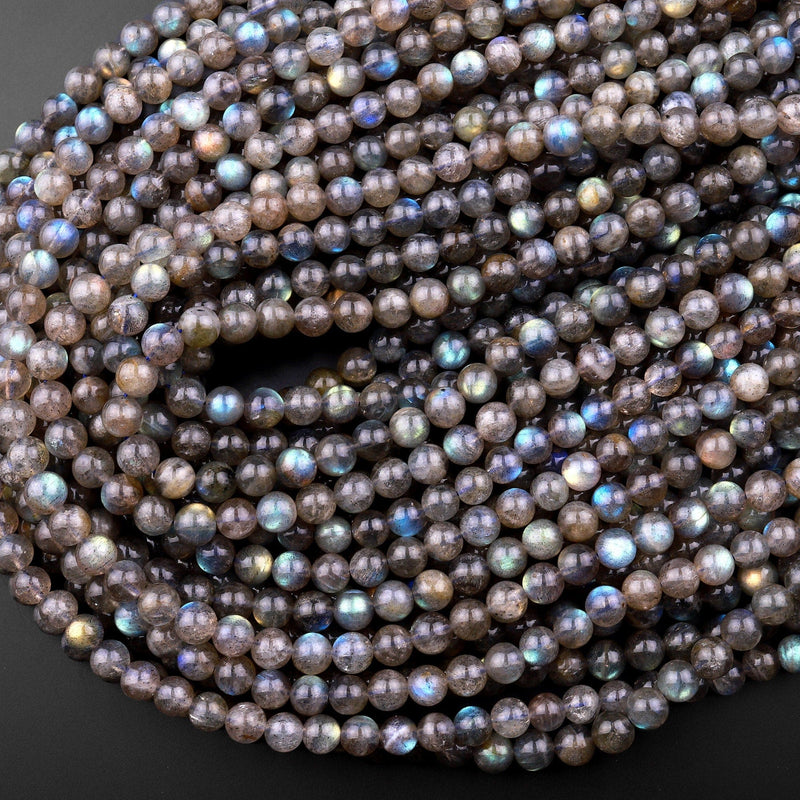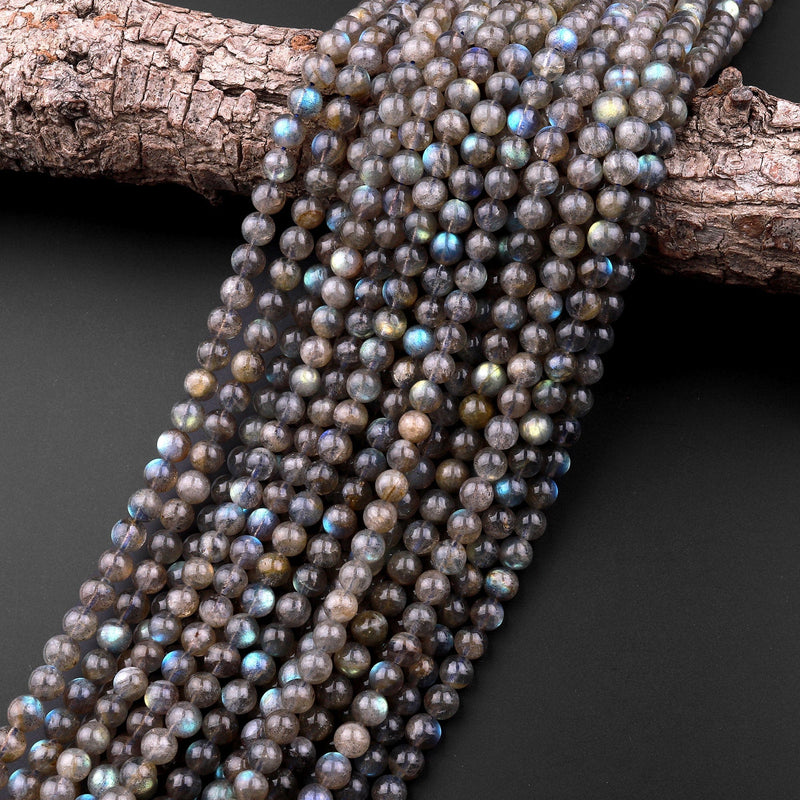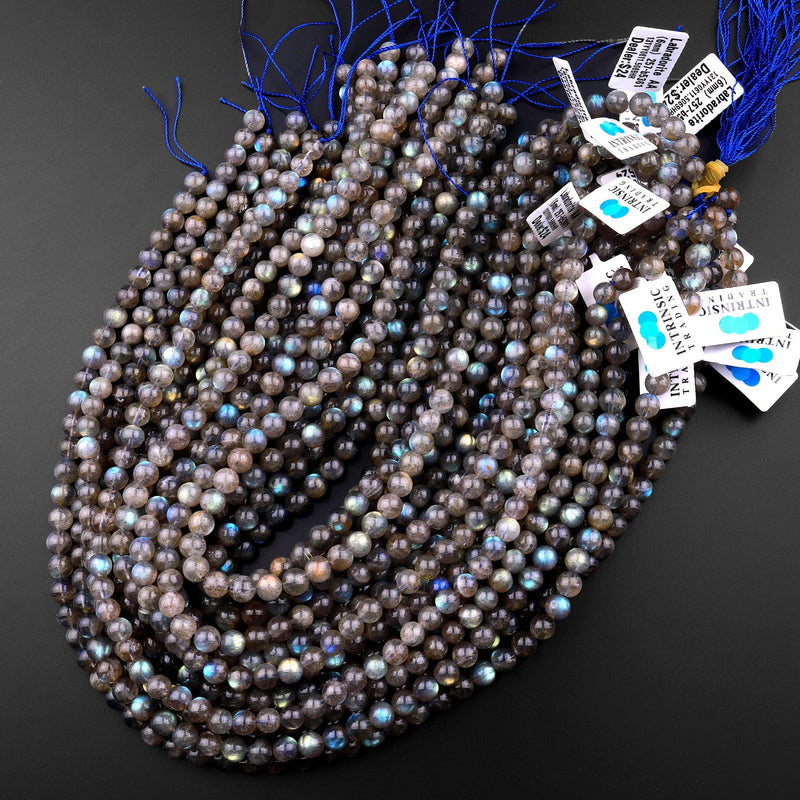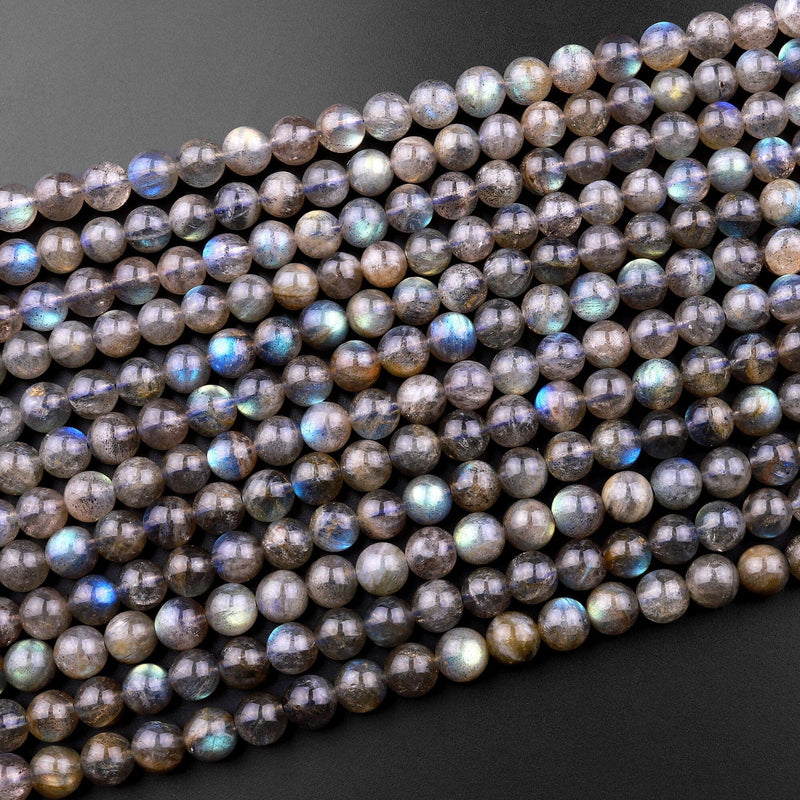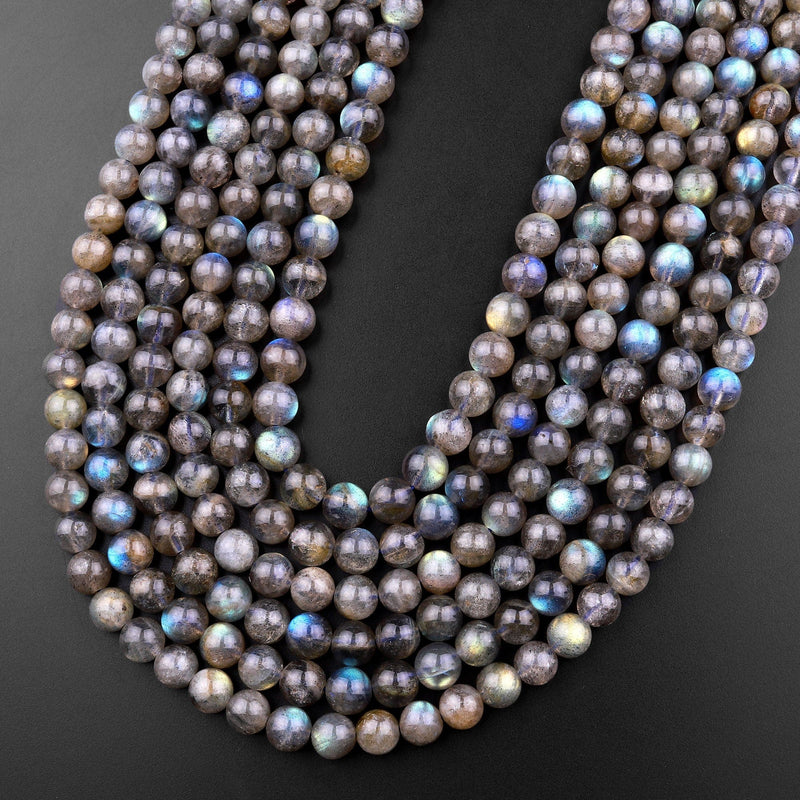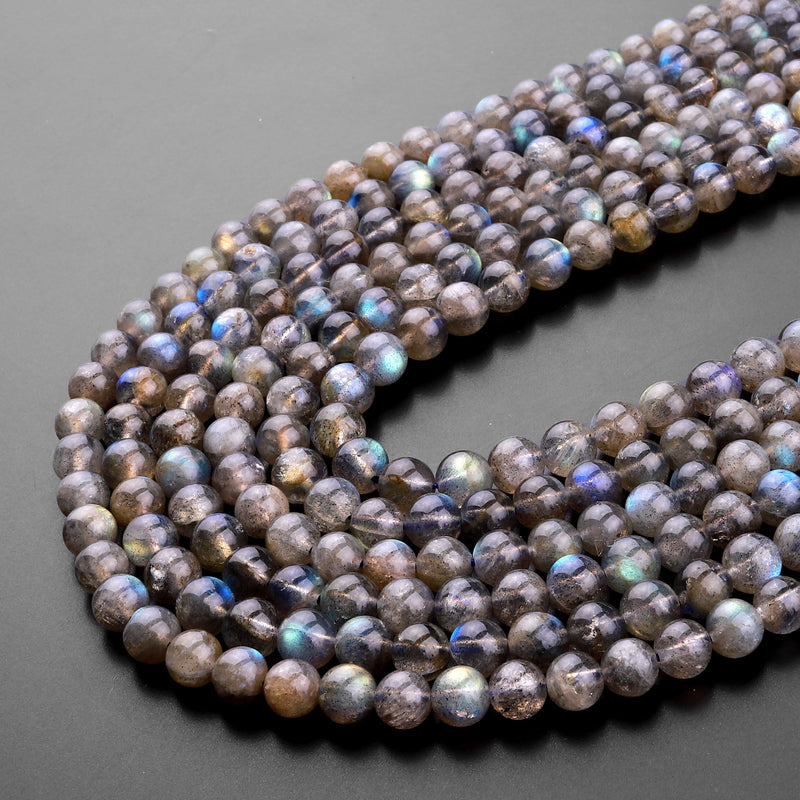 Nice blue and green/gold flash! Fast shipping, good communication.
Great quality beautiful beads, I'm very happy with them. I will order more from this store in the future.
Beautiful colors and lots of flash.
These have great flash, even some red!
Beautiful high quality Labradorite with gorgeous flash on each bead. Recommend purchasing.
Second time ordering these. They were a little larger and the perfect the first time I ordered, but this time all of the beads were significantly smaller. Still very pretty, and the flash is very noticeable
I received mostly light colored ones and wish there had been some dark ones too! The blue flash is very noticeable and pretty to look at
Was concerned these wouldn't be what I'm looking for, but am extremely happy with color and flashes.
The beads are beautiful and high quality :)
Beautiful. Just what I was looking for. Thank you.