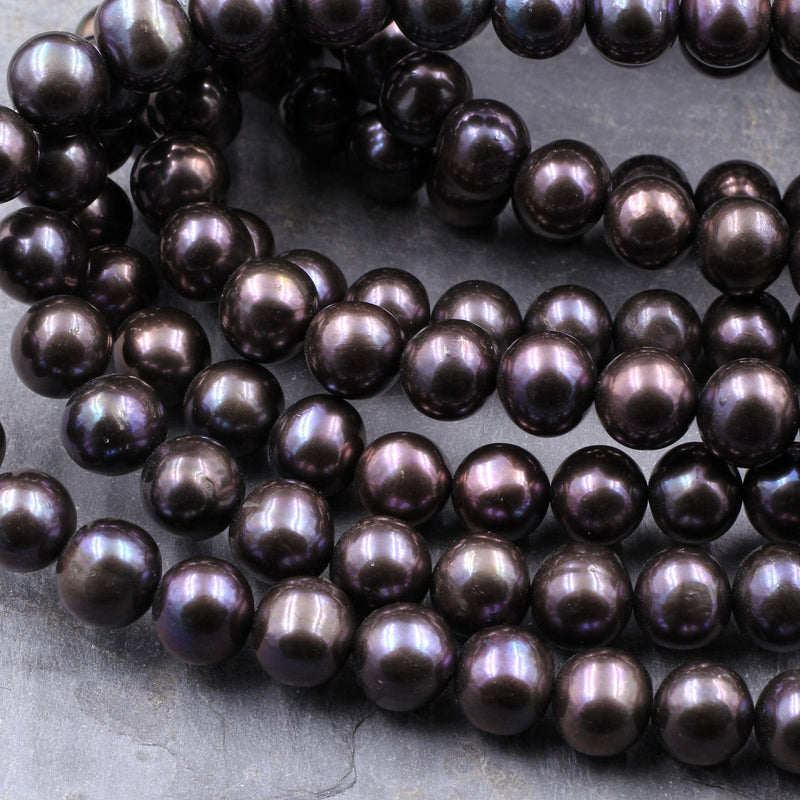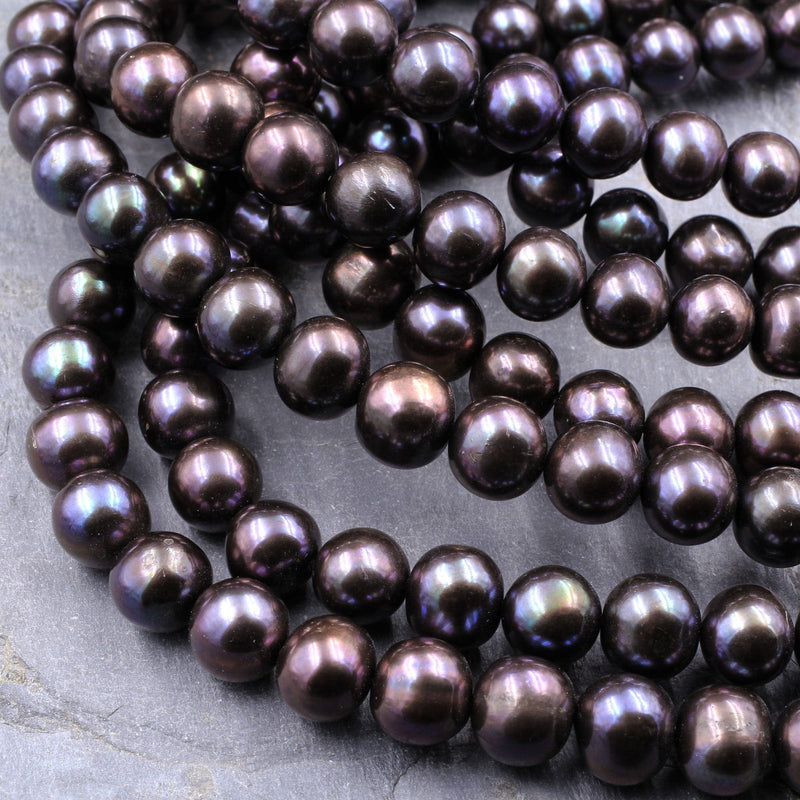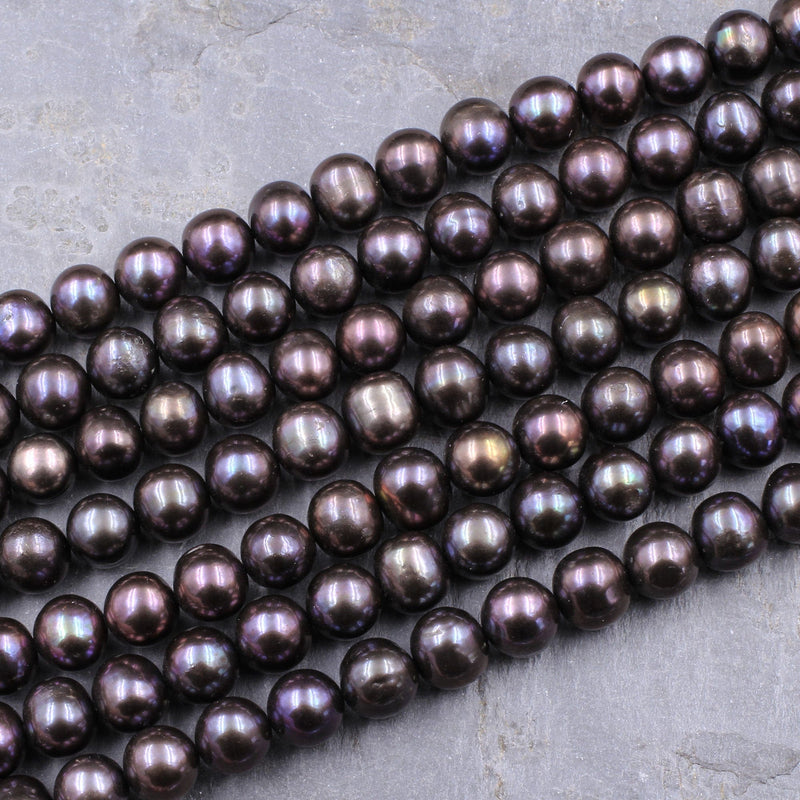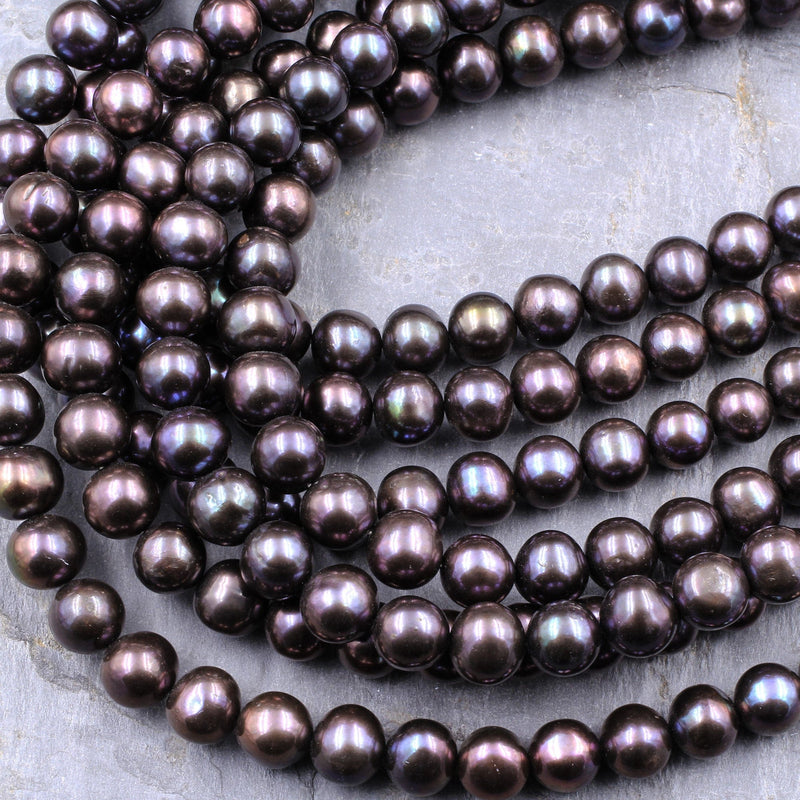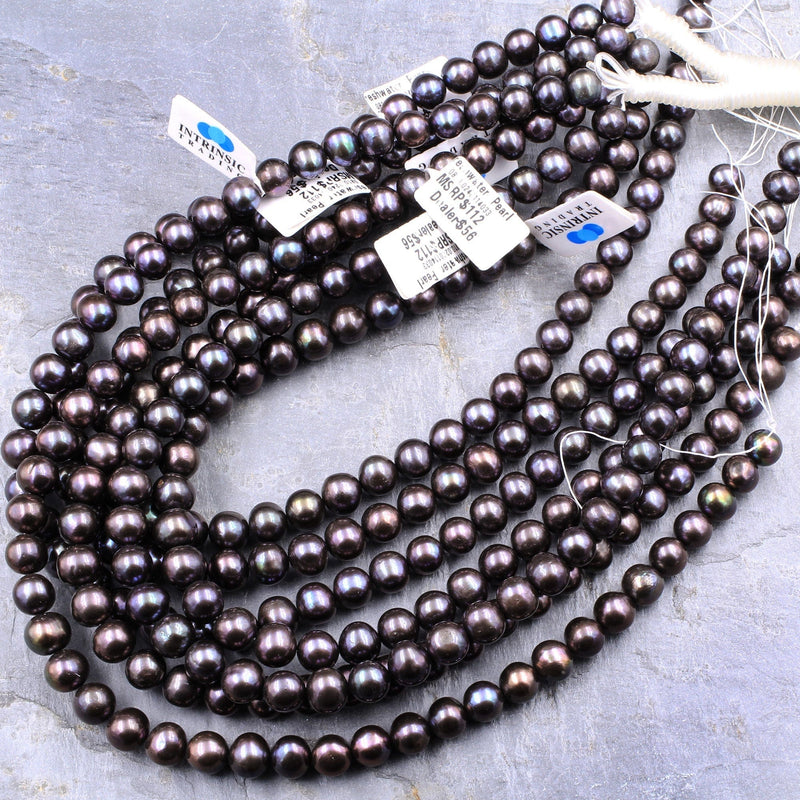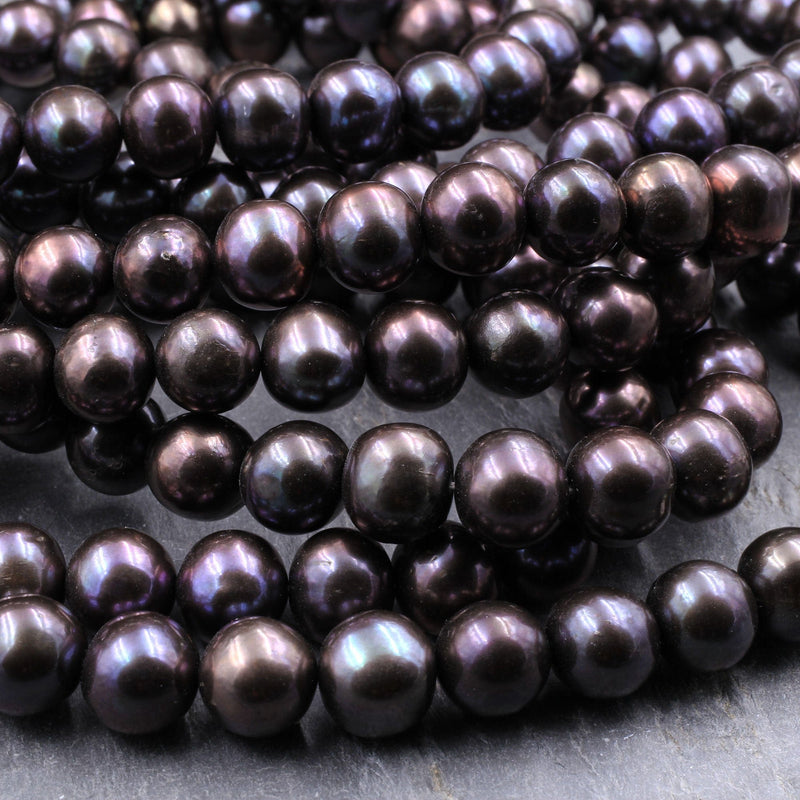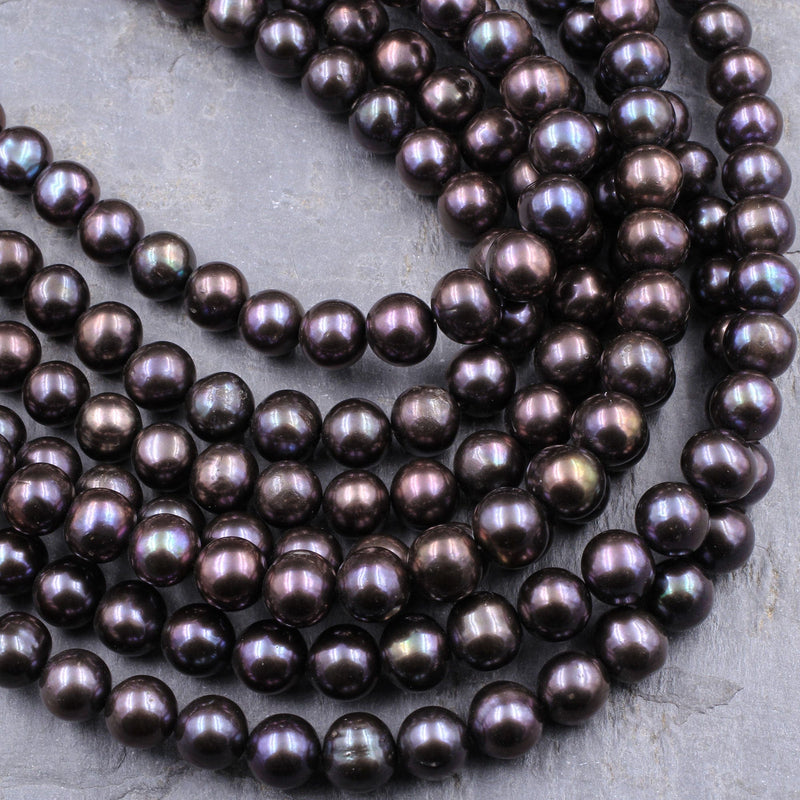 Sale
Beautiful pearls, great service, would happily buy from again
Beautiful! Quality! At first I had to look closely to see that they were real pearls!
Overall pretty nice
The pearls are between 9 and 9.5mm, pretty much round, none are perfect, but they're nice. Luster is good/very good, but not excellent. Reflections are a little diffused, so the pearls look soft and creamy. Lightly spotted. The main body color is a deep chocolate brown, with an iridescent purple overtone. They are very pretty, but I think the rating is a letter generous.
Very rare black pearls. AAA grade. High lust and beautiful saturated color.
It was just what I ordered and expected!
Very nice pearls. Just as pictured.
Beautiful perfect for my needs thank you
These are beautiful. Perfect except the holes are super super tiny. .5mm I believe, so I'm having to drill myself and hope I don't mess it up. But the Pearls themselves are spectacular!
Gorgeous black pearls
Arrived quickly, in real life just as pictured...I've already ordered three more strands. Silk knotted up they are classic but edgy.
These Pearl's are gorgeous and I am learning a new technique by drilling holes through the Pearl's. Thanks, Ashlyn