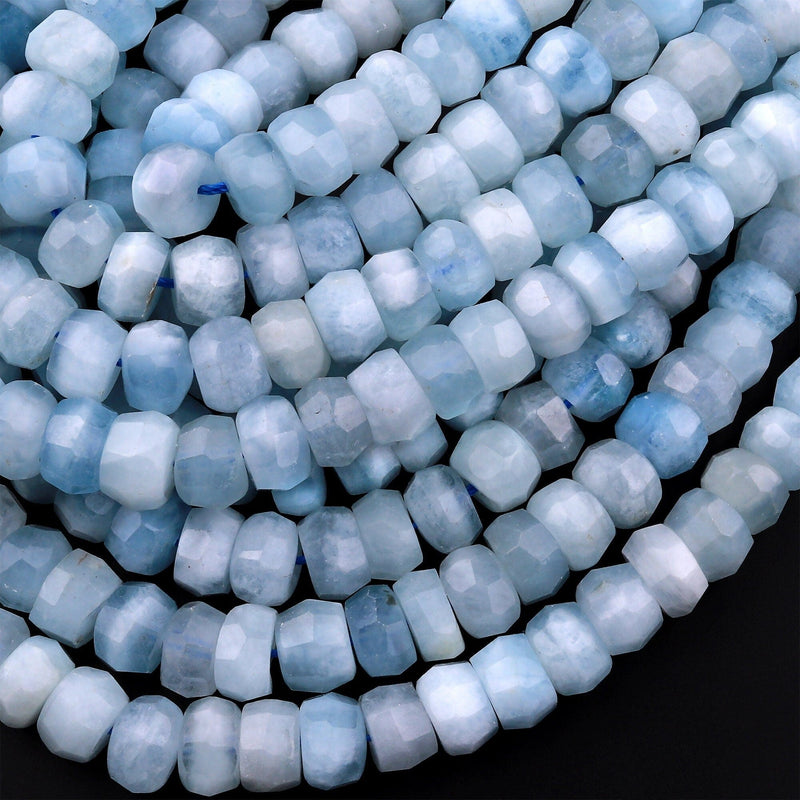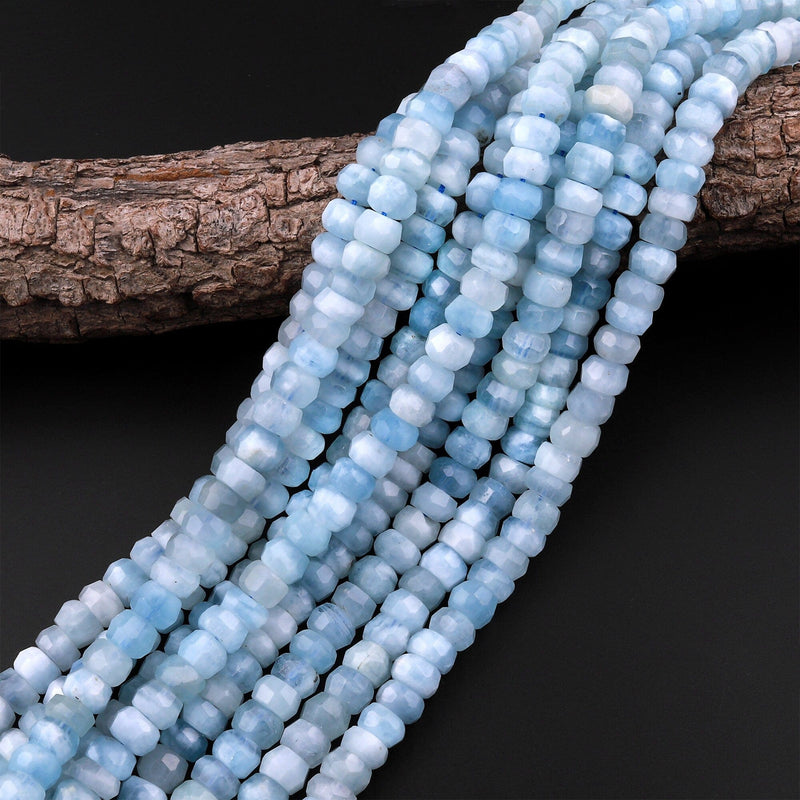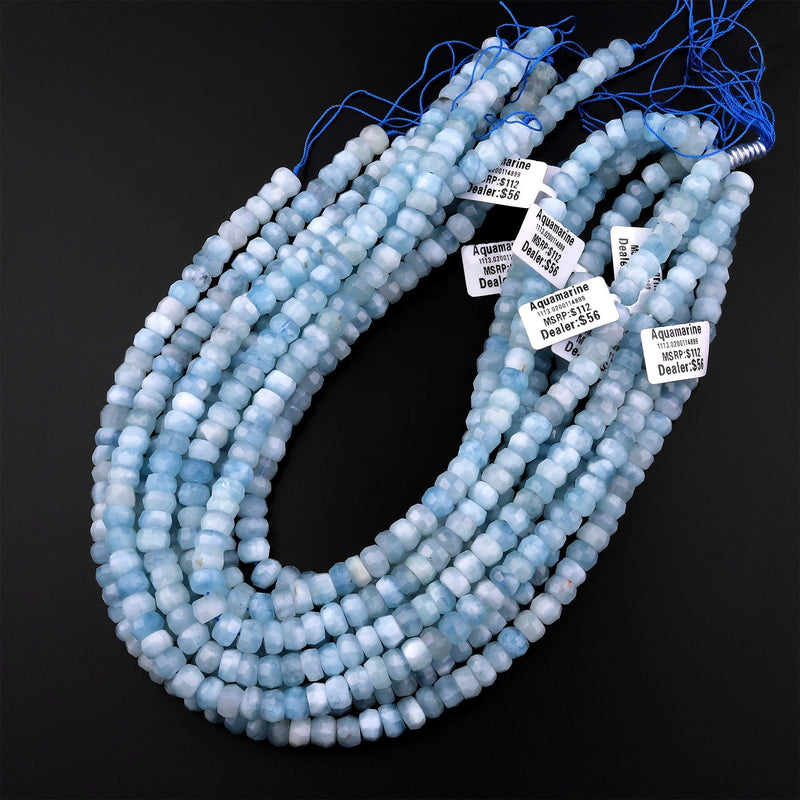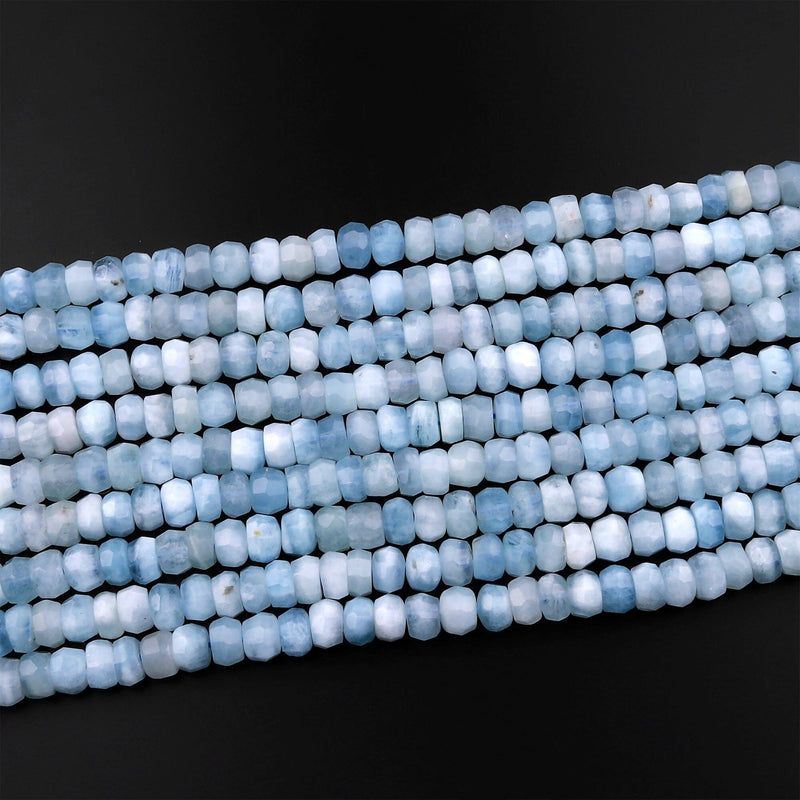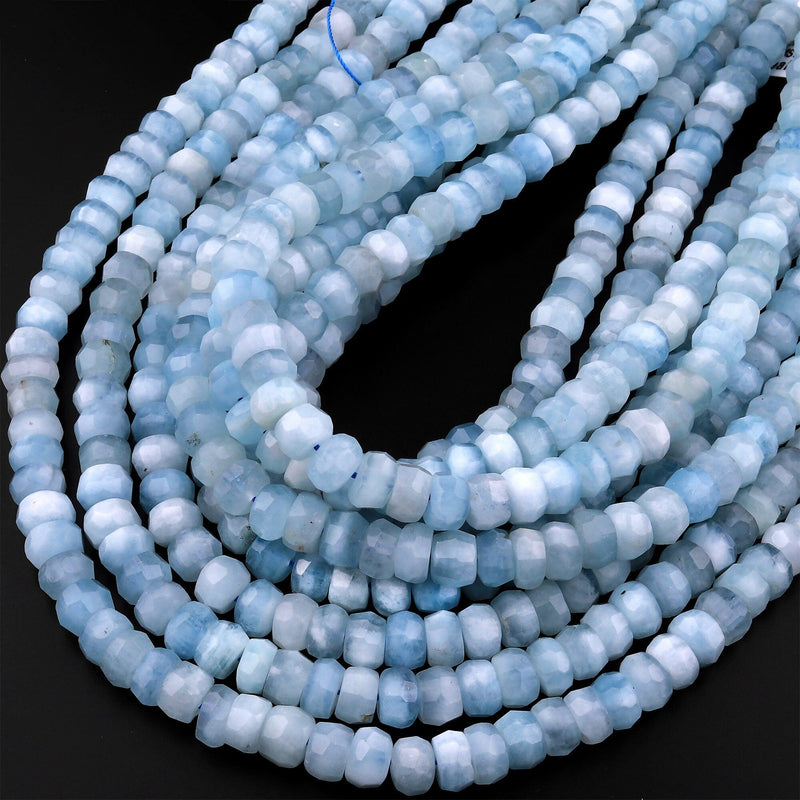 Beautiful stones!
Wonderful Aquamarine rondelles. A lovely calming color and energy.
Nice quality and true aquamarine colors which normally vary in intensity of color and clarity. I would buy again.
Beautiful beads I will purchase again from this seller
Exactly as described with a nice range of baby blue hues. A very pretty bead.