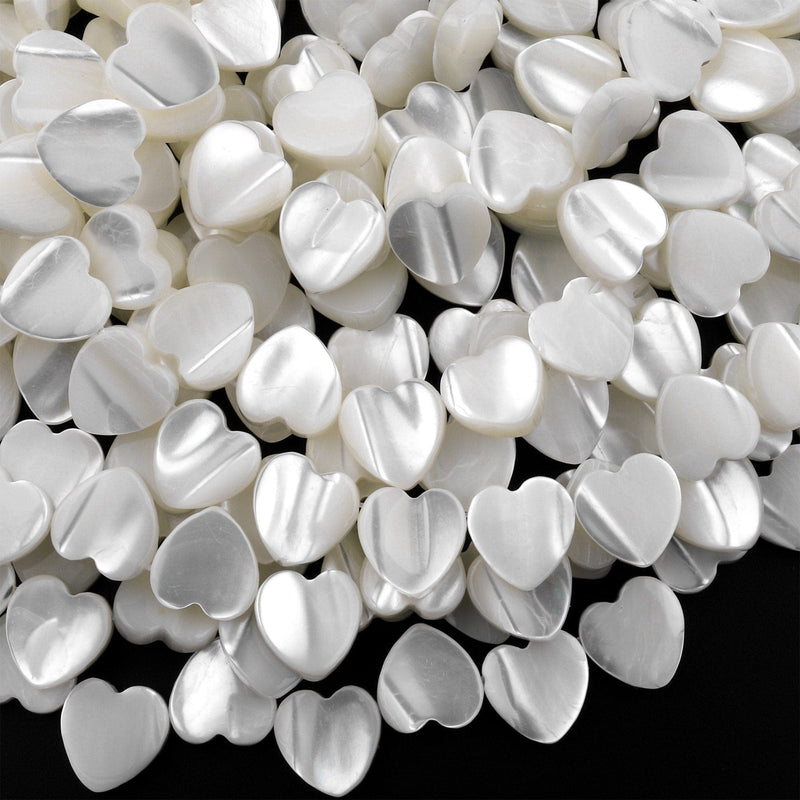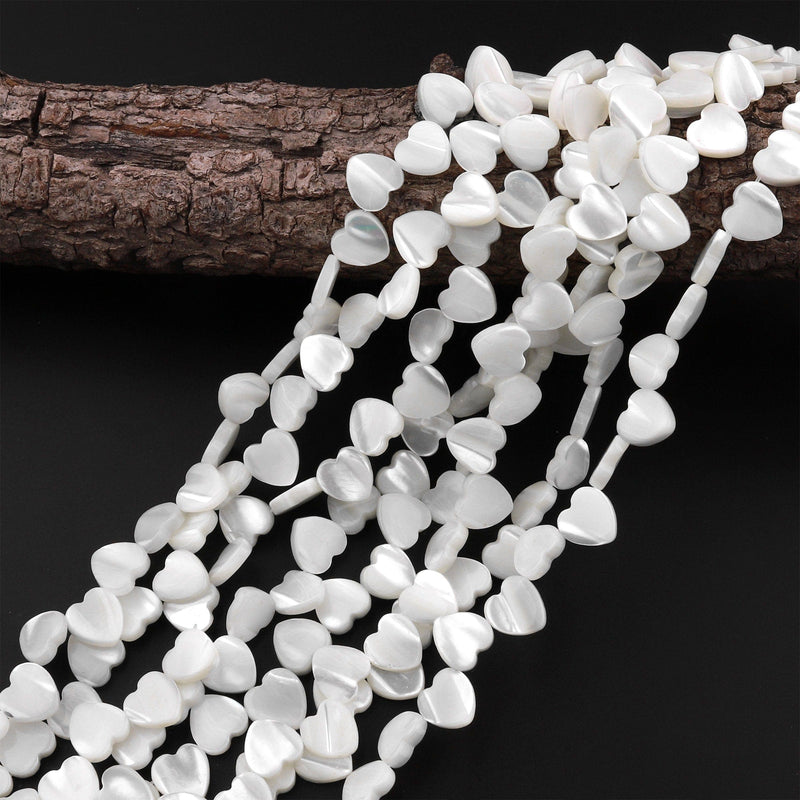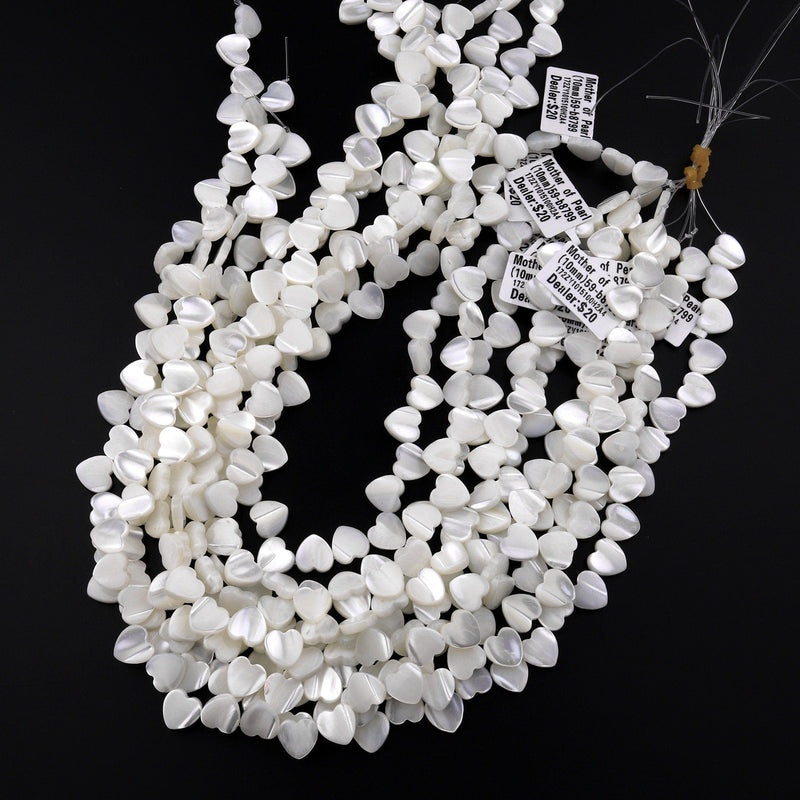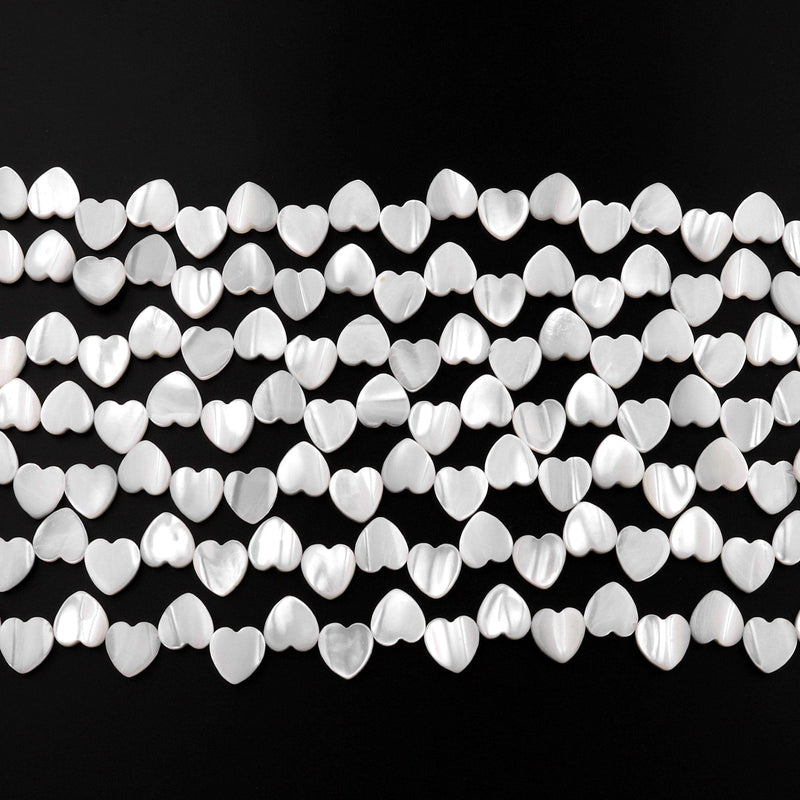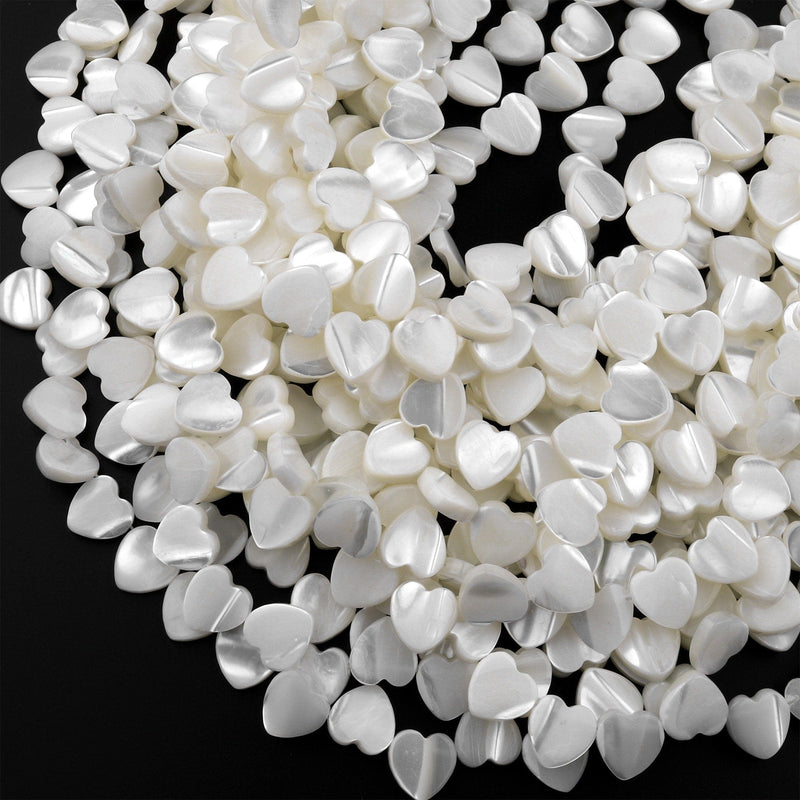 These hearts love love will come back !! 🤍🤍🤍🤍🤍🤍🤍
These are so cute and glowing!
These are gorgeous, positively adorable, no junkier ones mixed in. Decided I wanted some 8's also.
Perfect! I'm so happy with these.
Beautiful. Perfect size for rings. And holes are horizontal!
These are very beautiful stones! Perfect for my projects! I love this seller!
Love these little pretty hearts