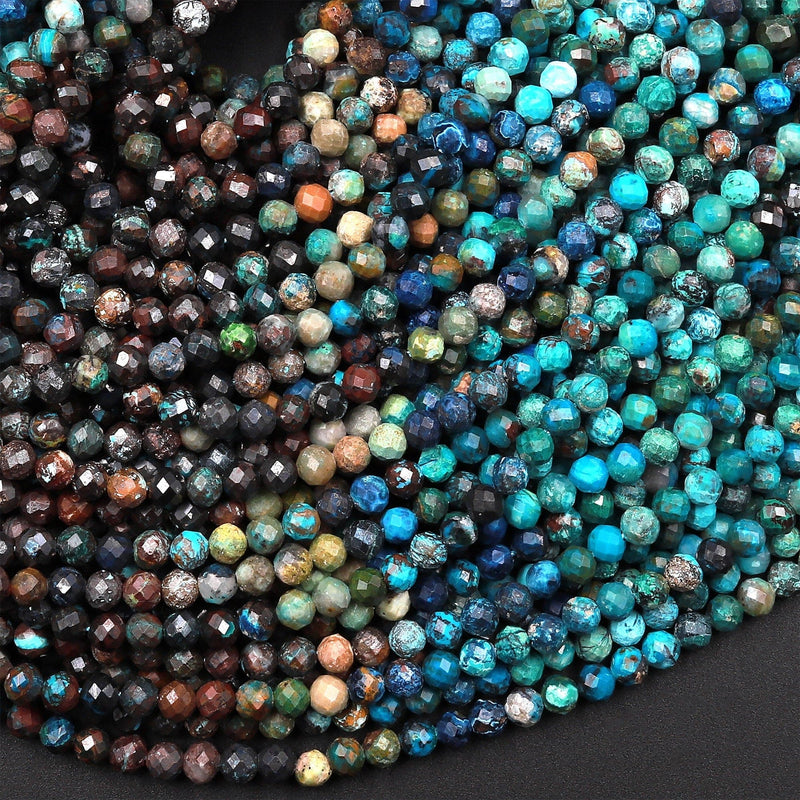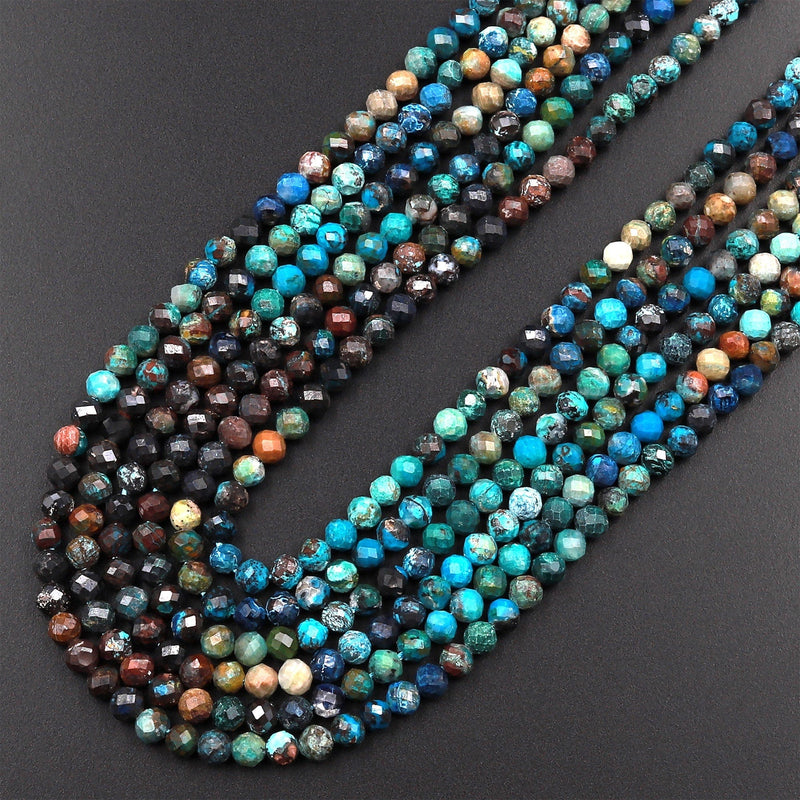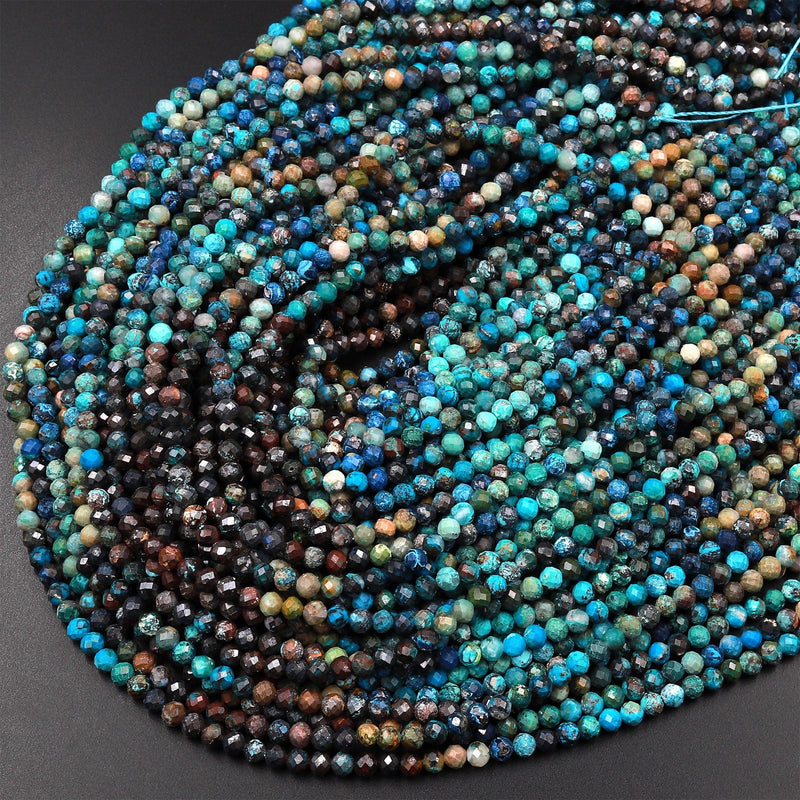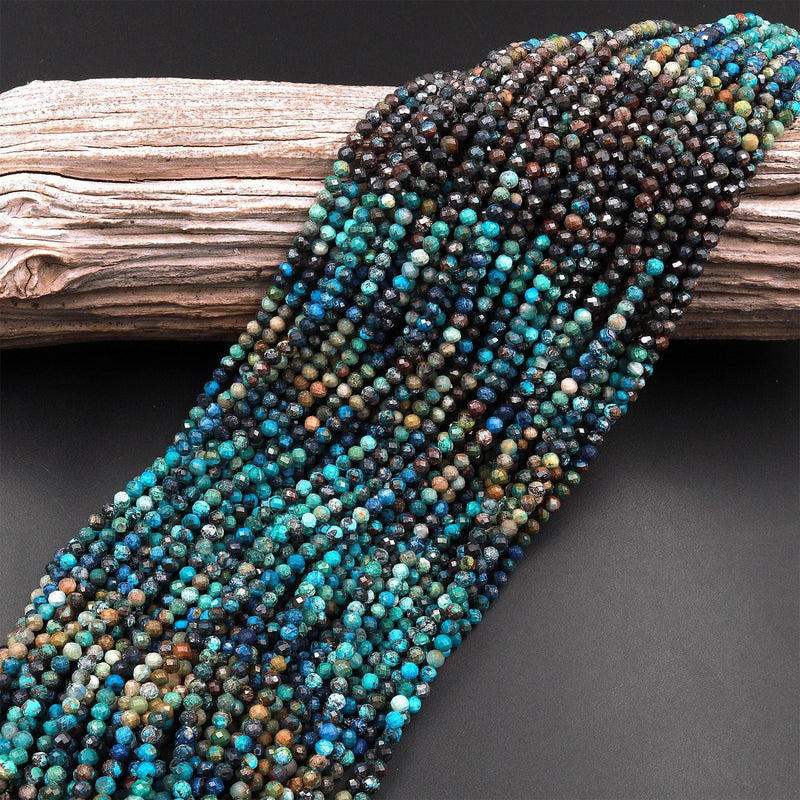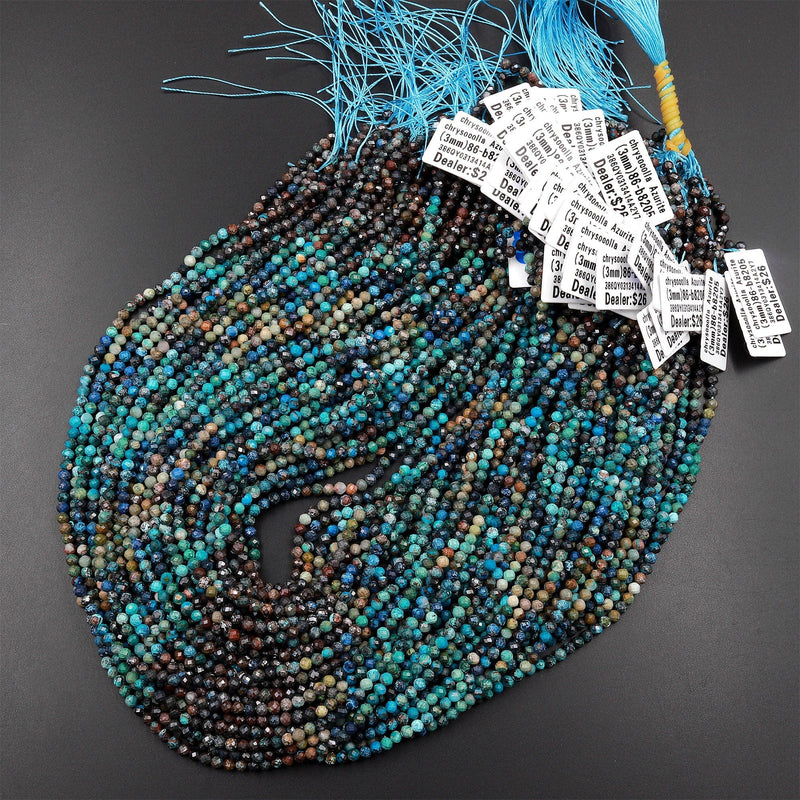 Stunning blue and green hues.
I recently purchased a Chrysocolla Azurite gemstone and I am absolutely in love with it! The combination of blue and green hues is simply stunning and the gemstone has a mesmerizing effect that is truly unique.
Stunning
This is the first time I have used Chrysocolla. Their quality shocked me. Gradual but highly saturated browns give way to blues and greens. AAA Grade well-deserved.
Exactly as described, great service and quick shipping.