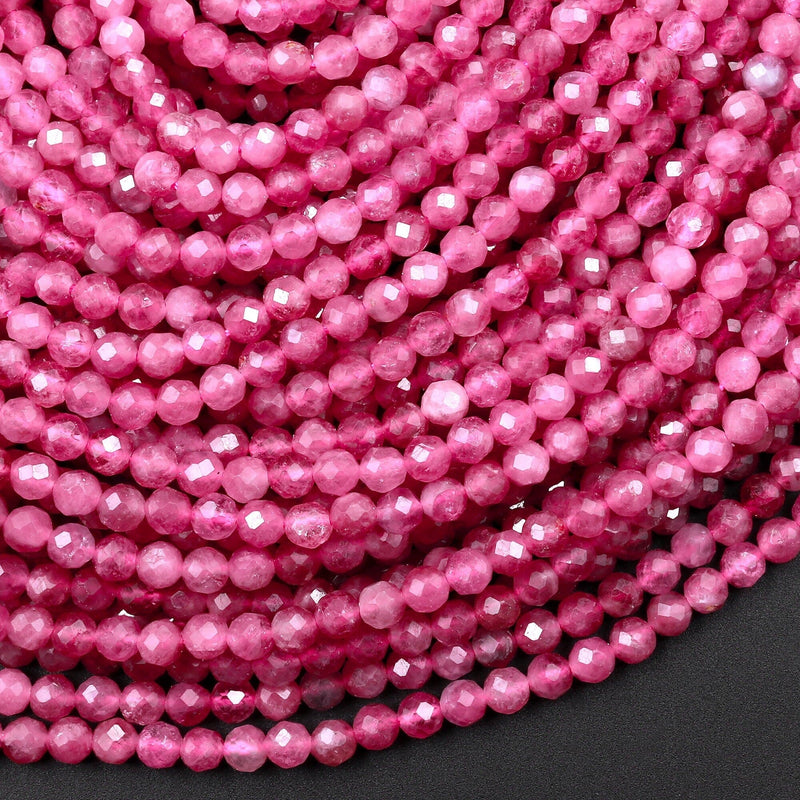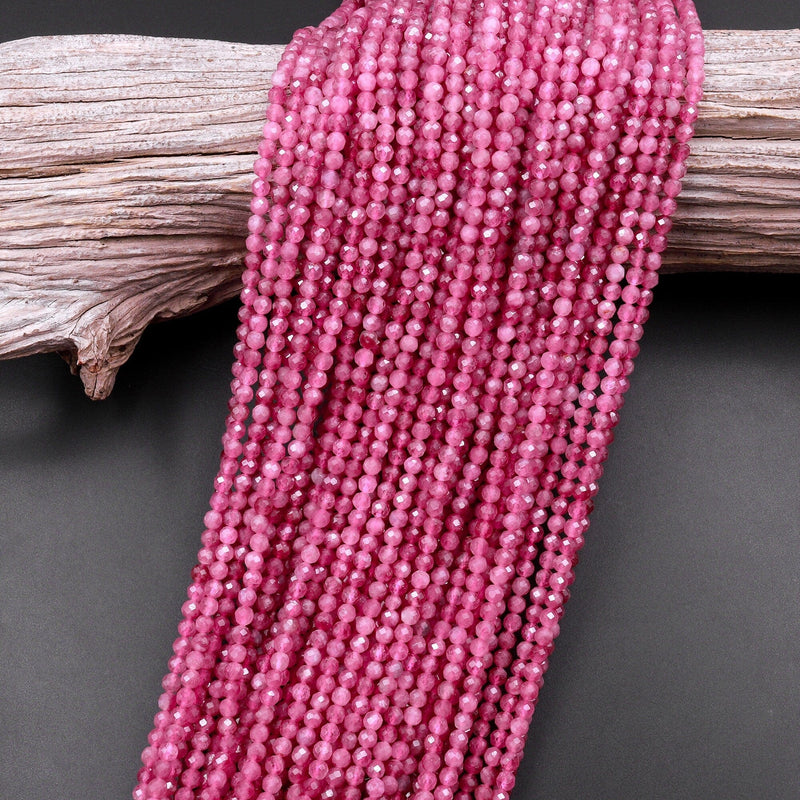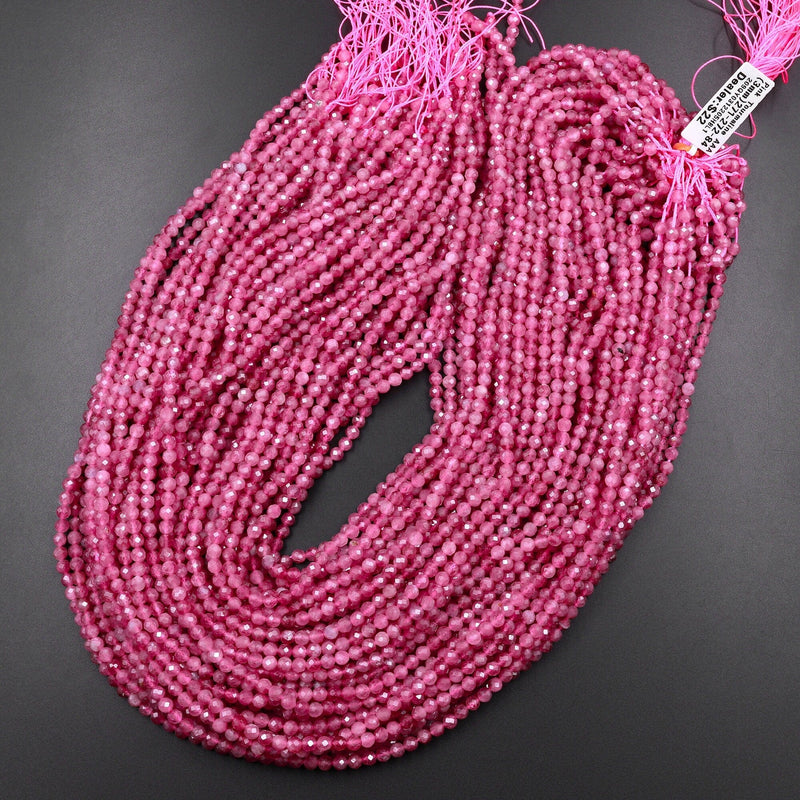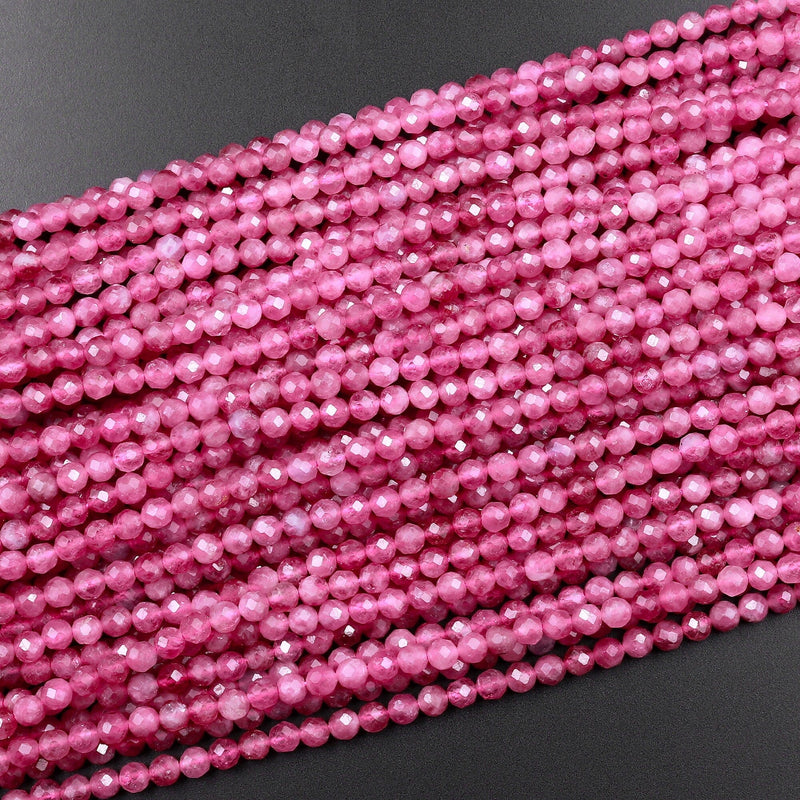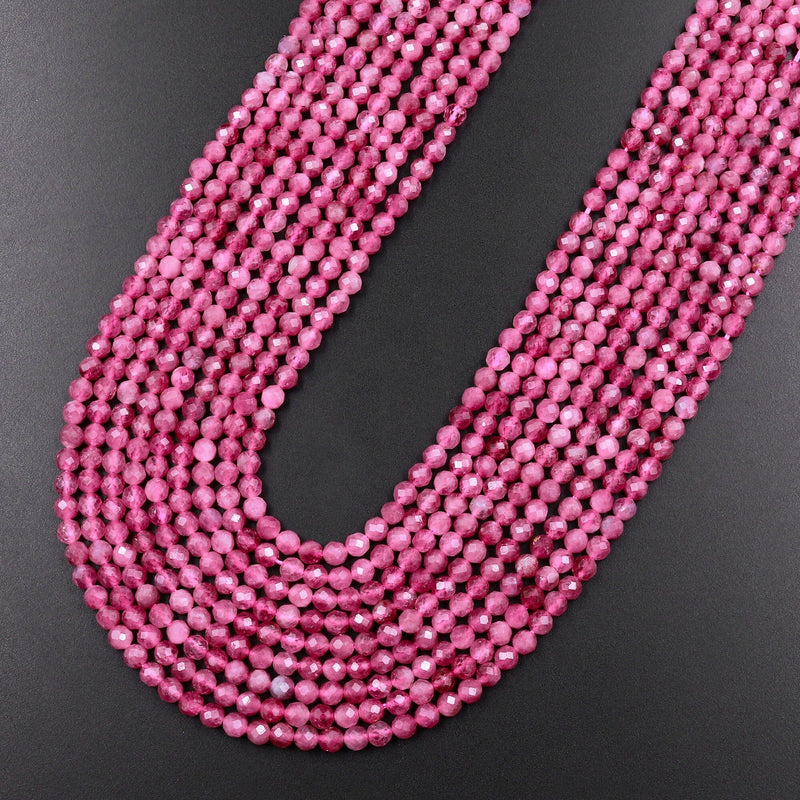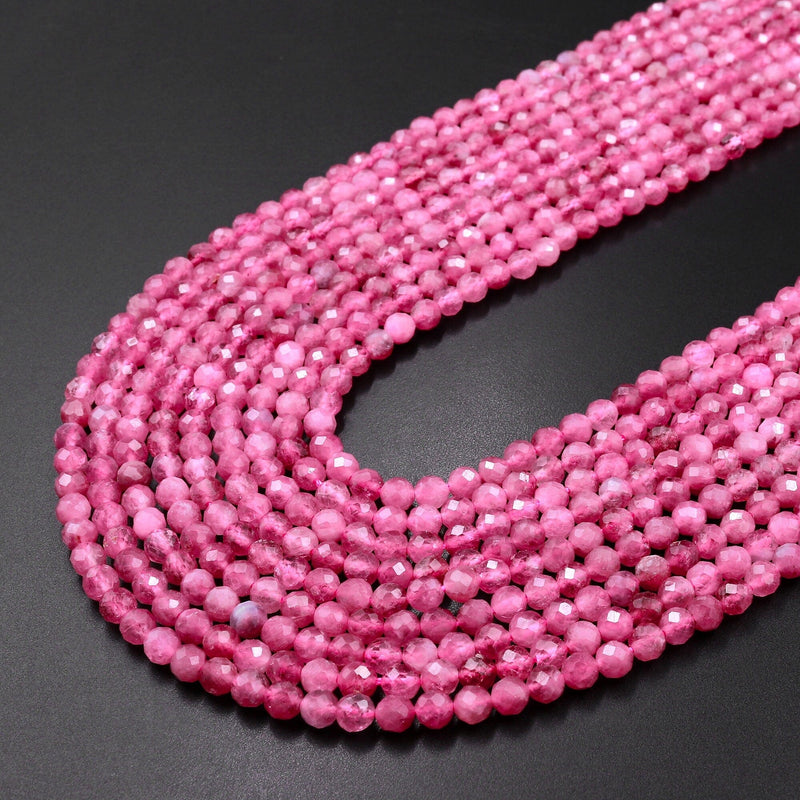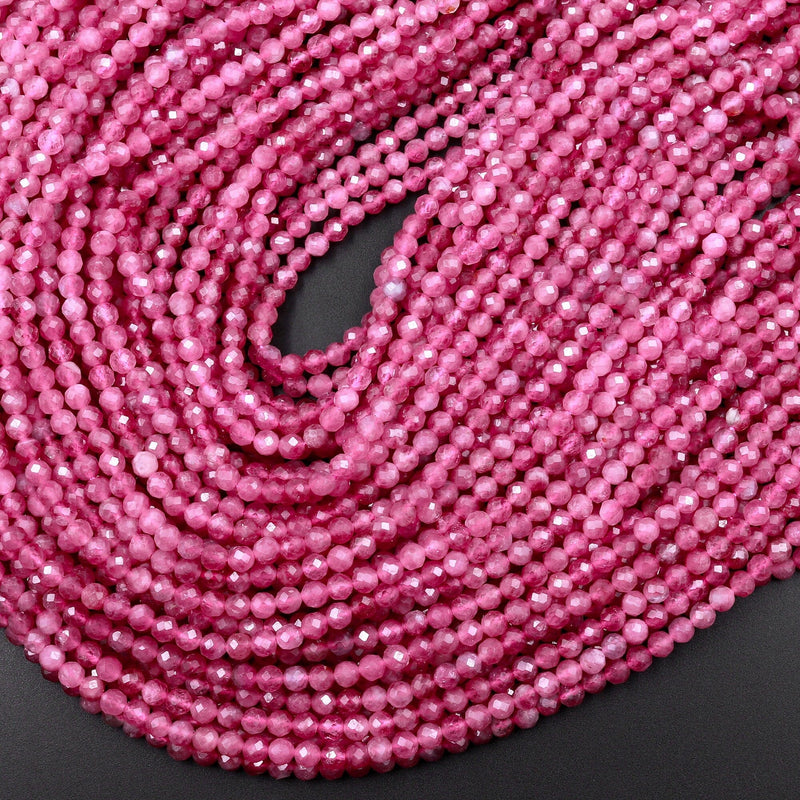 Great quality, would definitely purchase again!
Beautiful. Nice cut and color, great price.
3.5mm. Nice pink saturated beads! I was worried they would come out looking washed out. Even off the pink string, they still look solid! Fast delivery!
Pink Tourmaline
Very nicely cut I am well pleased with my order thank you
Lovely beads thank you so much!
great color and cut on these beauties
Thank you so much. Love them
Pretty beads but color not quite as saturated as the photos