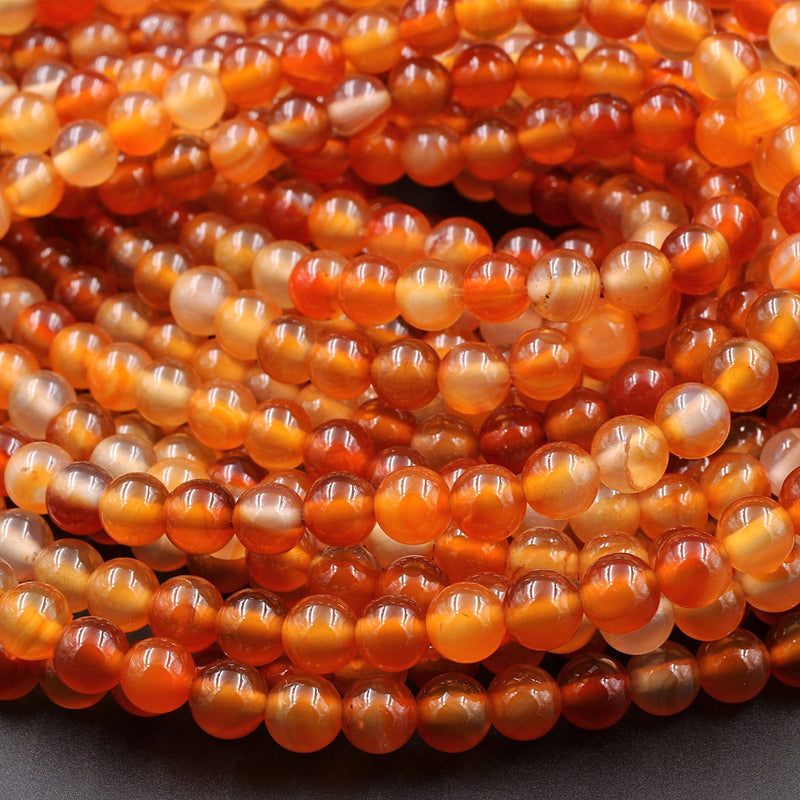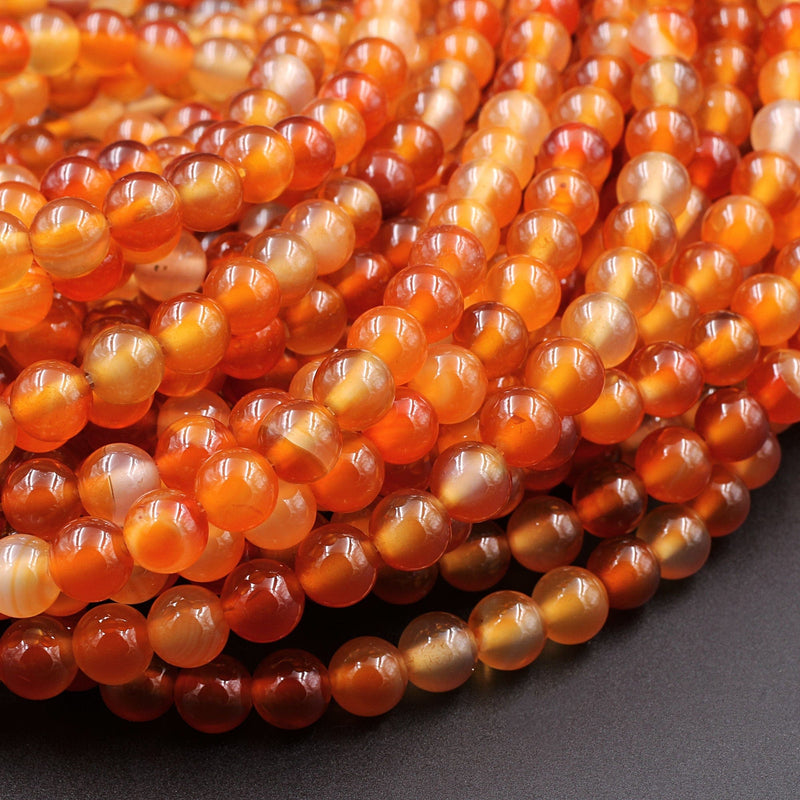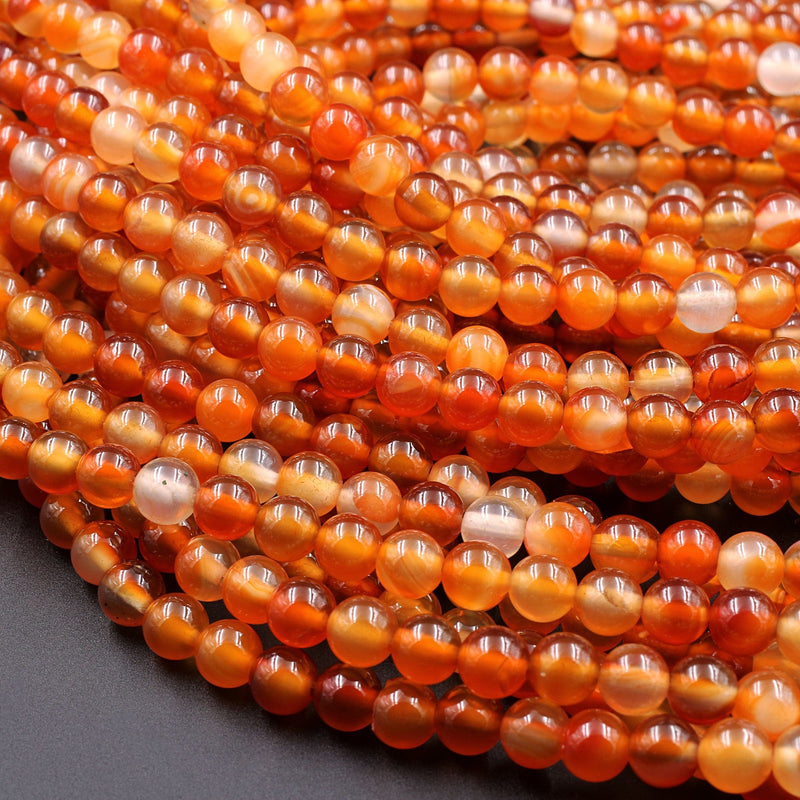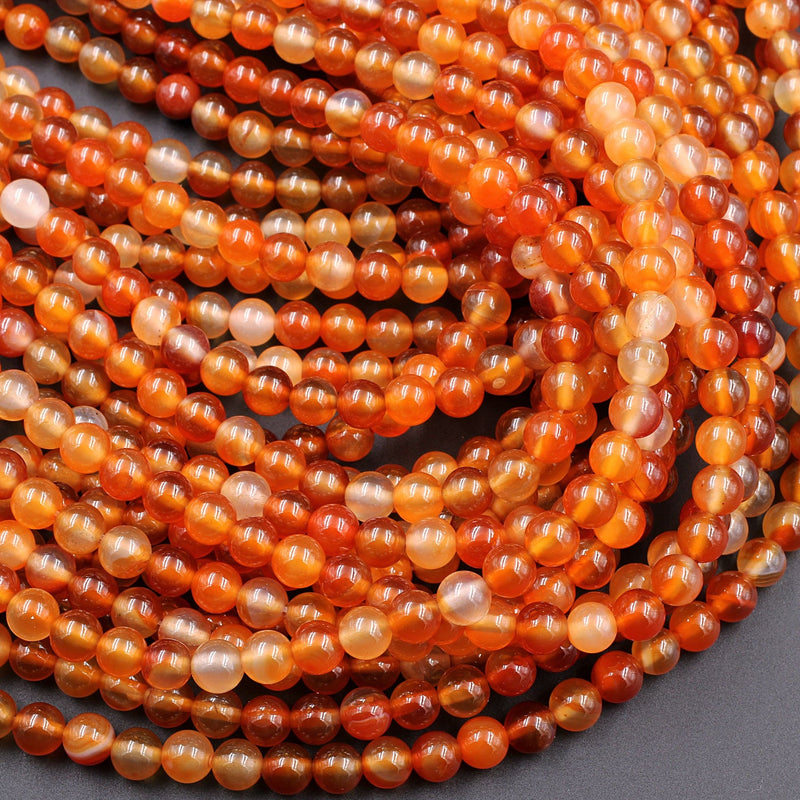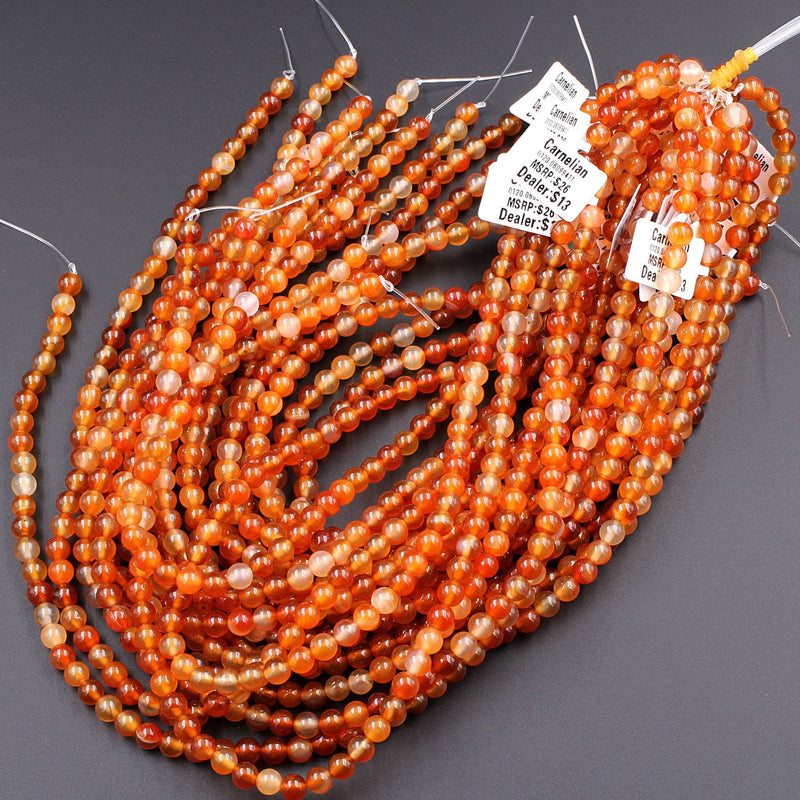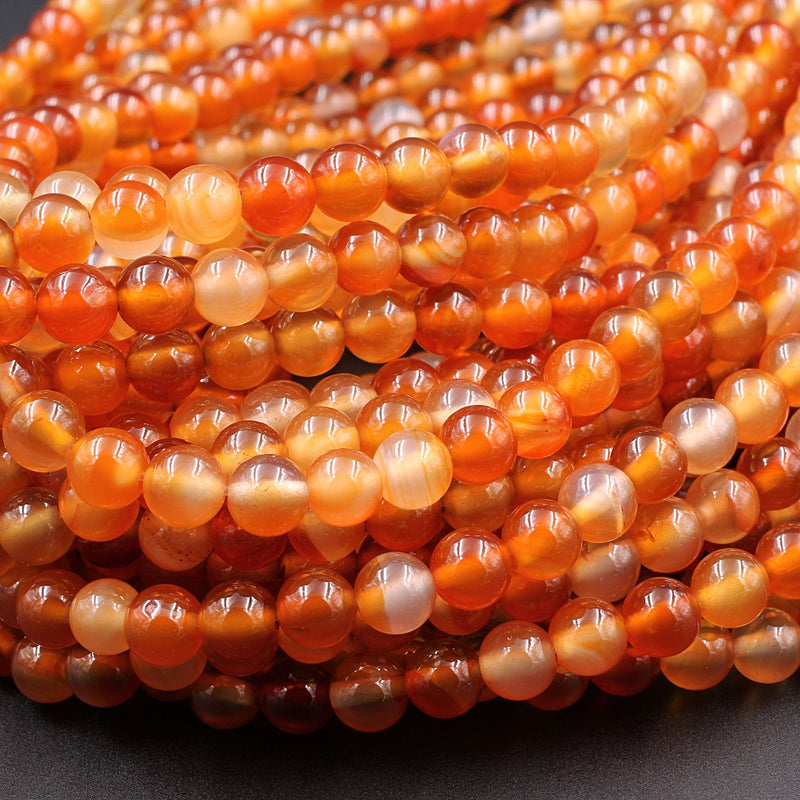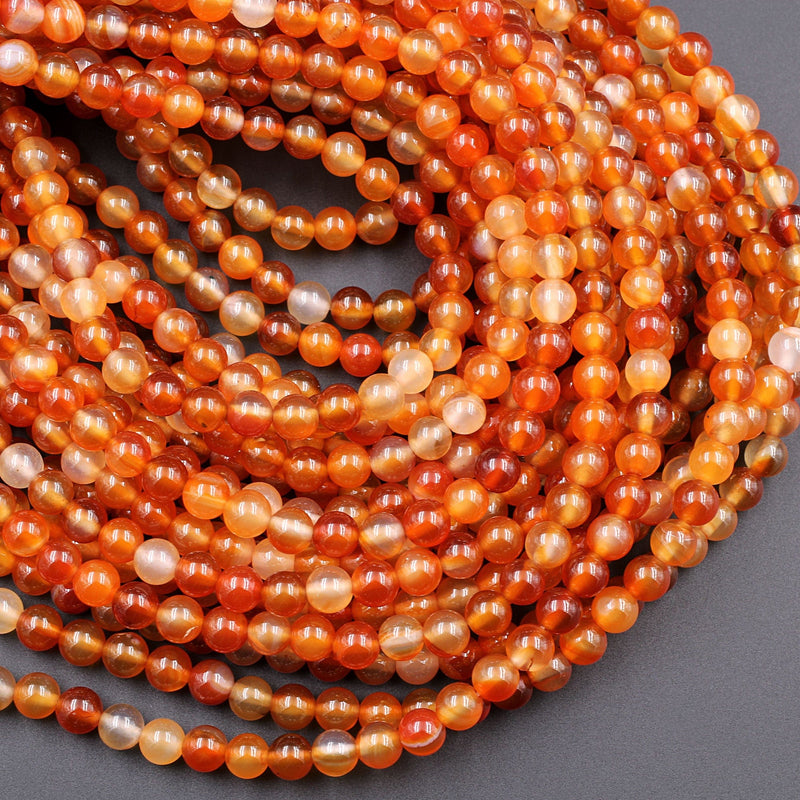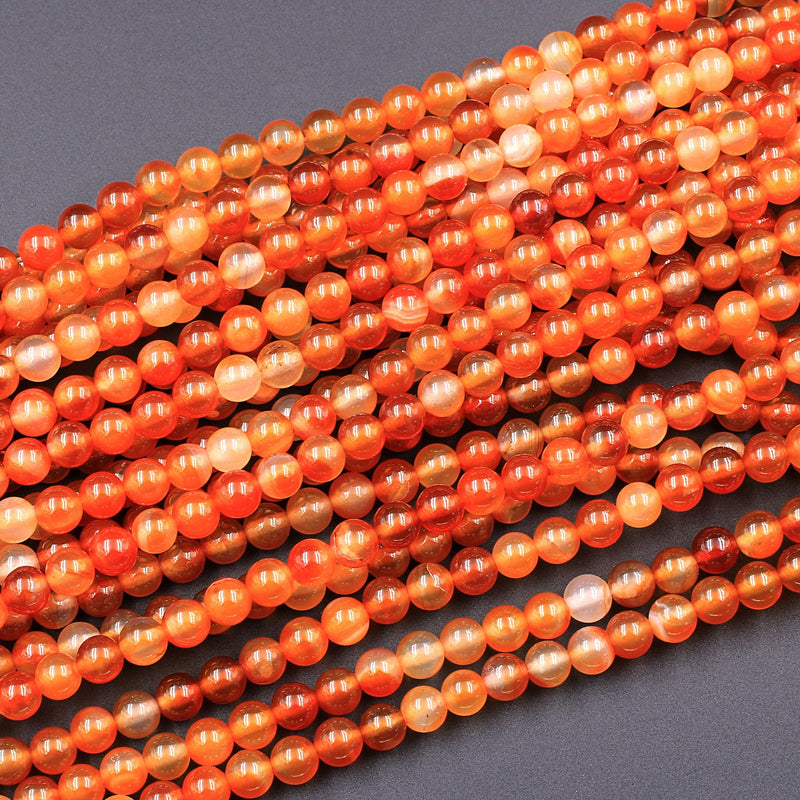 Sale
Beautiful color
Perfect carnelian stones. Perfect for the projects I'm working on.
I made a gift with these and a few other beads from this seller—it was a hit! The beads are high quality, very consistent in shape and show off the beautiful characteristics of the stones. I will certainly be a returning customer! :)
Beautiful beads, as always. Thanks a lot!
6mm round carnelian. Beautiful genuine gemstones with a variety of color depth.