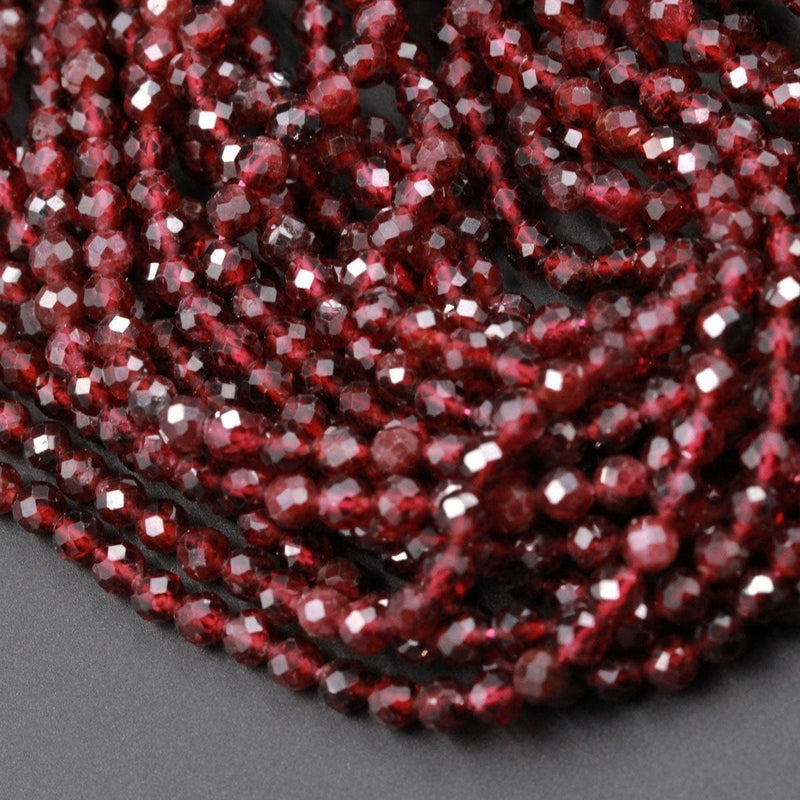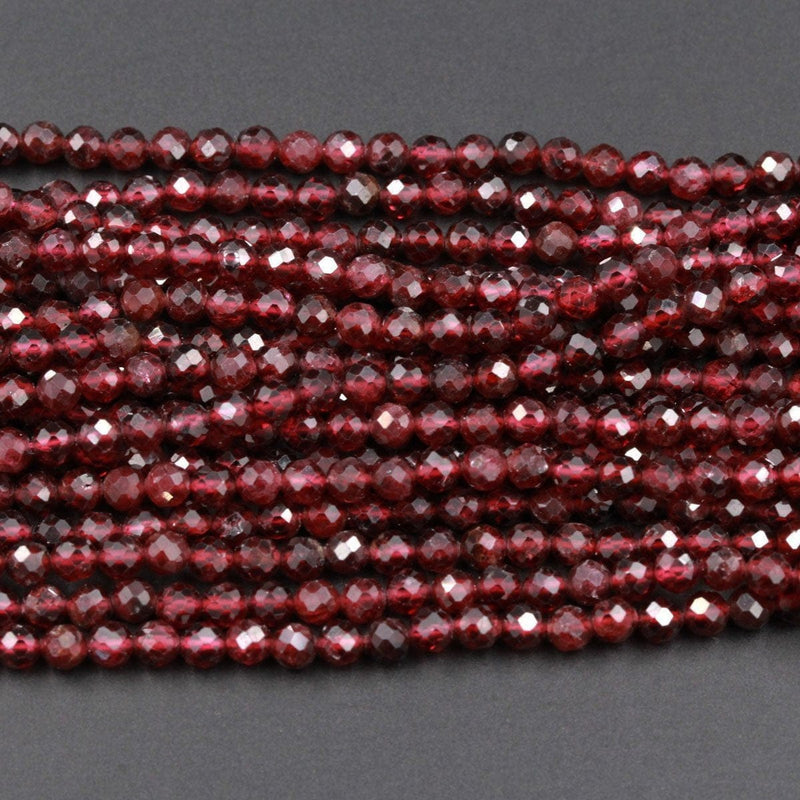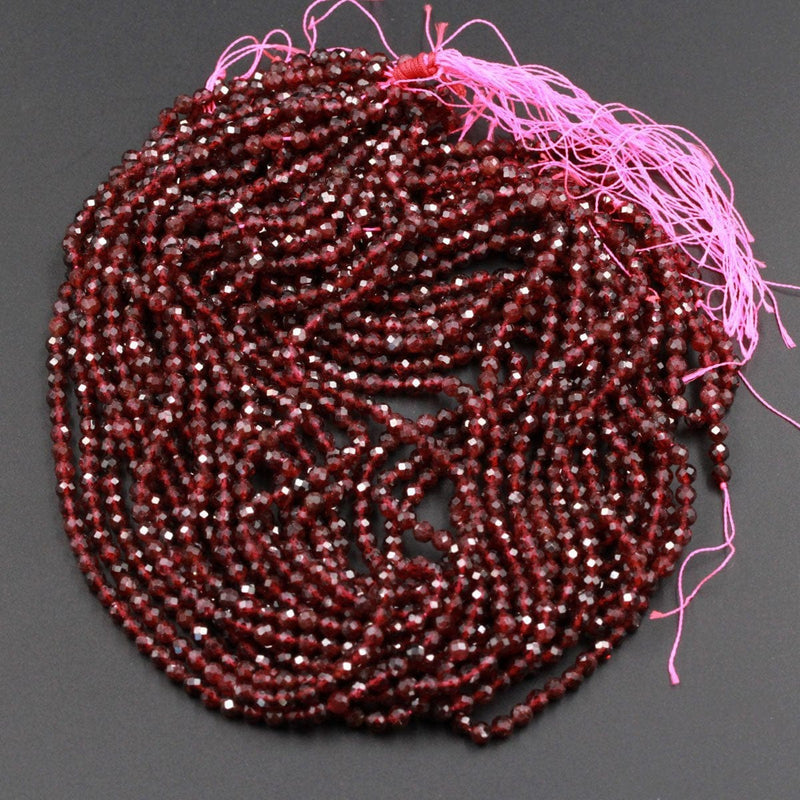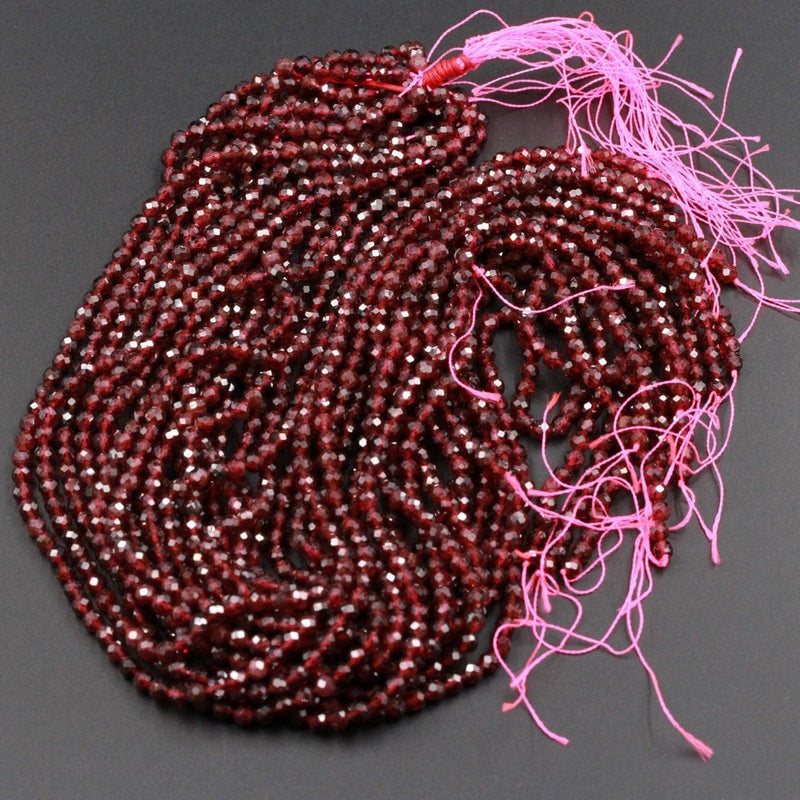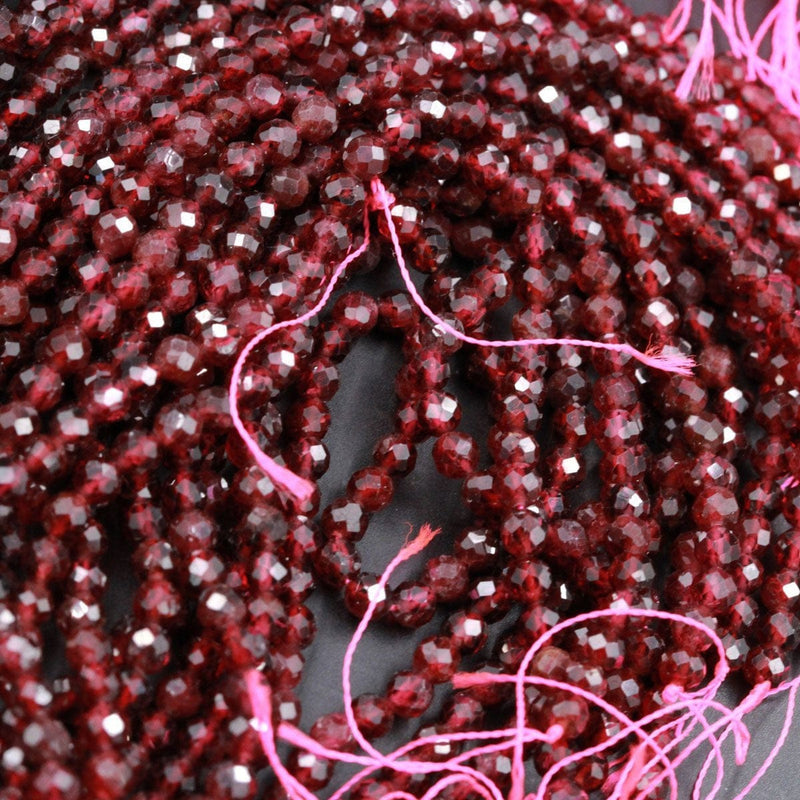 Sale
Absolutely beautiful garnet stones. Love the purple red color. Very clear and well cut .
These beads are lovely. They are uniformly cut, the colors are rich and match, and the beads catch the light to make them sparkle.
Very beautiful, shiny and rich color!
I purchased the 4mm beads, the garnet is a beautiful rich color, the facets bring out the sparkle. I would purchase again .