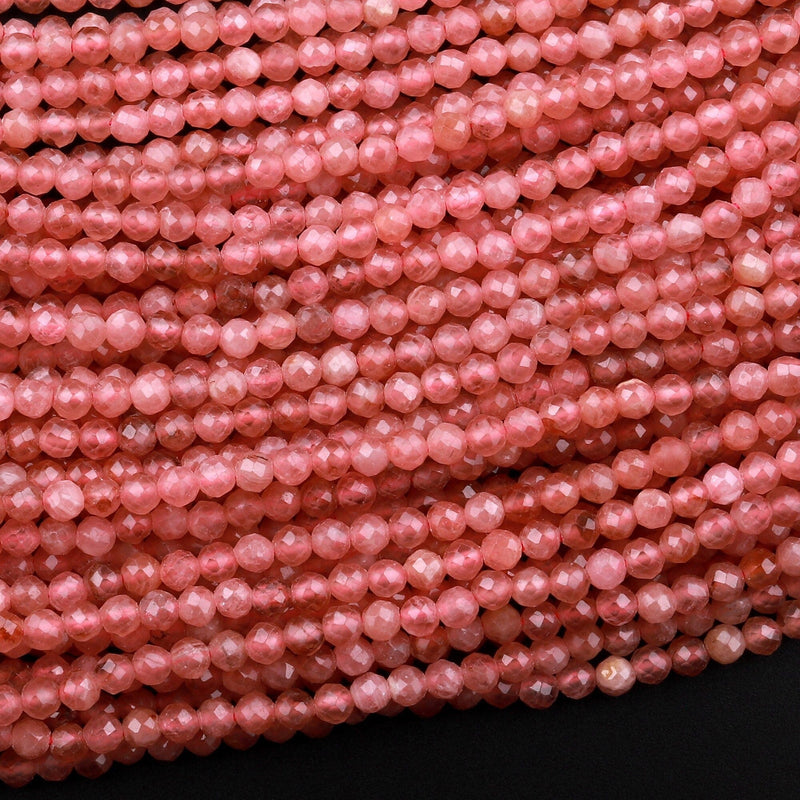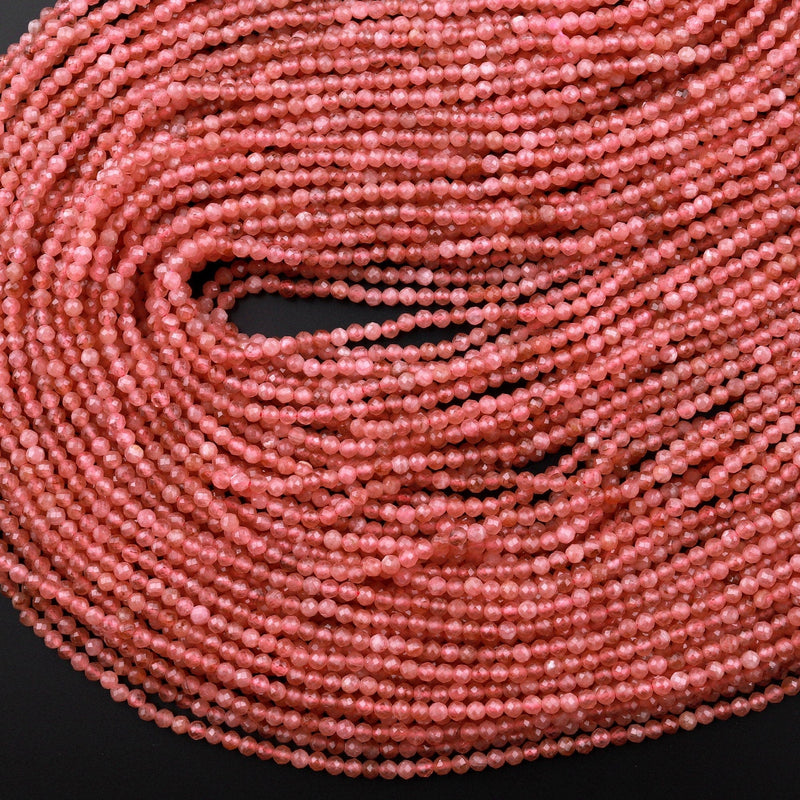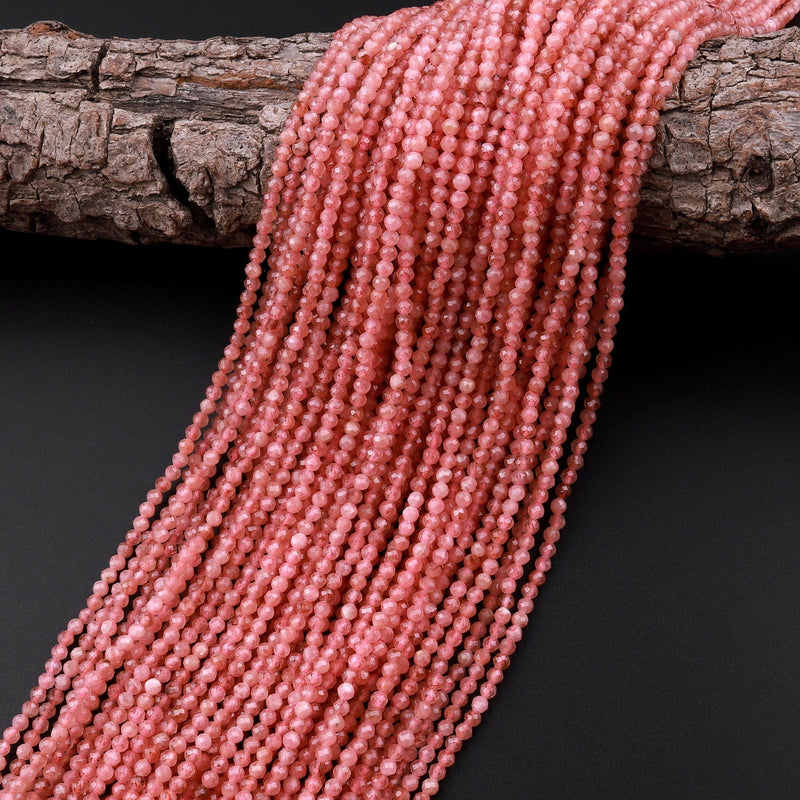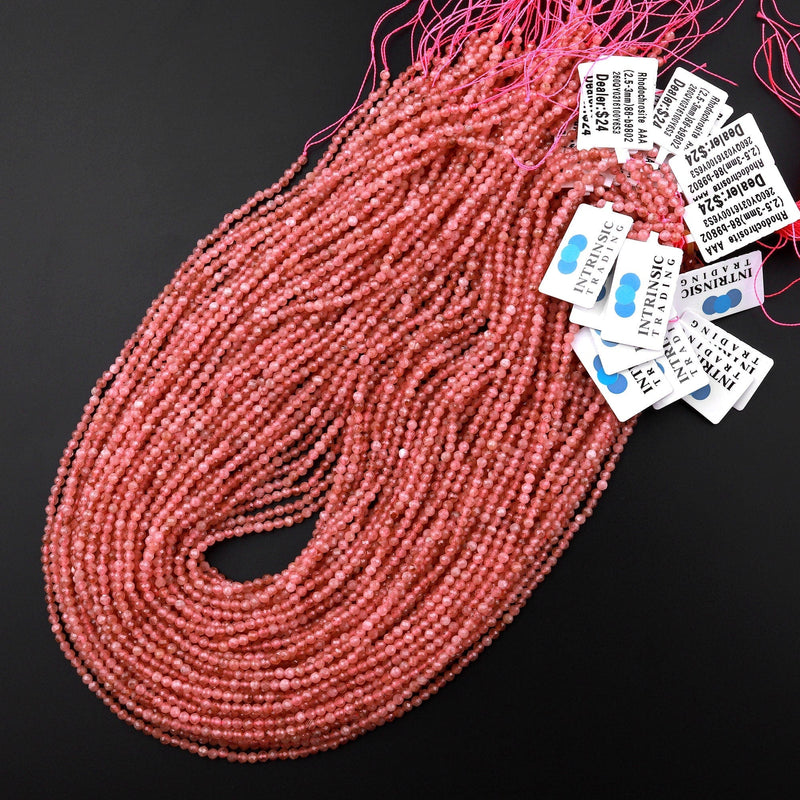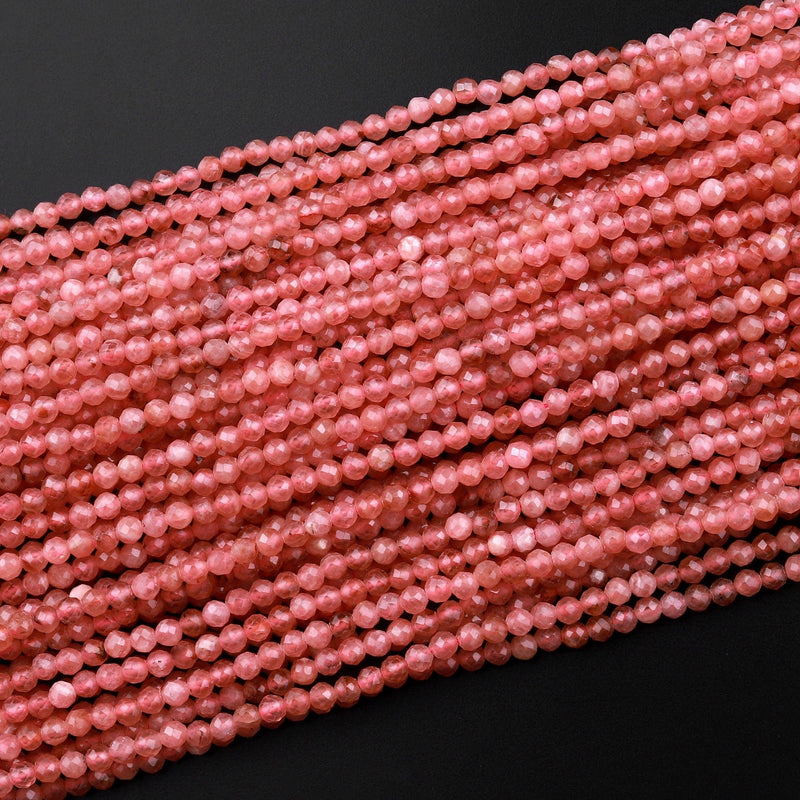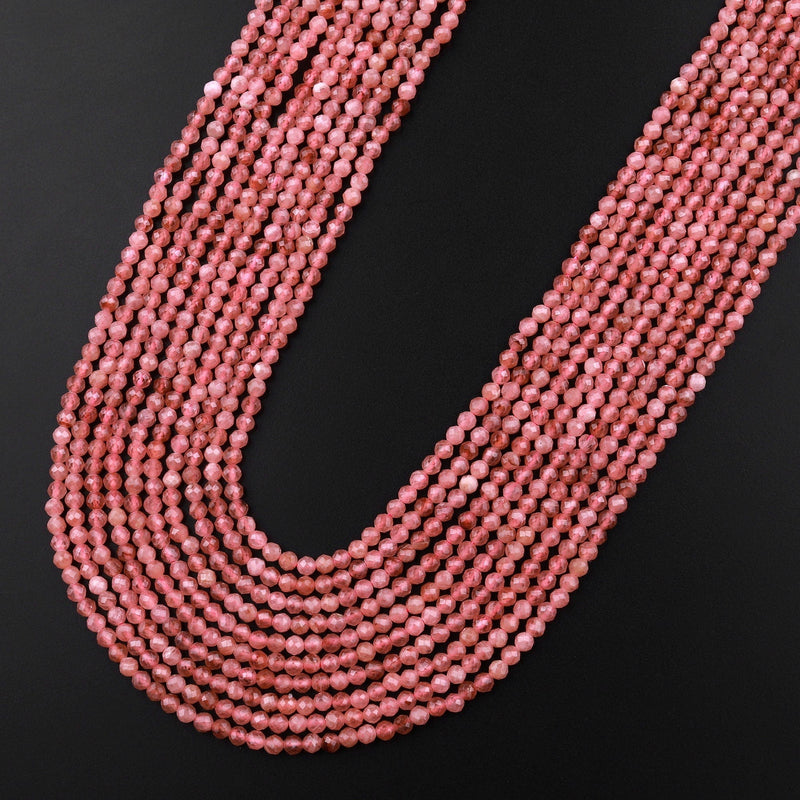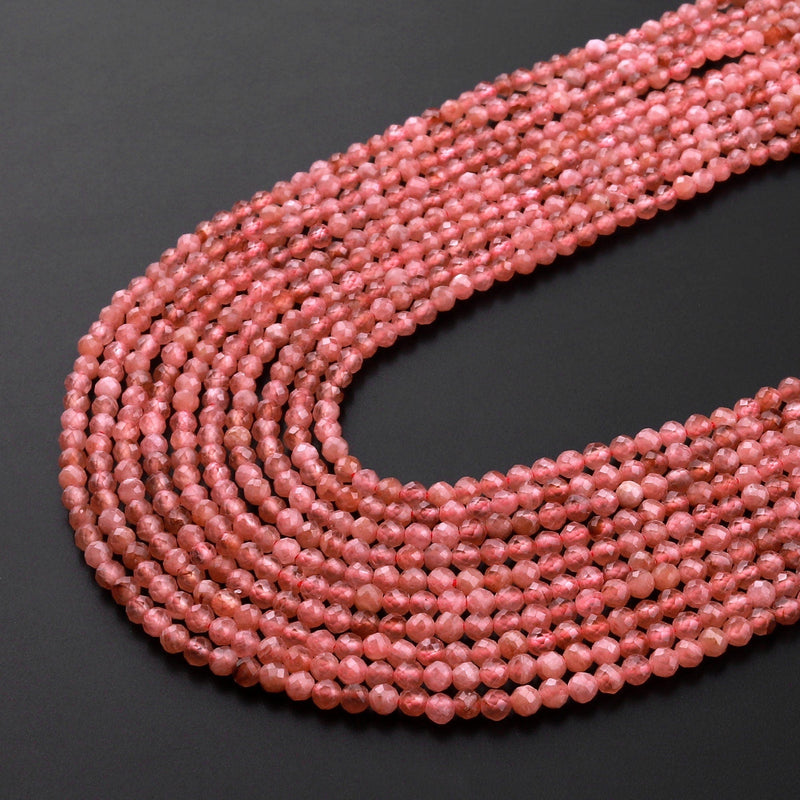 Sehr schöne Edelstein Perlen, ideal zur Schmuckherstellung.
Gorgeous - as described. Wouldlove these gorgeous beads in 5-6 mm size. Thank you .
These are delicate peachy toned beads that will be perfect for light summer designs. Really beautiful! Thanks so much!
Great color and cut
Beautiful strand of rhodochrosite beads.
I love the beads there so pretty