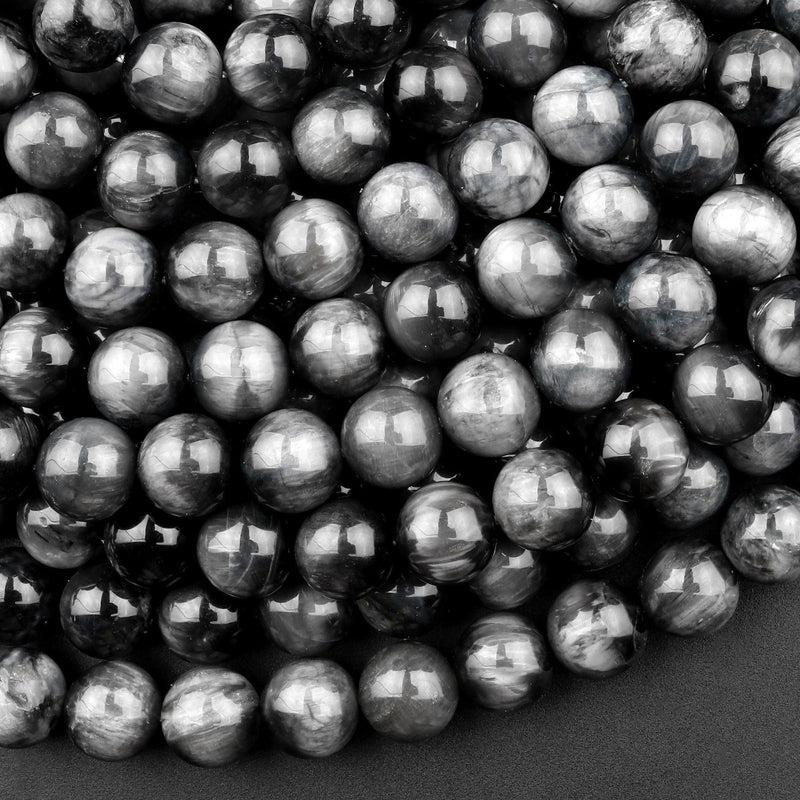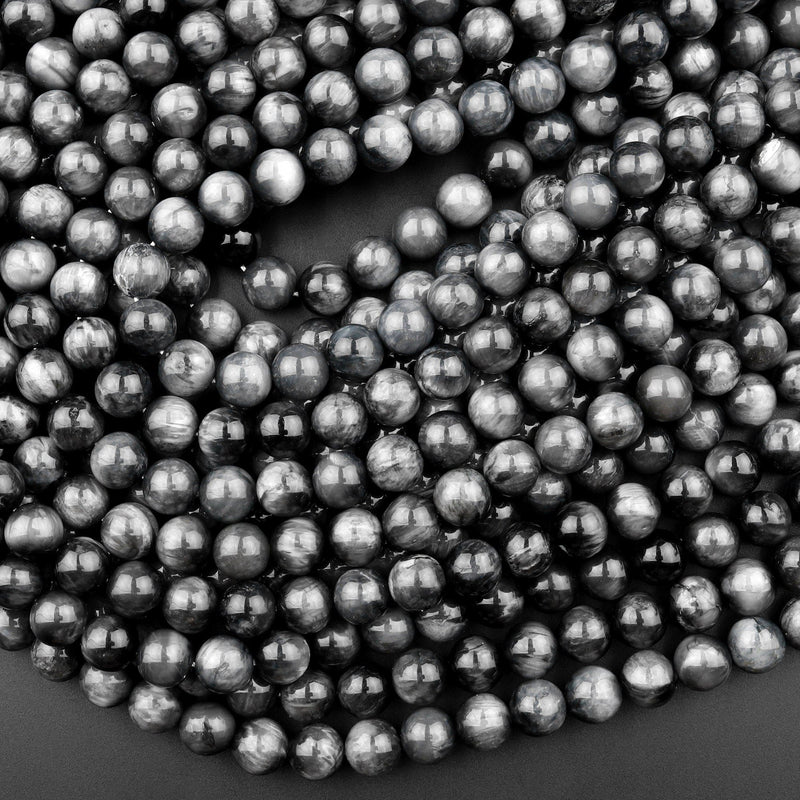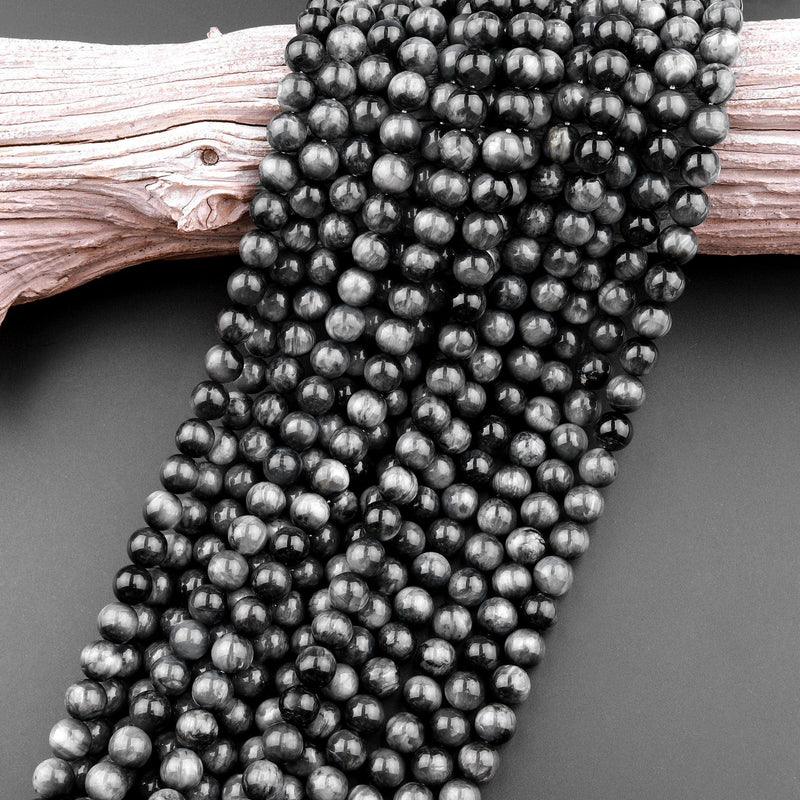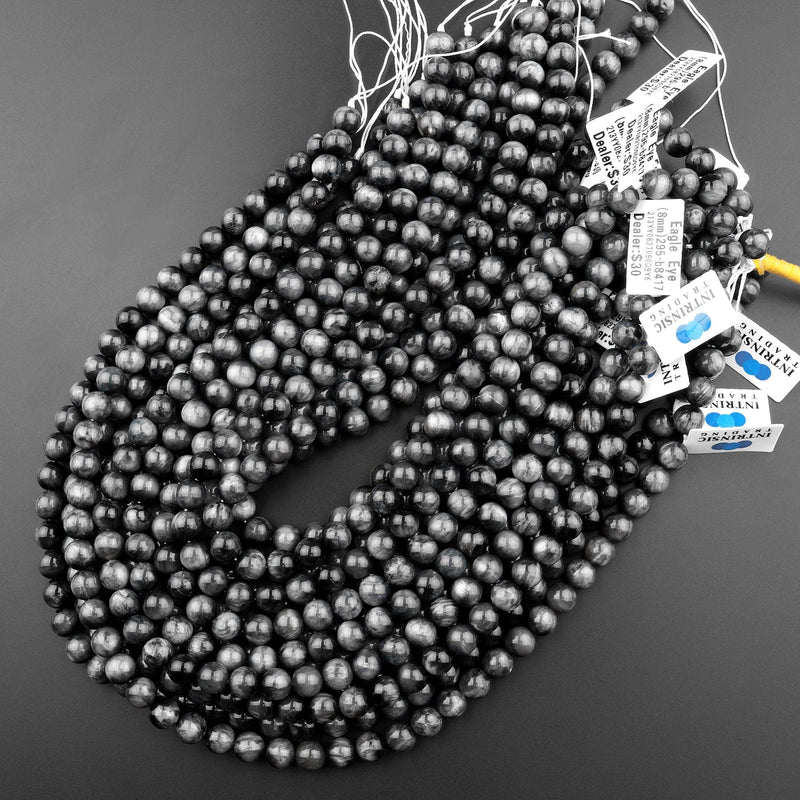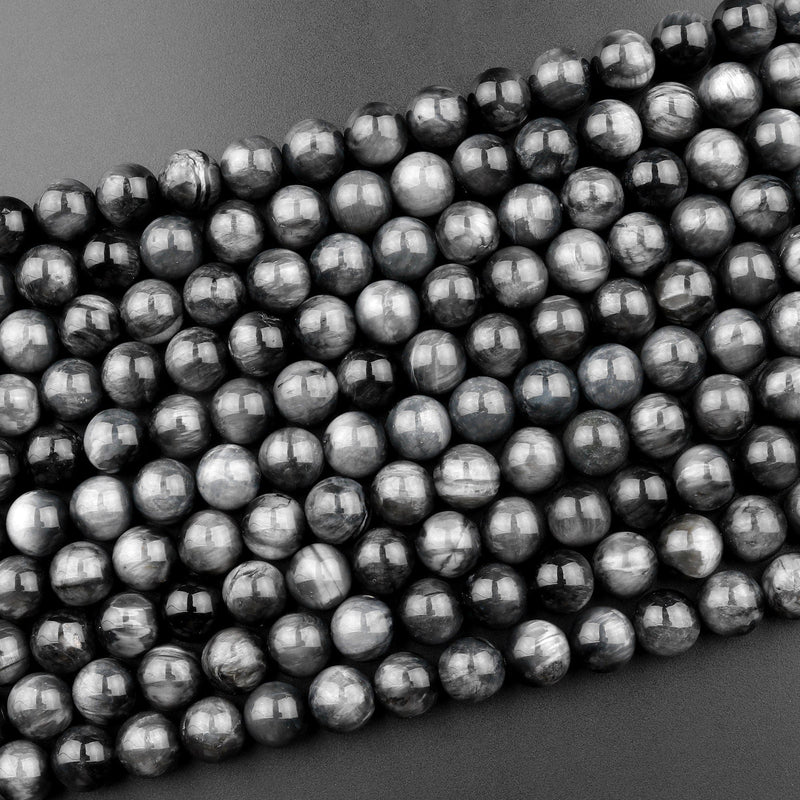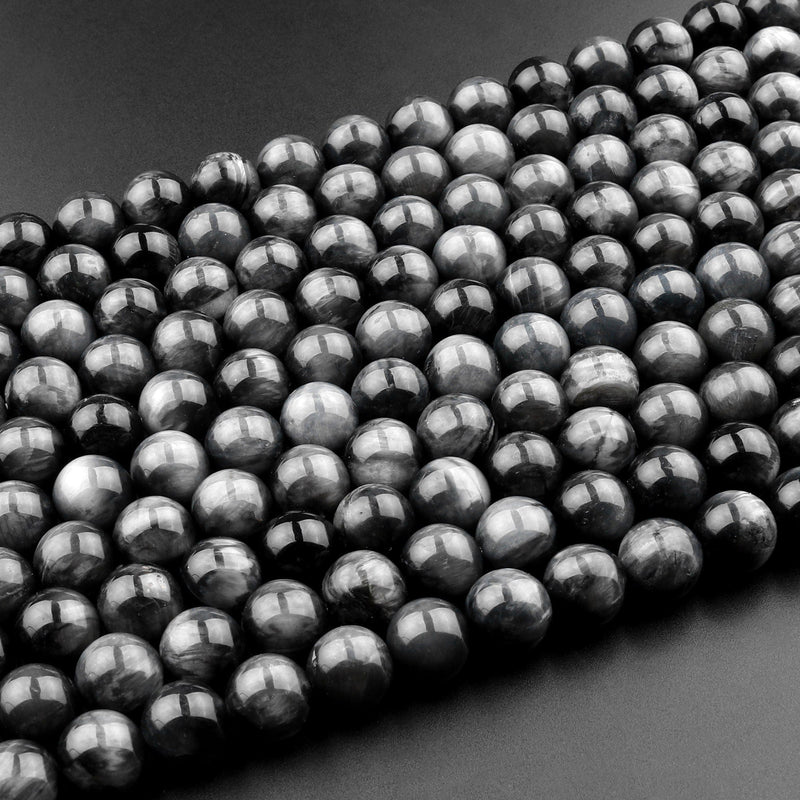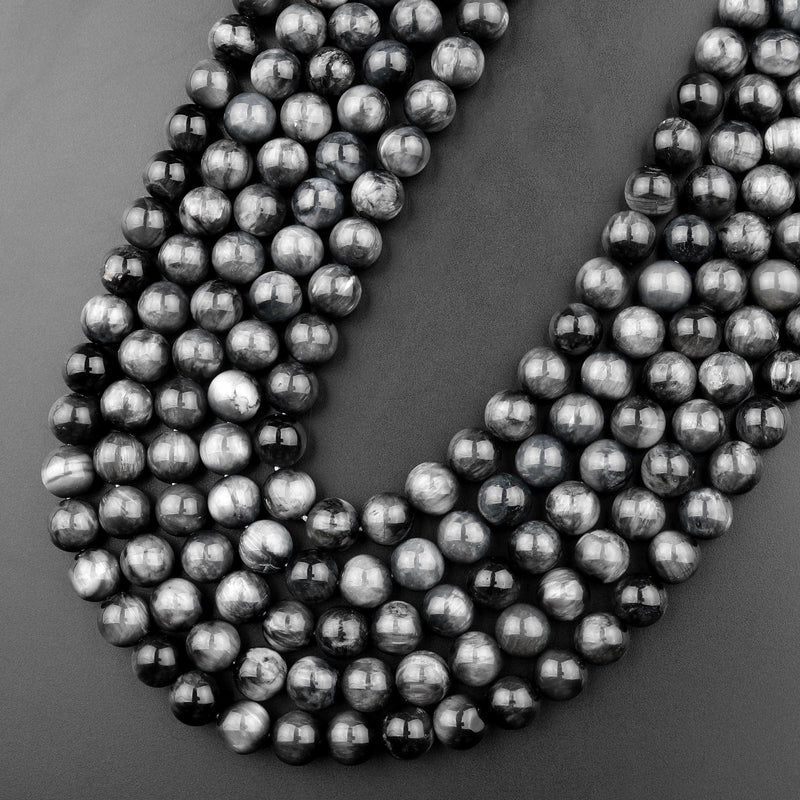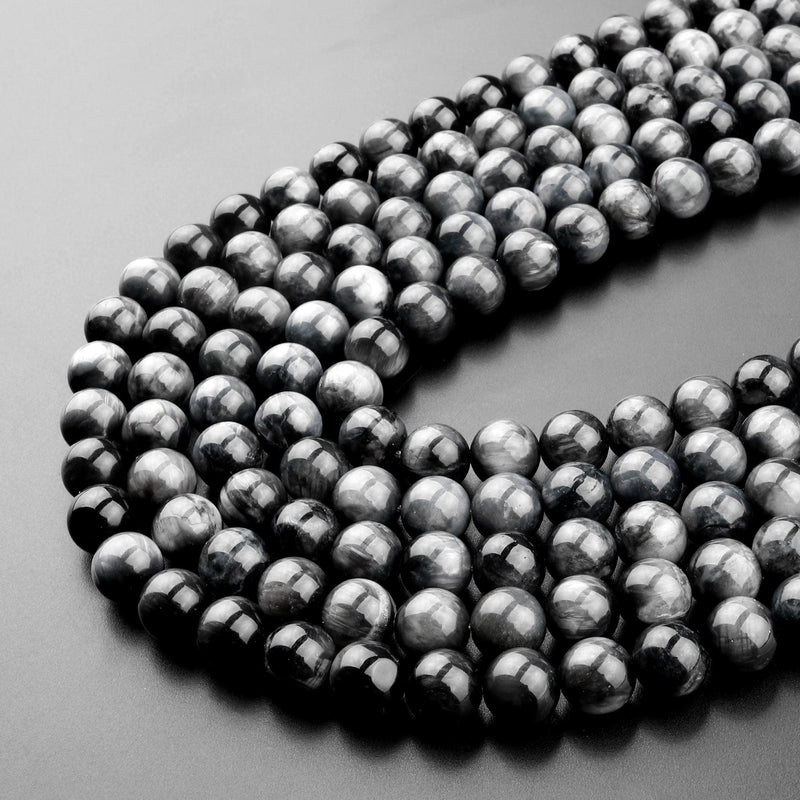 Can't wait to start creating.
Great item will buy again
They look just as I hoped they would. Excellent!
Stunning! I've ordered from this vendor several time and I'm always amazed at their quality of product. Fast shipping too. Highly recommend!
Missouri
Beautiful beads from a favorite seller
STUNNING FLASH
each bead is so unique but also maintains cohesiveness with the strand. The flash in these are insane!
Another outstanding purchase from a favorite seller.
Very nice beads. Super fast shipping.