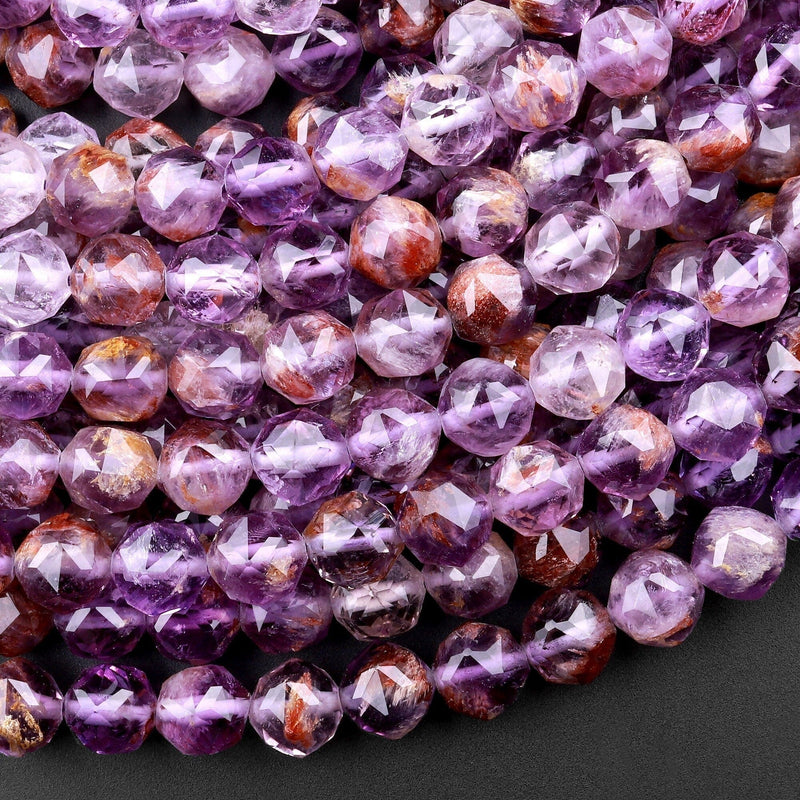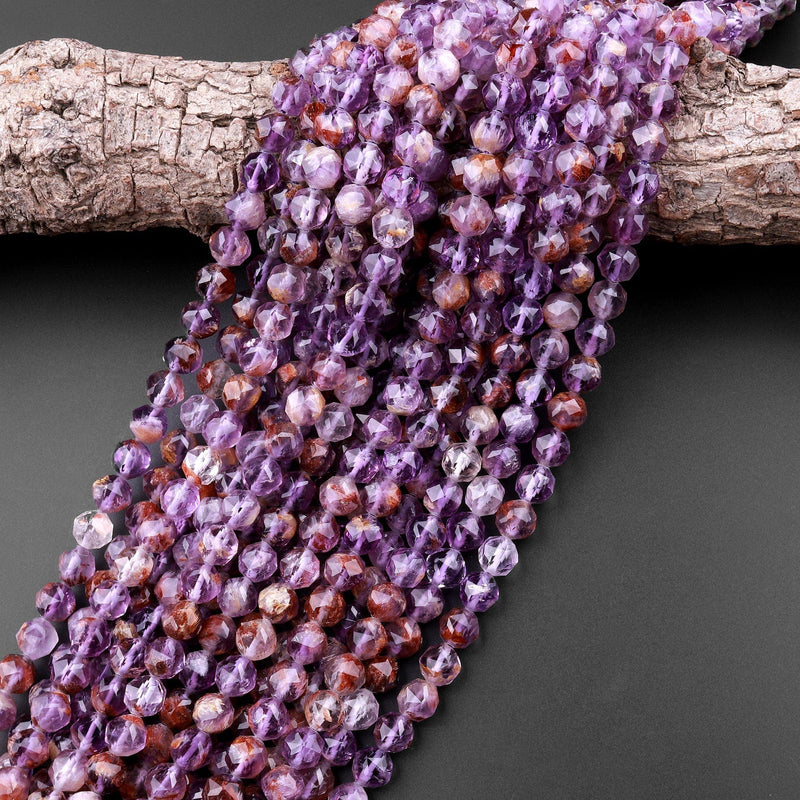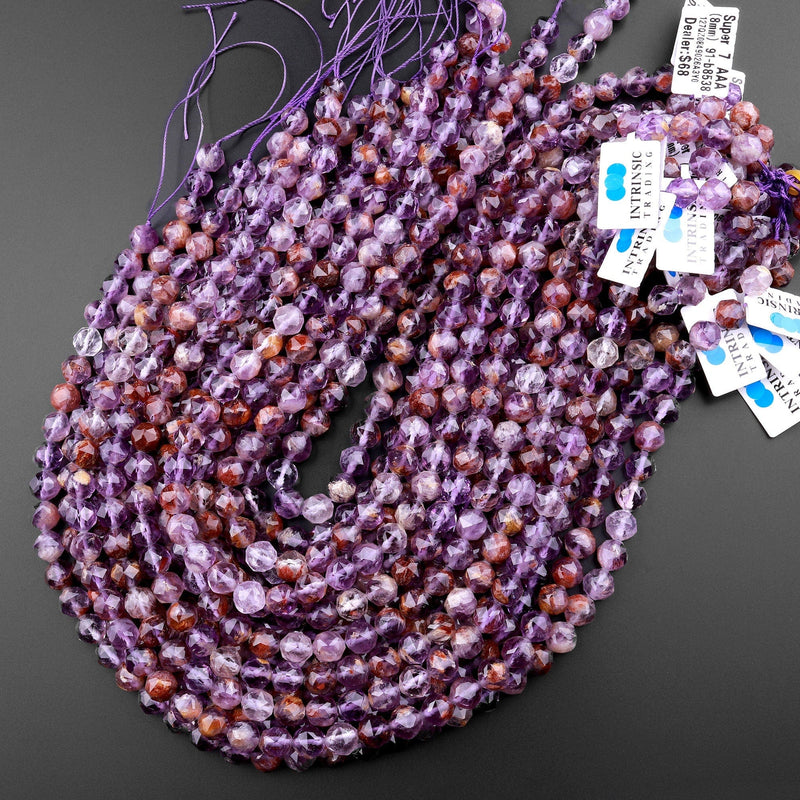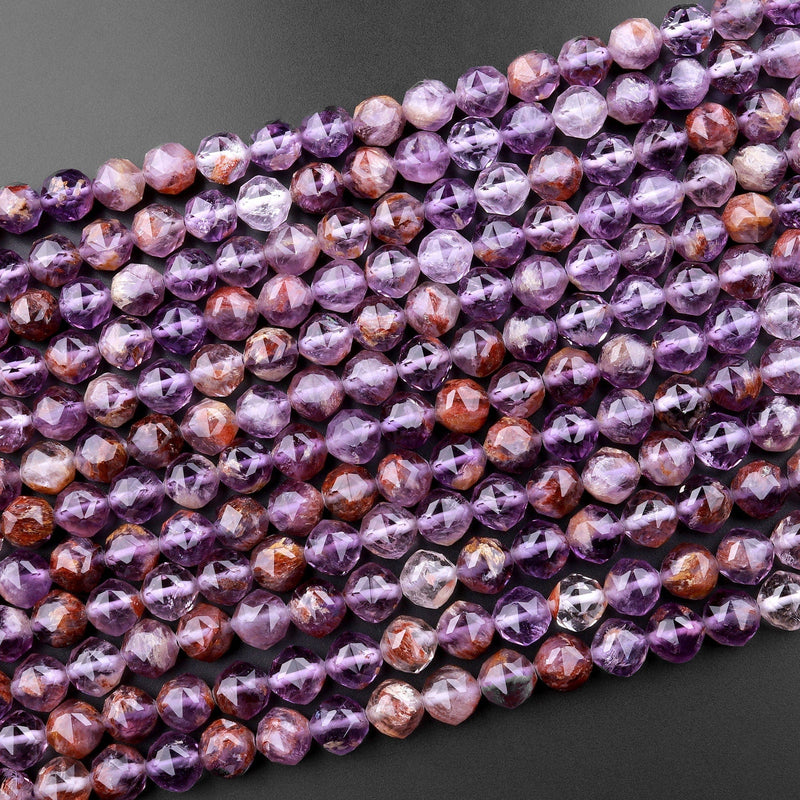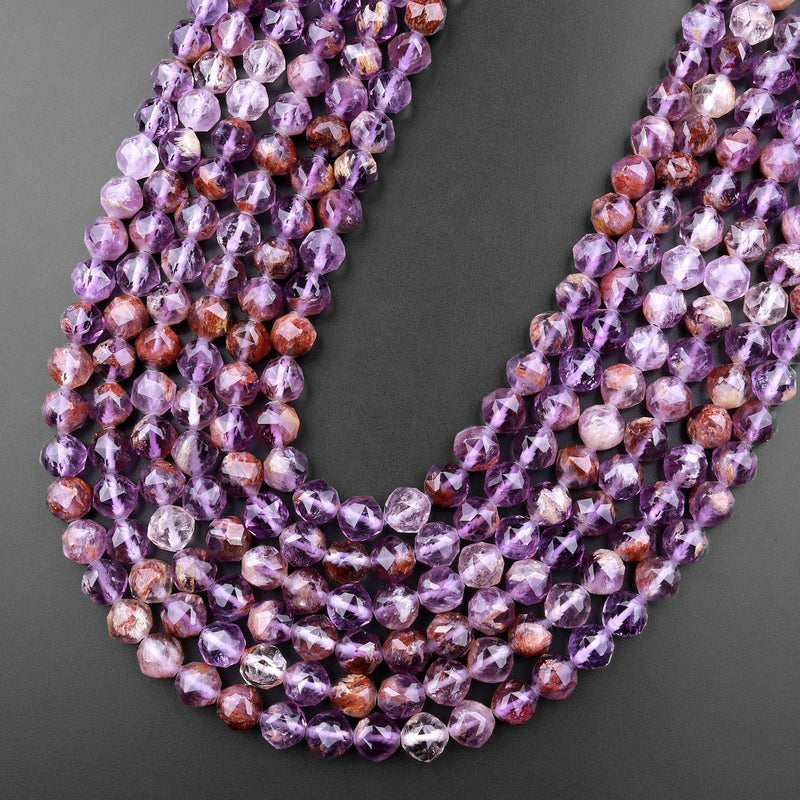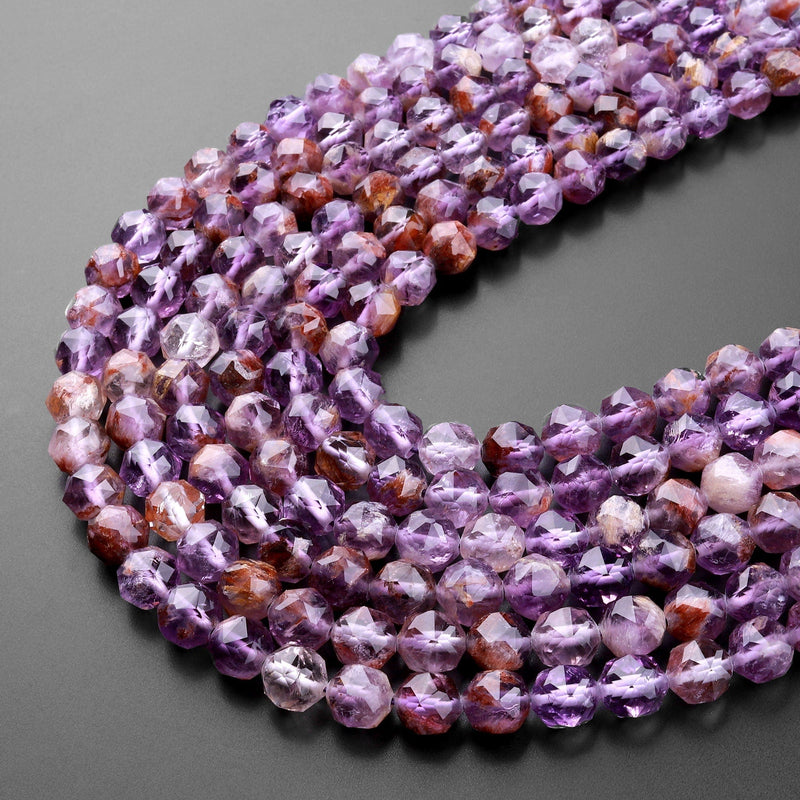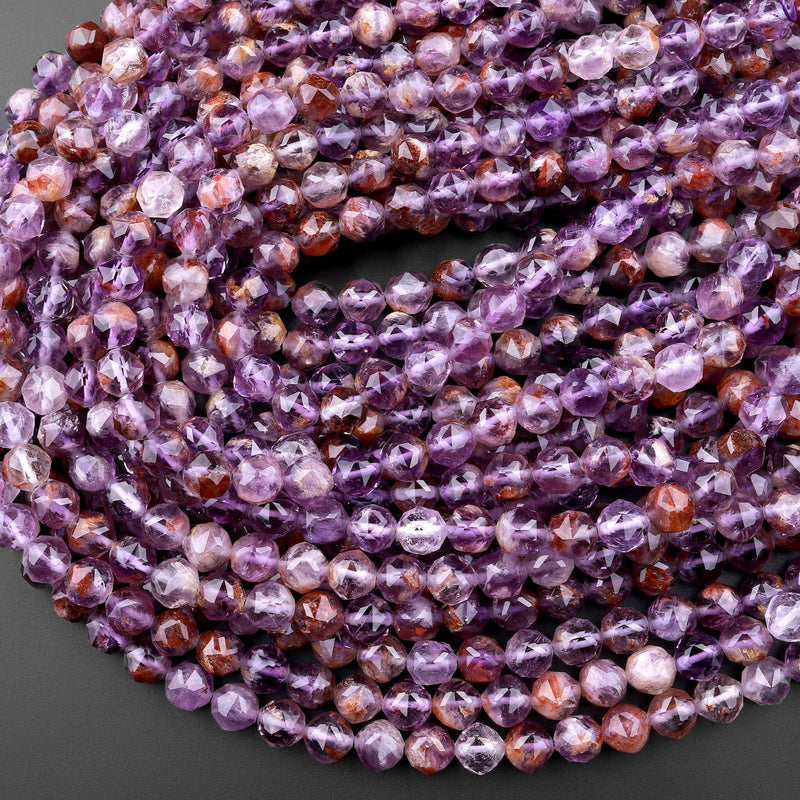 Lovely, can't wait to use it
As expected and will go nicely with project
He hecho varios pedidos a esta tienda y siempre cumple con mis expectativas, piedras muy bonitas y de excelente calidad.
Super 7 beads
These beads are really beautiful! I ordered sizes 6mm and 8mm and both are well cut and every bead is useable. Happy with purchases!
Pretty much exactly as pictured. Lovely purple stones with splashes of copper.
Very nice quality Super Seven beads. Many Thanks.
Love it! Stones arrived and they are fabulous quality. I made a bracelet for my little cousin for Christmas!
Very beautiful Super 7 Phantom Amethyst Cacoxenite. Very good quality as always from this shop. Many Thanks.
Piedras hermosas y envío rápido !! gracias!
Fantastically beautiful stones. Fantastica...
Fantastically beautiful stones. Fantastically beautiful cut. I would like to reorder. Unfortunately they are gone.