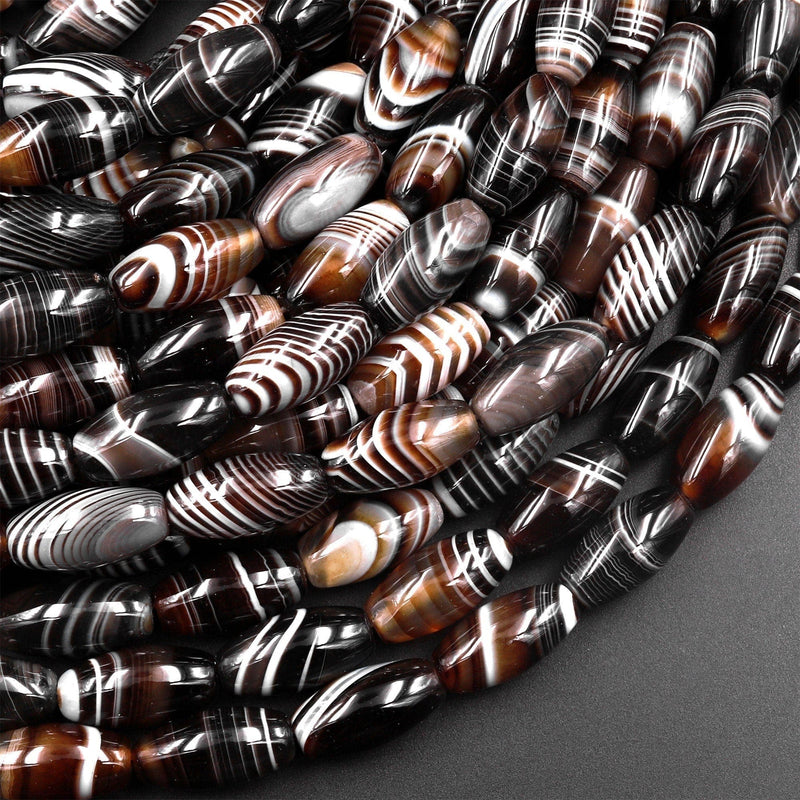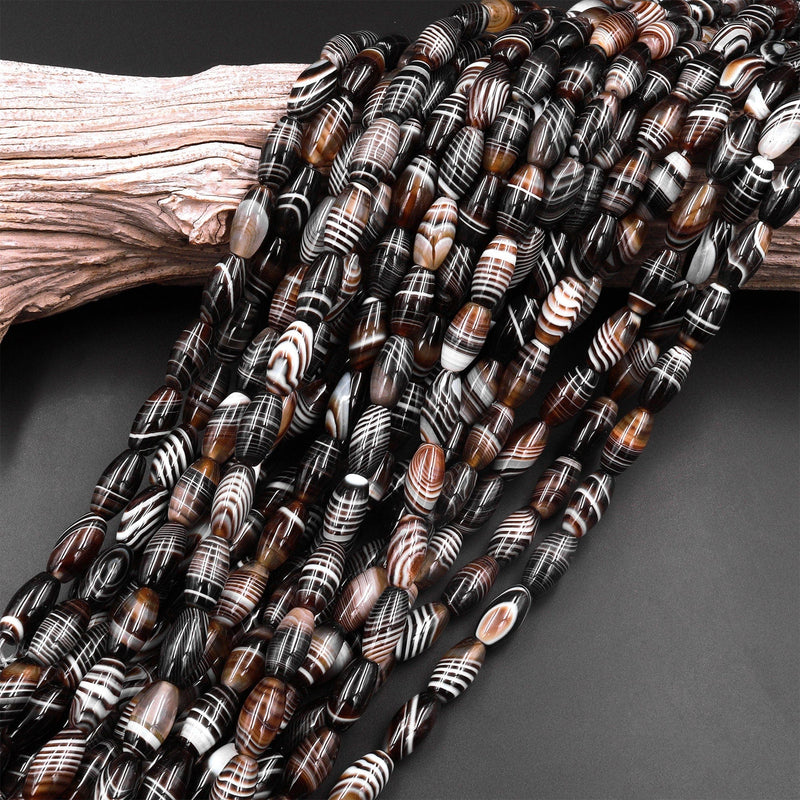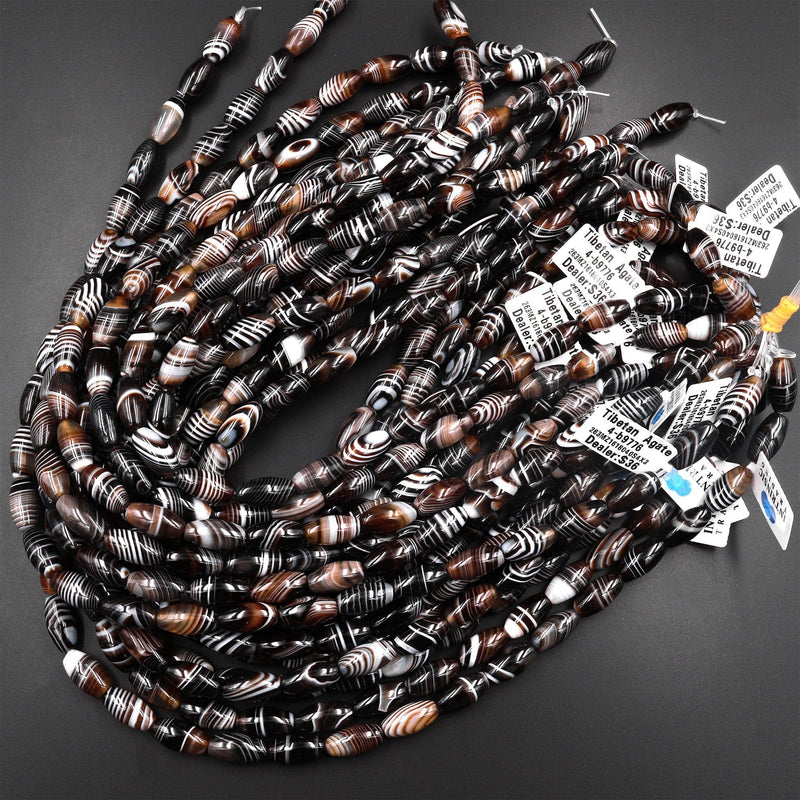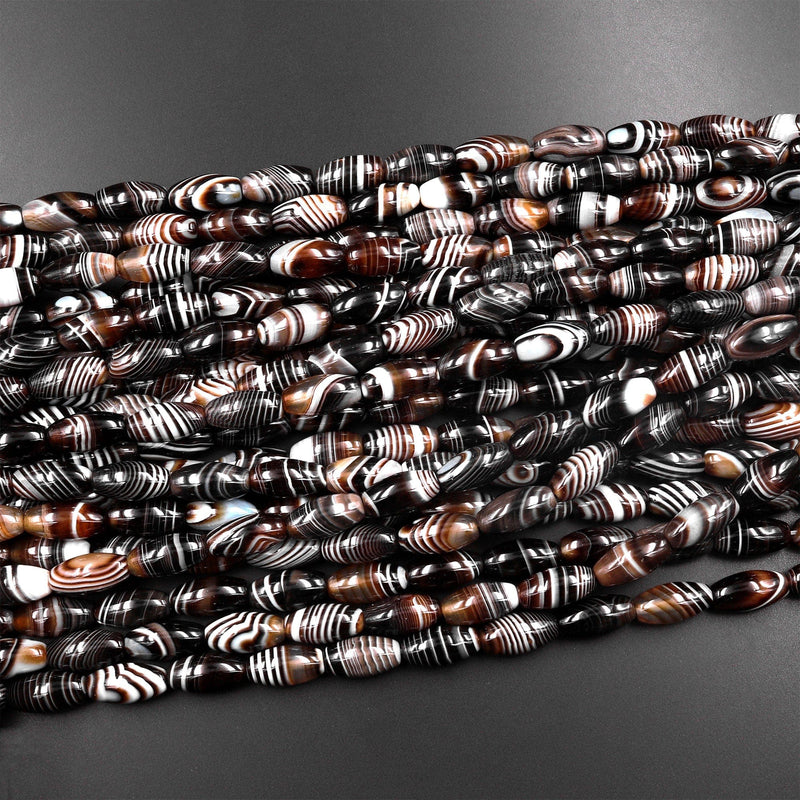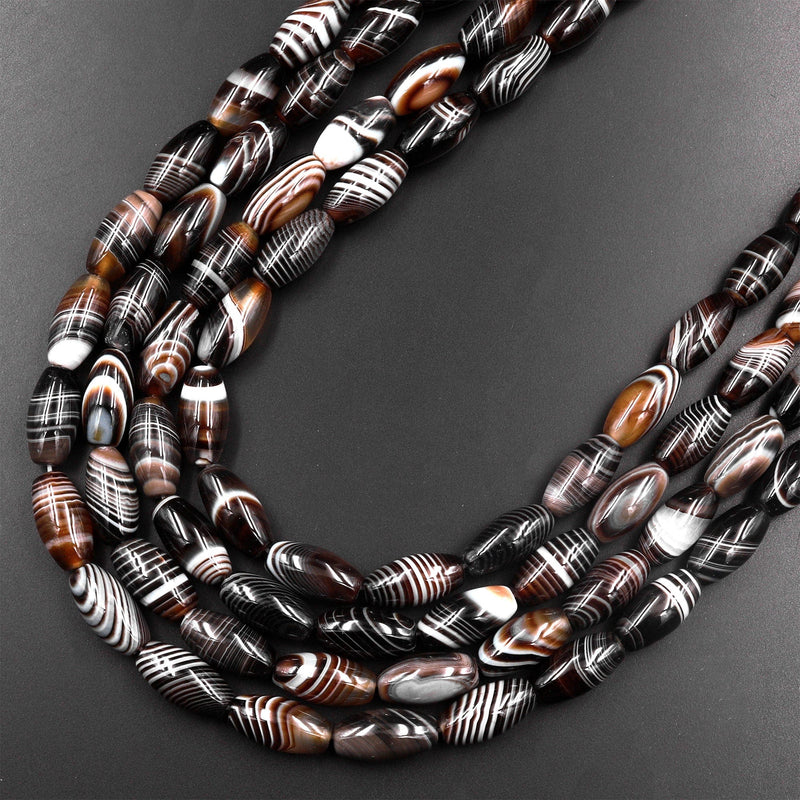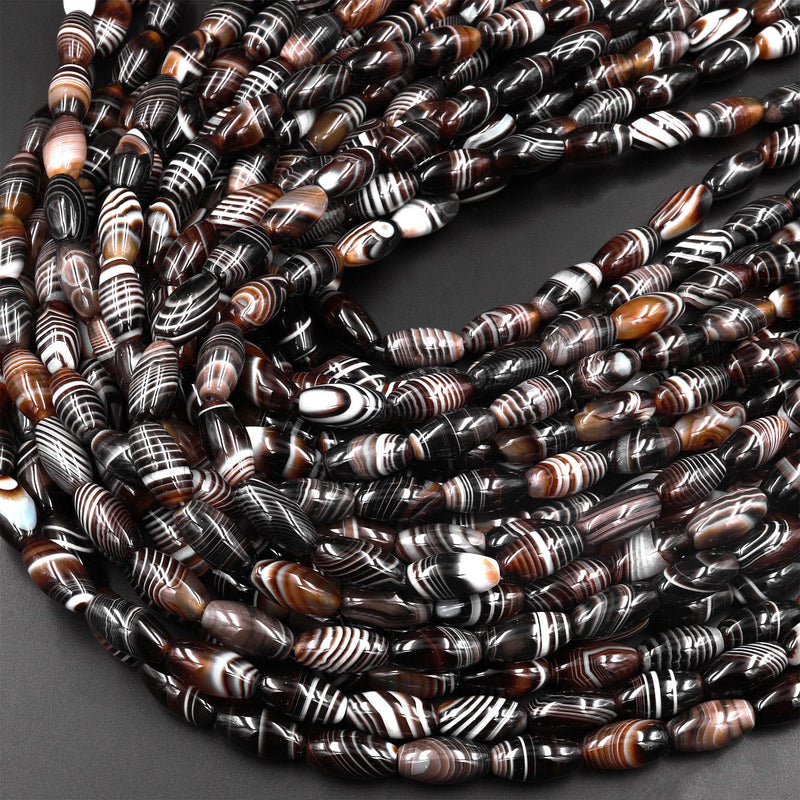 Awesome as always! Thanks! :o)
These beads are so beautiful ! Highly recommend!
Very nice beads and bead pairs that will make for terrific mosaic and jewelry making efforts. Great products!
Grade A Banded Agate!
My order shipped and atrived quickly. These agate beads have exquisite banding and depth! Although the photos are accurate, these look far better in person. This experience was great and has made me a loyal customer!
Elegant; striking - just like their pictures. Very high quality, with bright colors, and clearly defined sharp edges to the agate color bands, with tan, dark brown and white alternating randomly. Beautiful in every way.
Perfect for a special bracelet project!
Even in this smaller size these are beautifully done. A lot of times the smaller beads lose the detail. These are gorgeous. Better than expected.
Gorgeous beads from this vendor!
Beautiful beads from this vendor!