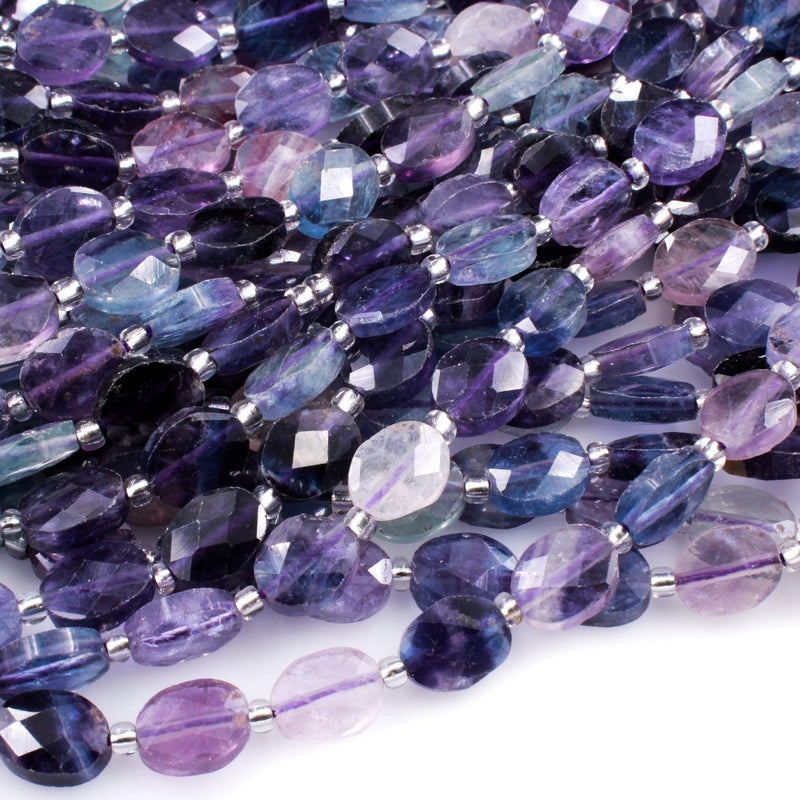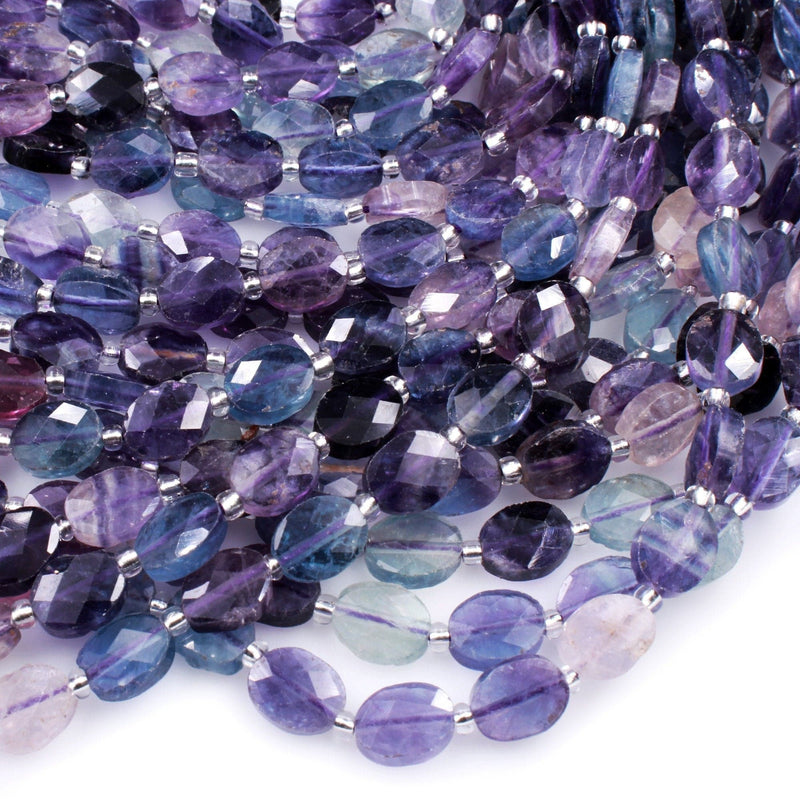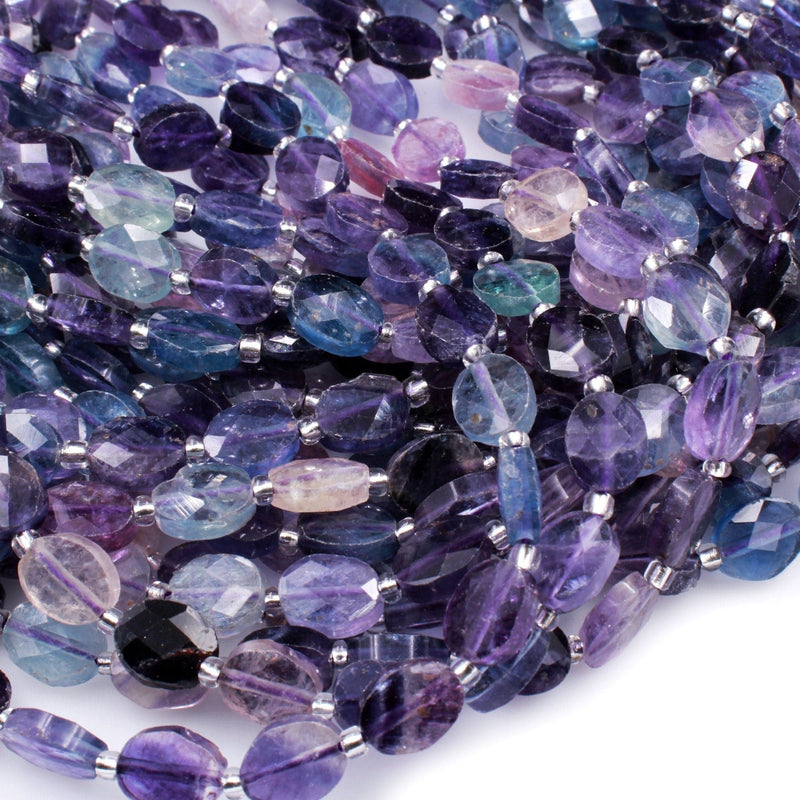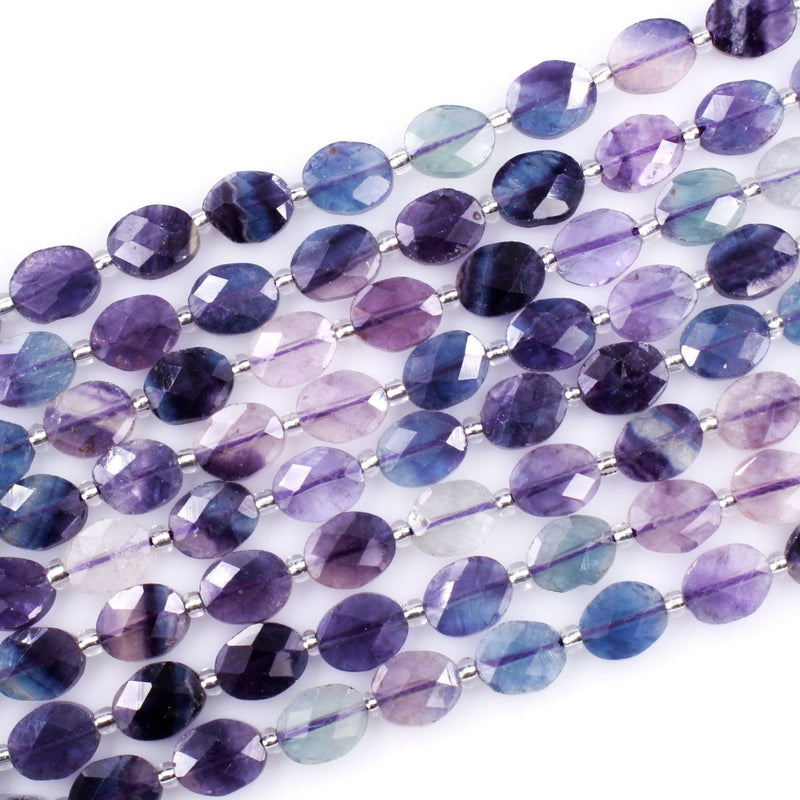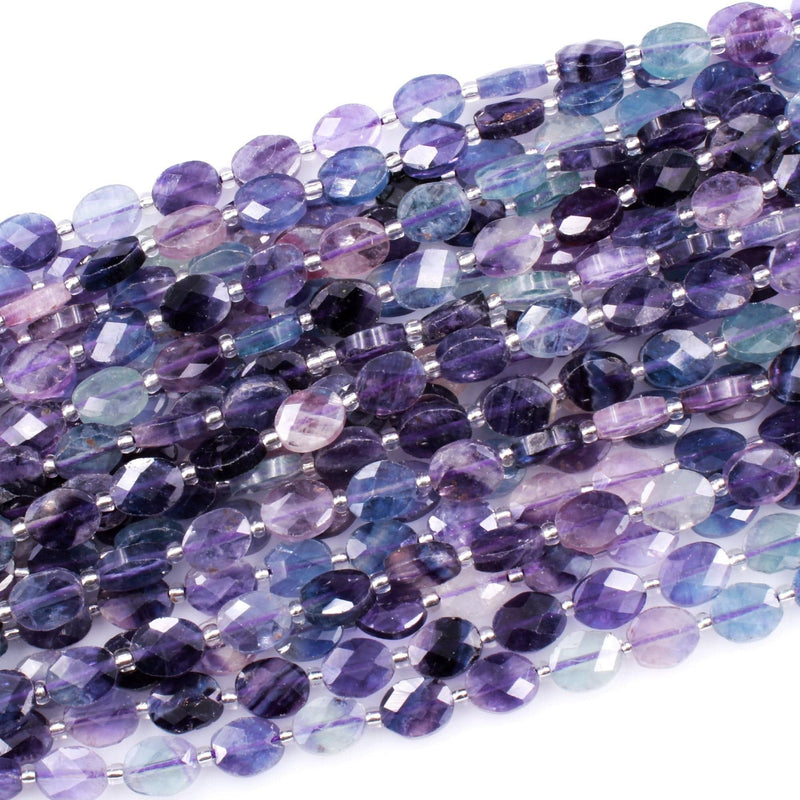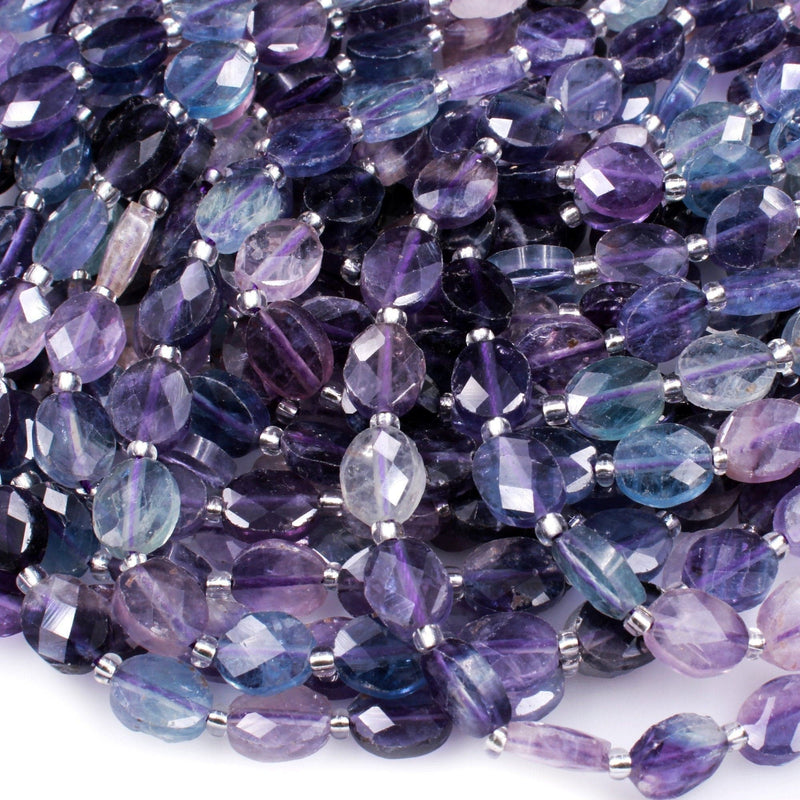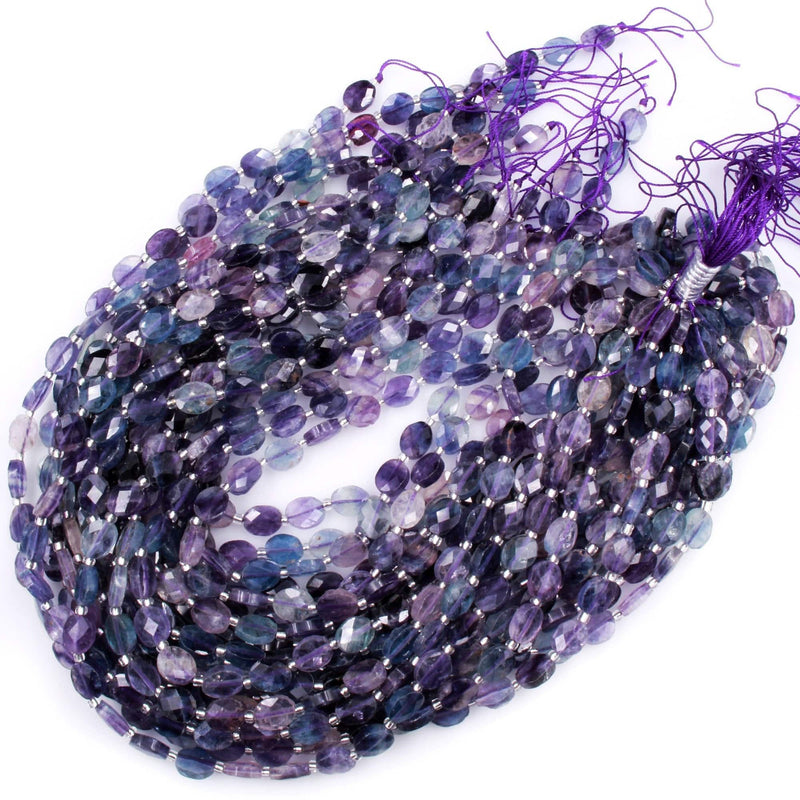 Great quality. Thank you, love it.
Great quality. Thank you, love it.
Beautiful fluorite beads, with a nice variety in colors, but sadly they came scratched up and damaged. The reason being because all the gemstones I ordered were all placed into one bag. I ordered sapphire beads, and with a harness of 9 on the Mohs hardness scale, they were definitely going to damage the other beads (especially fluorite, with a only a hardness of 4). Overall, I wish the gemstones were packaged with more care.
Very nice beads. Lots of color. Nice shape. Just what I was looking for.
Lovely items and fast shipping. Everything as described. Thanks!
these are so high end ! love them.
Great quality fluorite beads. Just as pictured. I would like to order again from this seller. The package arrived very fast. Thank you!
Absolutely gorgeous purples--very gemmy and awesome shape
Pretty beads! Thanks so much!
Beautiful colors, perfect shape and as I expected!
They're beautiful beads. Thank you!