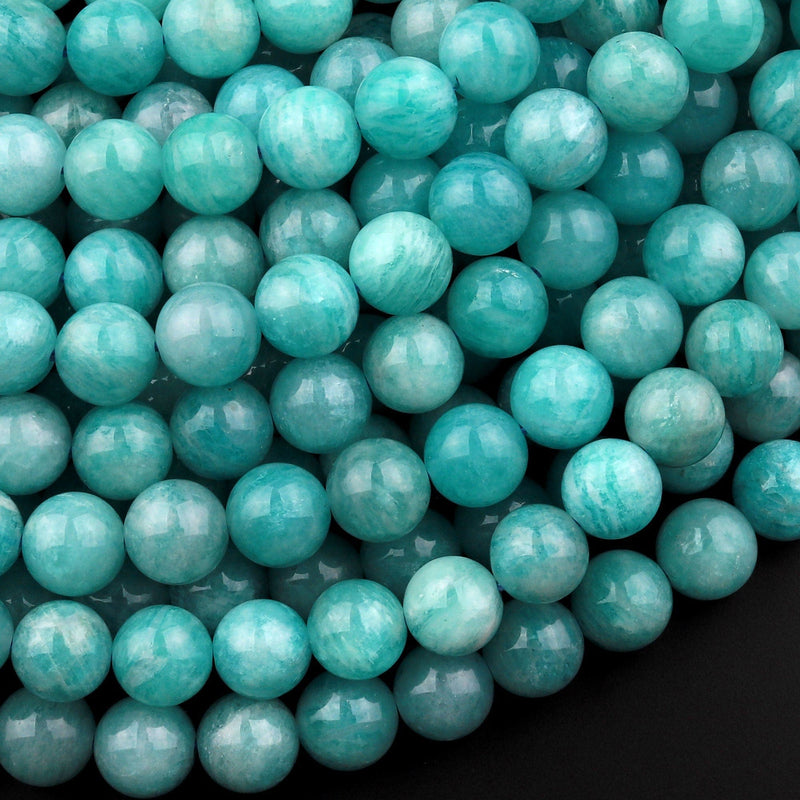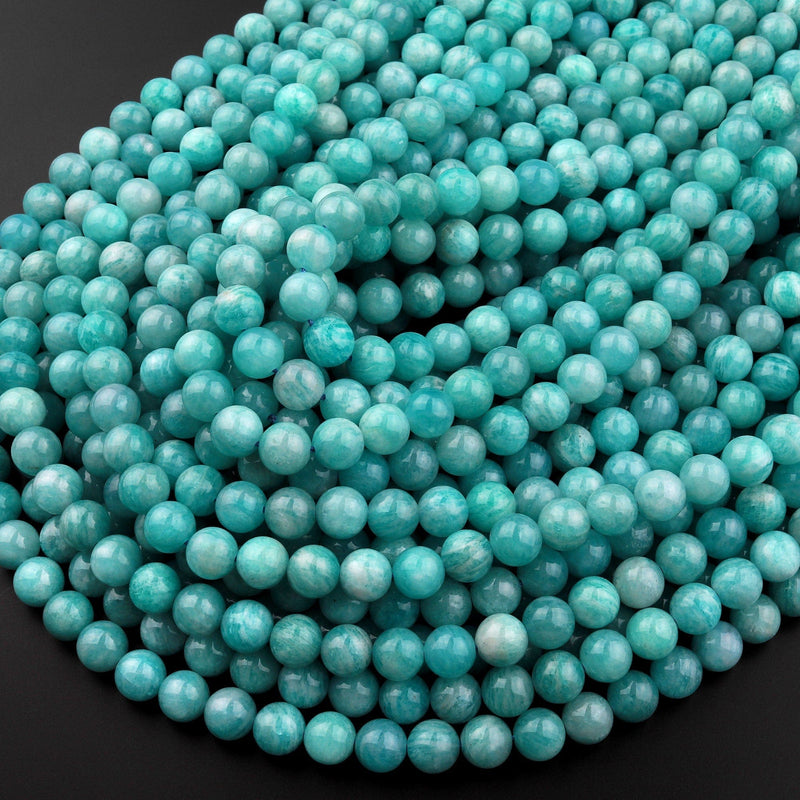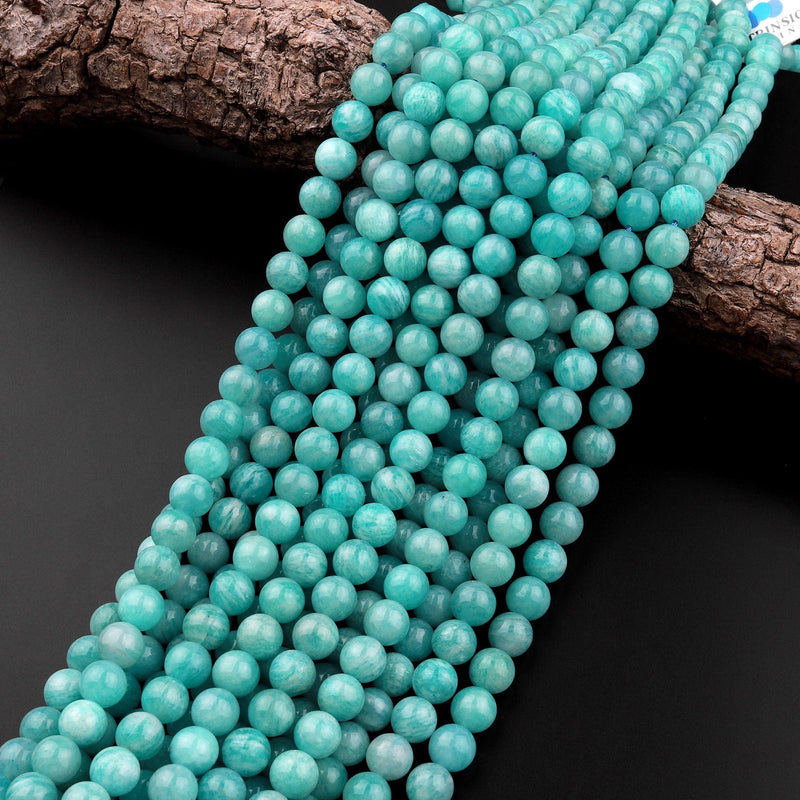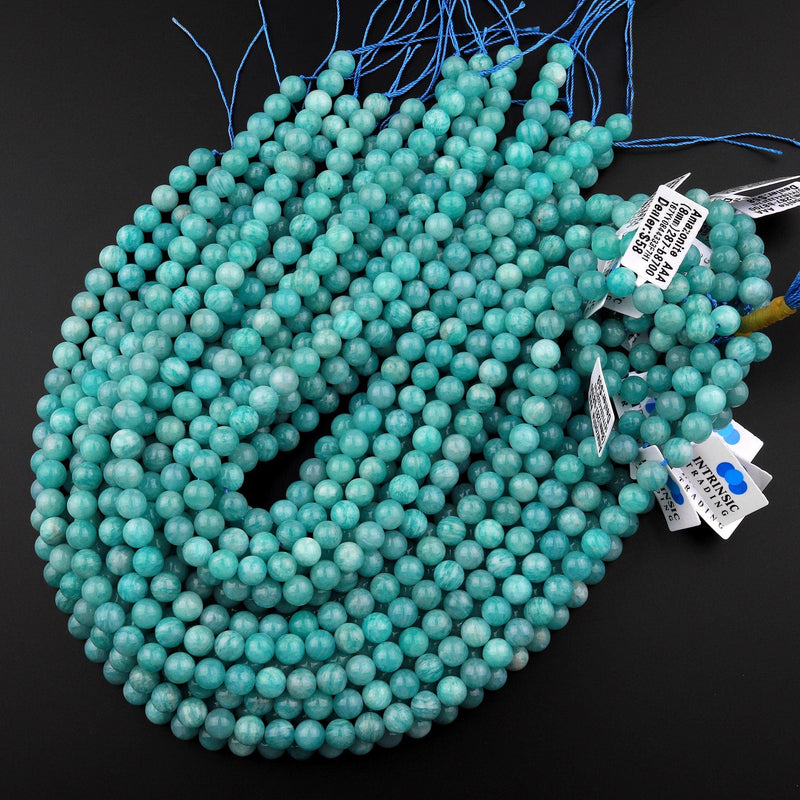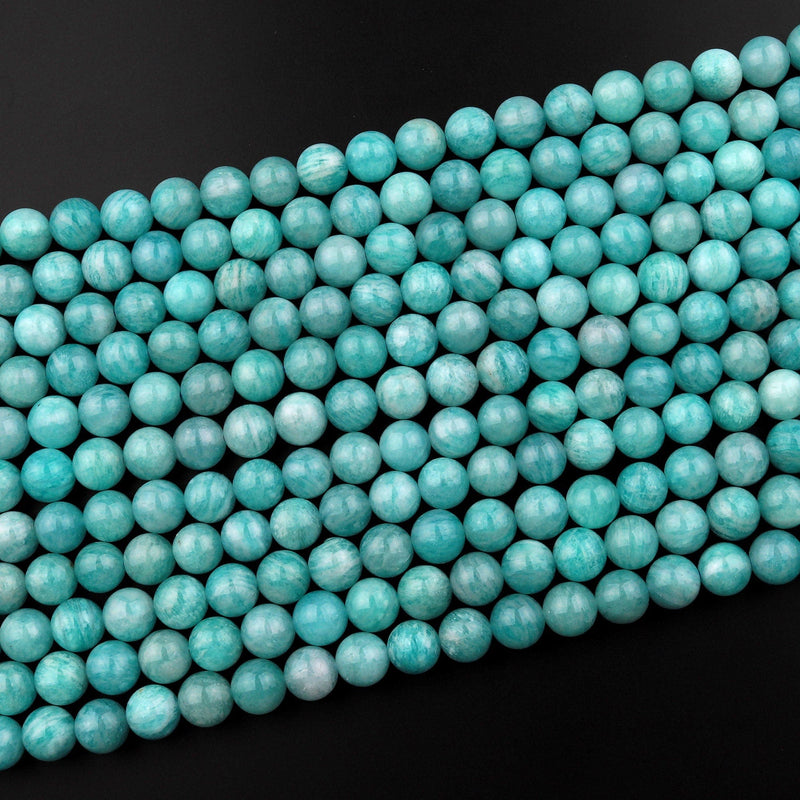 Beautiful color and the beads are exactly as described.
Absolutely beautiful beads. They are fabulous quality. I am excited to work with these.
These are gorgeous beads! Thank you!
Always wgreat products, well packed & priced. Reasonable delivery times to Australia 🙌🏼 @thedccreative
Just like the picture, very nice color and quality.
Just as pictured, seems legit.
These beads are great! Good color and size uniformity and they shipped quickly.
Beads are lighter in color but still very lovely.
Great quality Russian Amazonite. The color was true as photo. This shop is top notch.