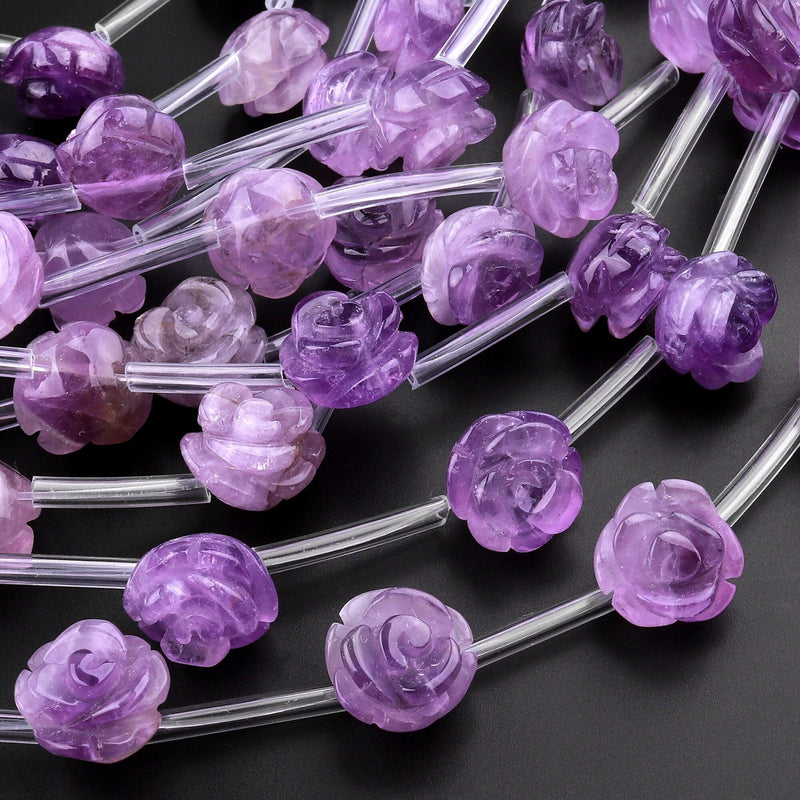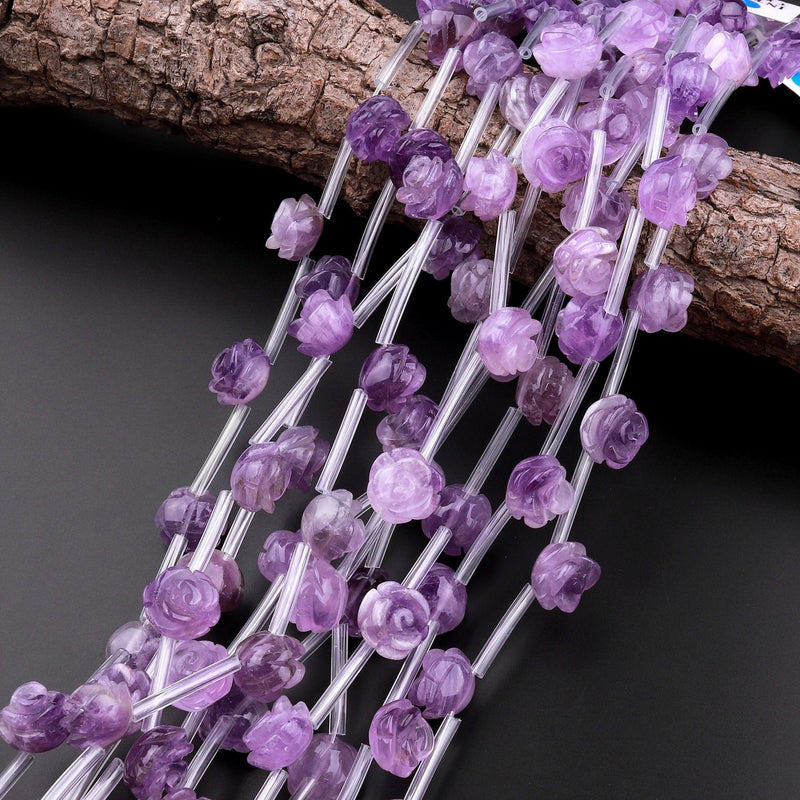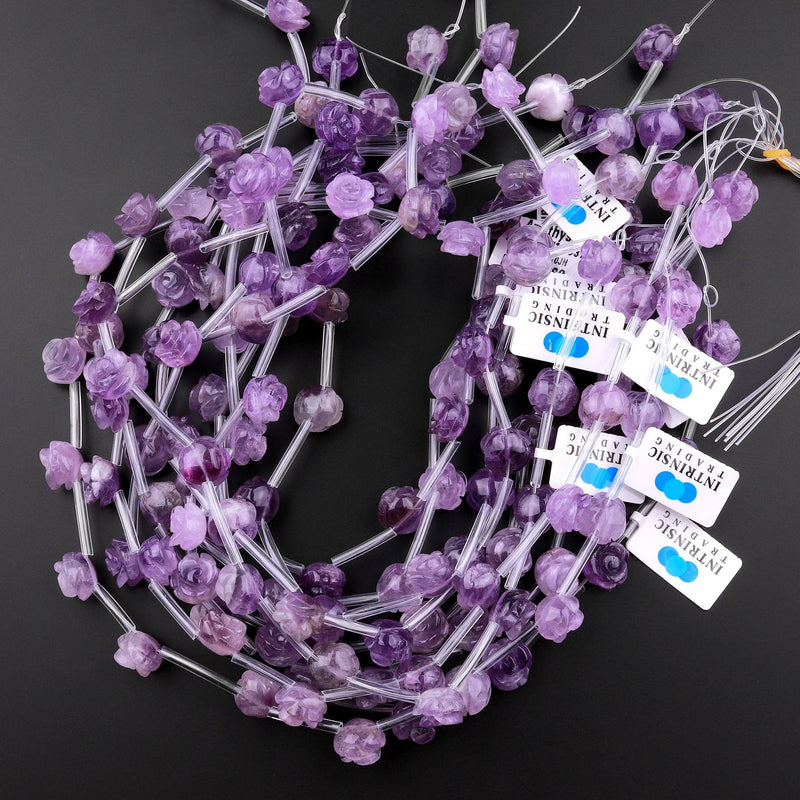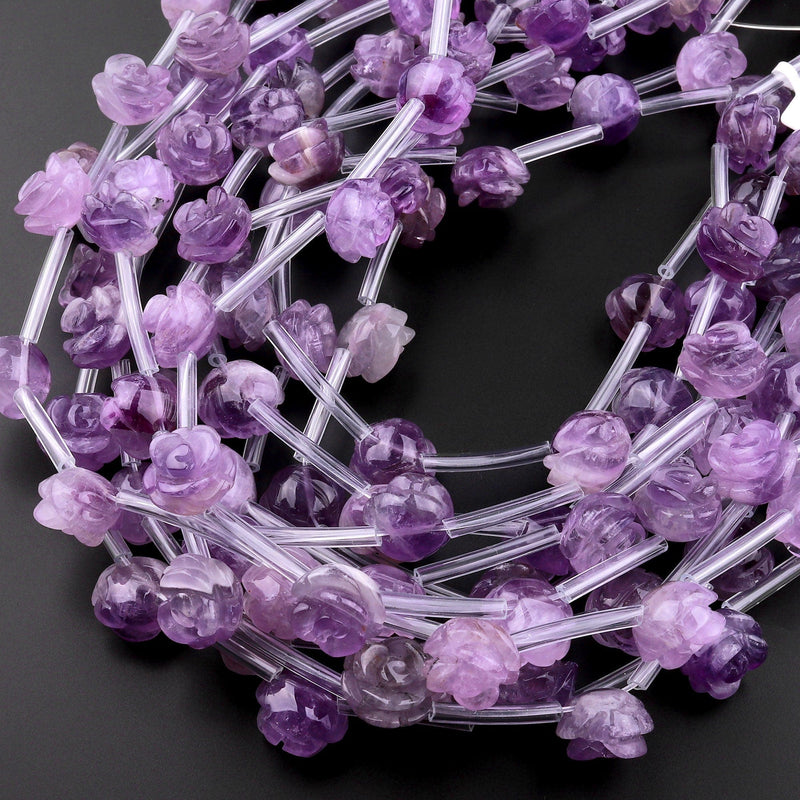 Items received matched product listing. Extremely important to us. Thanks.
Gorgeous amethyst rose beads! I just love them!
Gorgeous! I like the purple, just right for my project, not too dark not too light.
These are absolutely beautiful! My order came quickly, packaged with care, and the items are just as described. I've already started using them in crafting and they're so far working out perfectly. I'll definitely return to this shop in the future!
beauty stones loved colors
I can't wait to use these little beauties in an upcoming project. They are so cute!
Second time ordering this item.
I love the flower in amethyst but I wished some of them would have been darker. They were all so light in color. This was a bit disappointing. Shipping was fast.
Can't wait to make jewelry with these flowers.