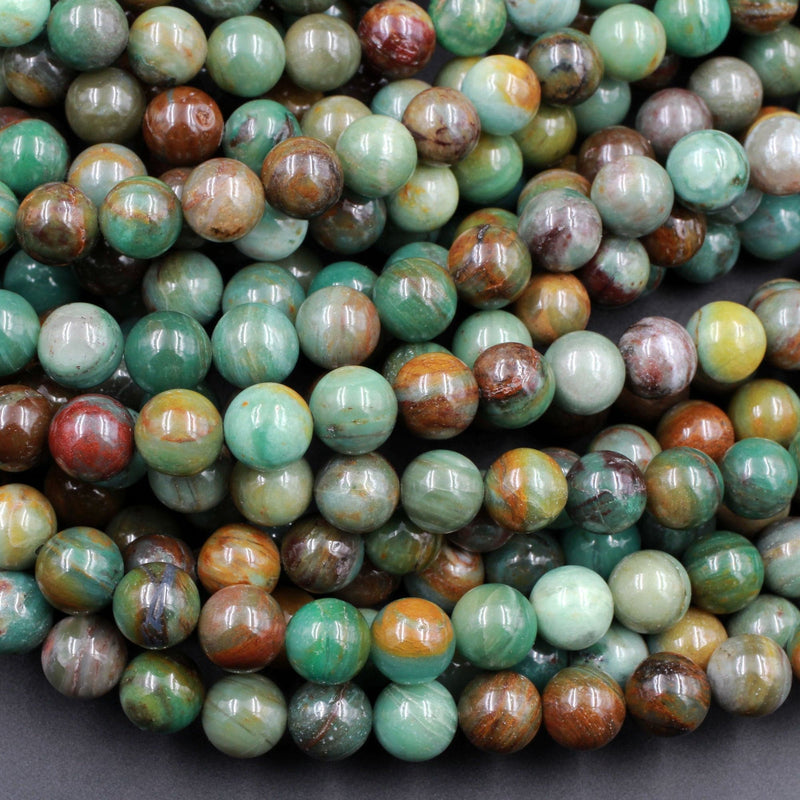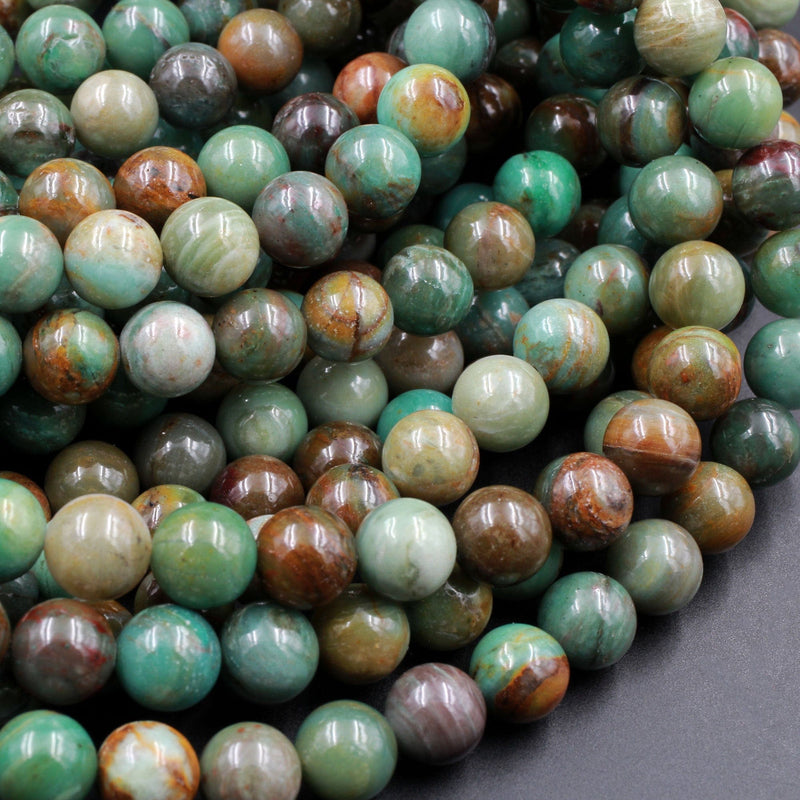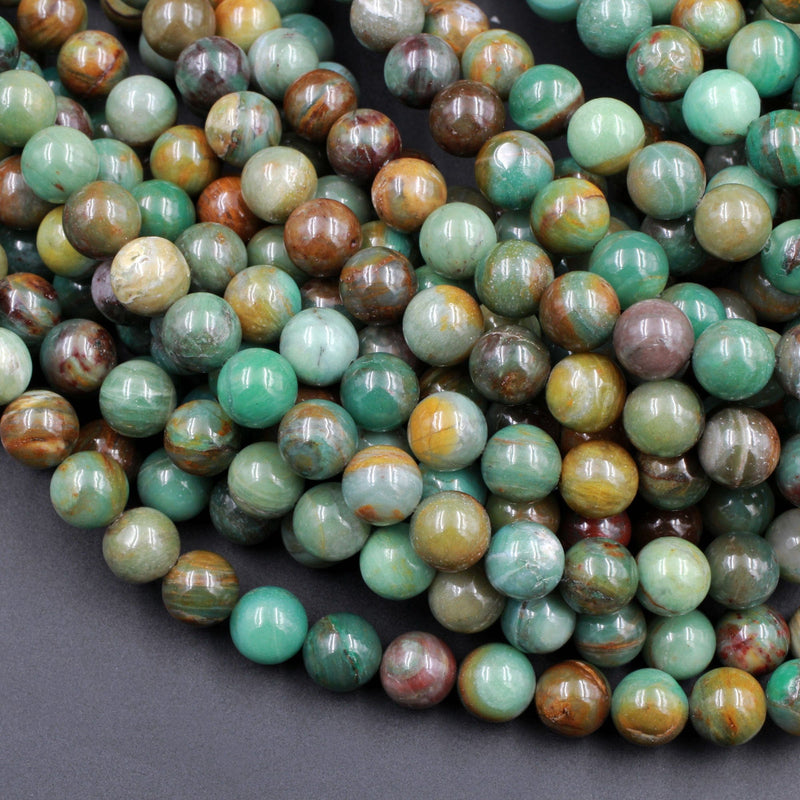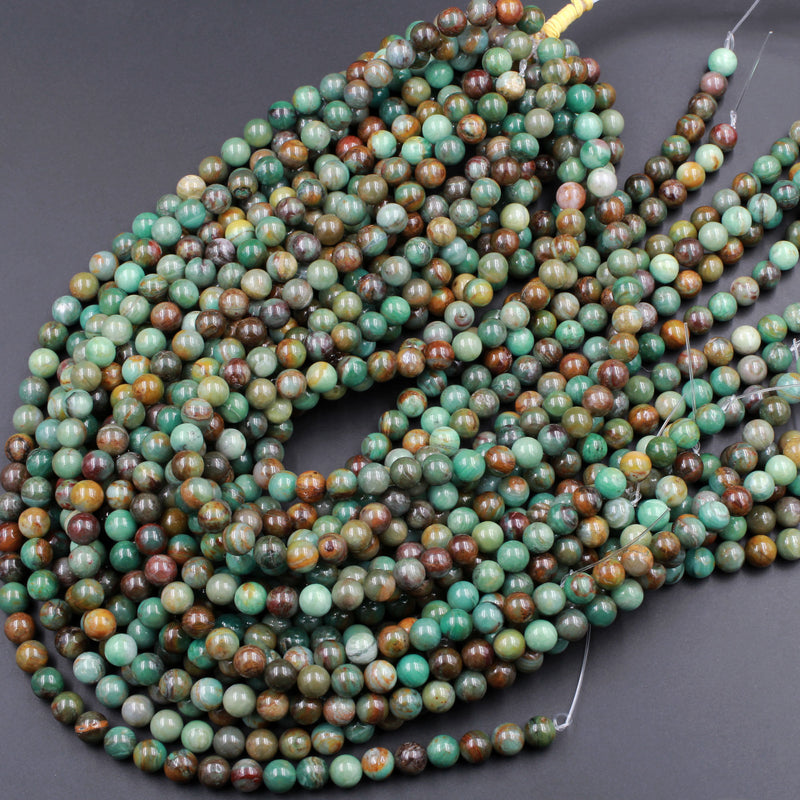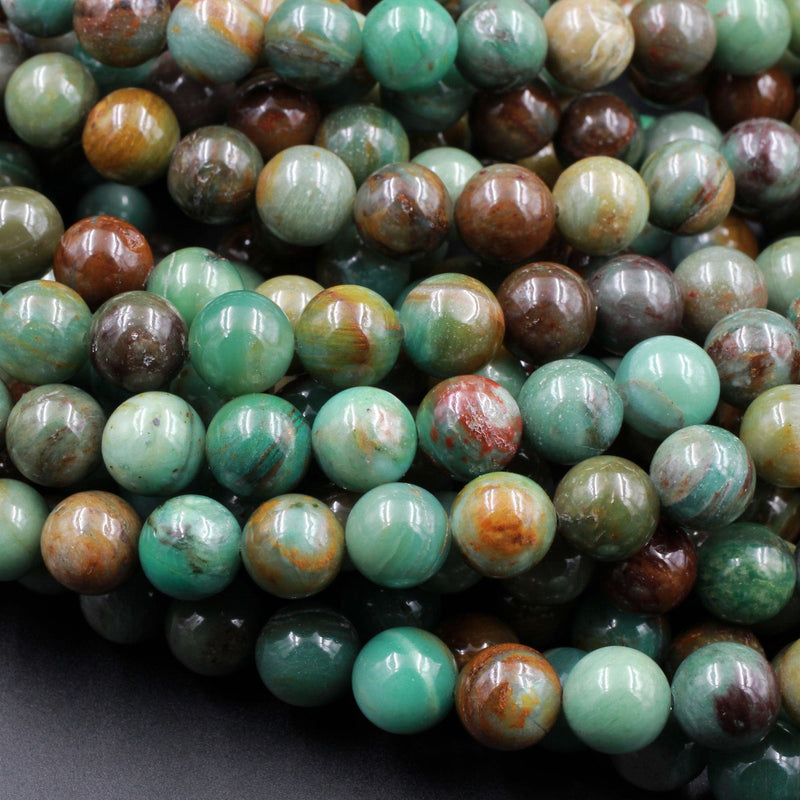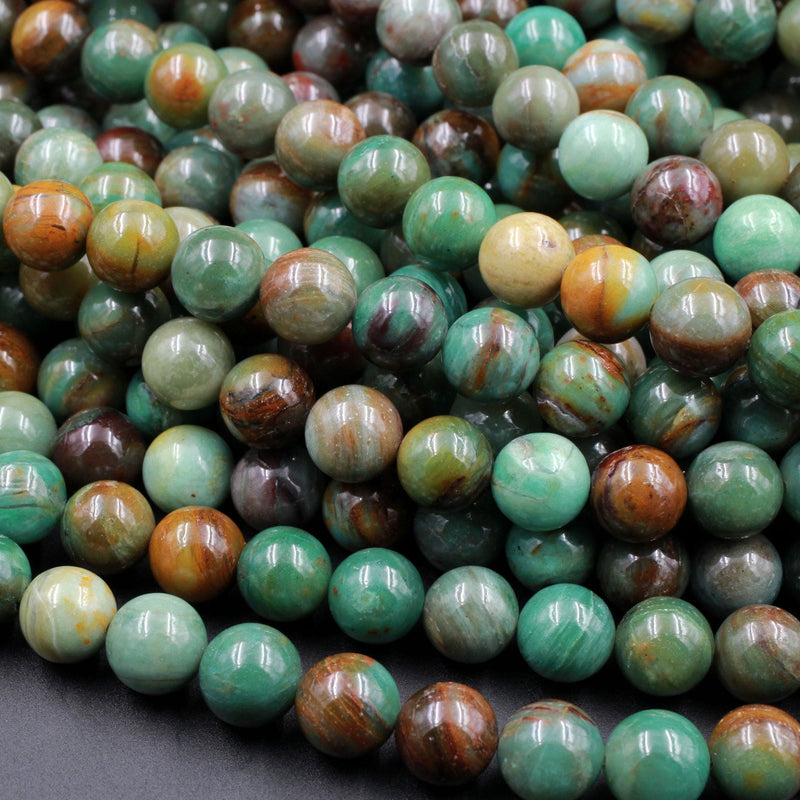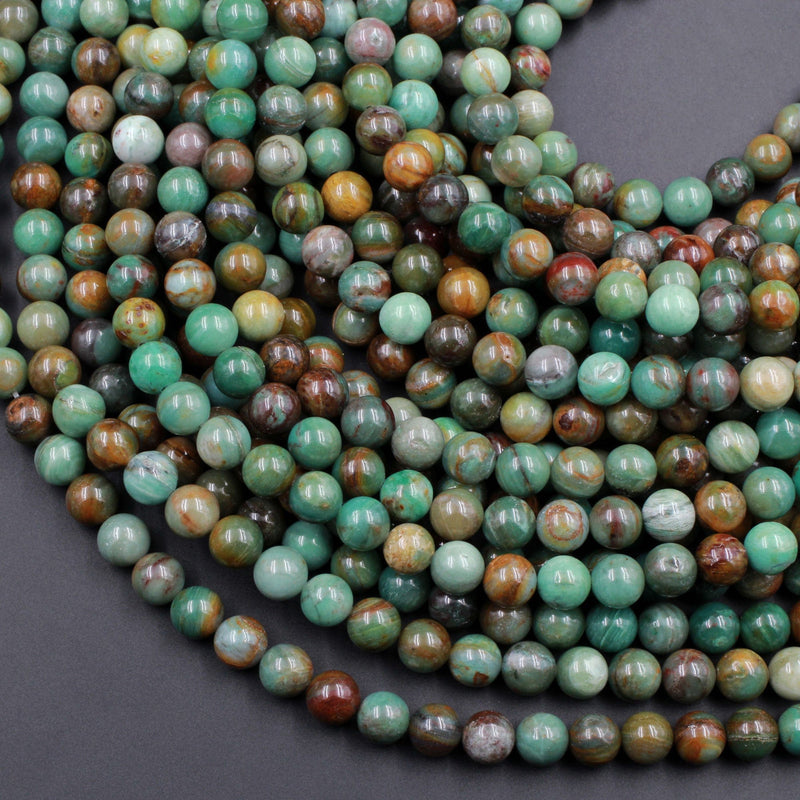 Sale
As always fantastic quality green Pilbara Jasper.
Interesting Beads
The two 8mm strands that I received were not brilliant in color as the picture.
They are however quite beautiful. In muted shades of mint olive and brown.
Some stones are paler with swirling pin strip patterns like little planets. They look great with the mint green moonstone and the lighter Brazilian Amazonite.
I'm going to get another strand because I'm very intrigued with this stone. Who knows maybe I'll receive one that resembles the picture. , I've been purchasing from this seller for sometime. I'm extremely pleased with the quality and service. One of the only sellers beads that I trust sight unseen.
8mm Pilbara jasper!!!!! 4 strands of perfection. Just slightly greener than pictured but that's what I wanted as I had ordered it before!!!!
Excellent quality, fast shipping, secure packaging. Thank you!
vraiment très belles et originales
great color , picture represented them great. Will buy again,
They look exactly like the picture. Perfect.
Beautiful green jasper beads are just as expected, fast delivery, packaged with care, love them all. Will visit again. Thank You. Linda/California