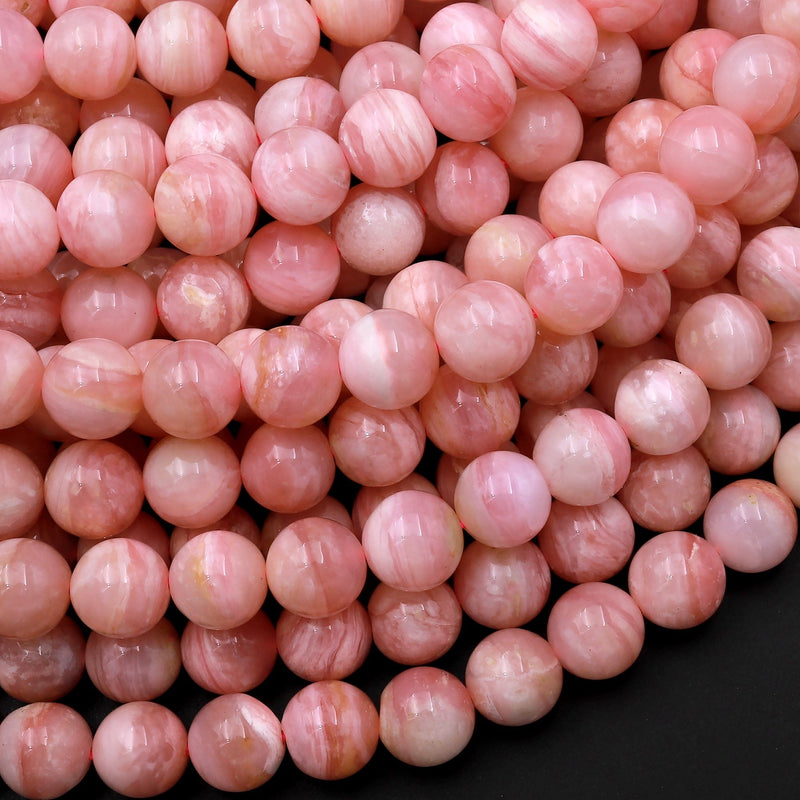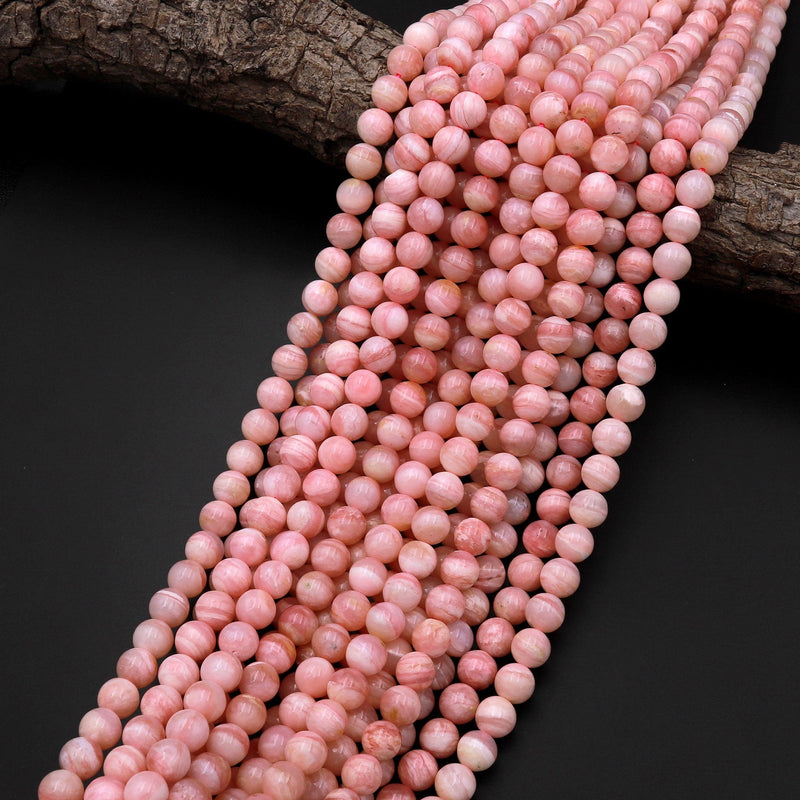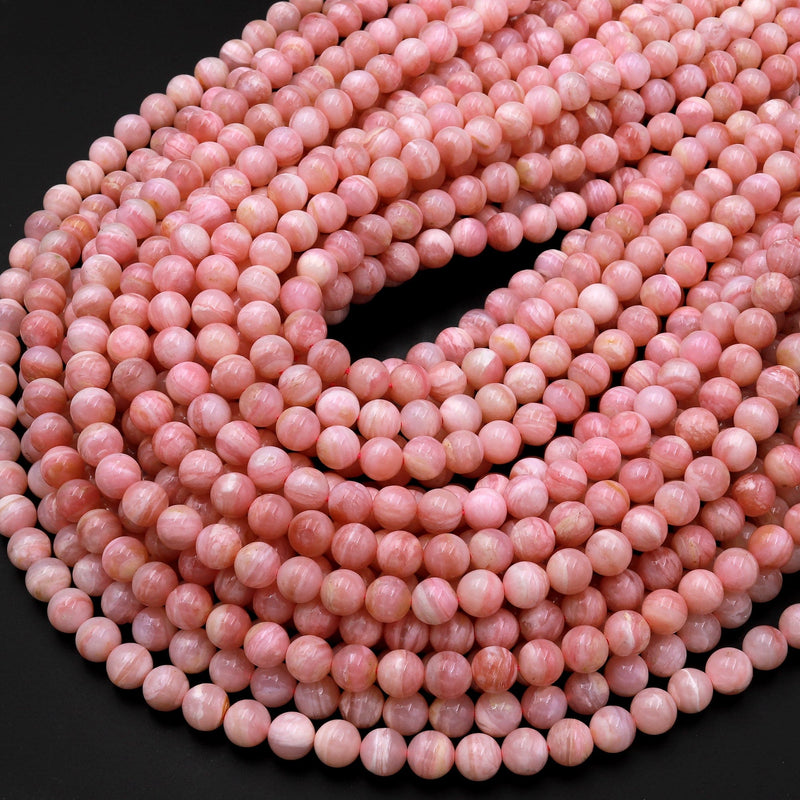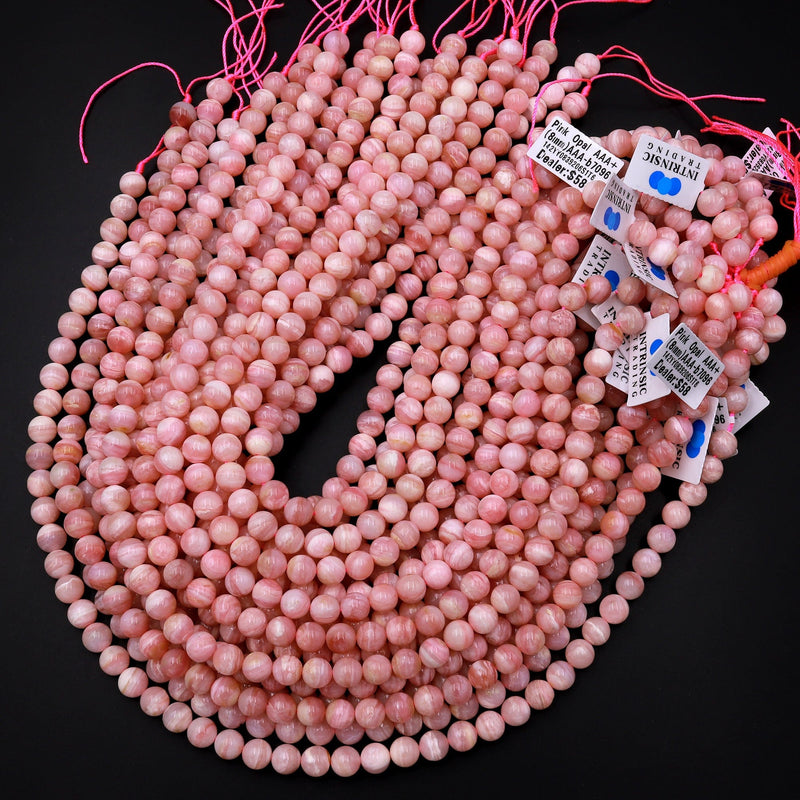 Me ha parecido muy bonita
Beautiful gemstones as per usual from Stonesdirect.
I have found my new bead provider! These shipped quickly and as far as color and size consistency I could not have asked for better. I have recently ordered from other sellers where the sizes were not consistent or the beads were not as pictured but these really delivered. I have started making my own malas and these are perfect for that. It's also possible that I have already placed 3 or 4 more orders from this seller. Great experience and I will (and have already been) be back!!