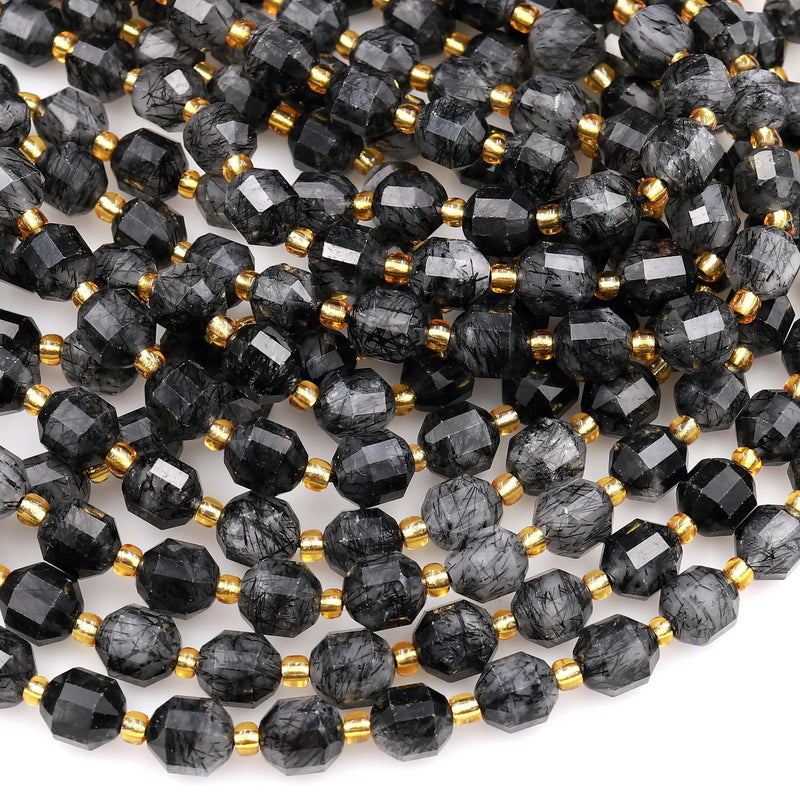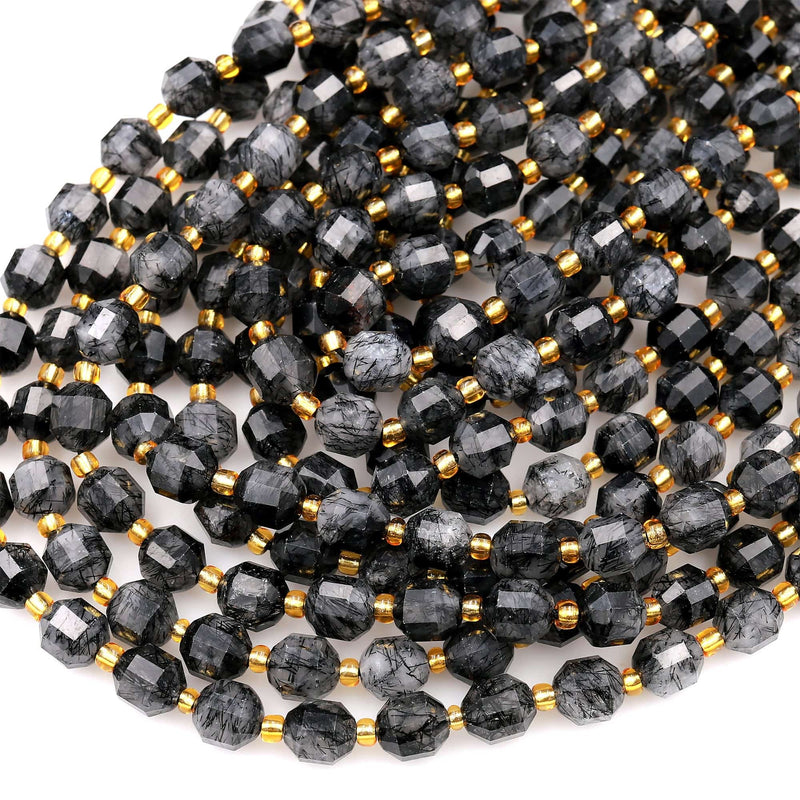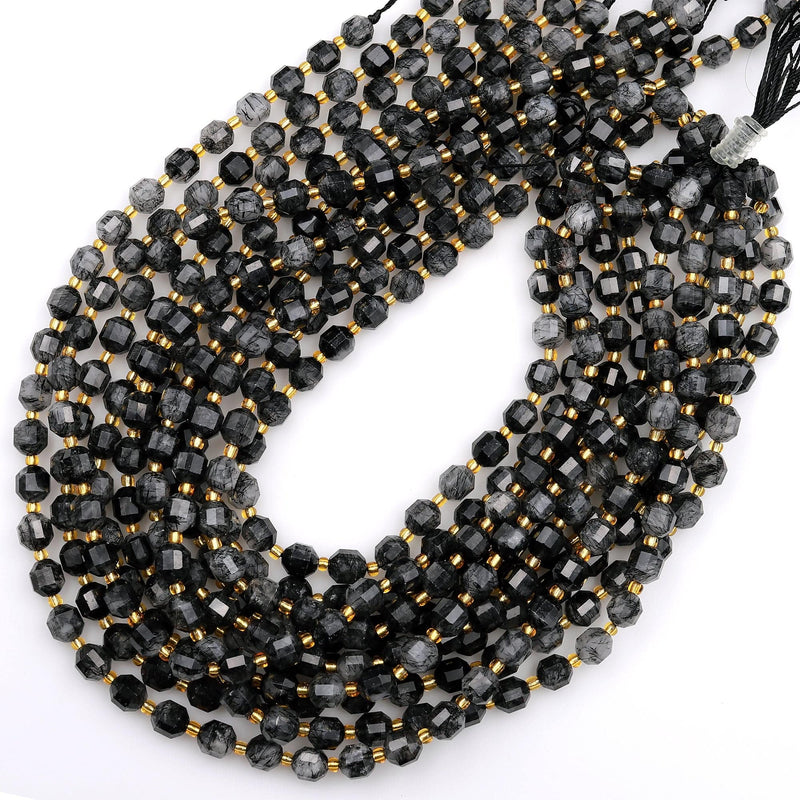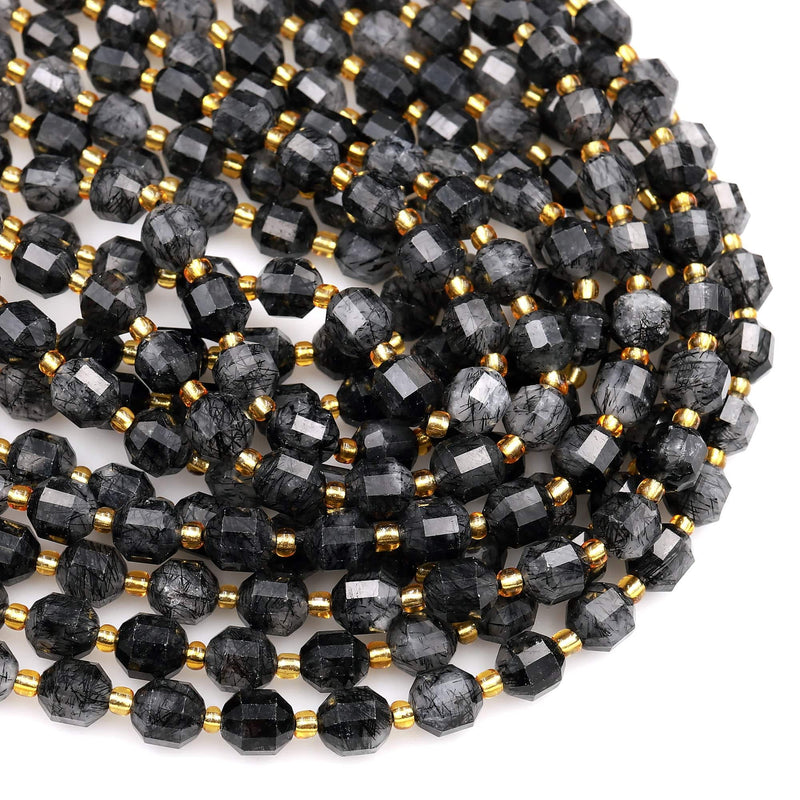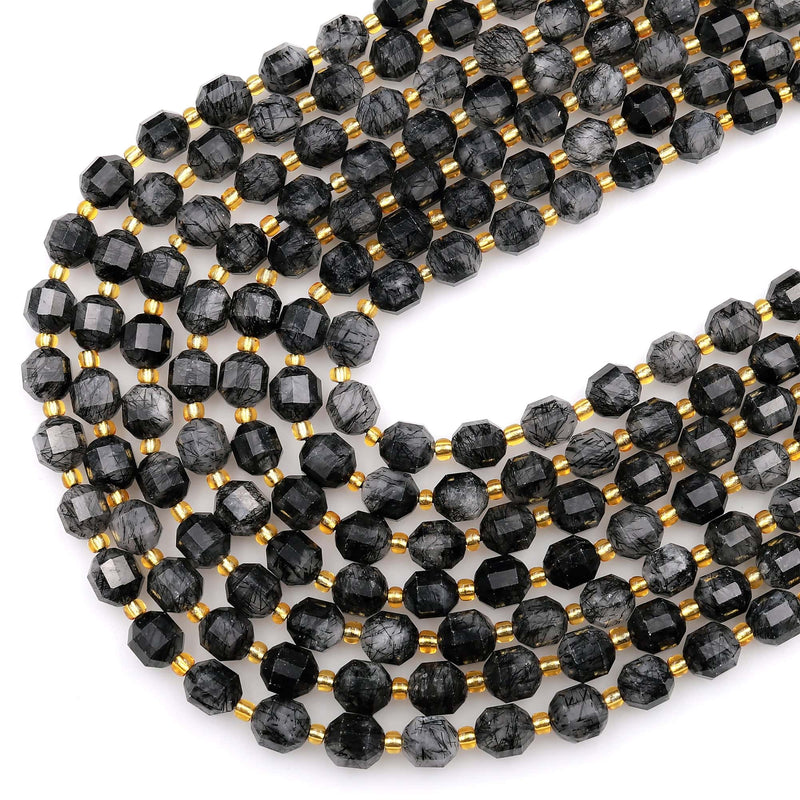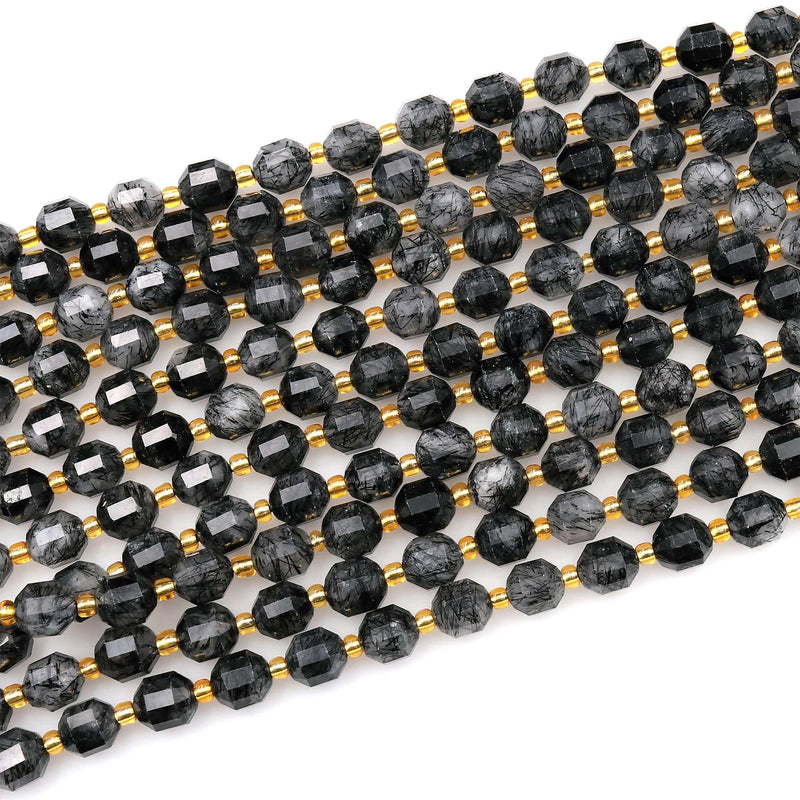 Amazing quality and fast shipping, thank you!
Wow! These are fantastic! Get yourself a jewelers loop and take a look at the amazing tourmaline spikes in each of these beautiful beads! Like visiting another planet! Always happy with the high quality beautiful beads from this seller! Looking forward to incorporating these into my new mala series!
One of my most favourite tourmaline beads ever.
Beautiful stones. Shipped very quickly!