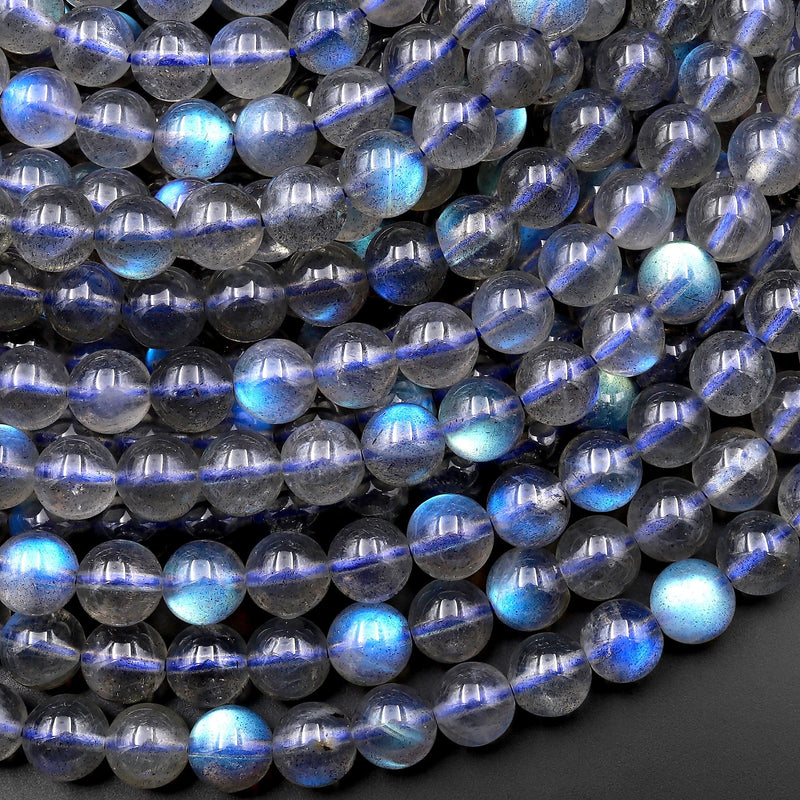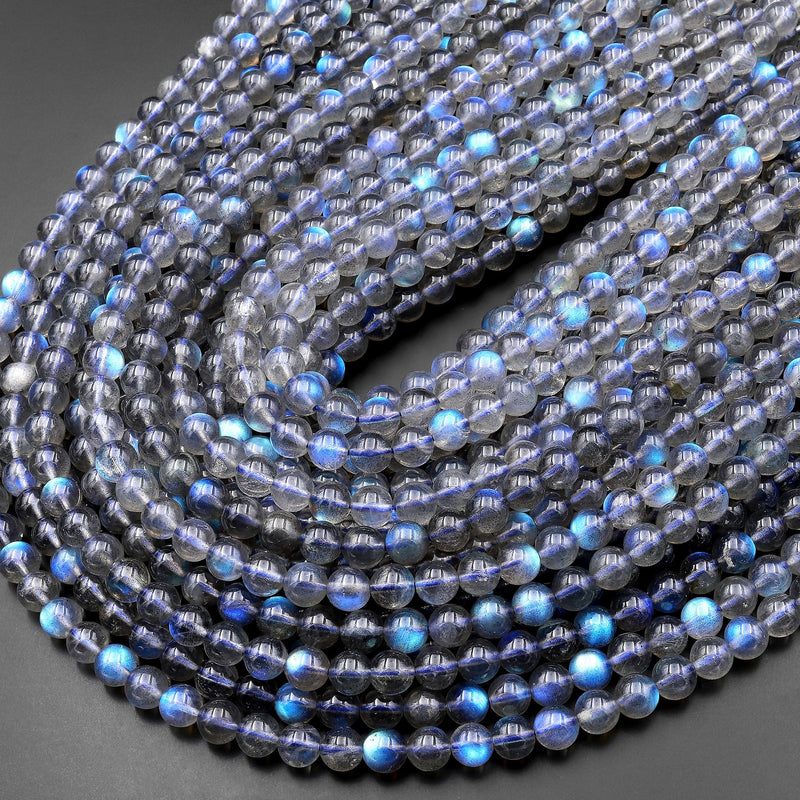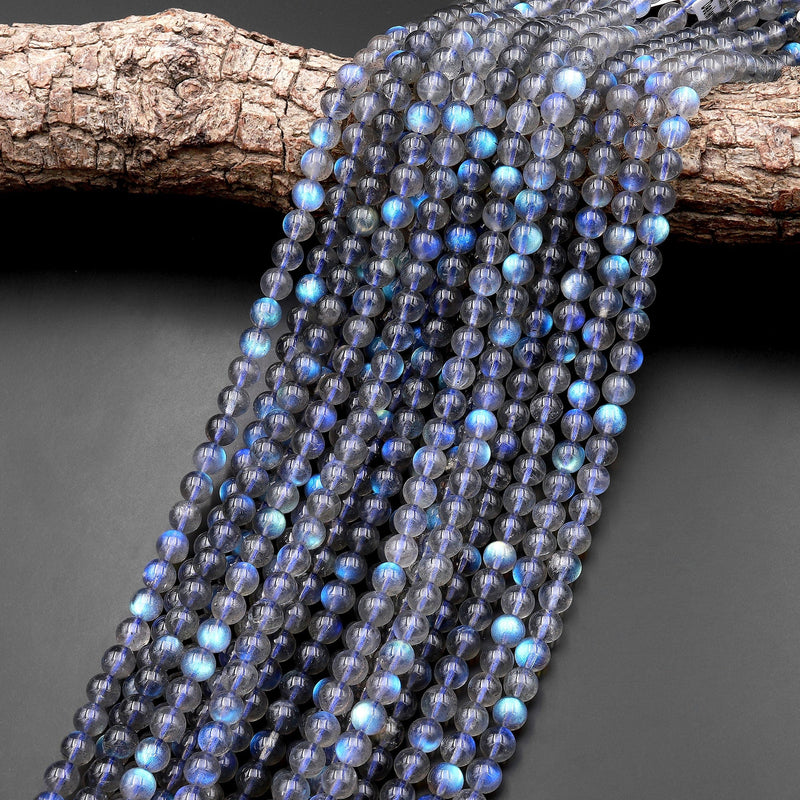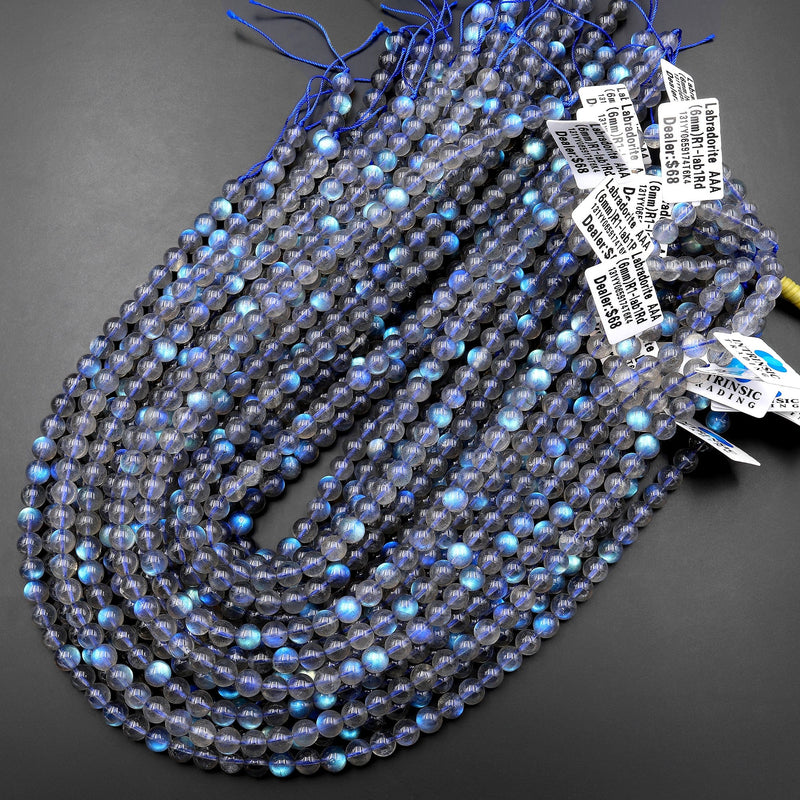 Sale
These were actually really nice beads. 😊
So much blue flash in every stone!!
Love these beads! I've ordered these beads several times…….Awesome !
I have already given my review, too bad you didn't read it, it was great, ck
Very pretty, lots of blue comes through. Fast shipping!
Happy with the beads
I love labradorite. This seller is remarkable in giving what it portrays on its' site.
It's not possible to be perfect, but I have not found better.
Awesome! Prompt! Will Buy Again!
exactly what I ordered and fast shipping! Thank you!