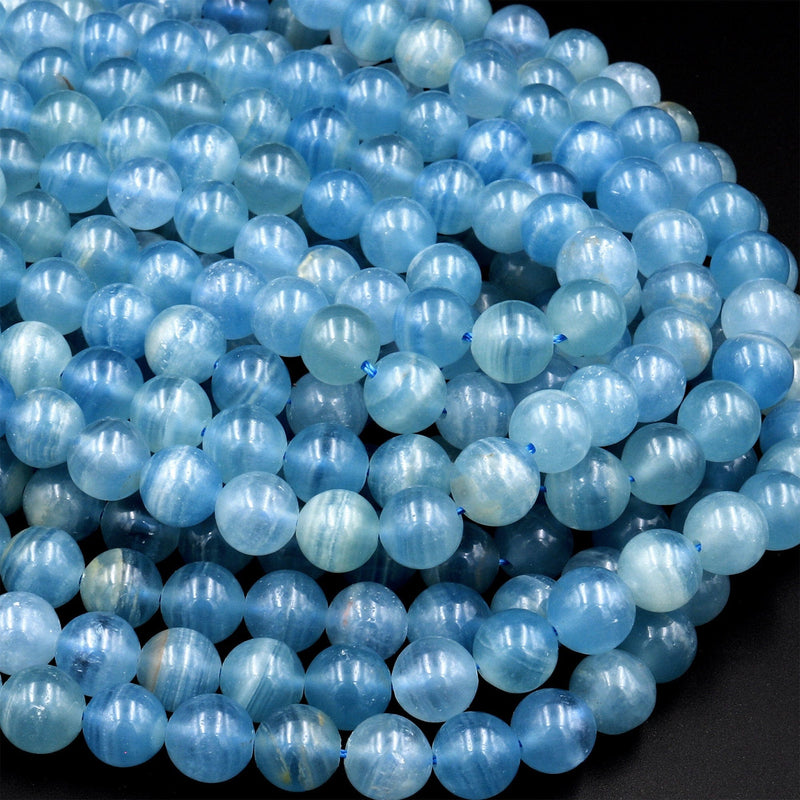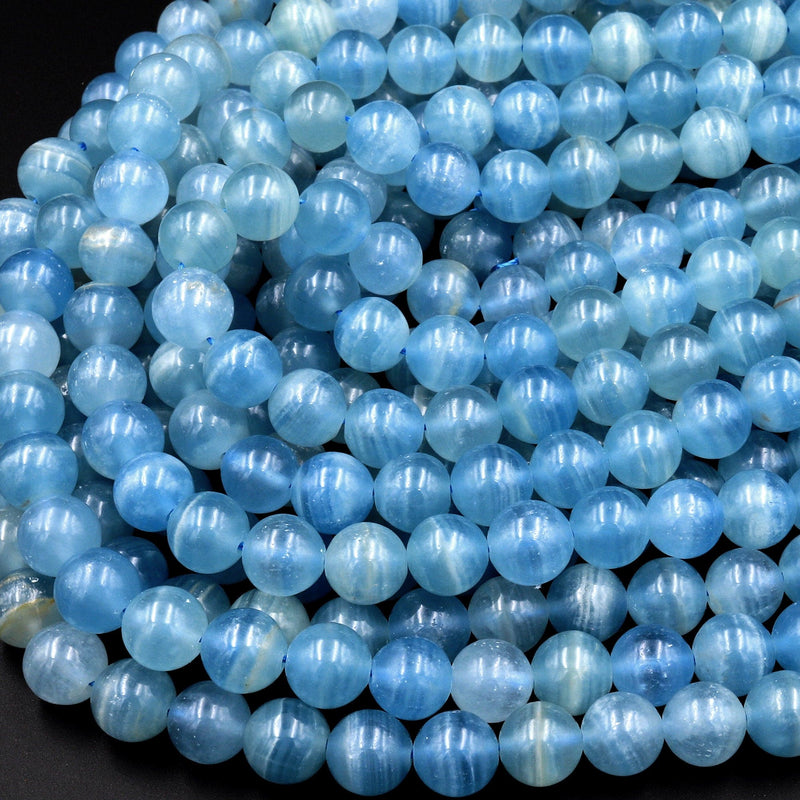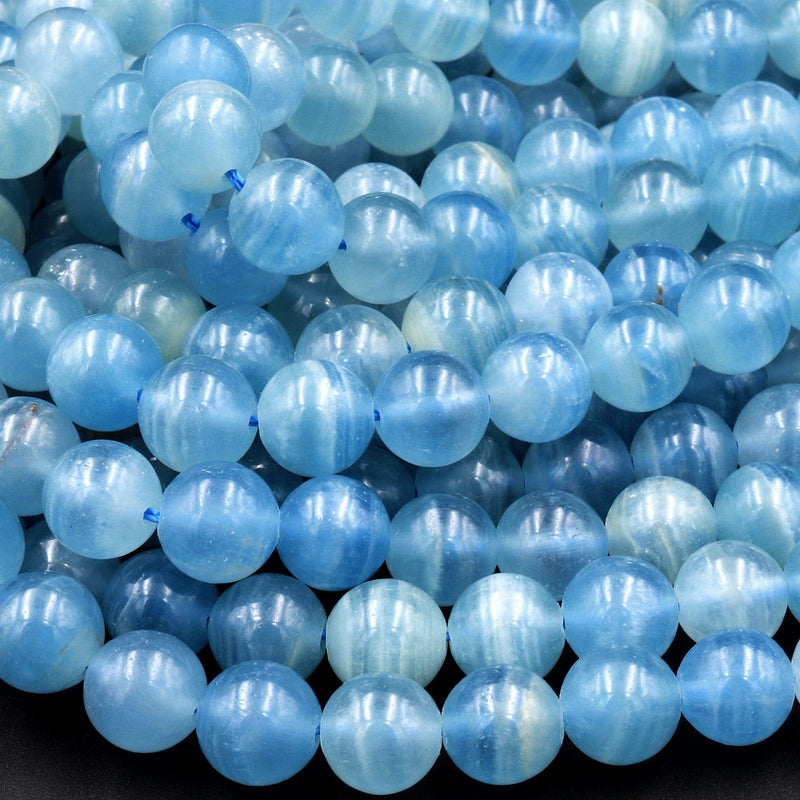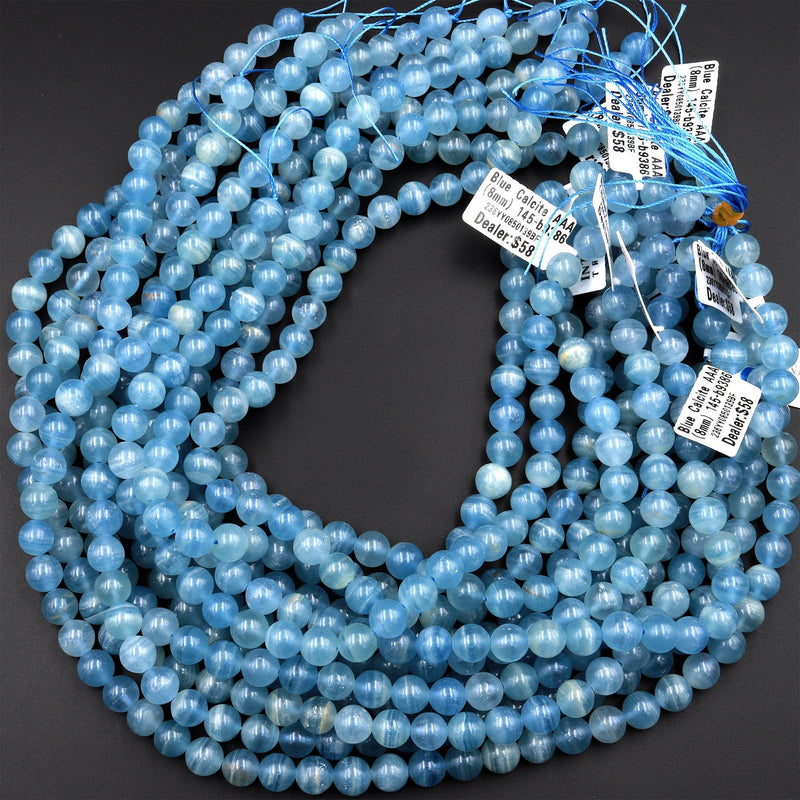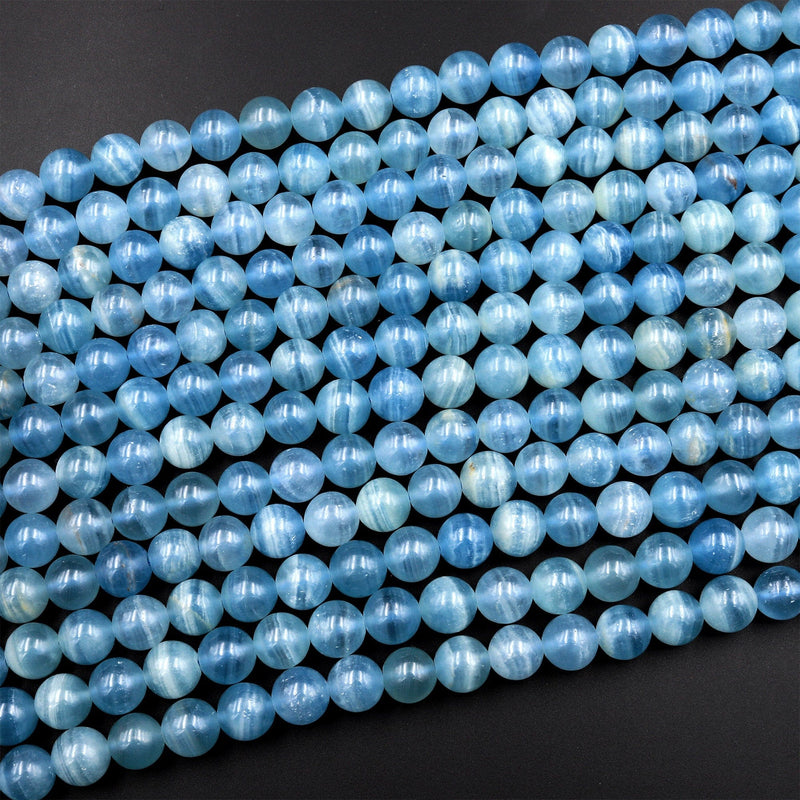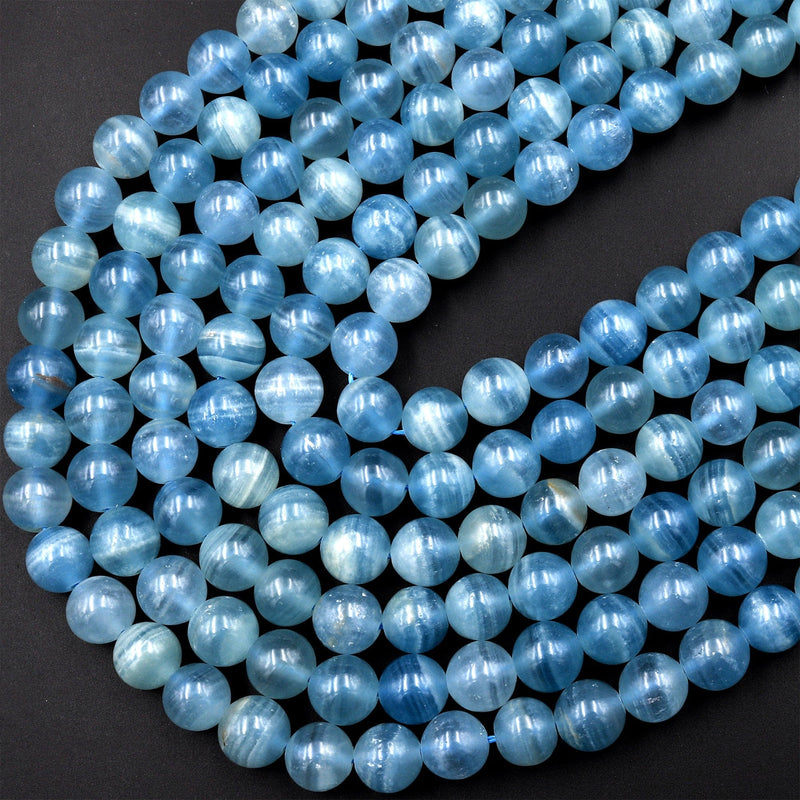 wow what an amazing bead and color
I'm a repeat customer for this shop, due to the Seller is super fast in getting your order shipped And the quality of the gem stones!
Thank you!
the only shop i trust. thanks a ton!
Very pleased with this purchase. Will be watching this seller for more quality stones.
Great beads and transaction thank you!
The stones are beautiful and high quality
These are beautiful and energetic stones!
Amazingly beautiful beads! Top quality!!