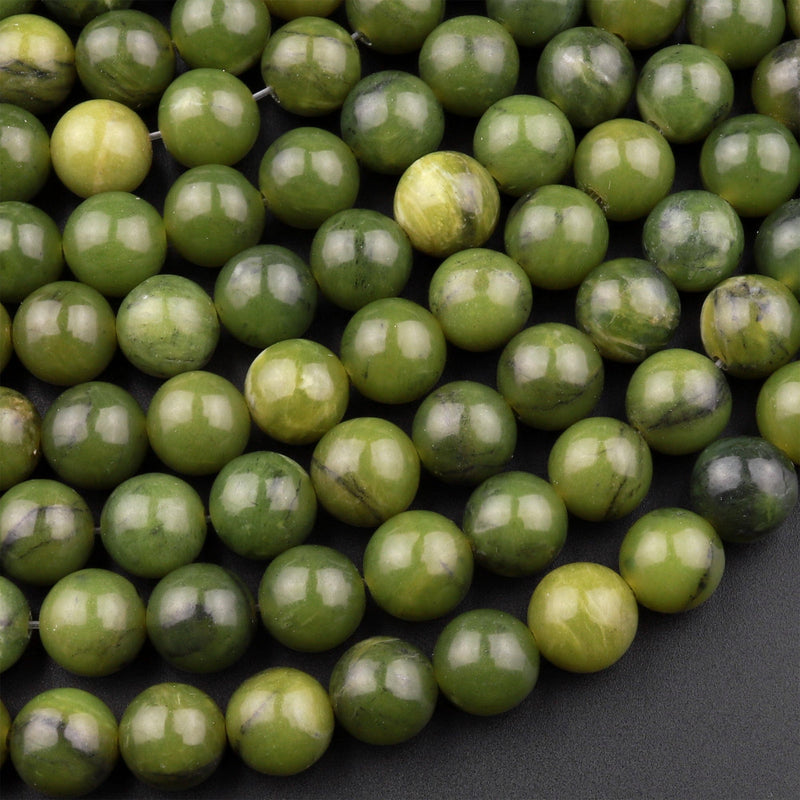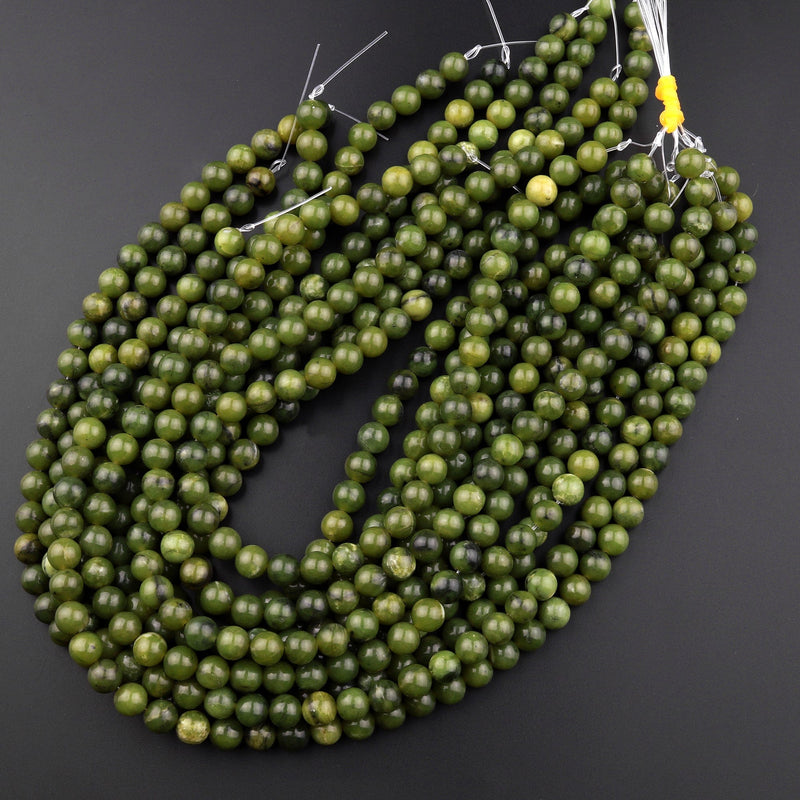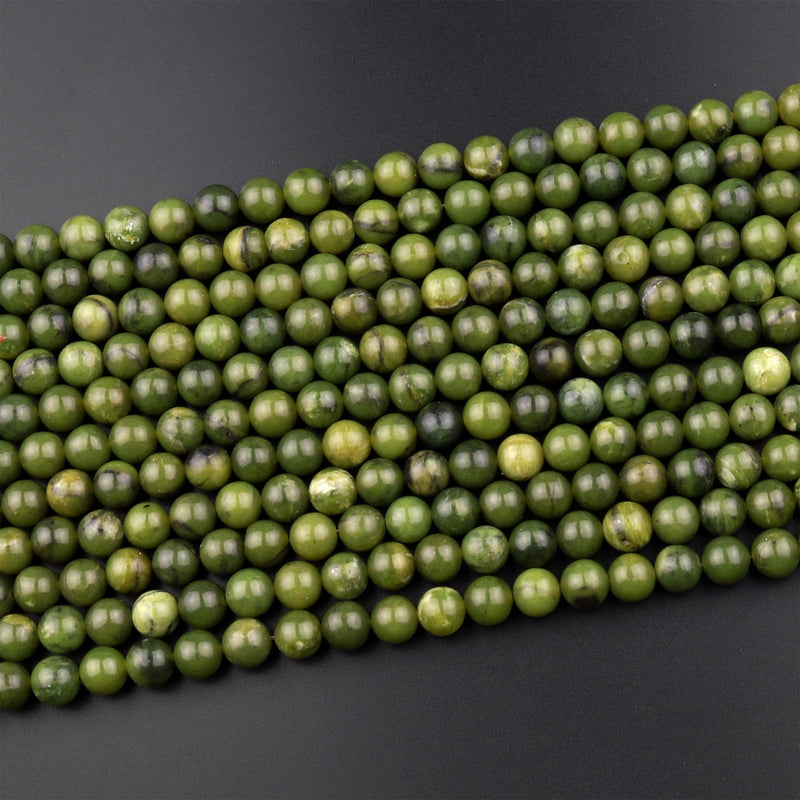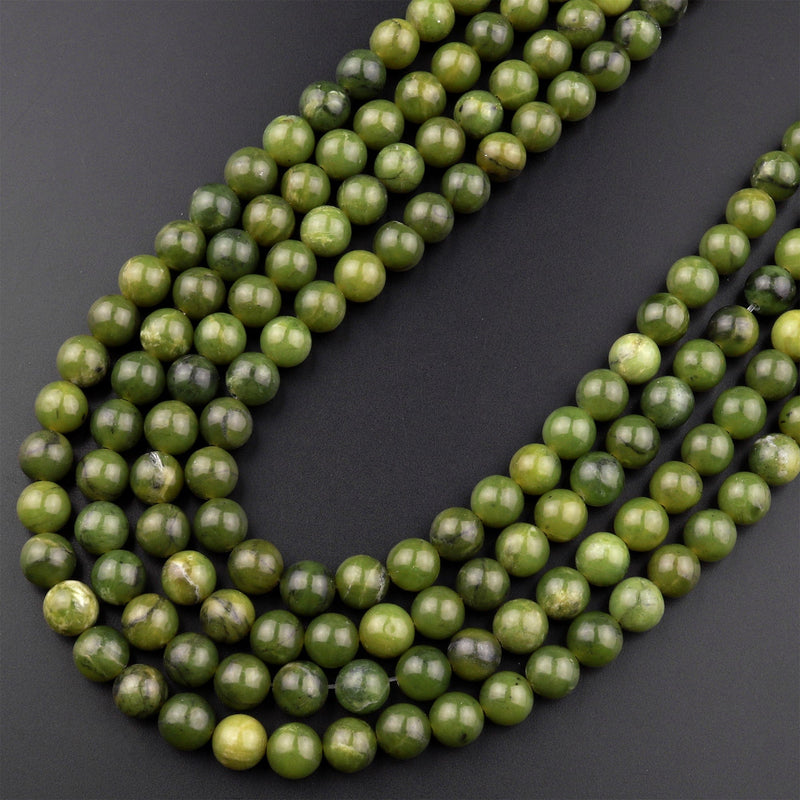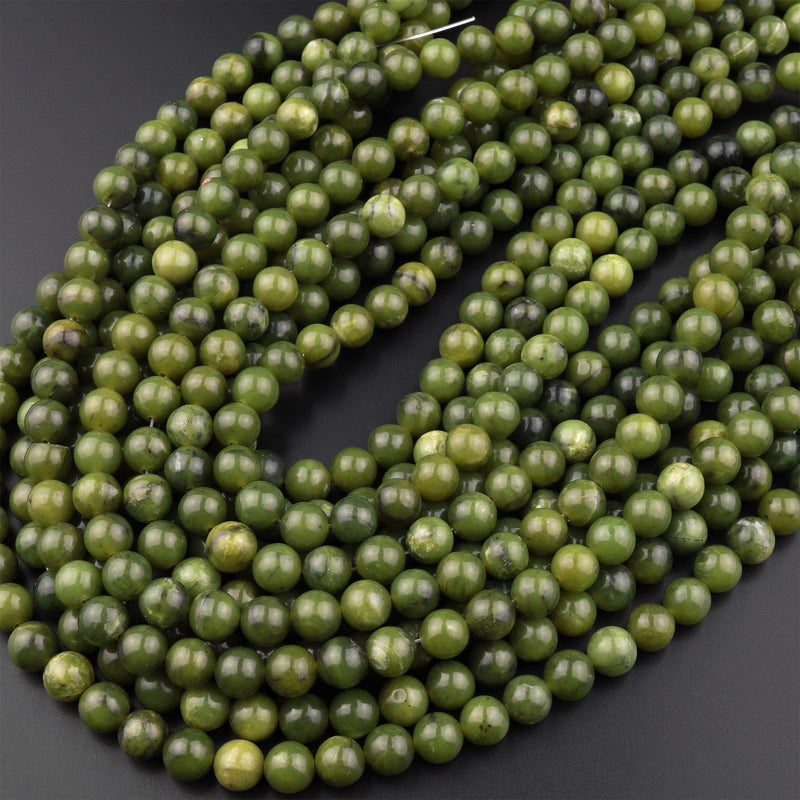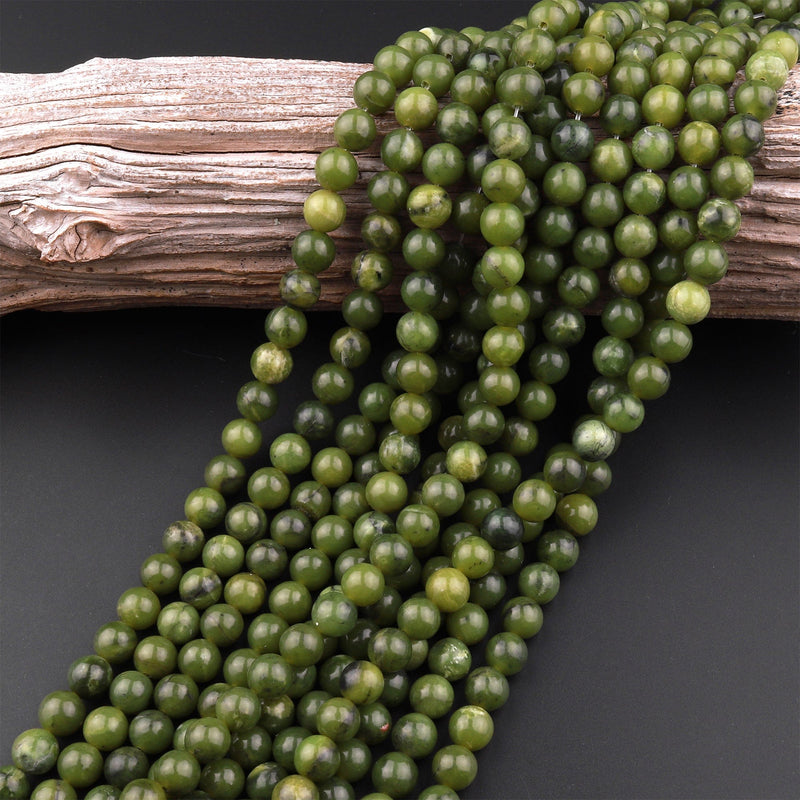 As always excellent quality 8mm jade beads! This is my go-to store for excellent quality gemstones.
Amazing
Beautiful stones, fast delibera considering Italy as destination.
These are nice quality gemstones
Great quality and very fast shipping!
These beads are gorgeous! I'll be ordering again!
Very beautiful green color, perfect size
Exceptional Canadian jade 8mm beads. They are rich green and perfect size.
The quality of these beads are excellent and the depth of these are amazing.
BEAUUUUTIFUL quality stones! Thank you!