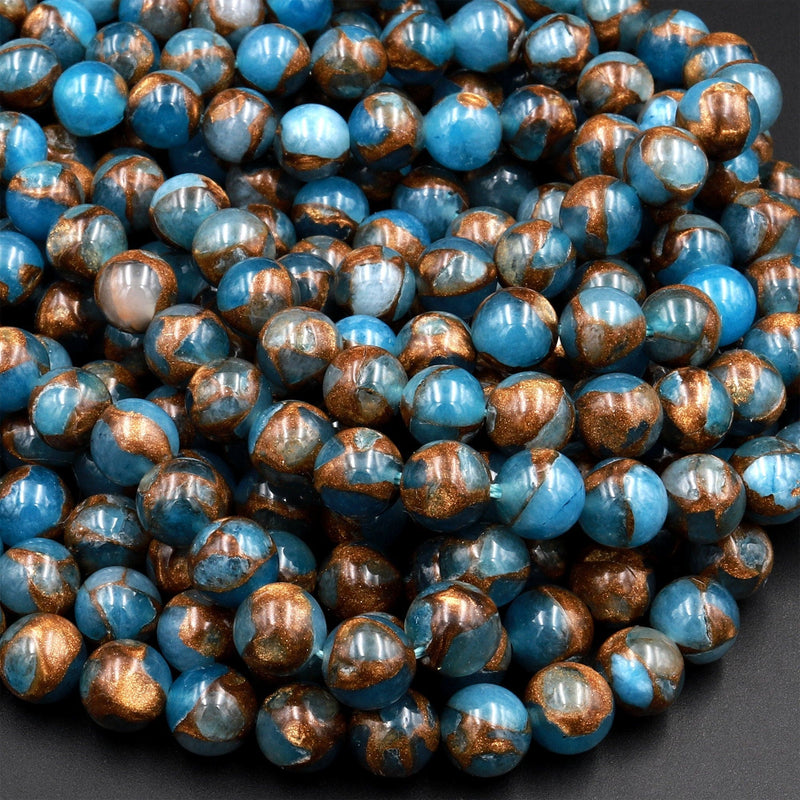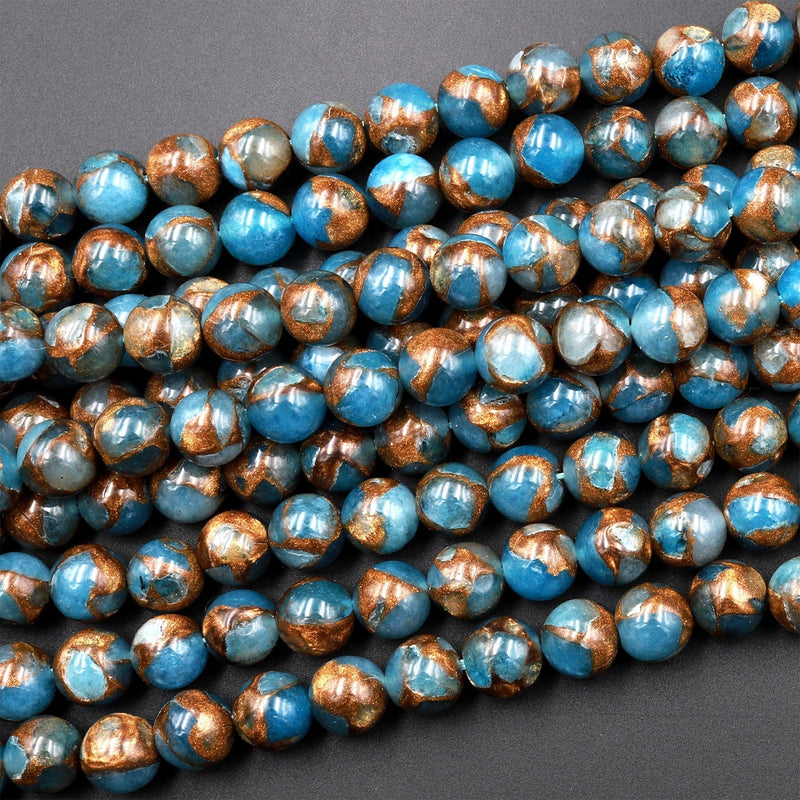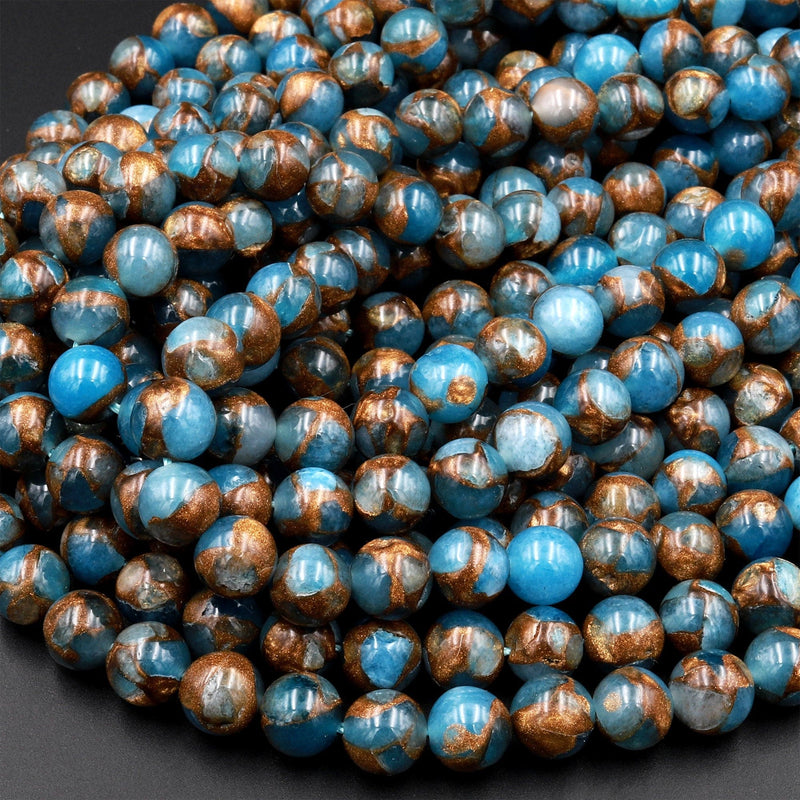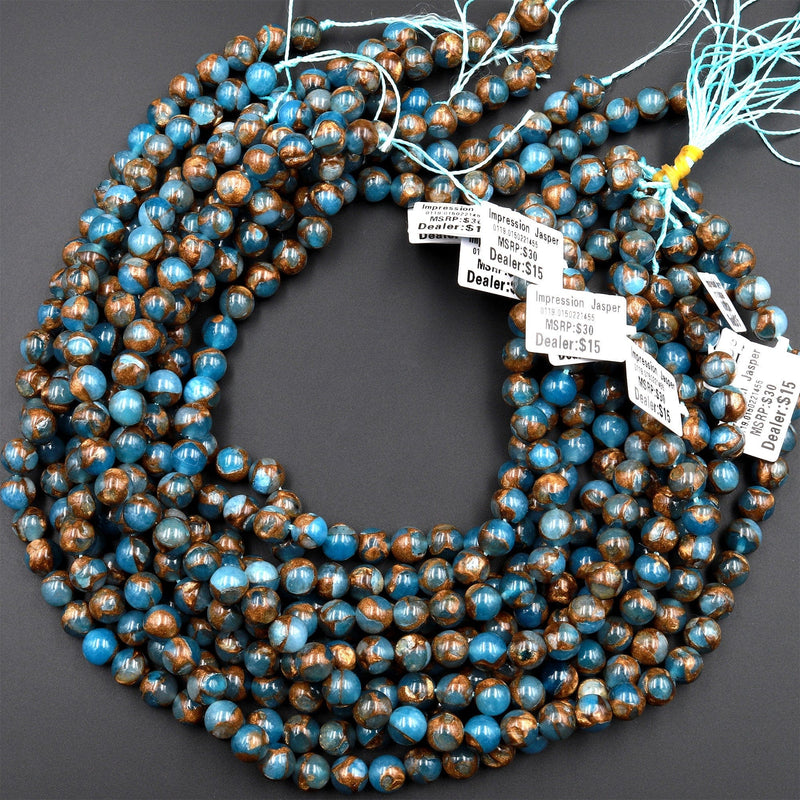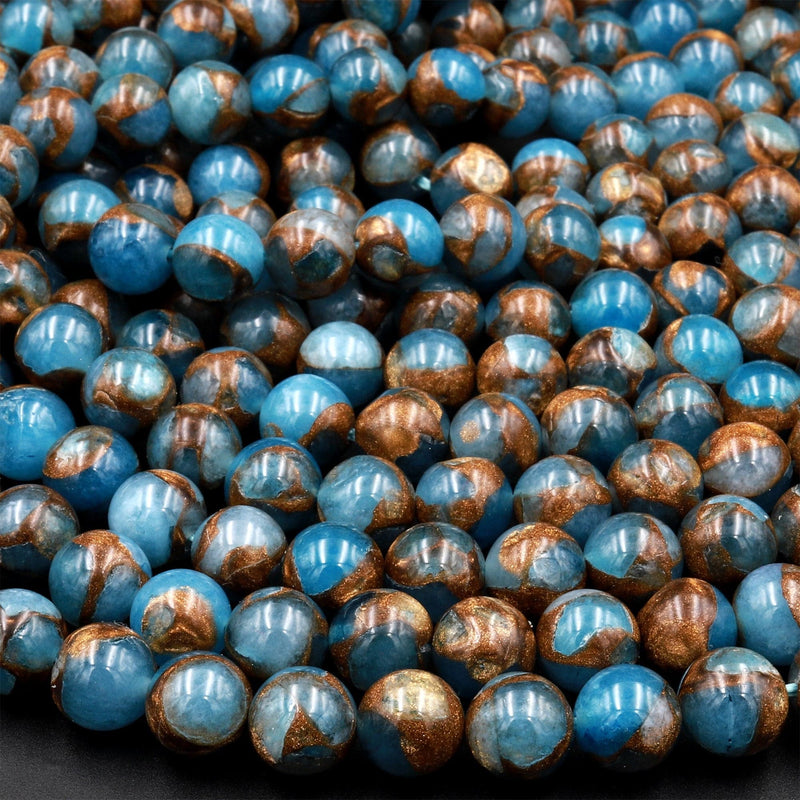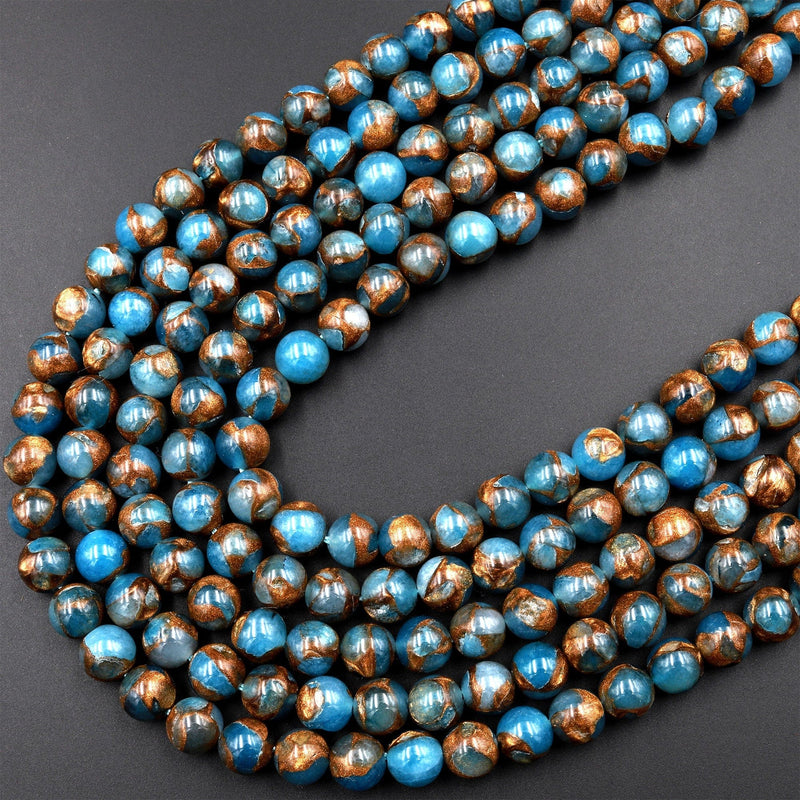 Great products & fast ship - perfect!!
Came in faster than expected. Good two tone stone. Thanks
My go to for Beads! I have been happy with the quality of beads. I have been working with stones for years and have gotten fairly good at sniffing out fake beads. There's a difference in buying man made knowingly and not being aware until it arrives. With this seller I have been completely happy and will continue purchasing their beads! Thank you 🙏❤️
There is so much depth to these beautiful beads!
Tolle Qualität der Steine. Schnelle Lieferung. Alles Top, wie immer! Dankeschön.
Gorgeous impression jasper beads. Pictures don't show how beautiful they are
I'm very happy with my purchase.
Thank you fast shipping pretty
I'm very happy with my purchase and I'll likely buy more very soon.