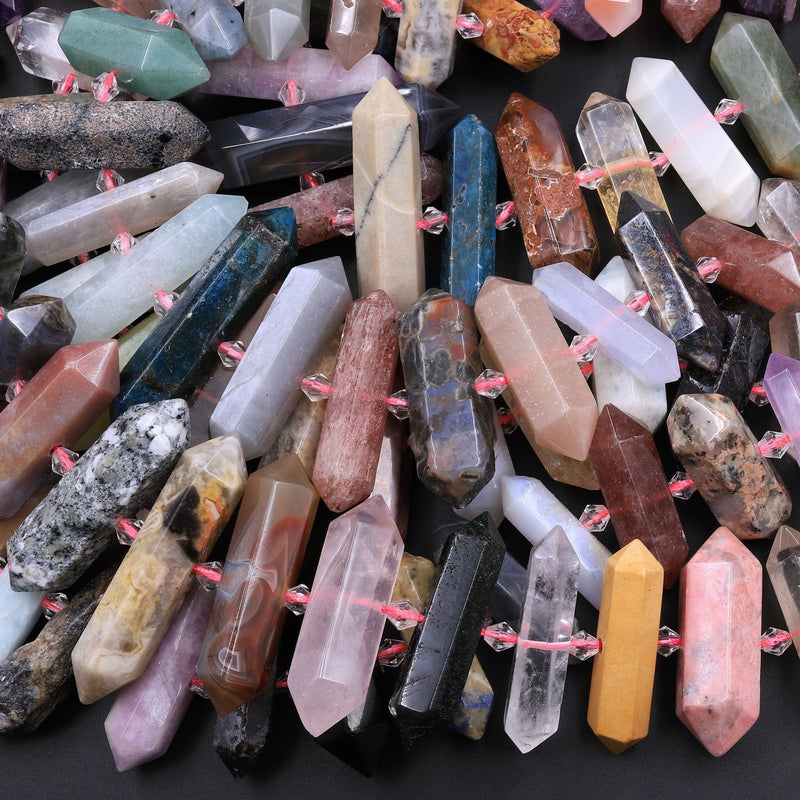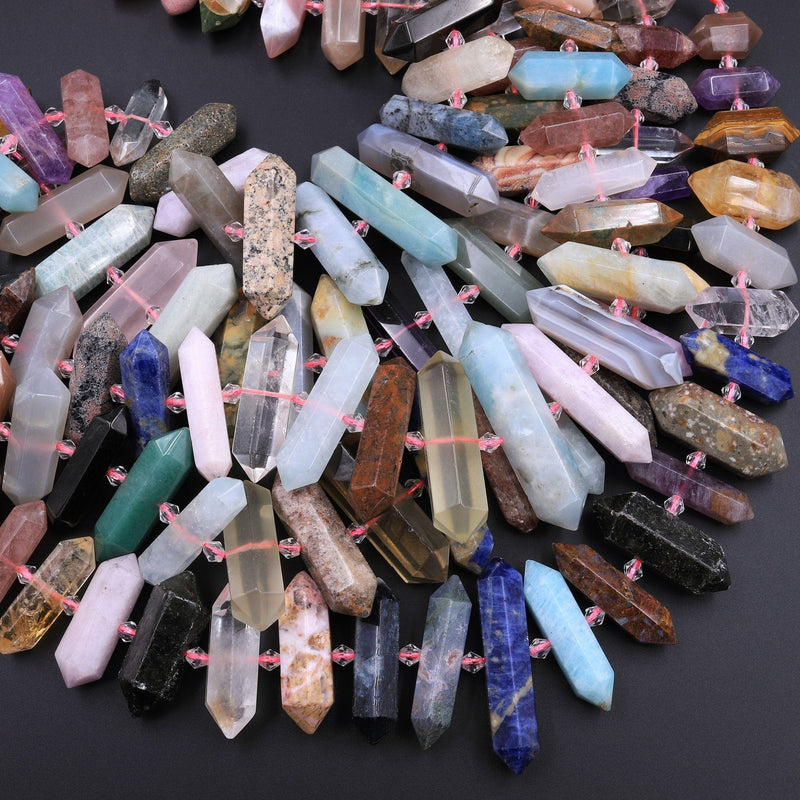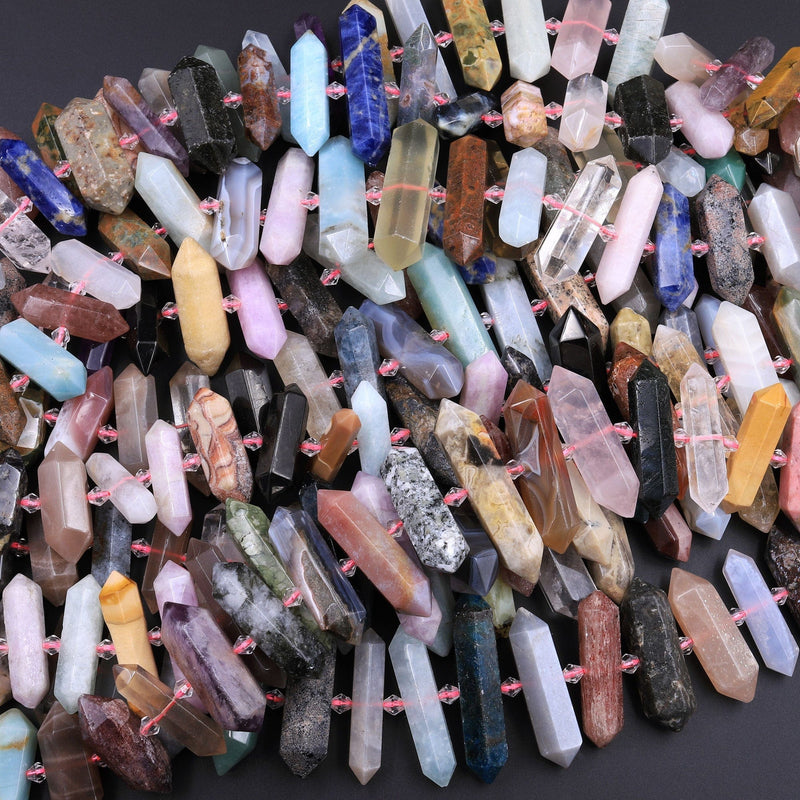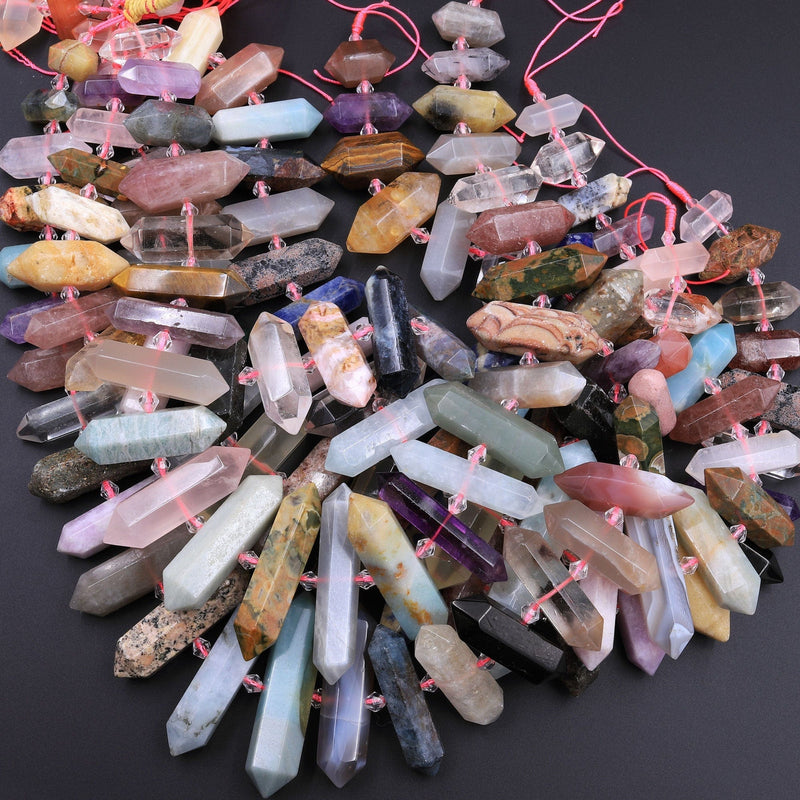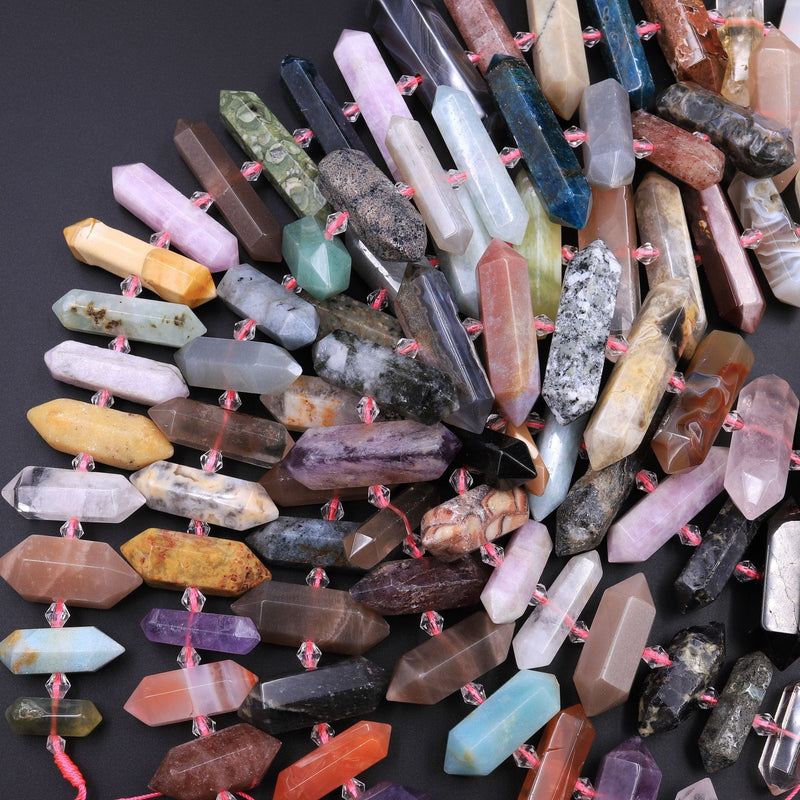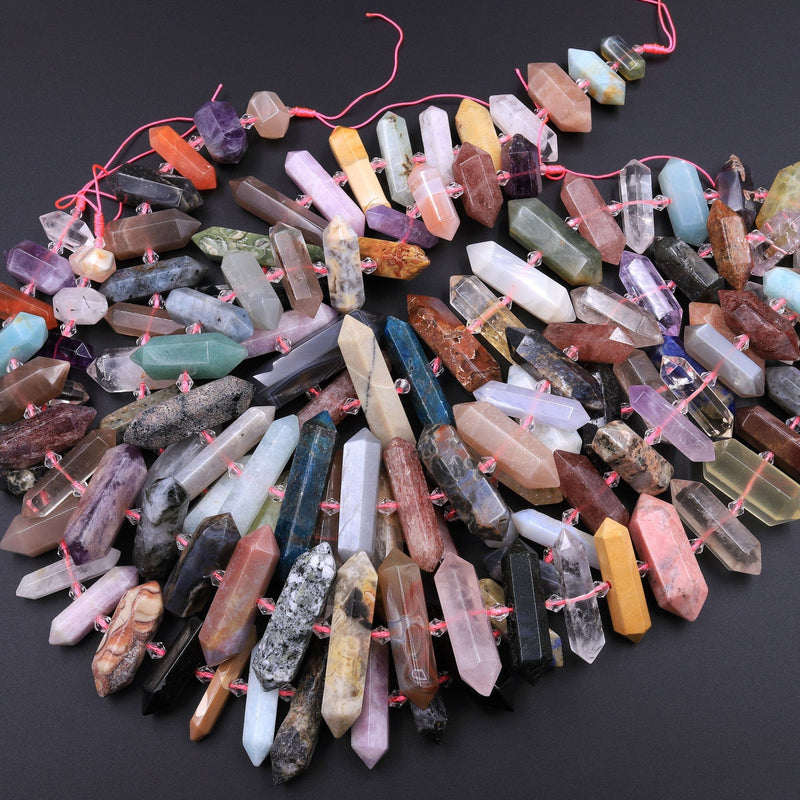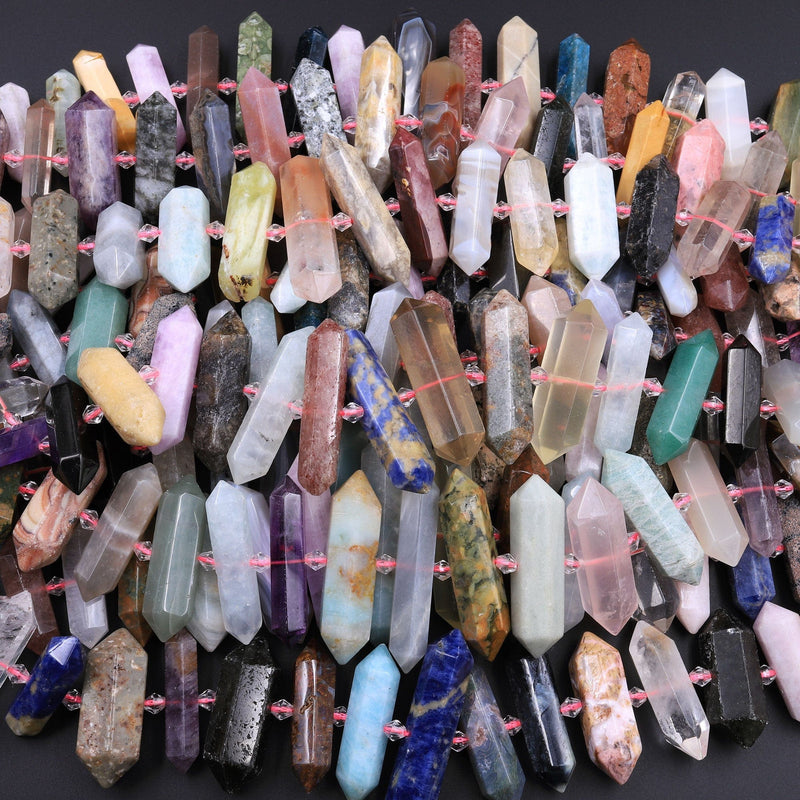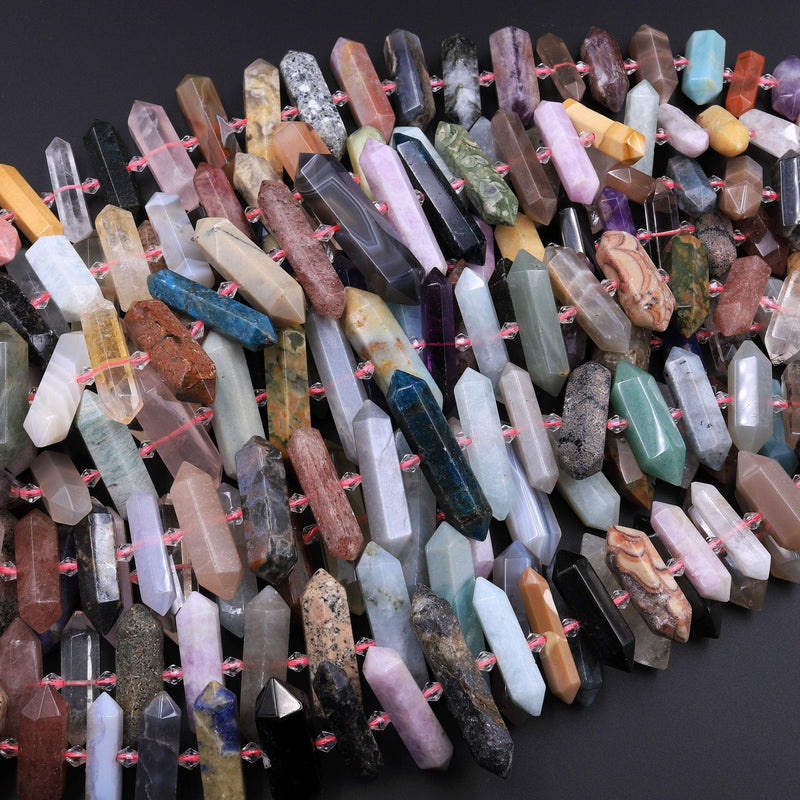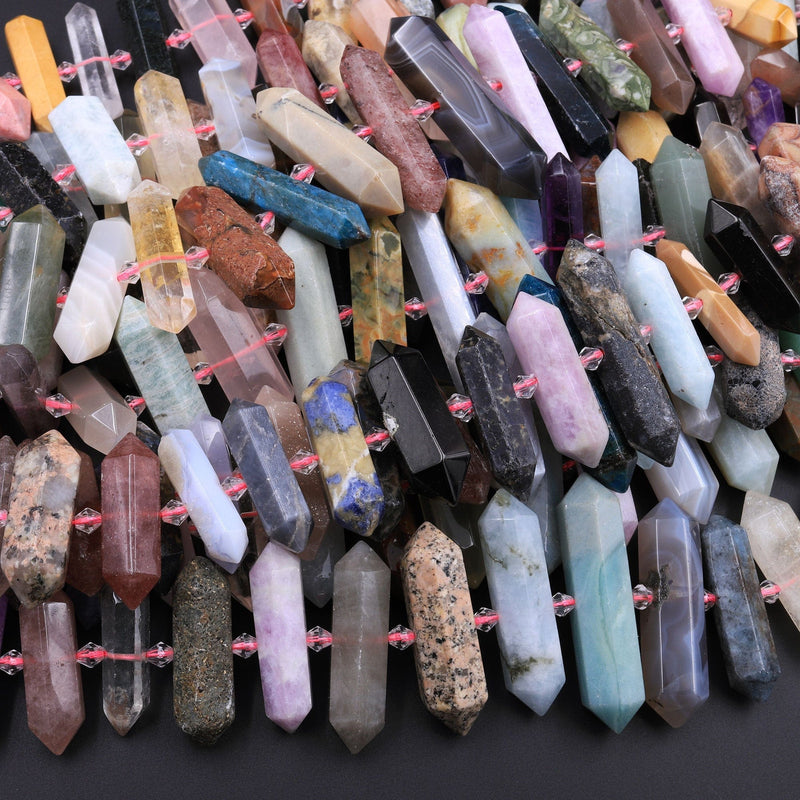 Make more assortments! These are fantastic! Love the range of sizes and different types of stones! I spent a small fortune buying the individual strands before I found these! Please 🙏 make more!
Come la volta precedente il venditore di è dimostrato attento d pronto alle mie esigenze. Davanti a un inconveniente si è mosso velocemente e ha risolto tutto egregiamente.
Il prodotto arrivato è ottimo!
Venditore super consigliato!
Grazie!