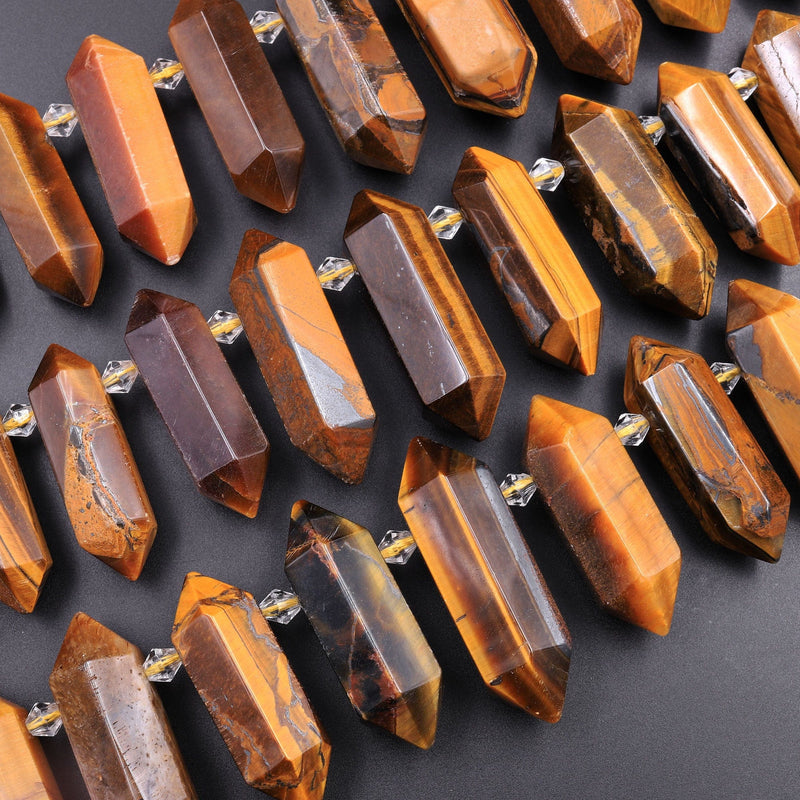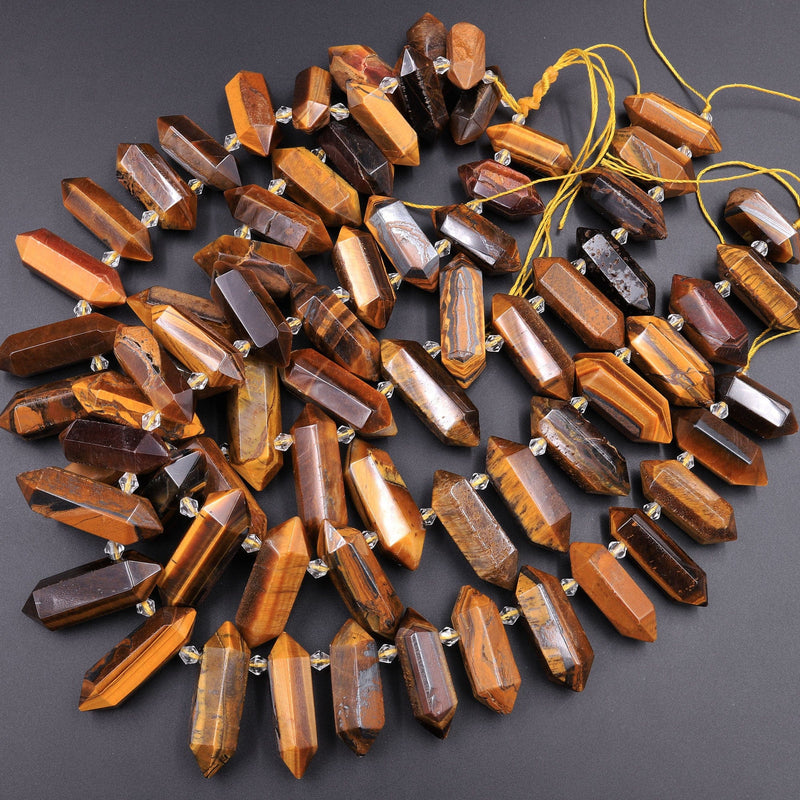 These are beyond gorgeous and just what I needed!
Owner Crystal and jewelry store
Many companies wholesale gemstone beads in a wide variety of shapes and price points BUT.. no other company delivers suburb quality, perfect drilled beads and quick turn around like Intrinsic. I just made a Green Tourmaline necklace , no cracked stones , perfectly drilled
No waste !! It'll be an easy five time mark up .
Plus when they have their holiday sales , that's the time to stock up . Looking forward to Tucson gem show and visiting Intrinsic to see what new stones catches my eye .
Just beautiful great quality quick
Freaking gorgeous! So happy with these