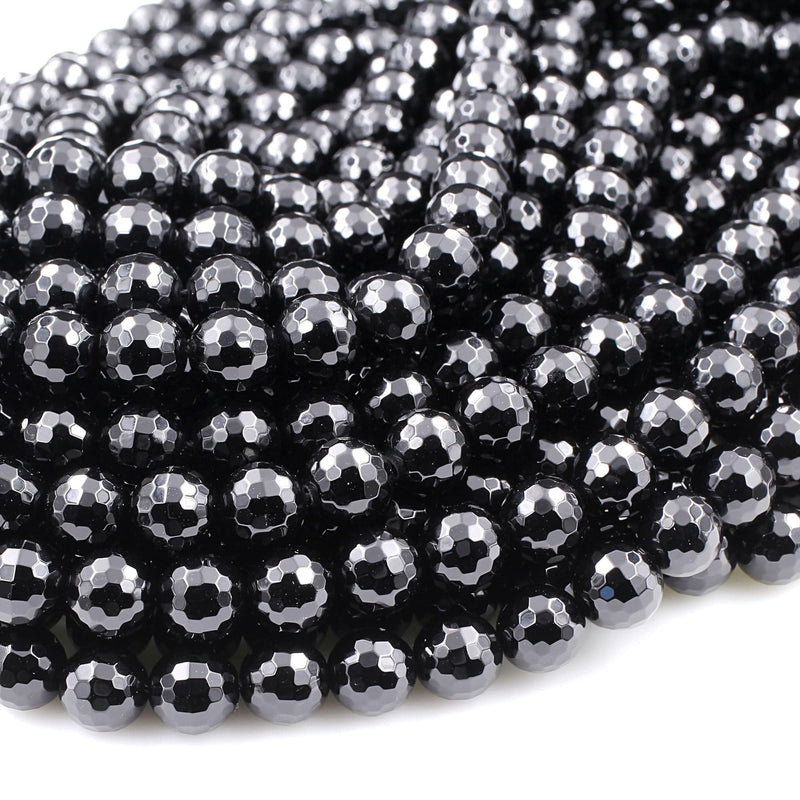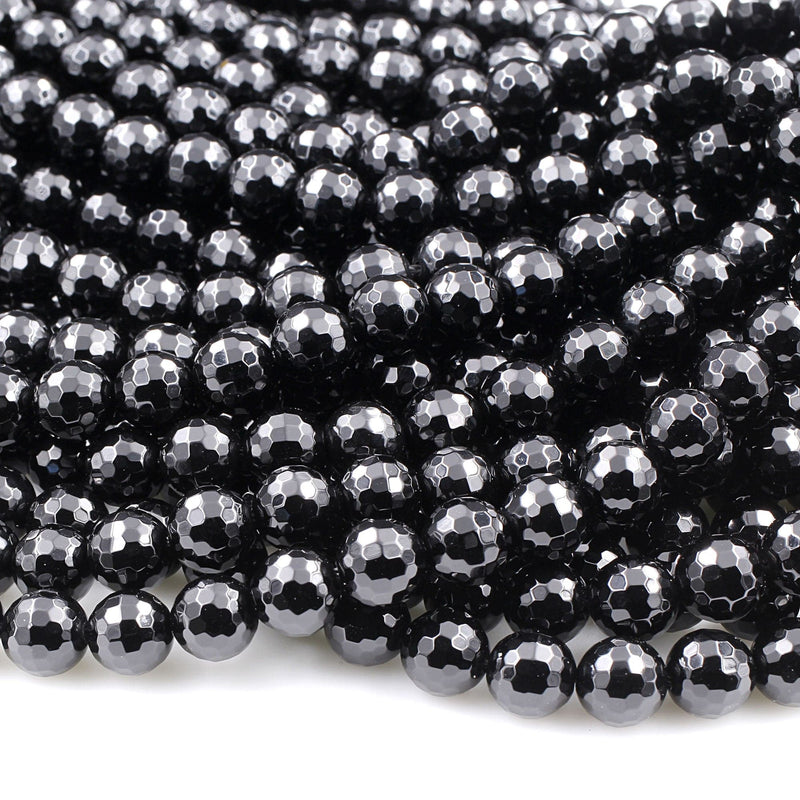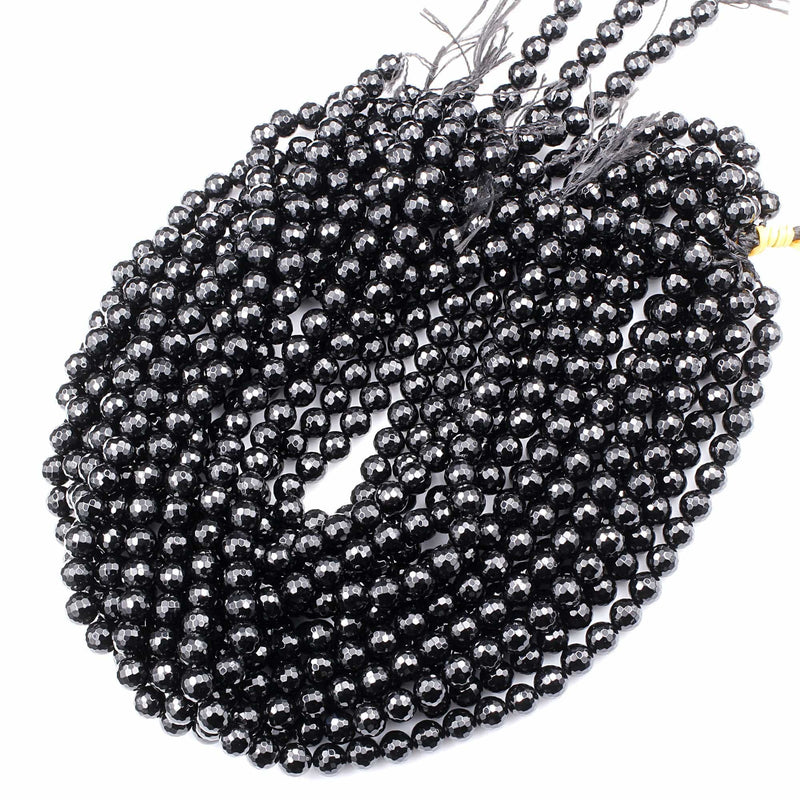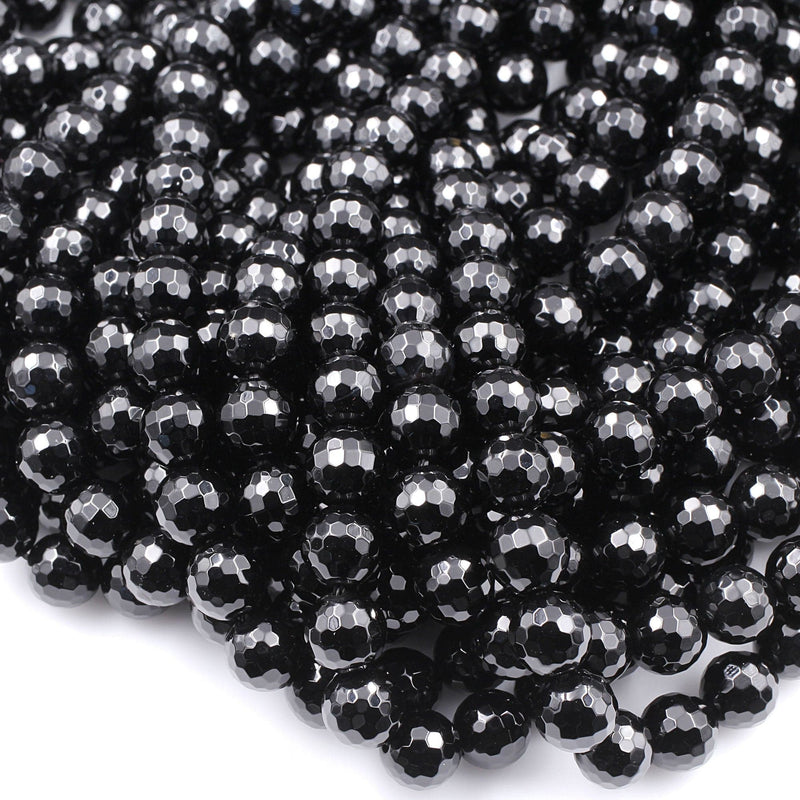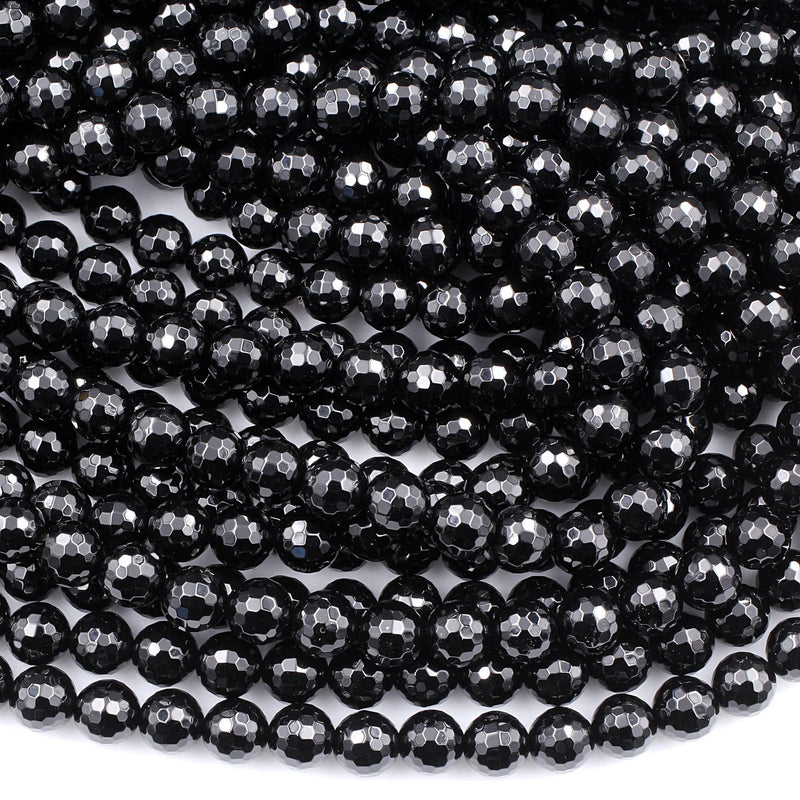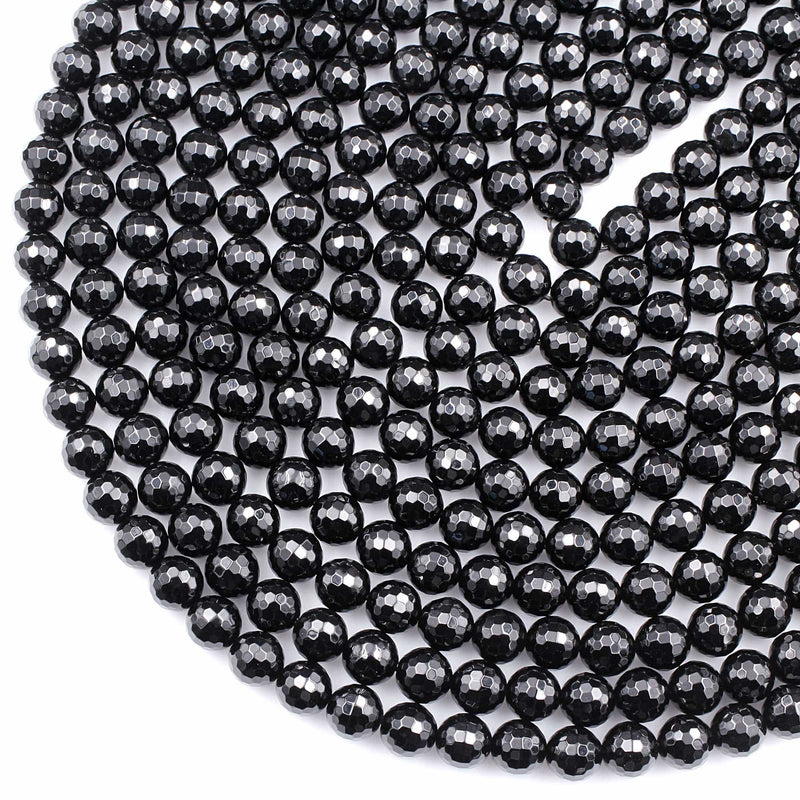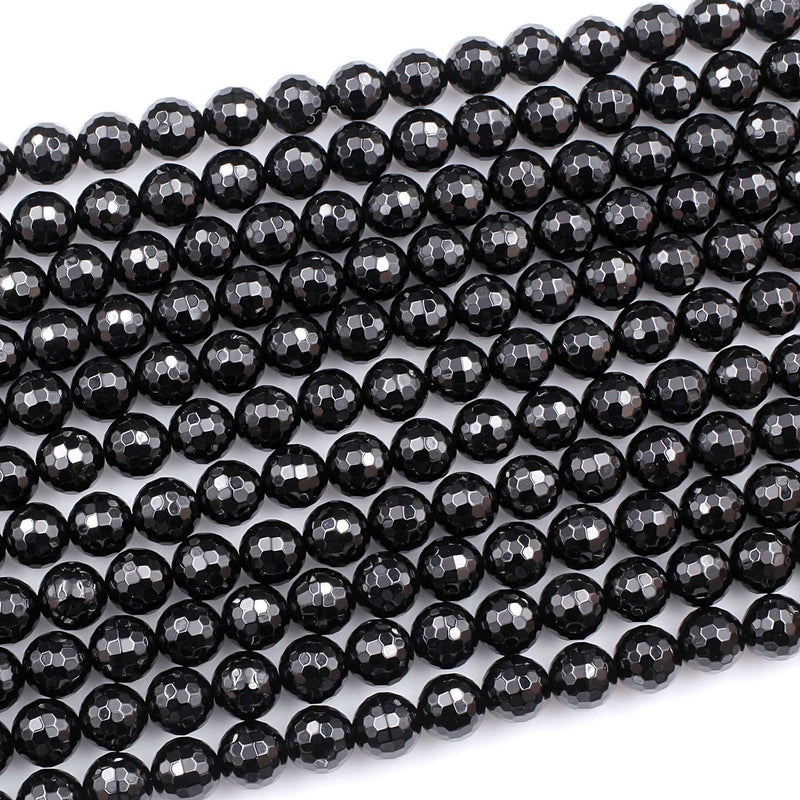 Sale
Beautiful and inexpensive stones, perfectly drilled and faceted. Something I truly appreciate from this seller, besides the lighting fast shipping, is that it is the only one who states which stones are 100% natural and untreated and which are not. That makes a huge difference to me.
Always beautiful. My favorite shop
Great quality and they shipped fast!
Definitely grade AAA black onyx beads, so shiny and beautiful. Love them!