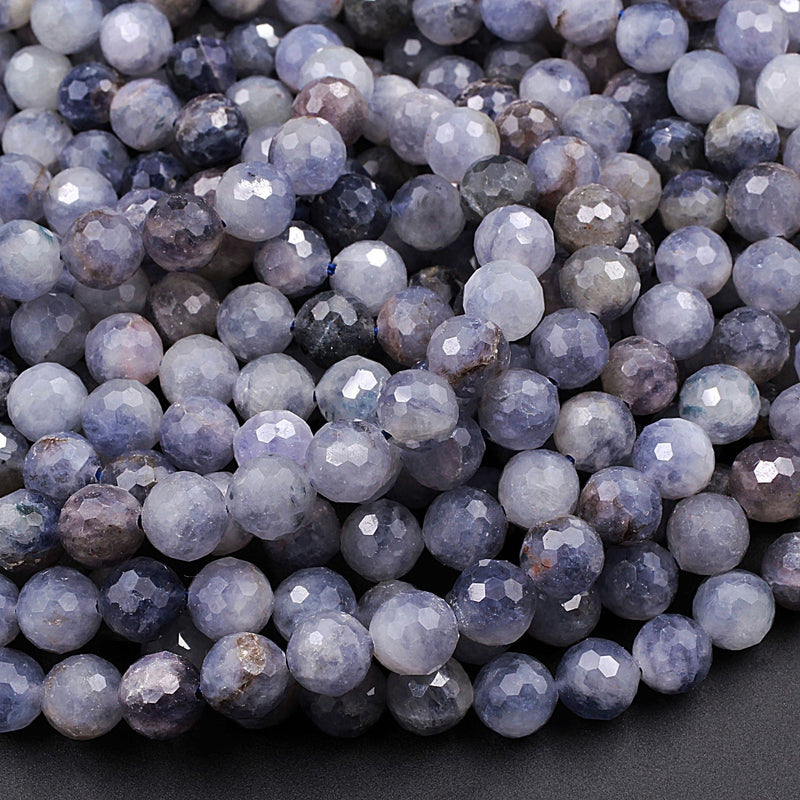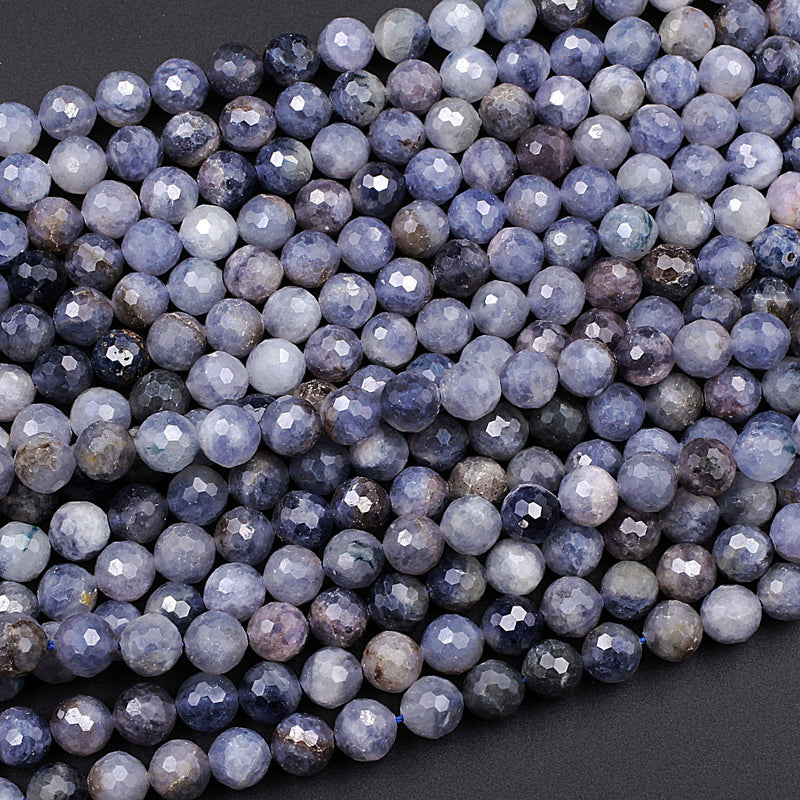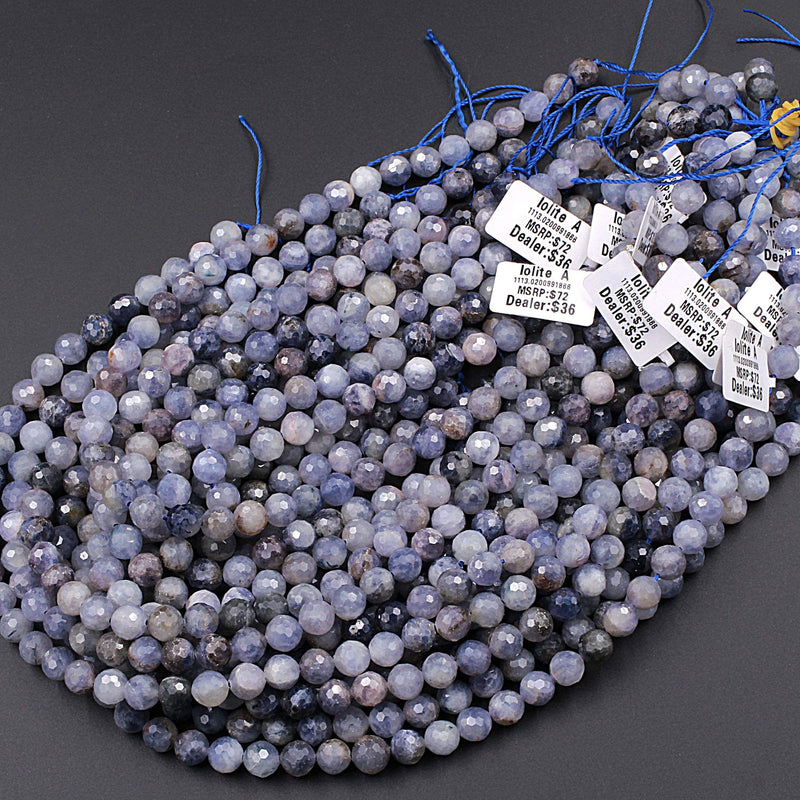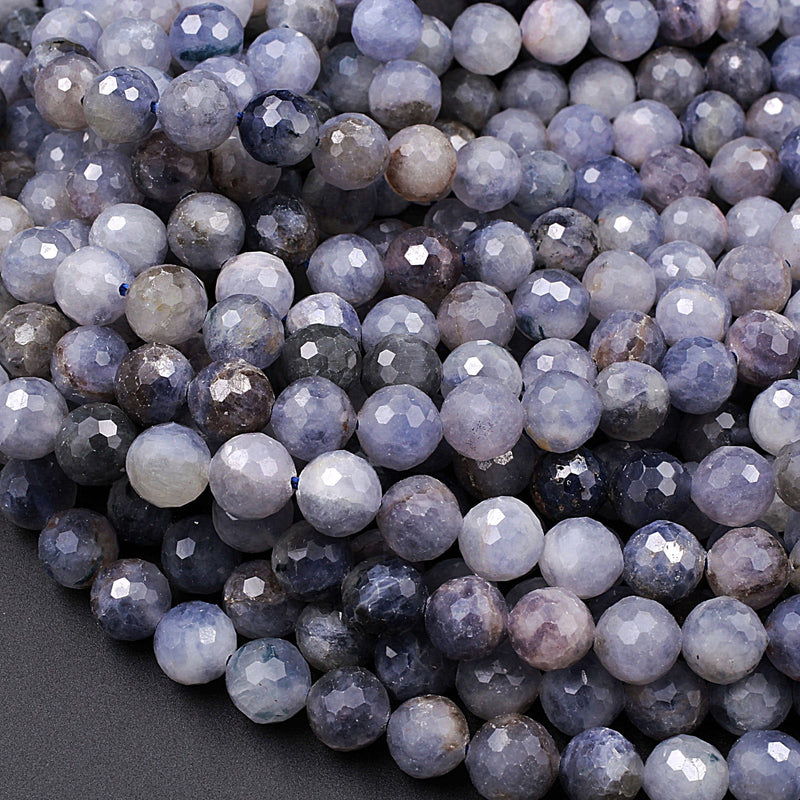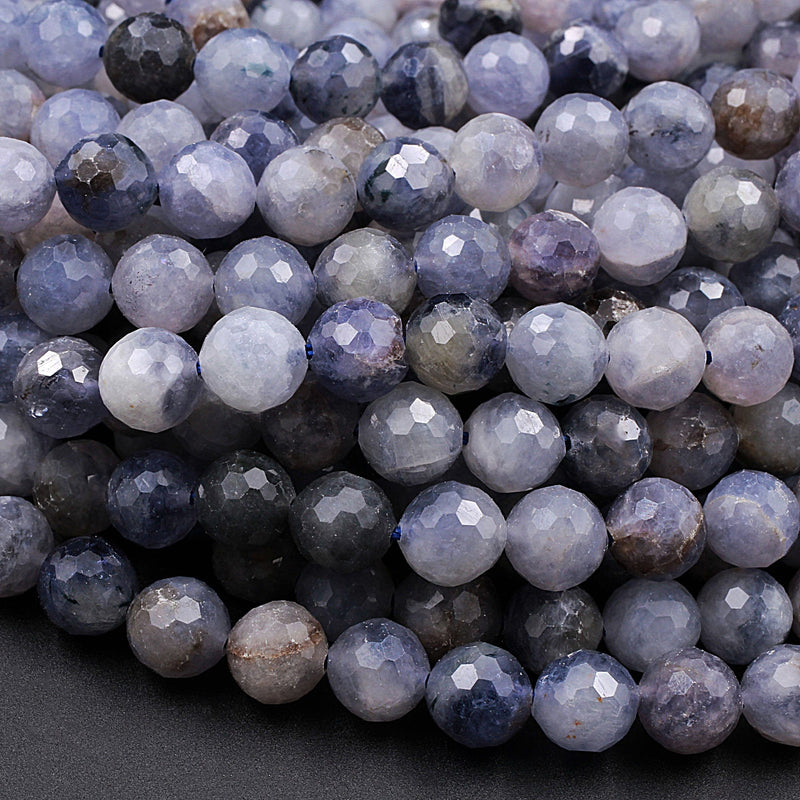 Sale
These iolite 8mm gemstones will used in an Angel Chaplet. Beautiful. Wish they had a bit more bluish hue to them. They are a bit darker than the photos shown for the listing thus the 4 stars. Still, they are a beautiful gemstone, lovely in their creation from the earth. I believe I will add a more vivid translucent faceted blue gemstone for the larger beads in the chaplet to bring out the color in the iolite. I will also use diamond chips to space the gemstones. When I am done, these iolite stones will shine, and the chaplet will be stunning. The seller shipped them promptly and they arrived safe. The description was accurate. My expectations met.
Even better in person
Super impressed with the Iolite! Will buy again for sure. So luxurious.
Awesome packaging and beautiful item! Thank you!
Iolite is by far one of my best sellers. T...
Iolite is by far one of my best sellers. The facet cuts draw your eye straight to this gorgeous stone. Love them!
Excellent quality, great and every even color, well shaped, fast shipping too, thank you... I'm back looking at more
Very pretty and are the most vibrant color of Iolite I have ever purchased. Wish I had ordered more than one strand.
Very nice colour, better than the photo. Very good quality. Thank you
Excellent beads, they are exactly what I wanted. Quick and easy delivery. Thank you, I'm happy with my purchase.