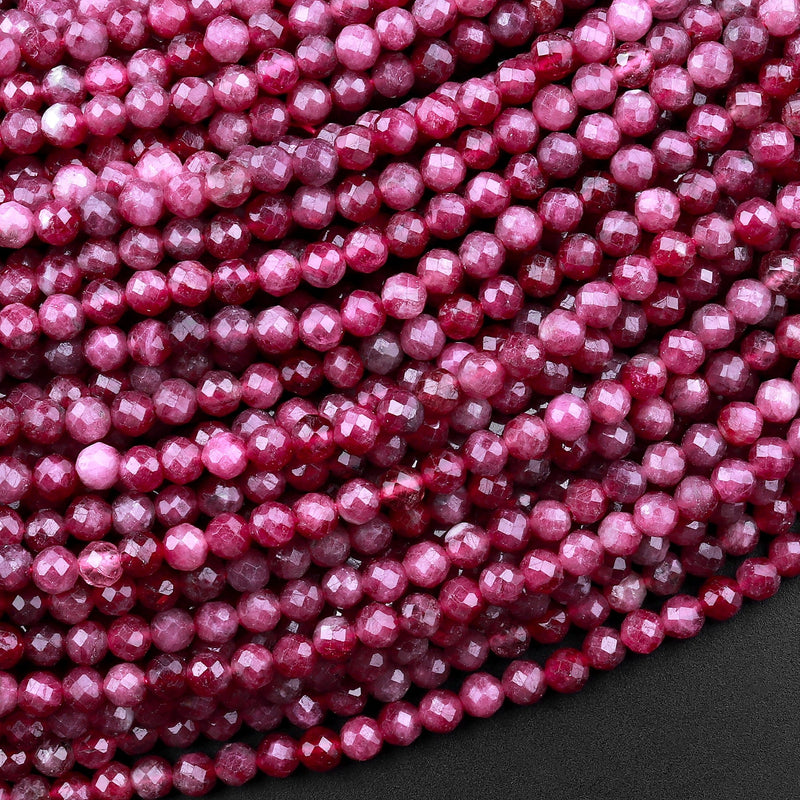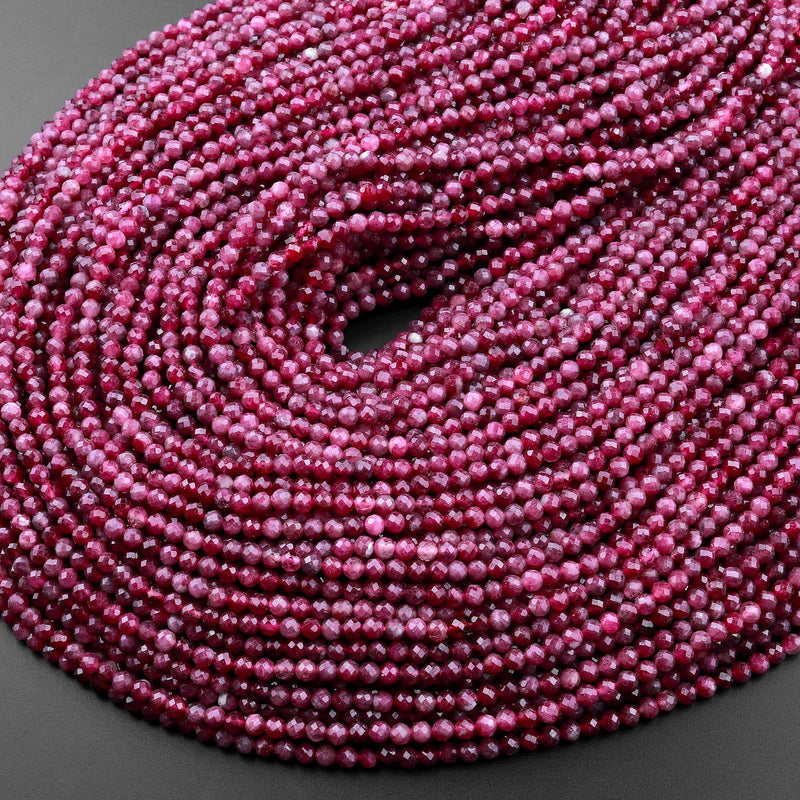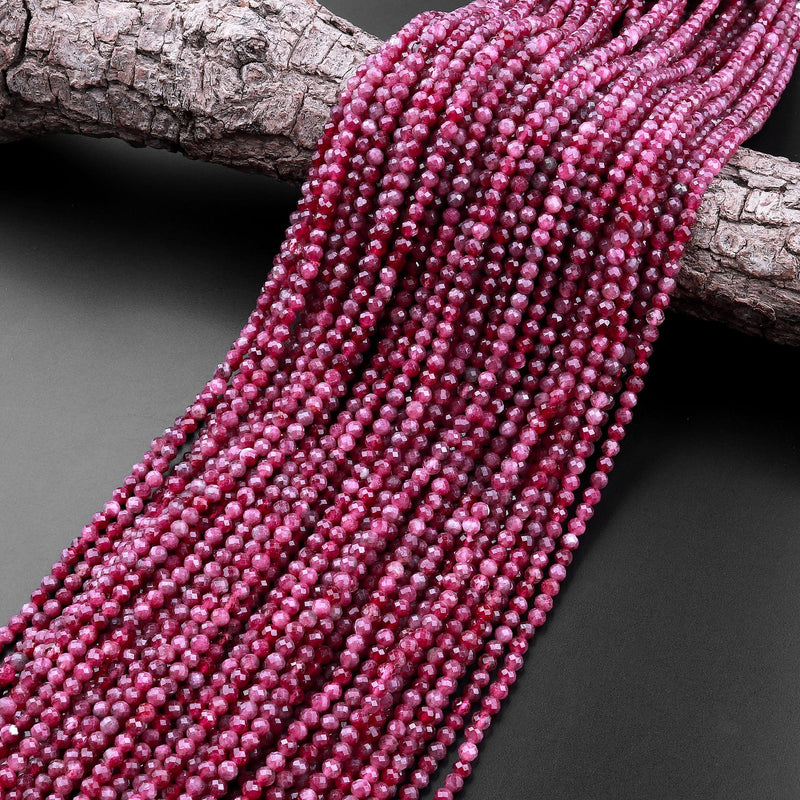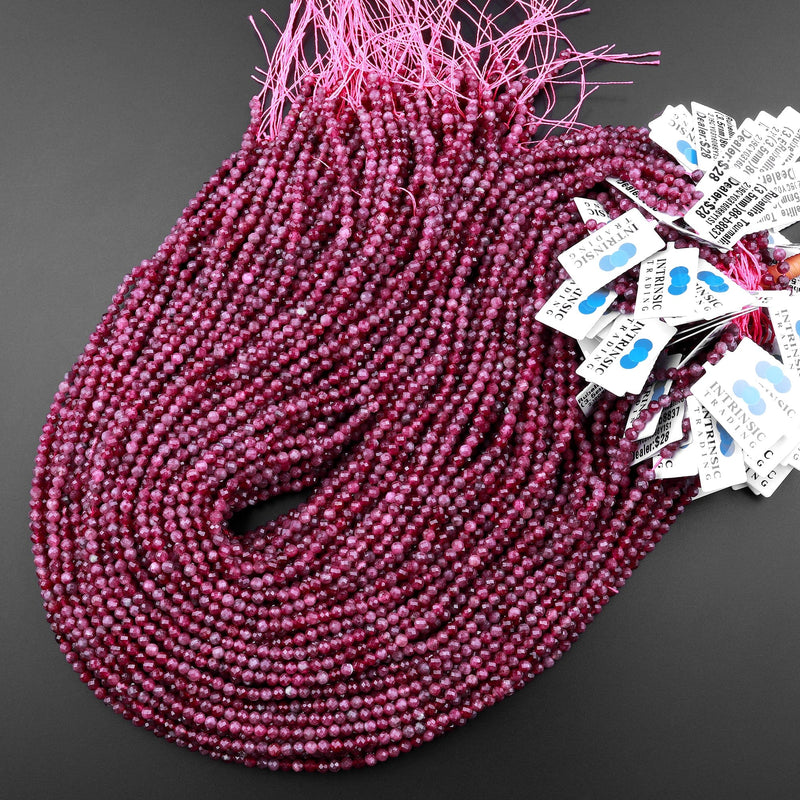 Super Steine ideal zur Schmuckherstellung.
Excellent quality - I'm impressed! I'll be back to your shop for more. :)
Consistency of hole size and faceting is very good. However, am disappointed in the full color of the beads as they were shown to have better color. They worked up nicely, but still don't have the color depth I had hoped for. But will order again, a different product, as I know natural stone products have their own personalities. Shipping was quick!
Good color and fast shipping.
Rich deep colors of Pink Tourmaline! It is just what I was looking for! I love these!
Beautiful beads! Thanks so much!
I love the color of these stones. My pics keep making them look very pink, but they're actually a rich purple-pink like the seller's photos. My only complaint is that a lot of the stones on the strand I received have veins of white through them, but that's the luck of the draw.
This shop is very reliable, trustworthy, and doing business in good faith. I didn't receive this item, but after communicate with the customer service, it's solved. I also bought lots of other gems (it's not a good habit LOl), and all of them I received from this shop are best quality I ever got. Now my 2nd order (moonstones) is on my way, excited to see them soon!