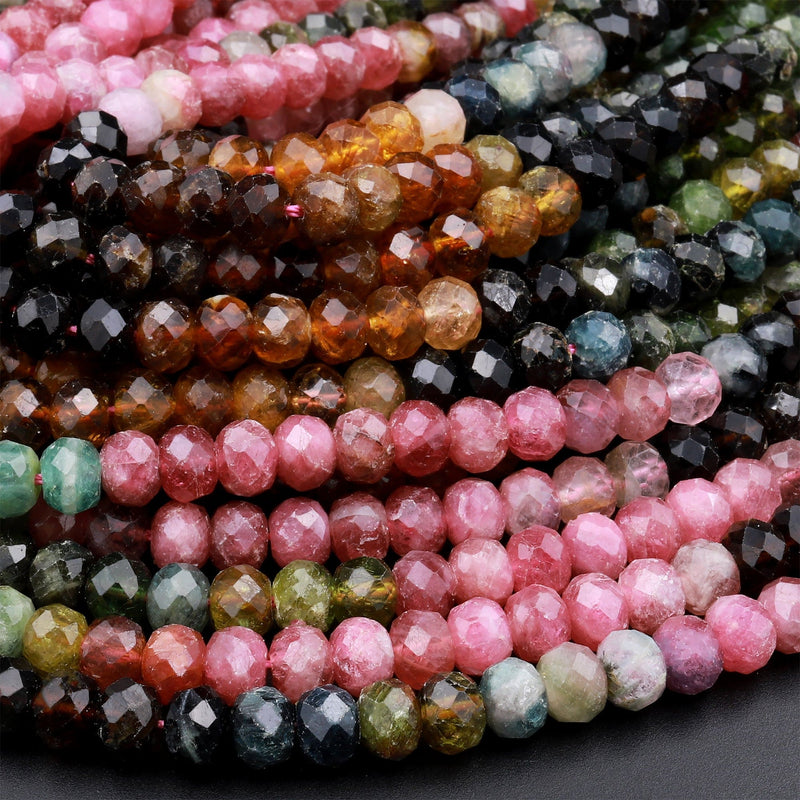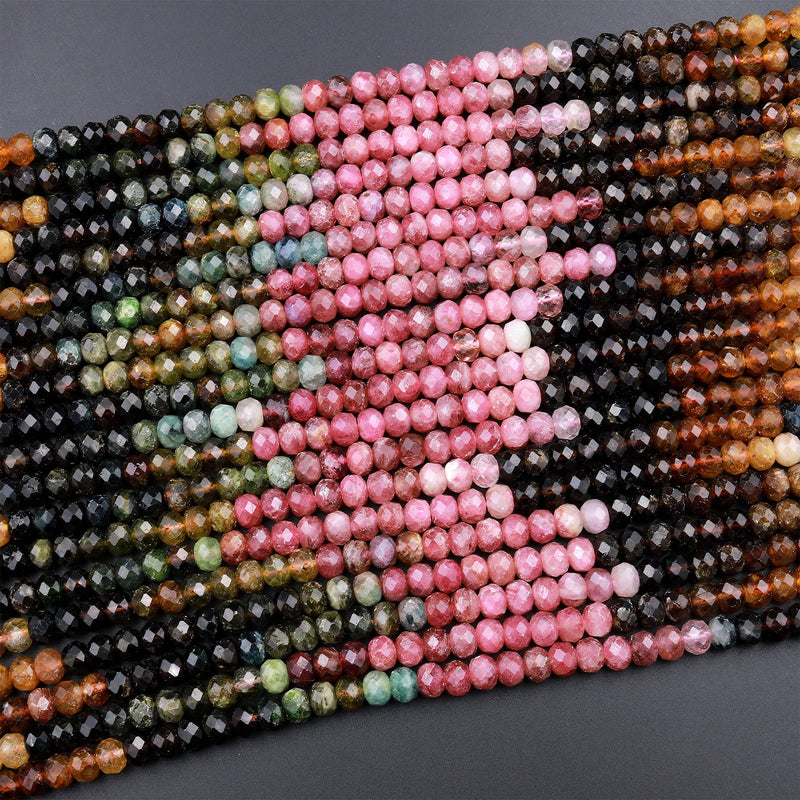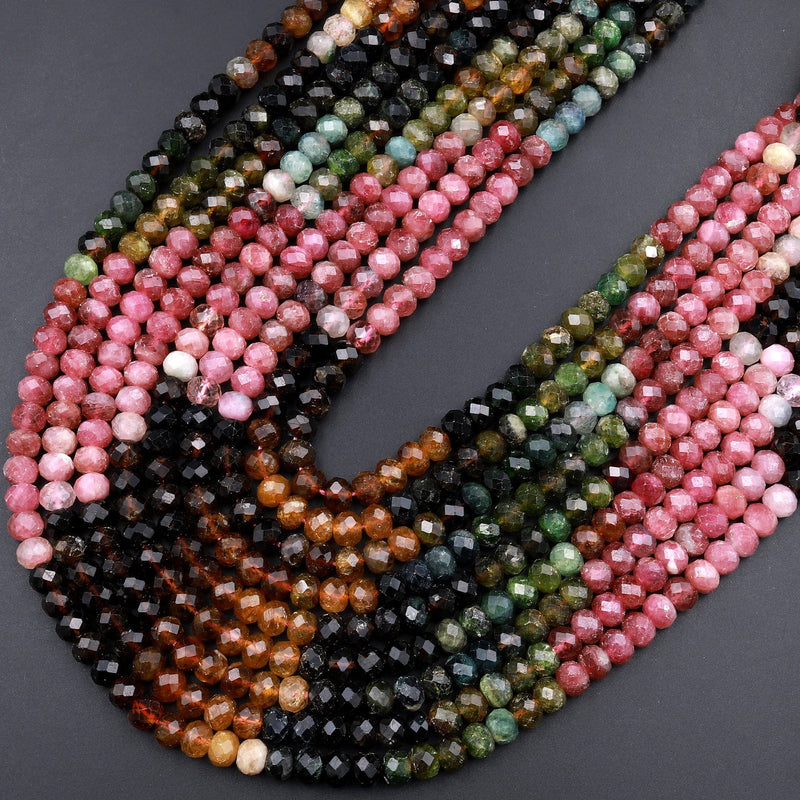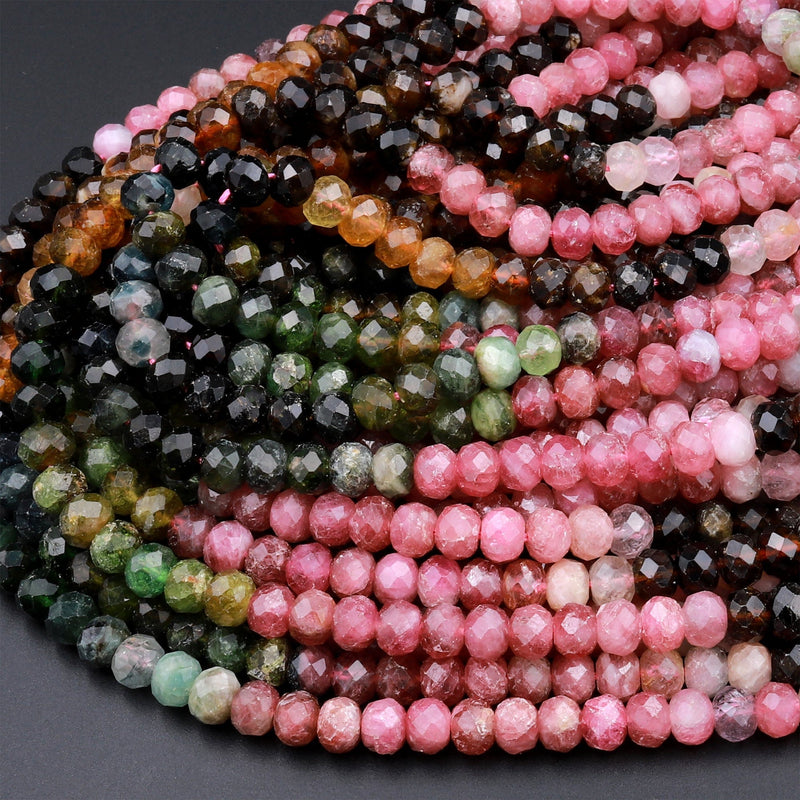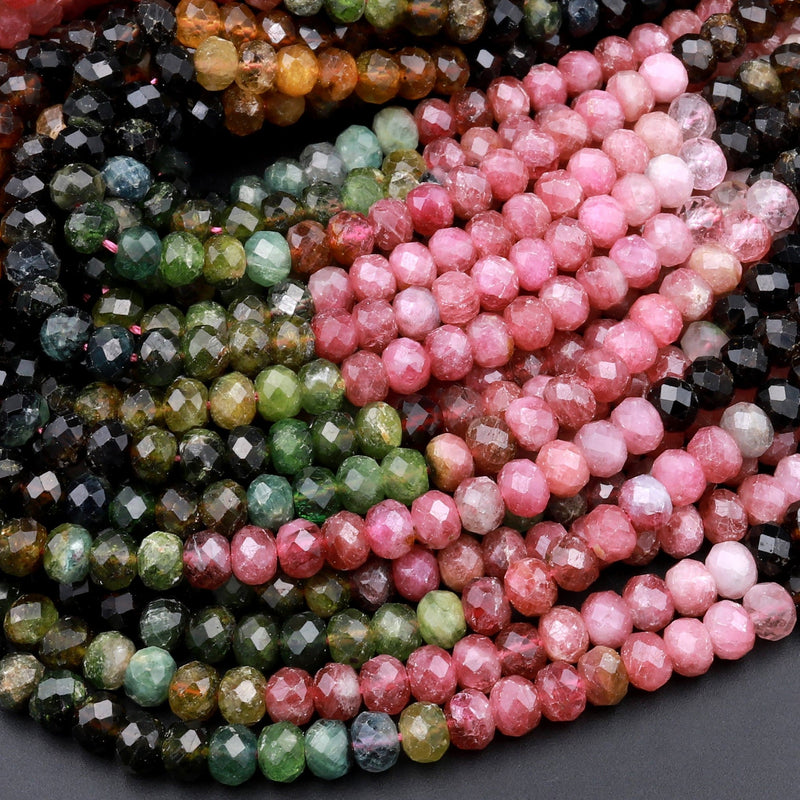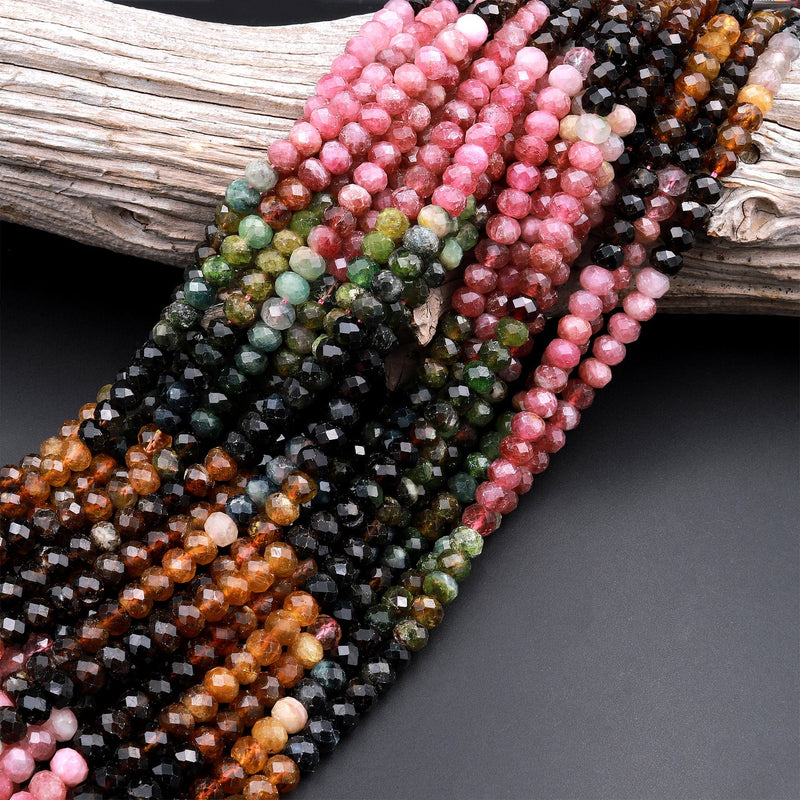 Great AA watermelon tourmaline. Can be used in a variety of ways. One of my favorite gems. AAAA sellers.
One day I sat down and ordered 17 items from this site! I have shopped here before. Everything was very unique and beautiful.
The delivery was fast and each item was well packaged and labeled.
Watermelon Tourmaline string is gorgeous!
Very nice beads. Looking forward to working with them.
I love tourmaline and for this size it was a great price! Shipped super quickly. I got more dark/black in the mix than I would prefer, but I know the mixed tourmaline is what it is. Guess I'll just have to order more sometime!
The items I purchased were as described and as shown. Shipping was lightening fast!
this size of the watermelon tourmaline is very hard to find, the beads are beautiful, exactly as described, and were shipped fast, the quality of the beads surpassed my expectations, am buying more from this seller
This is my go to shop. The quality is unsurpassed. I have purchased from others, and its just not the same. I have to remember that gemstones are all different and natural, I try to buy multiple strands because it may vary the next go around. But every time they are just as gorgeous. Thank you for great quality and work.
beautiful beautiful beautiful beautiful beautiful
I really like it, thanks!
Using for a cell phone case, and some earr...
Using for a cell phone case, and some earrings, very pretty.