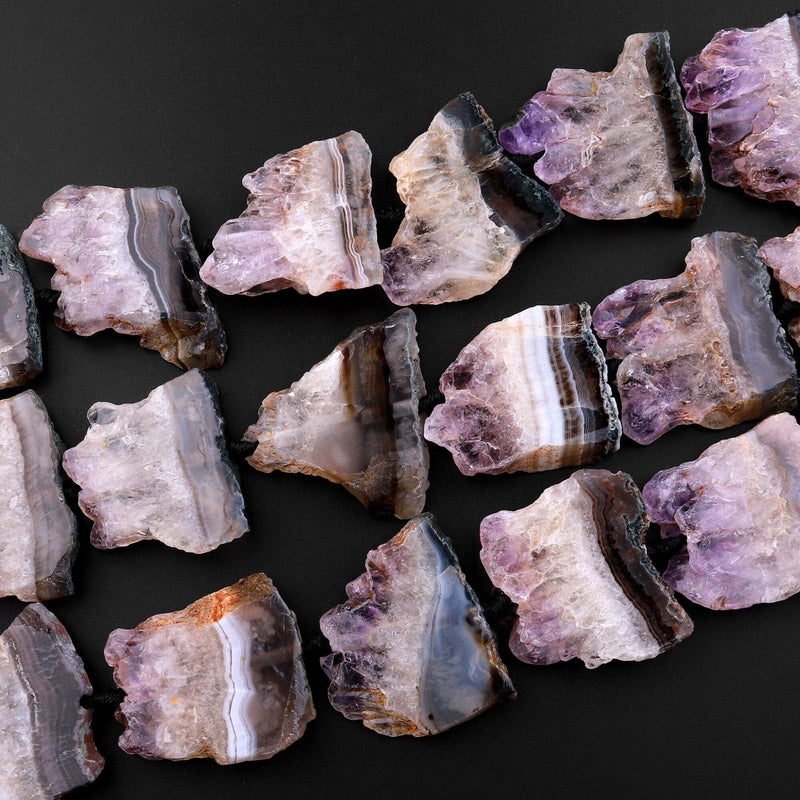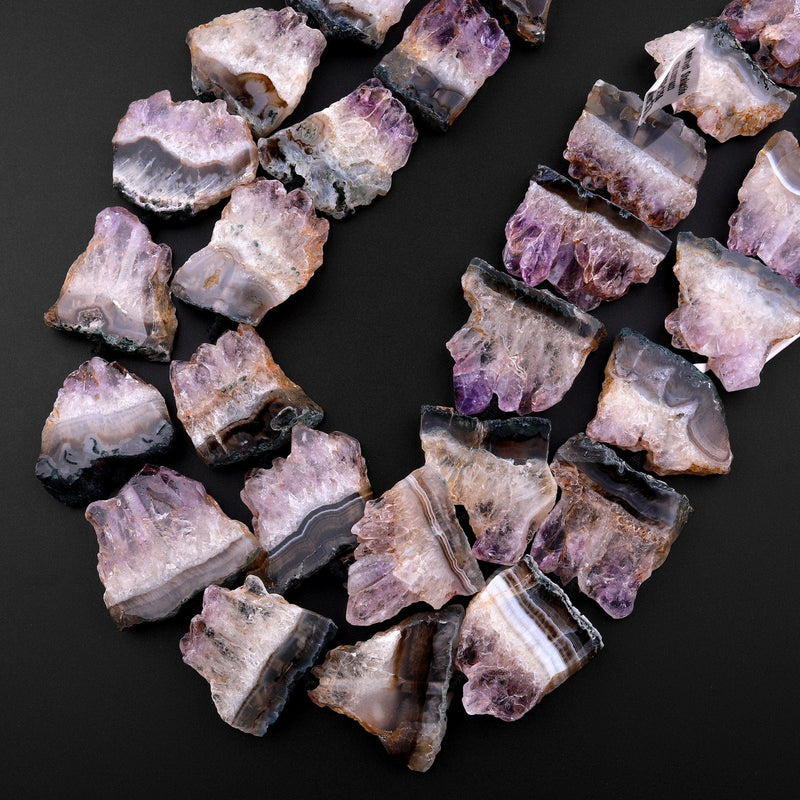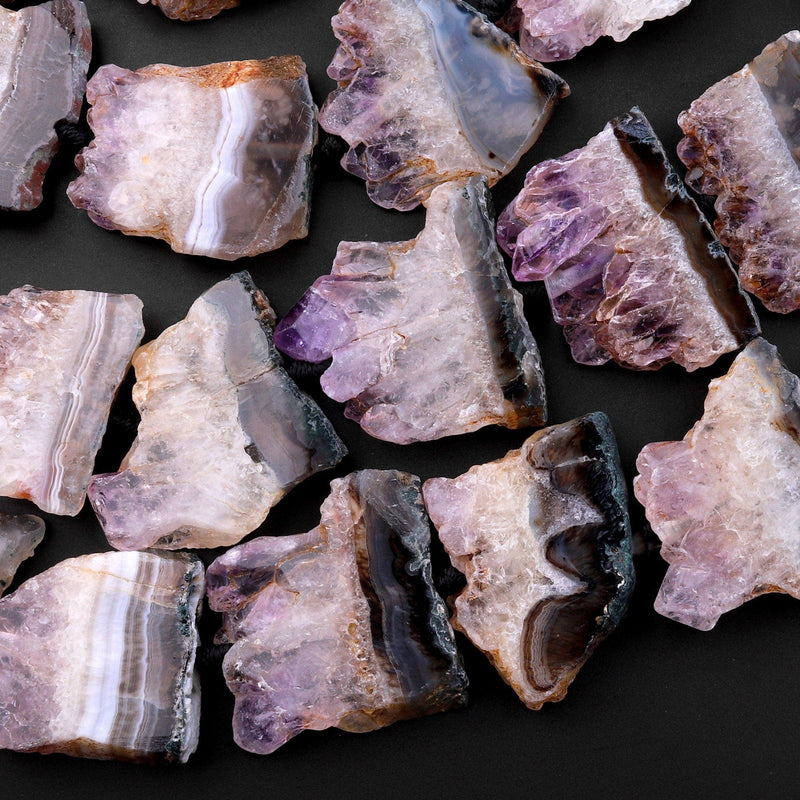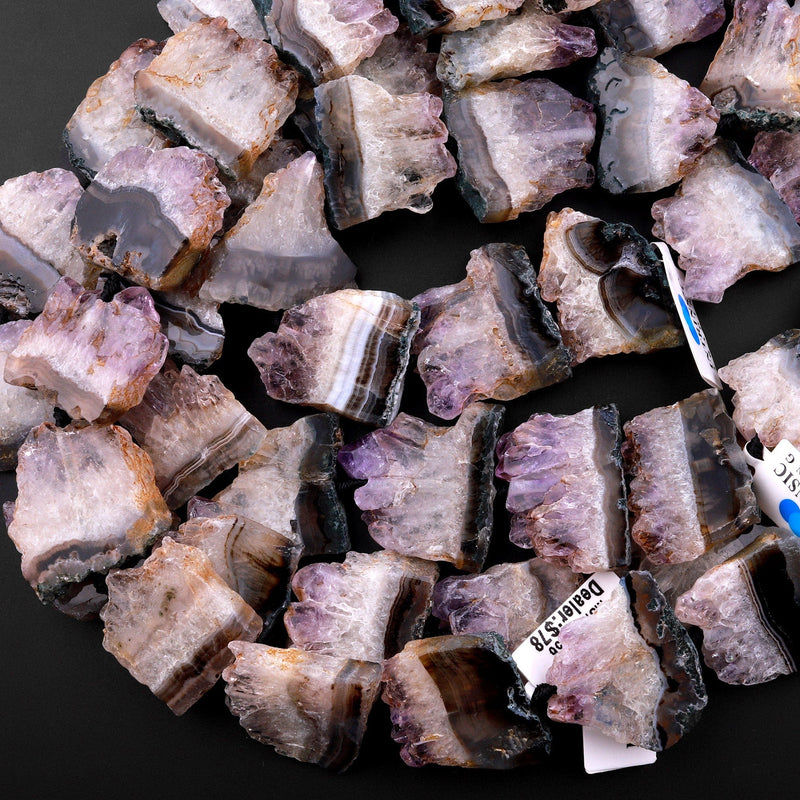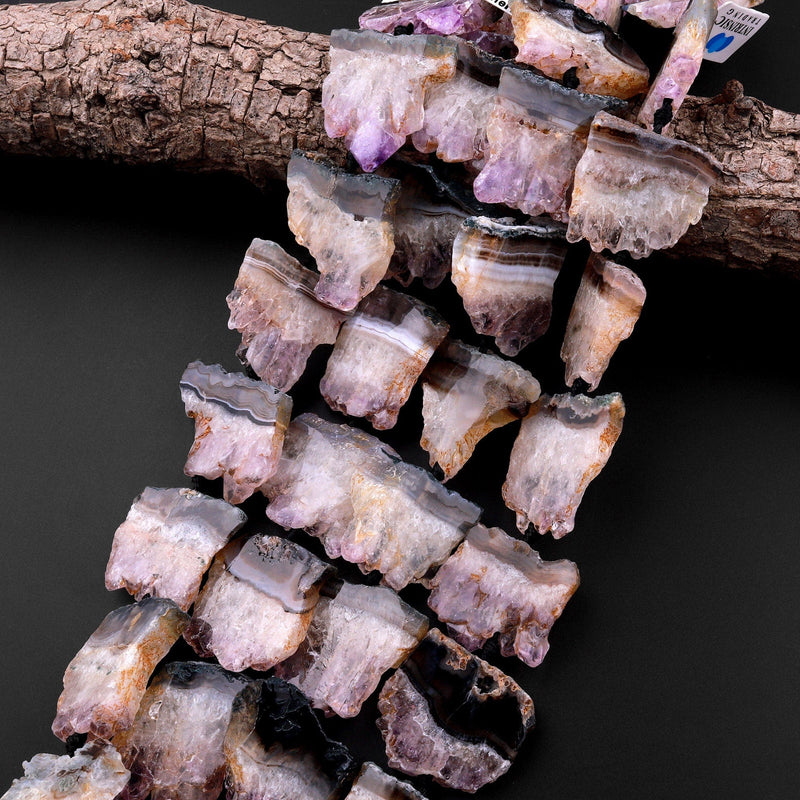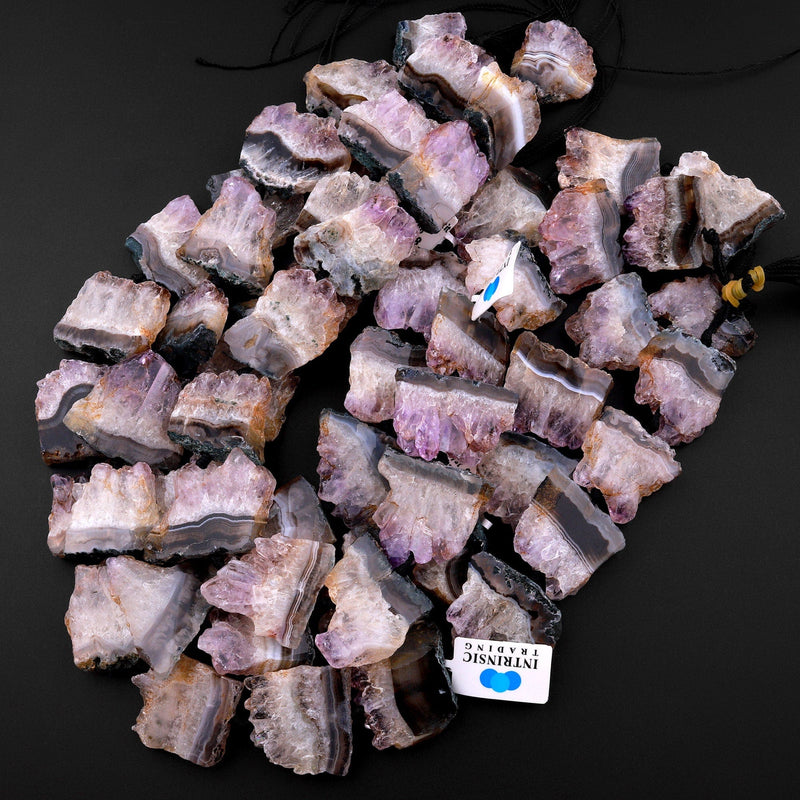 As beautiful as you can imagine
My daughter and I both say these are even better in person! Beautiful capture of the beauty and provision that God has given us in the earth! This is one of our favs ever. We had gotten them in small bc my daughter likes small generally, but loved them so much she wanted them in the bigger sizes too. Scooped up a med, So glad I did! Would have a large, but sold out. Can't imagine better. Could just stare at these gemmy beauties. Just the right amount of polish/shine and smoothing to look both elegant and organic. They feel great too!
THE BEST GEMS IN AUSTIN
LOVE EVERYTHING I HAVE BOUGHT FROM INTRINSIC TRADING. VERY GOOD QUALITY GEMSTONES. MY MAIN GO TO FOR PURCHASING GEMSTONES.
Love these so much! Will definitely buy again