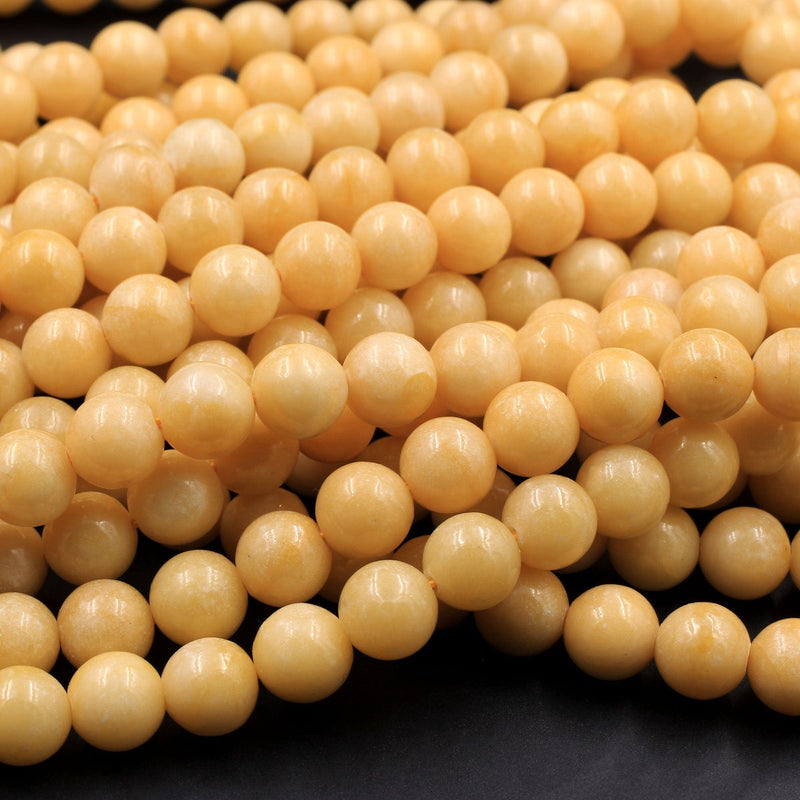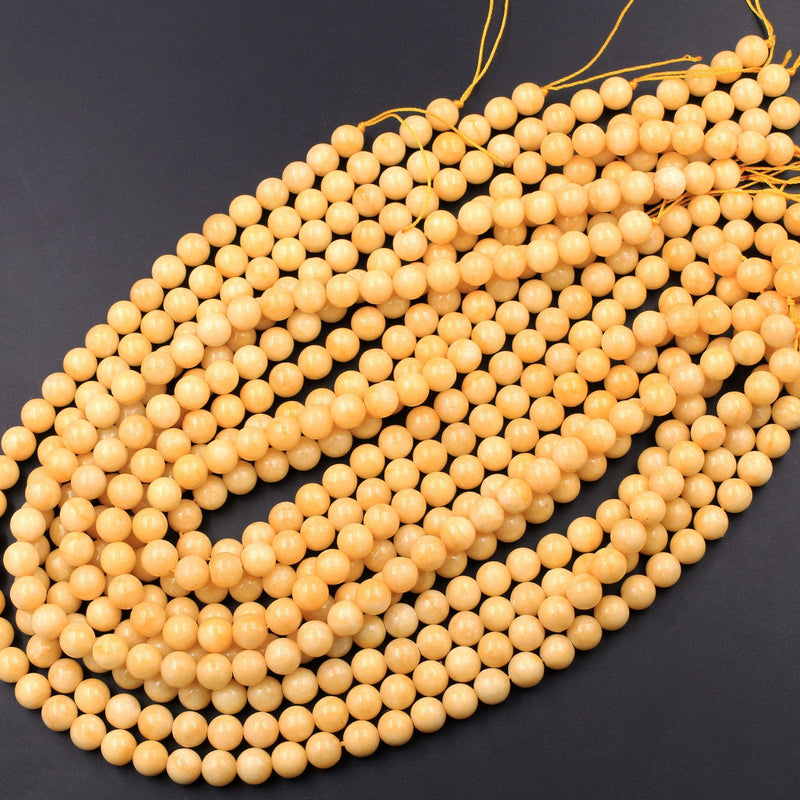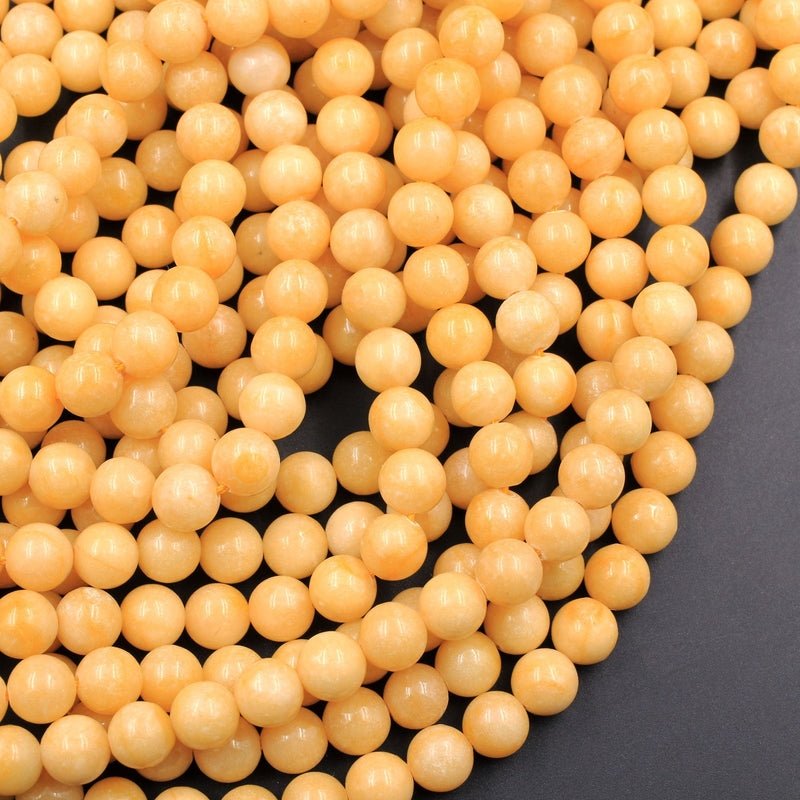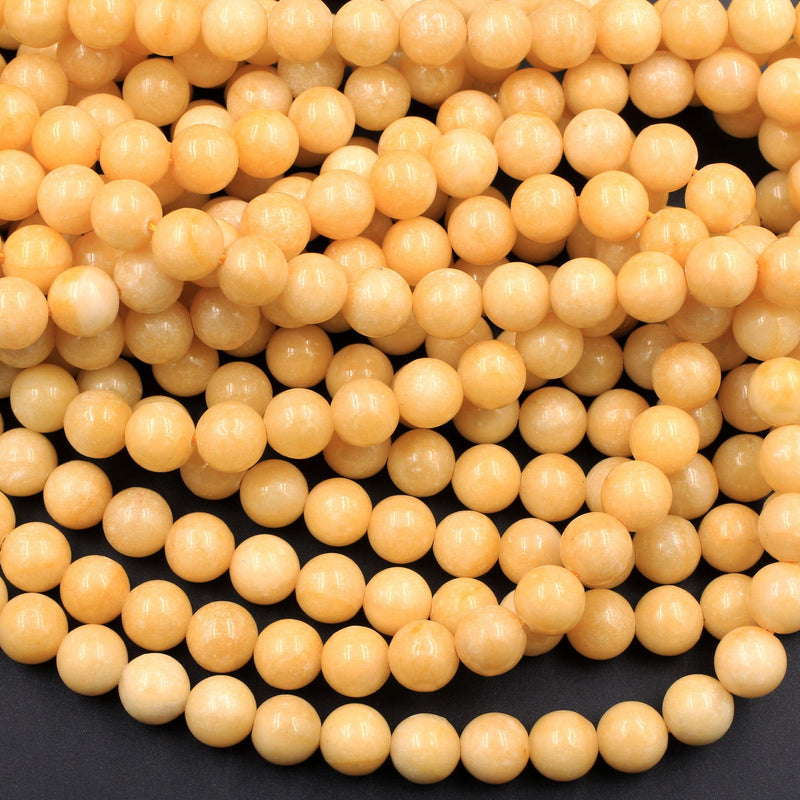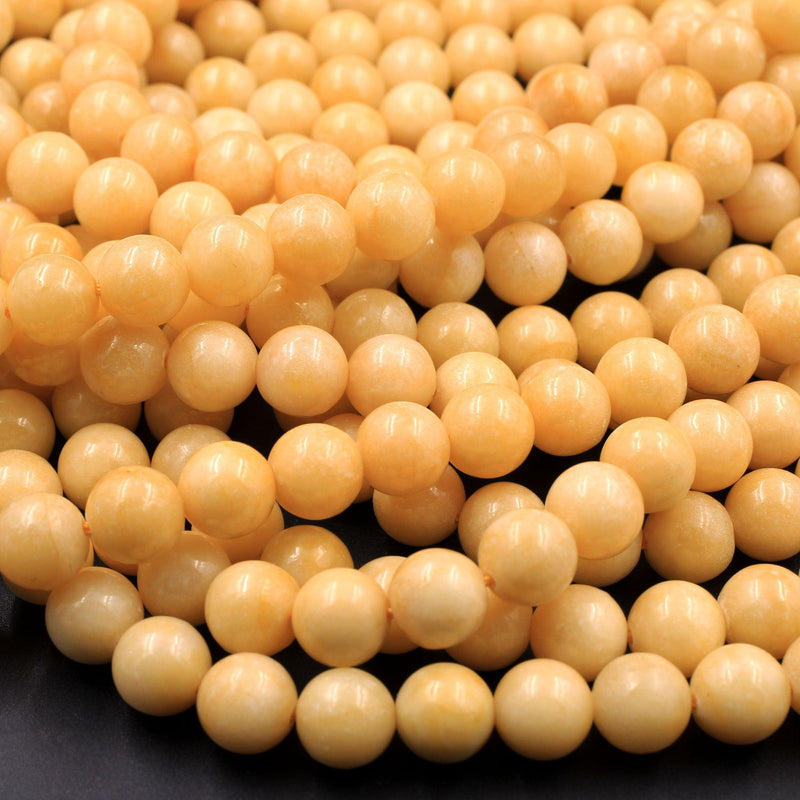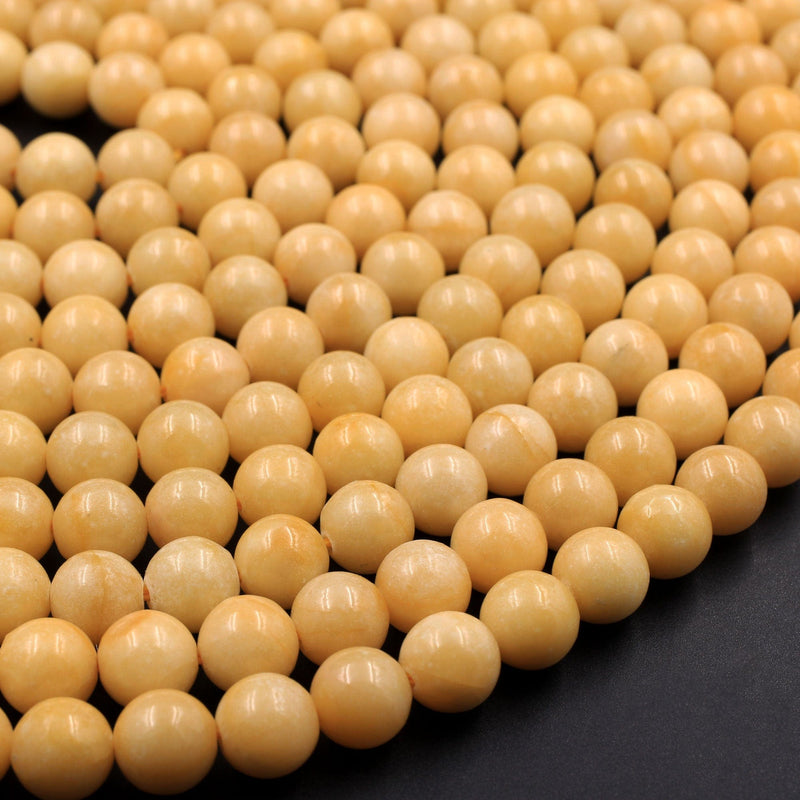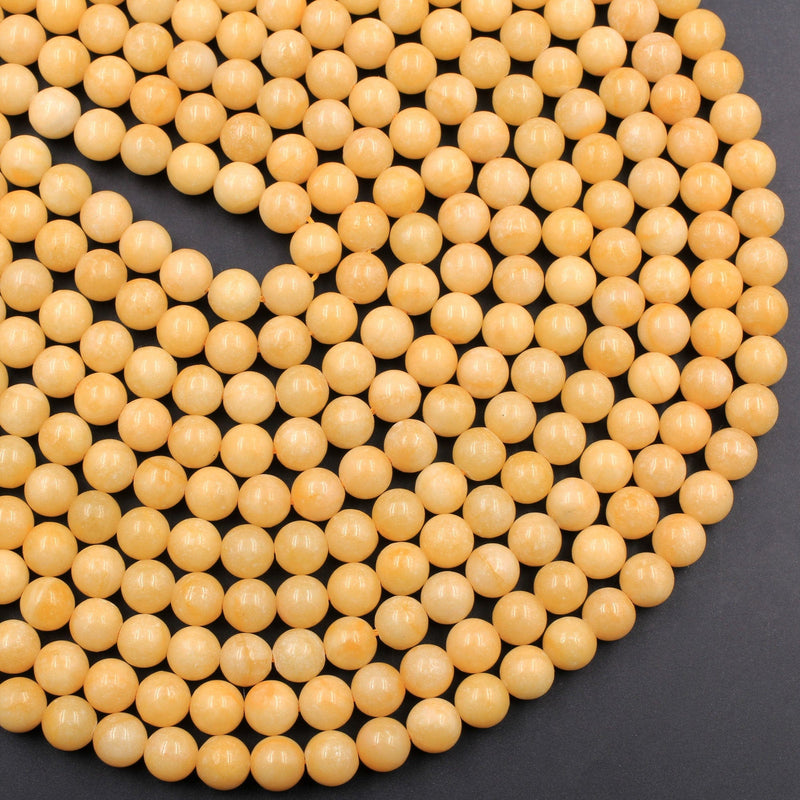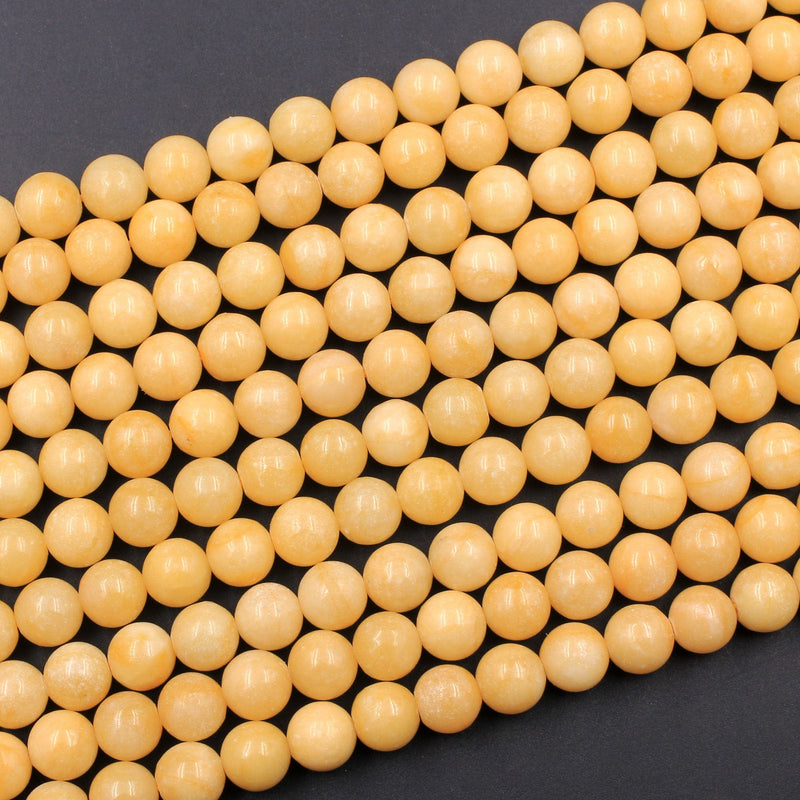 Sale
Very nice yellow color jade, as described.
Really nice beads. Shipping time way too slow. Orders from China are much faster. ;-)
These are absolutely beautiful! So much so, I thought maybe they were fake and sacrificed one and applied it to sandpaper. It was still the same color. Very very nice beads.
Nice Jade beads, great shop.
Wish I ordered more, quality product. Thanks for fast shipping.
Absolutely stunning bead and the color is just beautiful.
More of a golden yellow with a slight grey tint. Pretty beads but not quite the same quality as the Burmese yellow jade beads I purchased from this shop a month earlier.
The Most Beautiful Yellow
This is one of my favourite gemstones from Intrinsic. It has been consistently good and I've purchased many strands. Stunning buttery yellow Jade beads 👍🌼
Great quality quick delivery I recommend this vendor Leslie Galasso