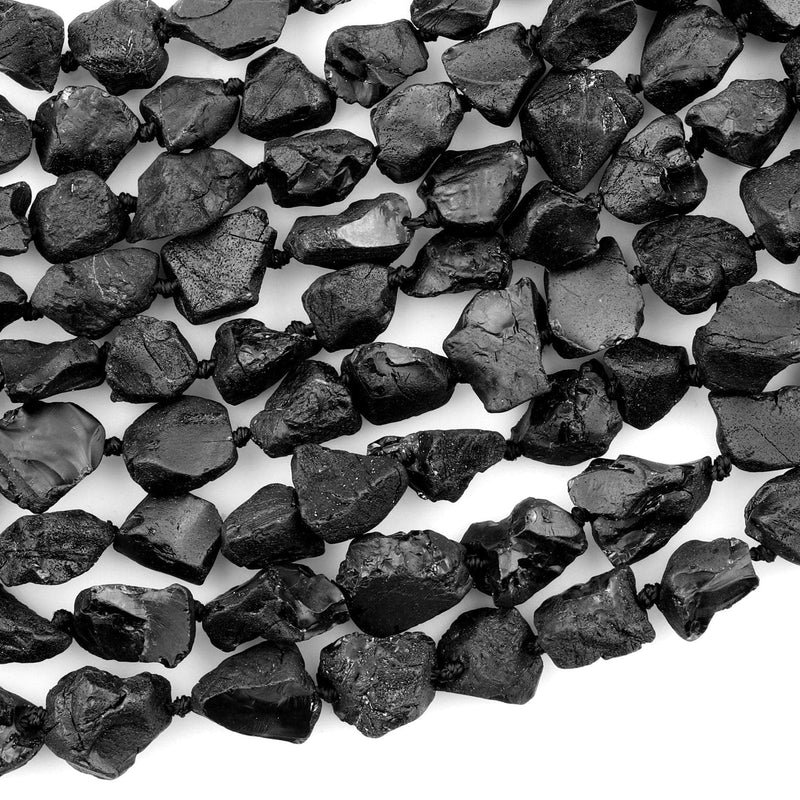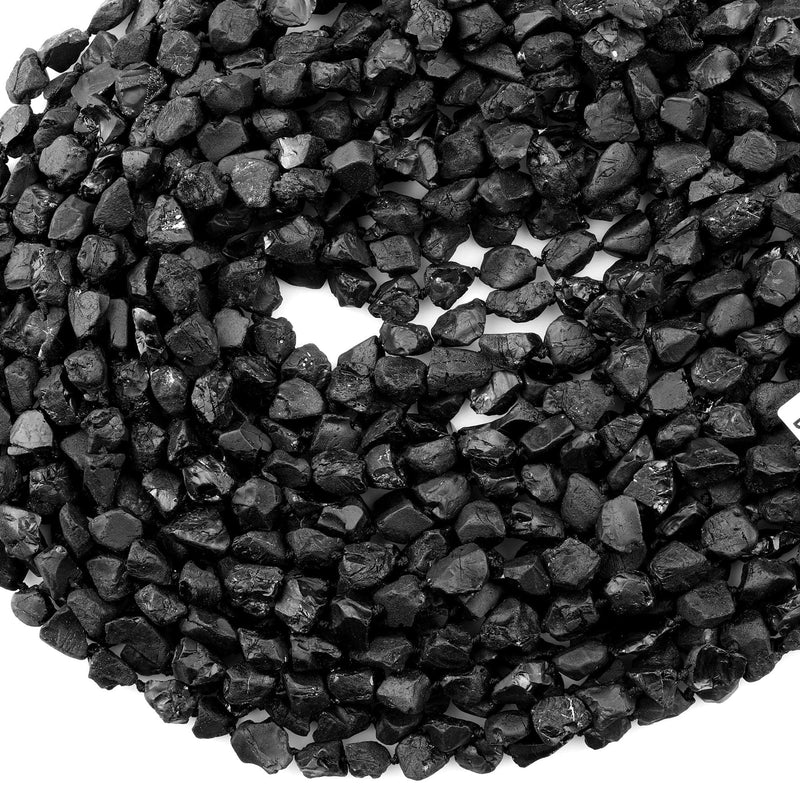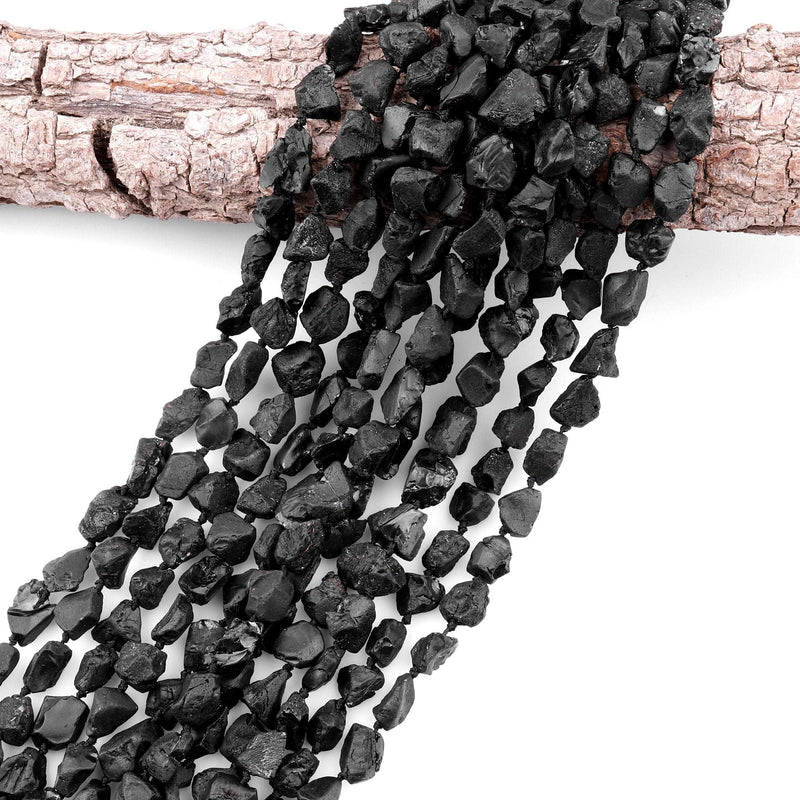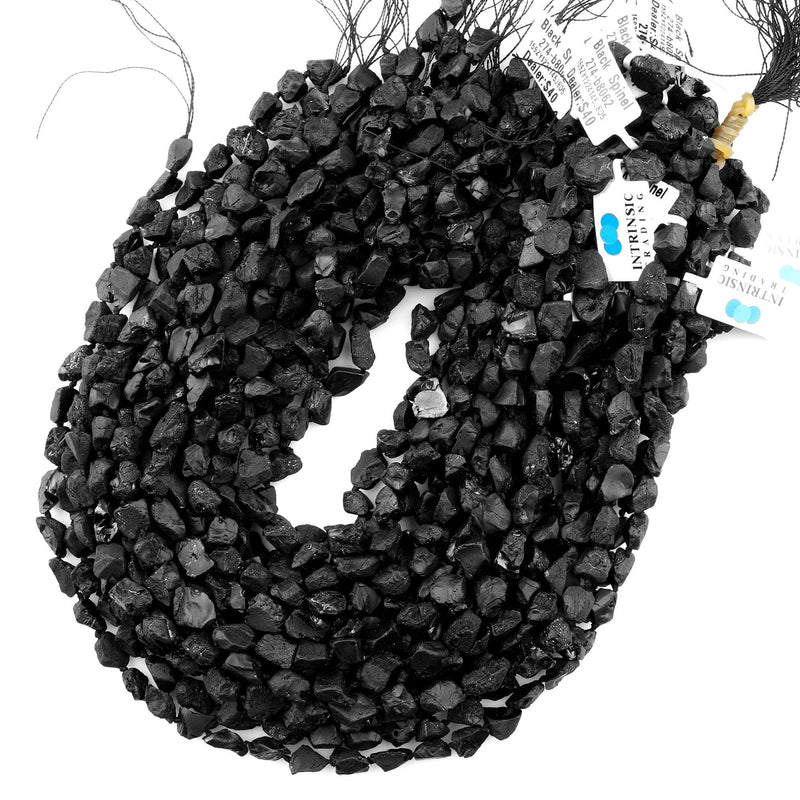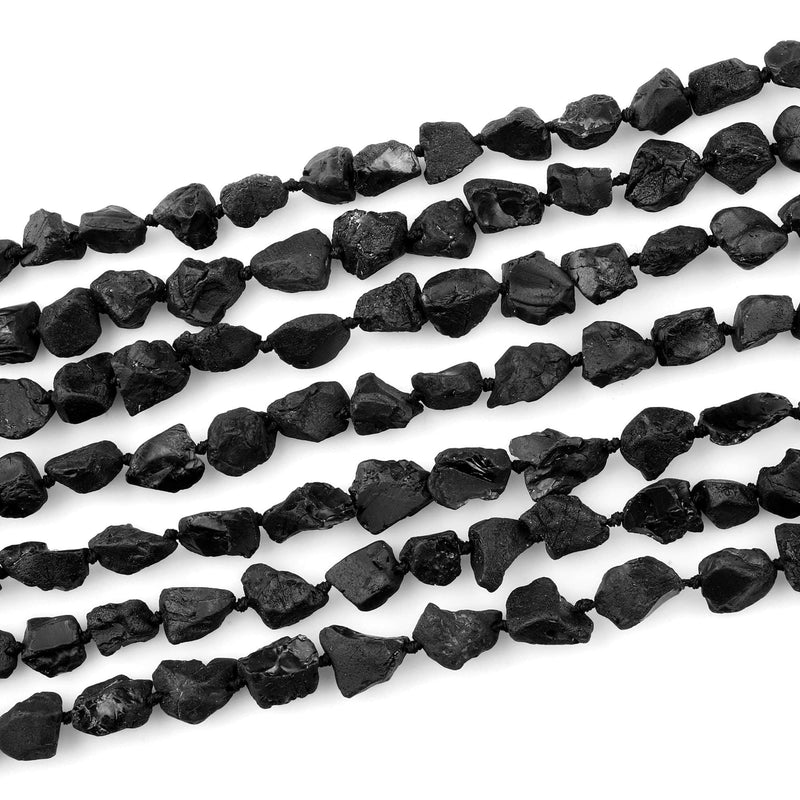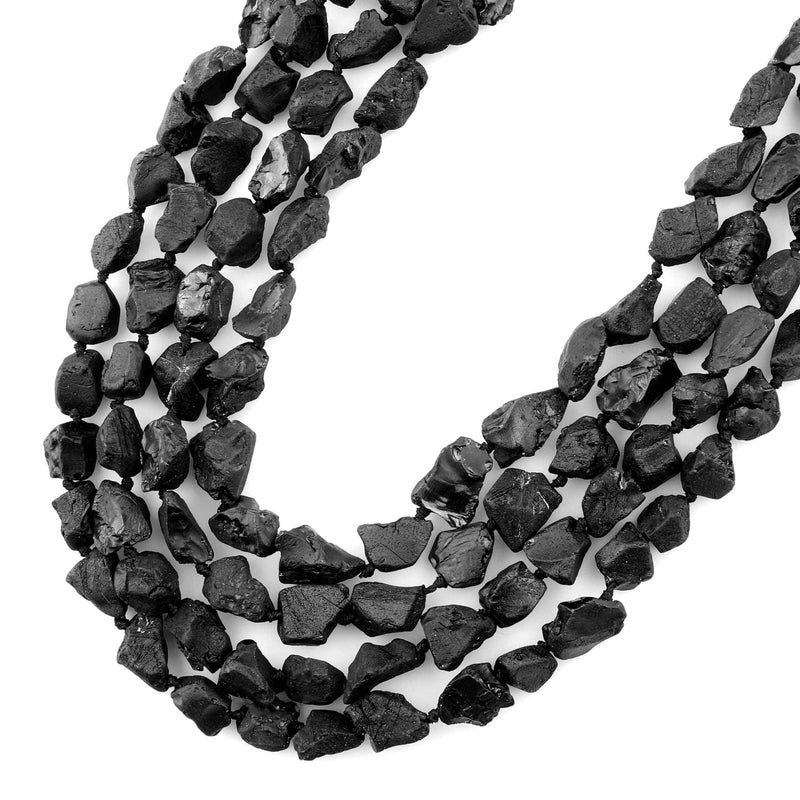 High quality beads, quick shipping, packaged really well. Always find something new! Highly recommend.
Rough looking but smooth! Perfect!
Very nice
I love these but they may vary greatly in size. I ordered one strand and they were very tiny but beautiful, one piece was so small I couldn't get the string out so I probably can't use that piece. I ordered the same thing again and the pieces on the next strand were almost twice as large...so my review is that they are beautiful but the sizing is very inconsistent between the strands I rcv'd. I still recommend them bc they are gorgeous no matter what size they are, and be careful taking the string out so it doesn't get stuck inside the beads.
Very happy with my order. Love it🥀🍀