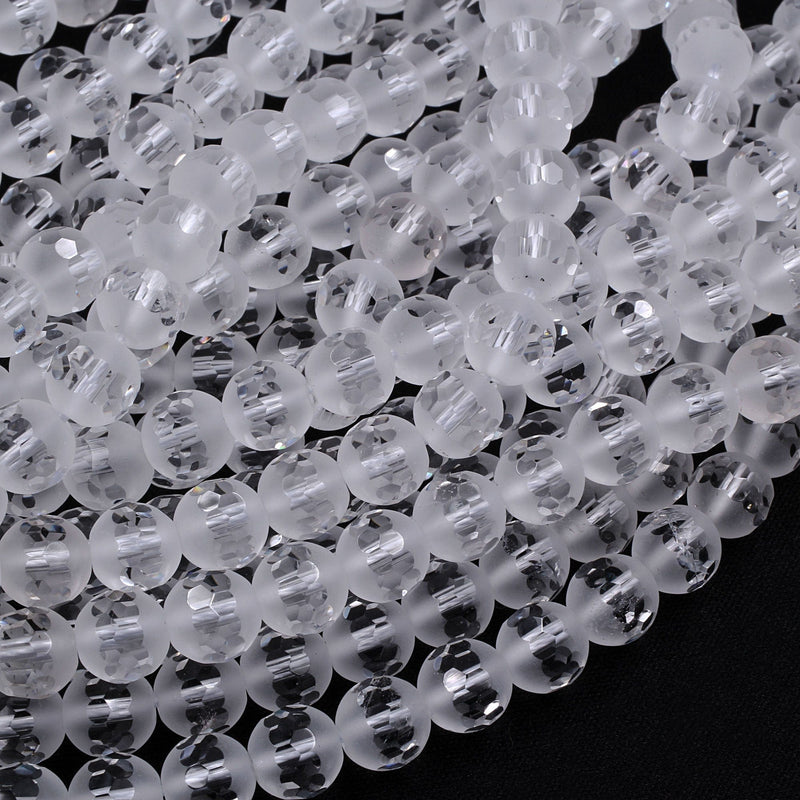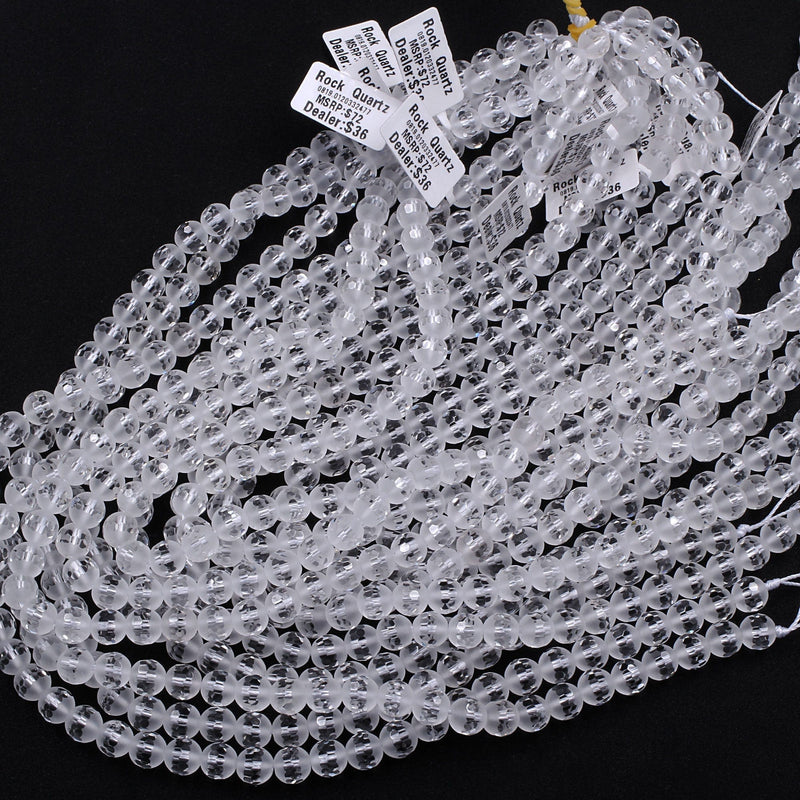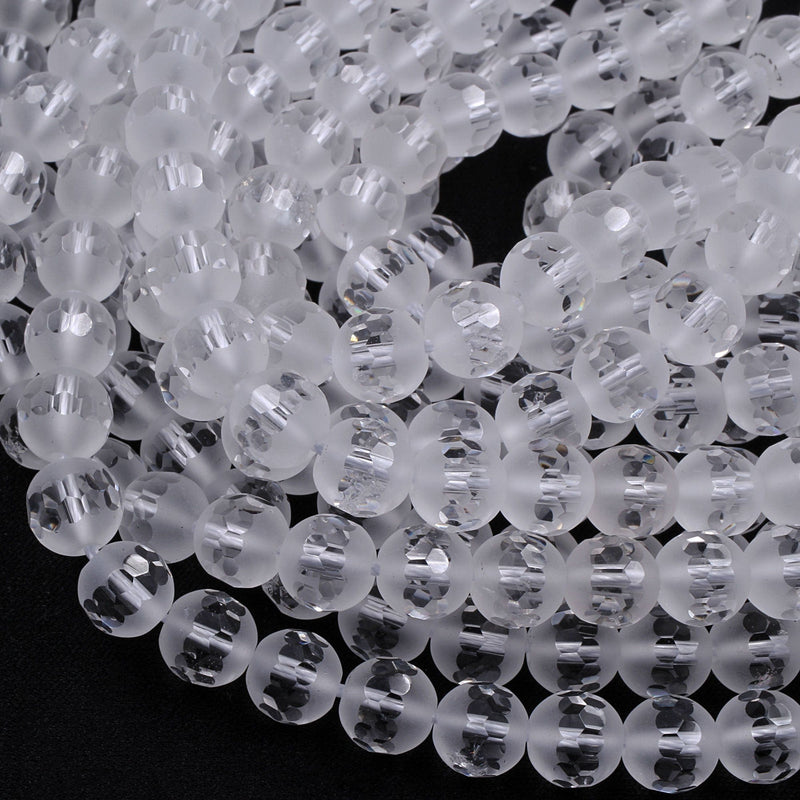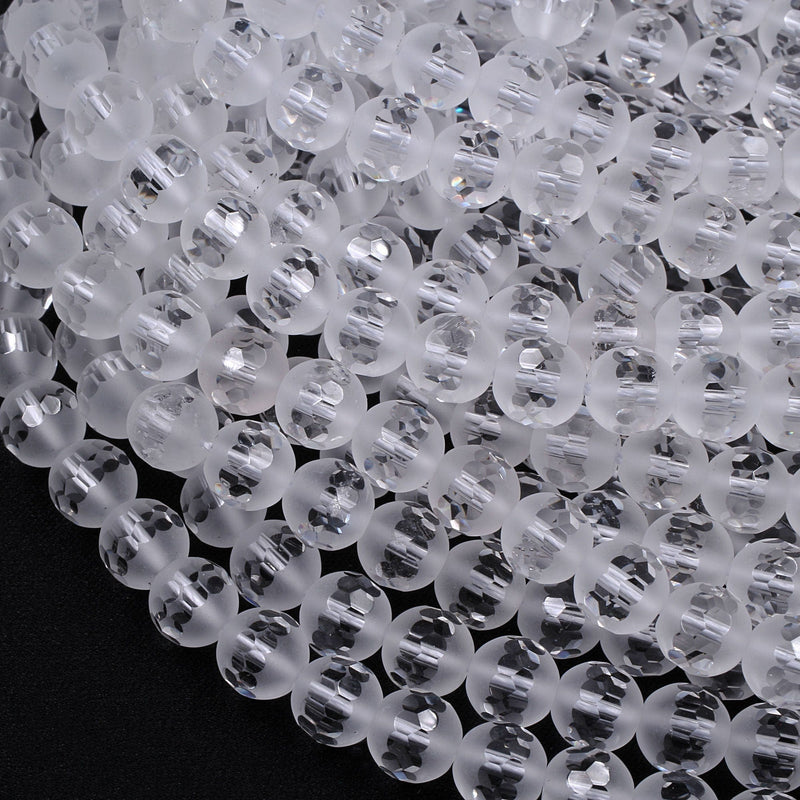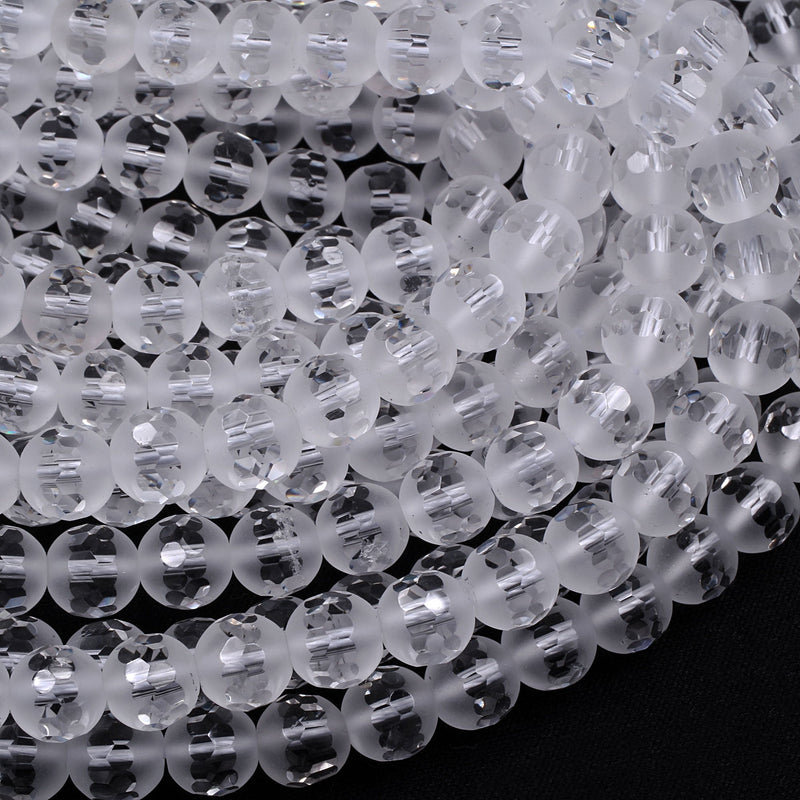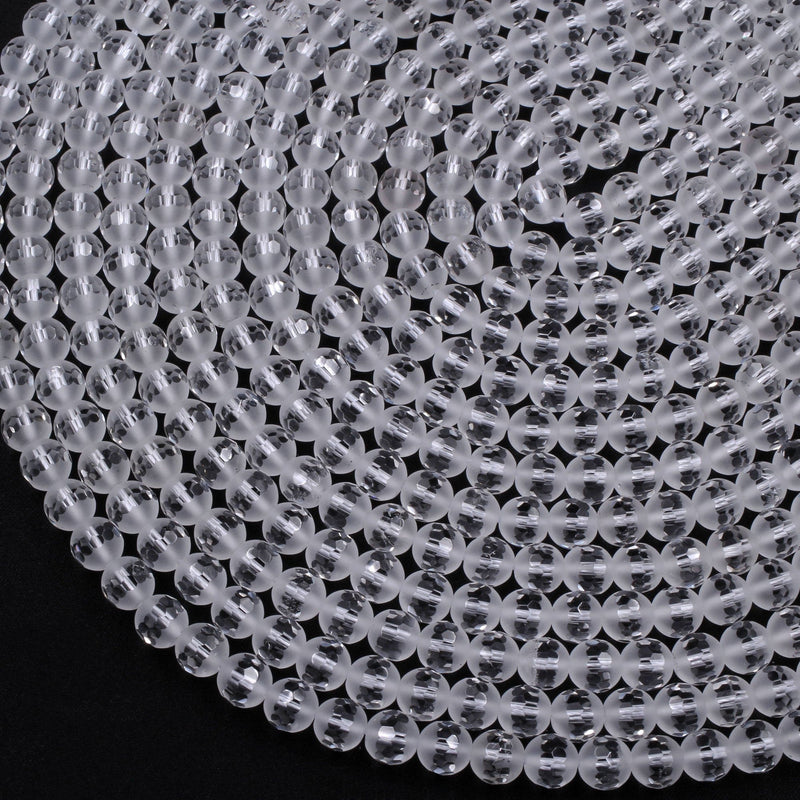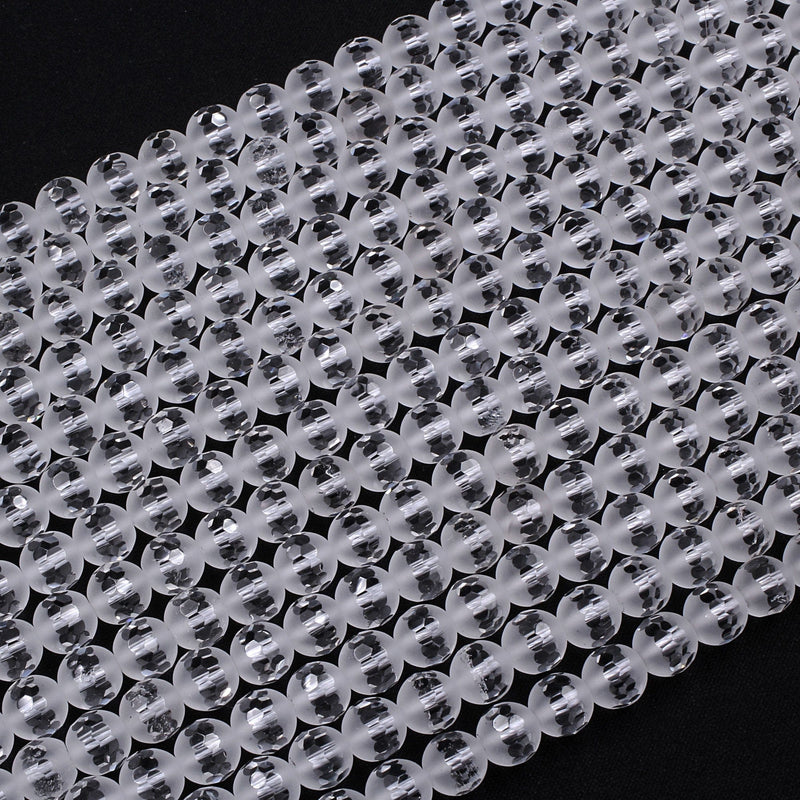 Sale
Beautiful, as always. I love this seller. I'll be back for more soon. Warmest wishes.
quality beads, fast shipping as always.
one word...STUNNING!!!!
Always great products and arrives quickly, my go-to source for our small business.
These beads are really cool - I haven't seen anything like them. Great product!
Stunning!!
I absolutely LOVE these beads! They are elegant, and just STUNNING!
Just as described and super quick to ship! Thank you!
Item & shipping as described, thank you! The work put into the different textures, especially at 6mm, is incredible.
Half Matte Half Faceted Natural Rock Crystal Quartz
Absolutely beautiful beads, the cut and clarity were beyond my expectations!
I will most definitely order them again.
Hello!!! Amazing!!!!! These are fresh and...
Hello!!! Amazing!!!!! These are fresh and new and magical and boy do I love them!!!!!!