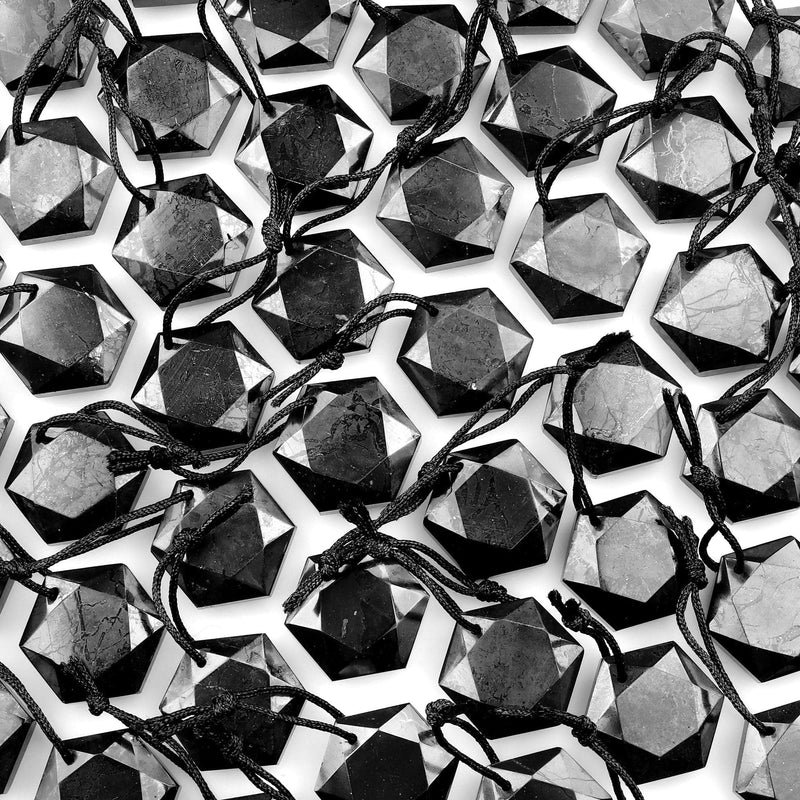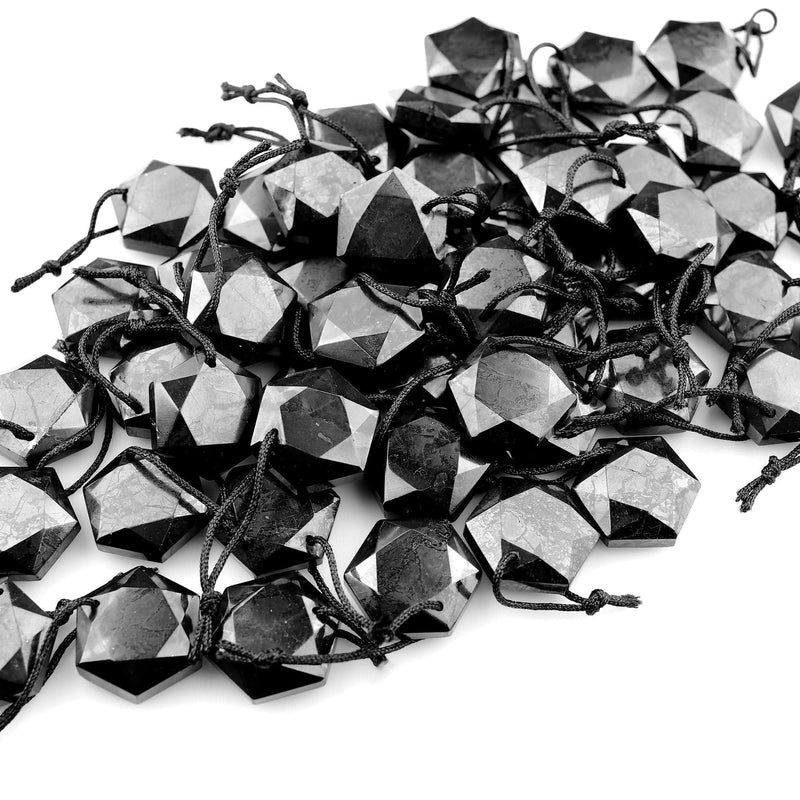 Pièce de très belle qualité
My favorite pieces out of it all. These stones pack a good weight to them!
beautiful piece, feels good to hold, great quality
Very pretty, but smaller than it looked, and the hole is quite small to accommodate a cord. I was finally able to get a large, very skinny ring into it so I could hang it on a chain.
These are little beauties but wish the cord was long enough to wear as a necklace
Very nice shungite! It will make a lovely gift
Happy with the product and purchase.
fast shipping, great seller, thank you
Love it. Need to buy more.