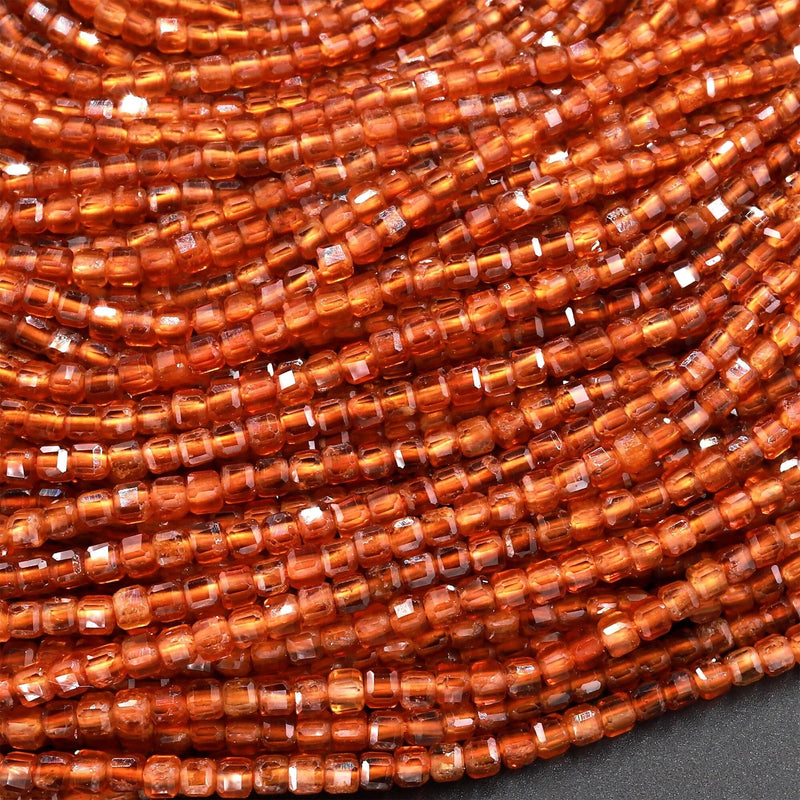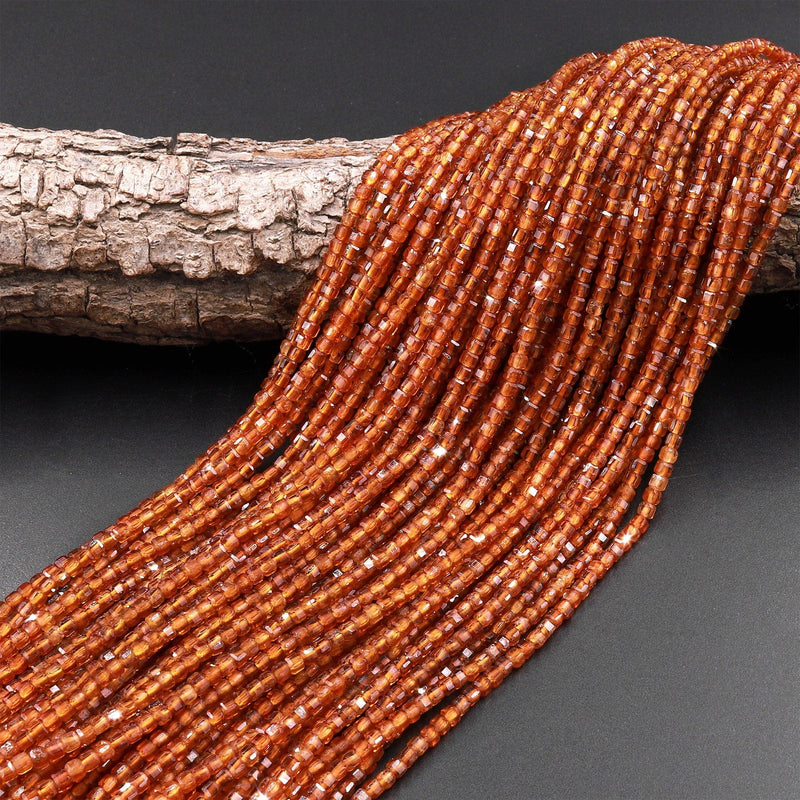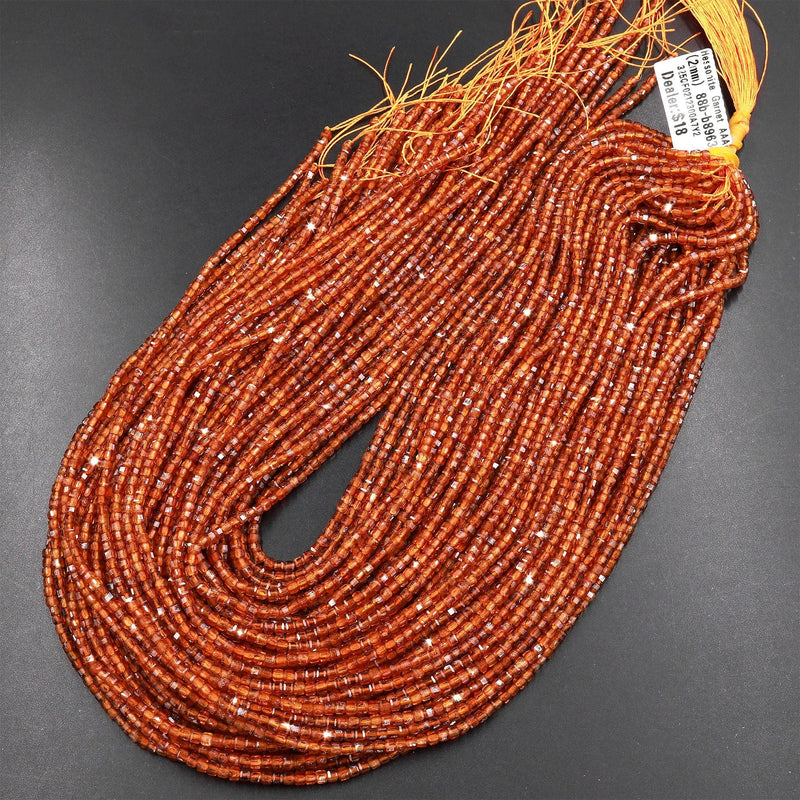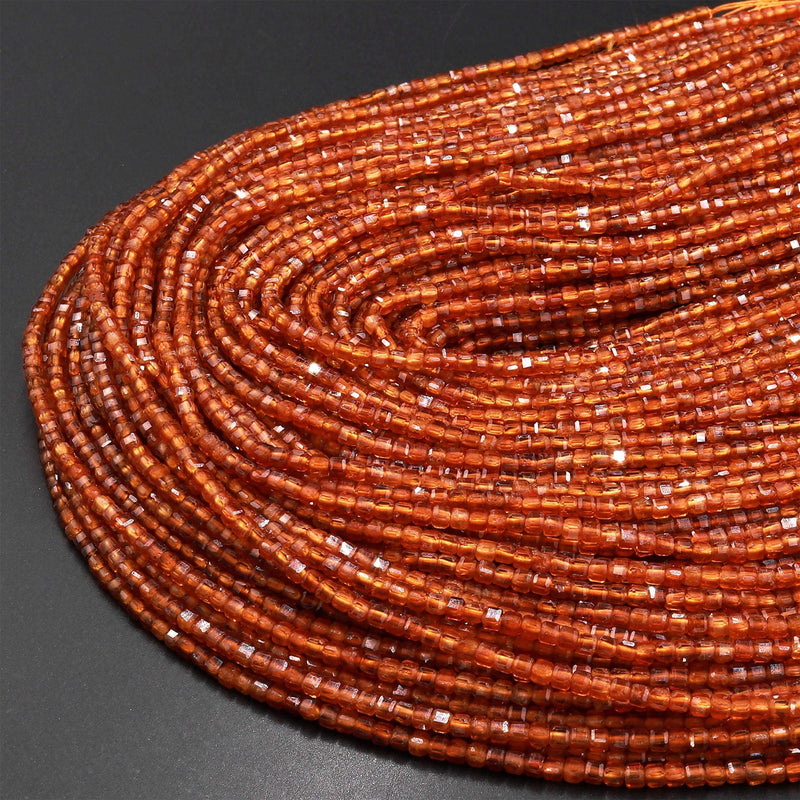 Love these perfectly orange garnets!
Very nice color and cut. This vendor never disappoints
Hessonite is one of my favorites! Love the little cubes. Thanks.
Beautiful gem stones, very unique color as and beautiful shine. This was second time I purchased the same stones.
Arrived quickly and safely! So much prettier in person!
I use a fair amount of hessonite, and these are nice little cube spacer beads. Thank you very much! :-)