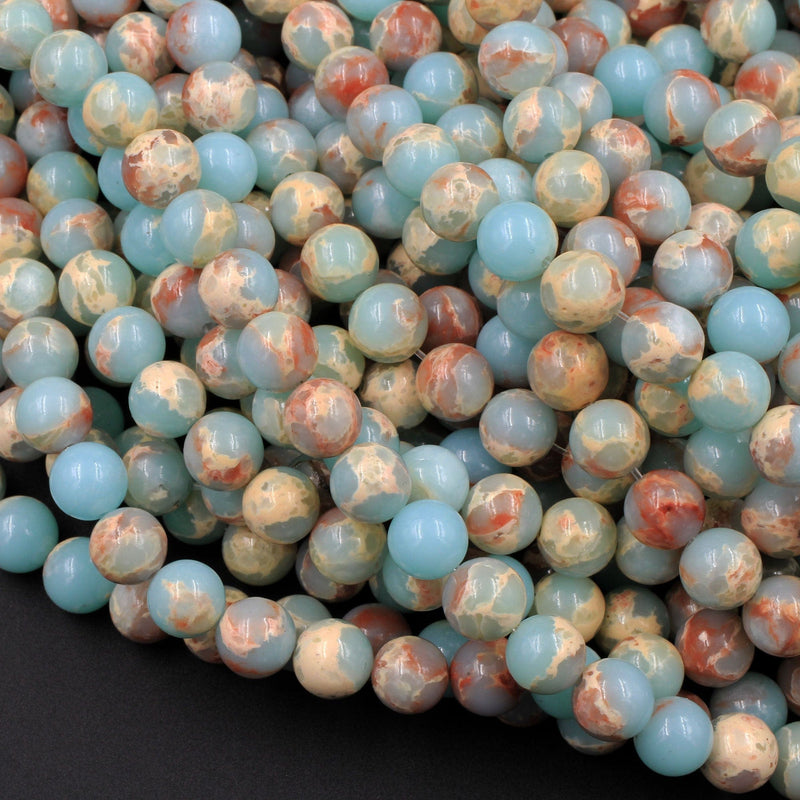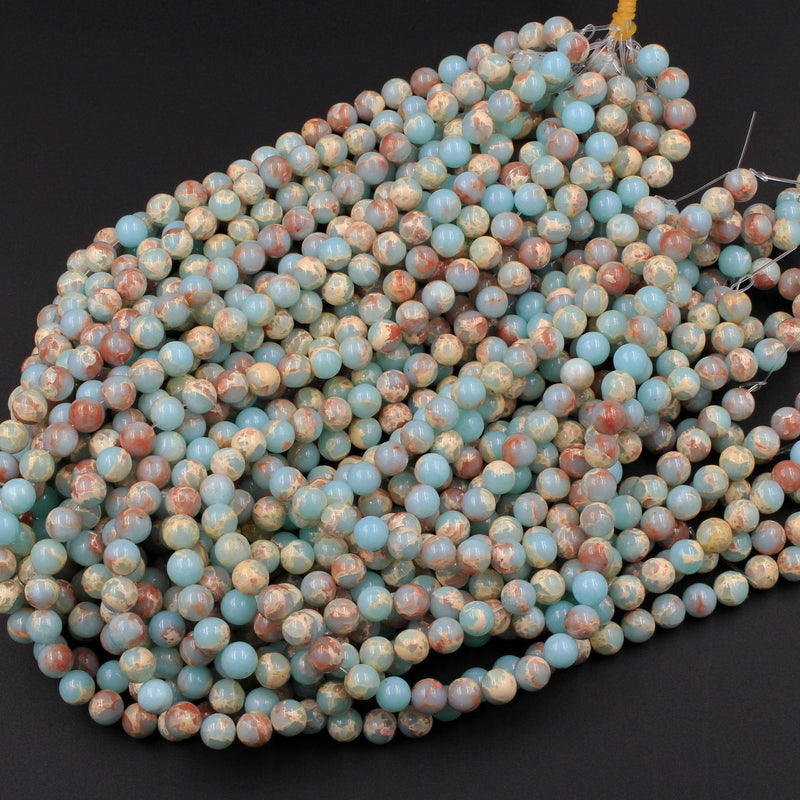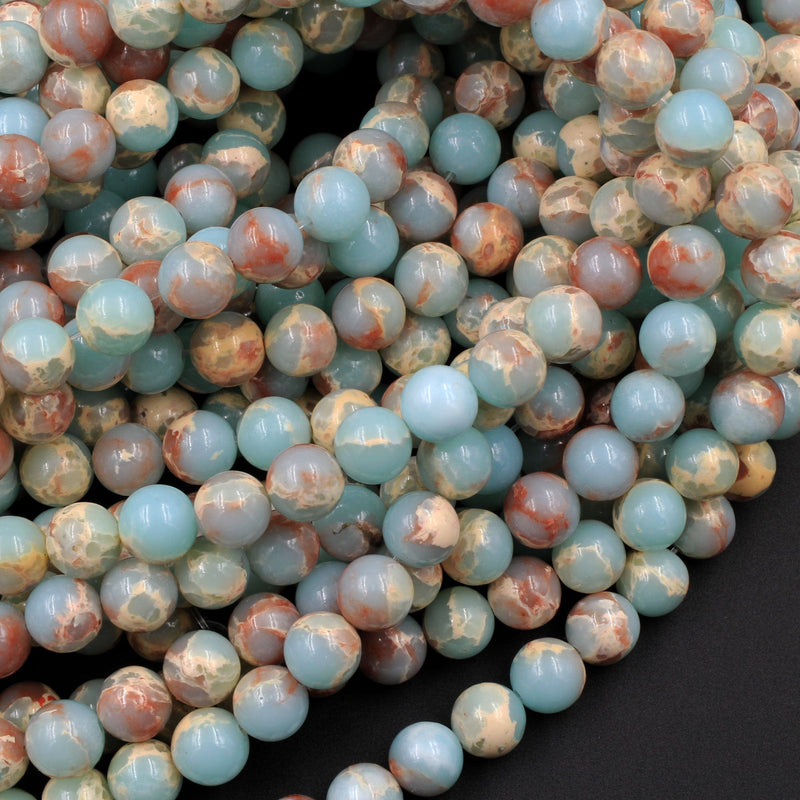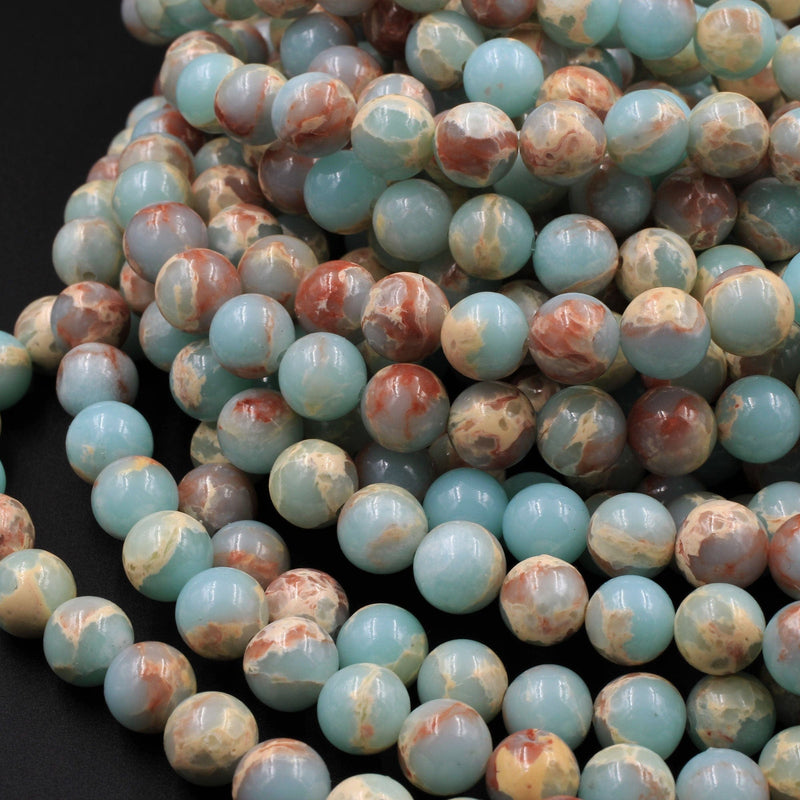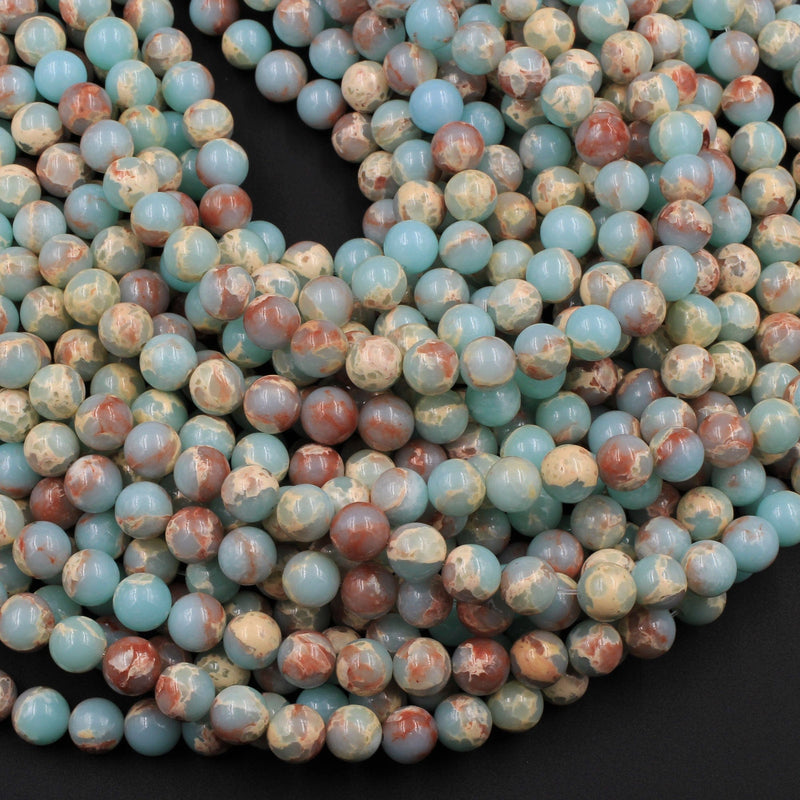 Sale
High quality! I love. I used them to create bracelets, and they have been a hit!
These stone are beautiful and arrived in great time!! Thank you!
Wendy
Better than I had hoped for! Thank you!
These are very interesting beads! Really like them!
Gorgeous!
My customers loved them even more than I expected and I had to run another special so they could pre order!
These beads are absolutely beautiful!
Pretty beads with good quality but I noticed they are lighter weight than other stone beads
Just as pictured, seems legit.
I was very pleased, stone so pretty!