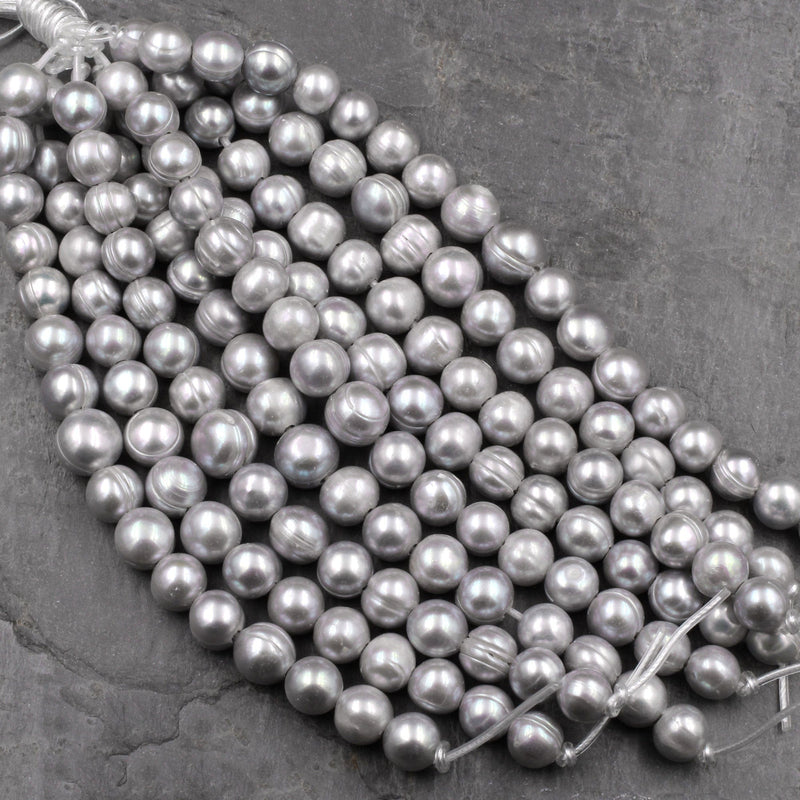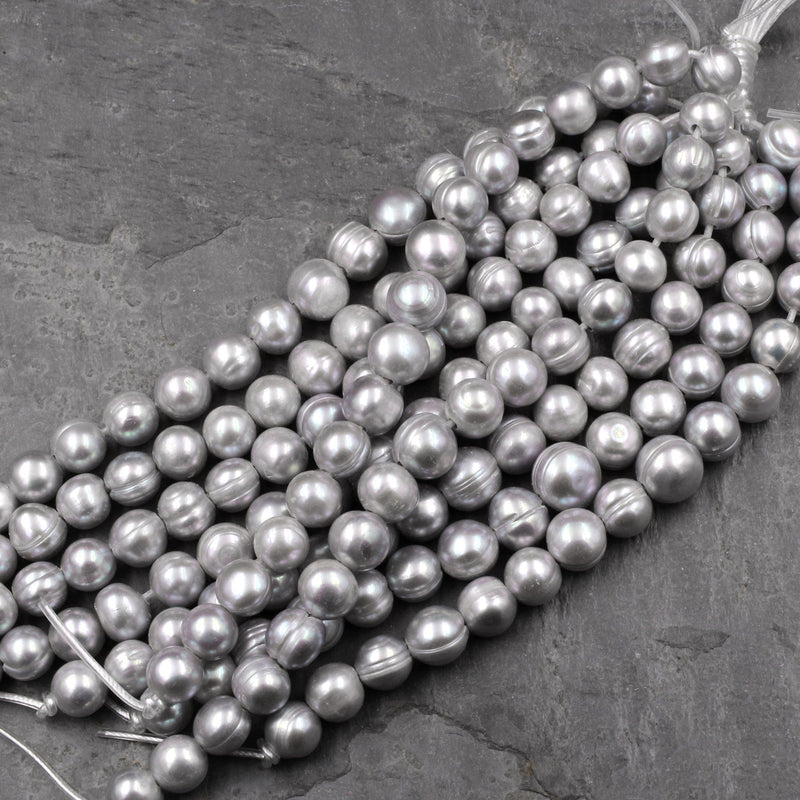 Sale
Shipped out and arrived fast , wonderful as always !!
Reordered these, very nice quality and size. Fast shipping.
Love the Pearls. Large hole and can easily fit over leather cord. Great Seller, quick shipping!!
Stunning pearls!! Gorgeous color! Perfect reamed, and quick packaging. Already excited about my next order!!
I love it
Very lovely silver pearls, nice size, and great quality. I've never been disappointed.
Highly recommend
beautiful color and shipped right away. I will buy this product again. Highly recommended this product.
beautiful color, shiped right away