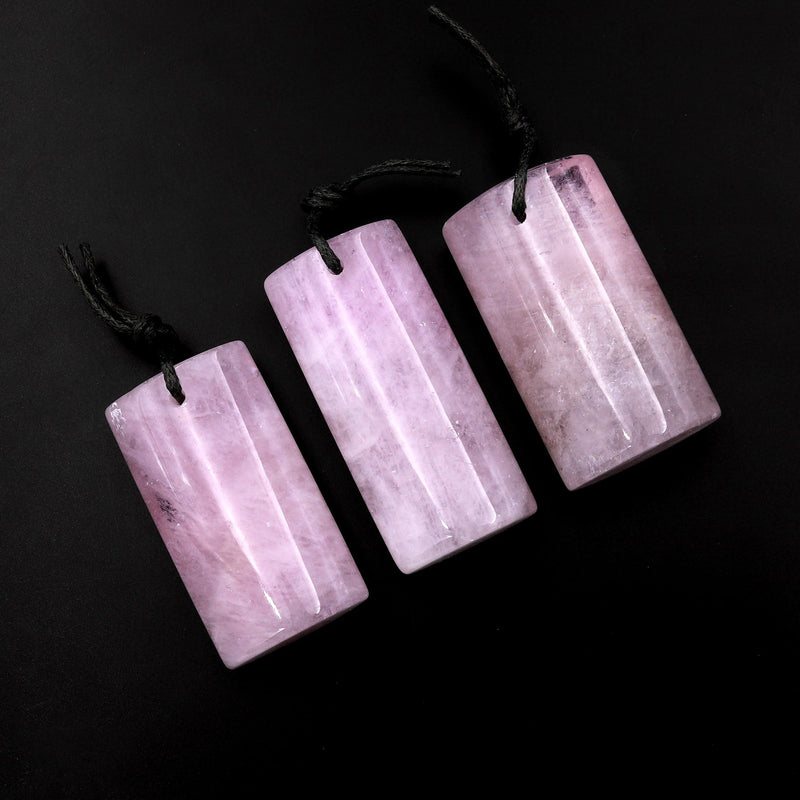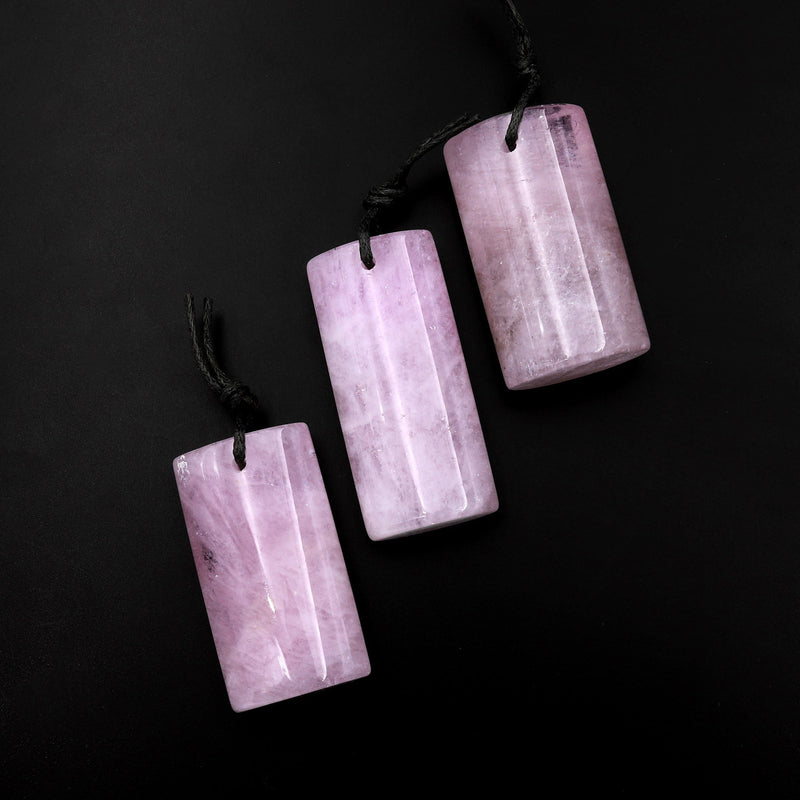 Excellent
Very beautiful pearls, rare and difficult to find in this color.
Thank you very much!
Loved these beads beautiful color
Very lovely beads. They had very even and worked well for my beading project.
lovely stone but mine was slightly chipped on the bottom of one side but I have managed to slightly polish this out and still use her.