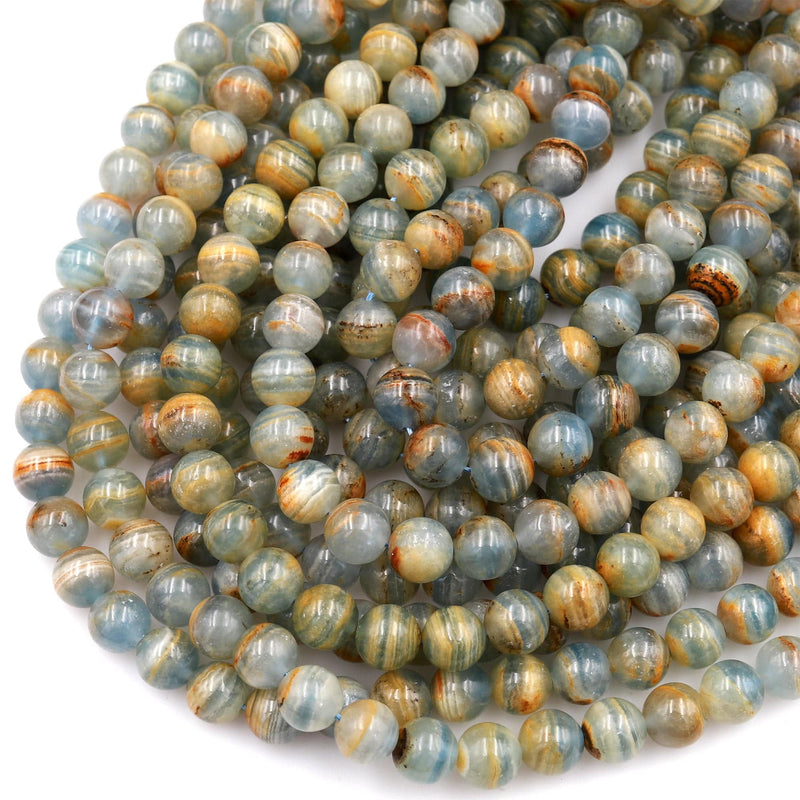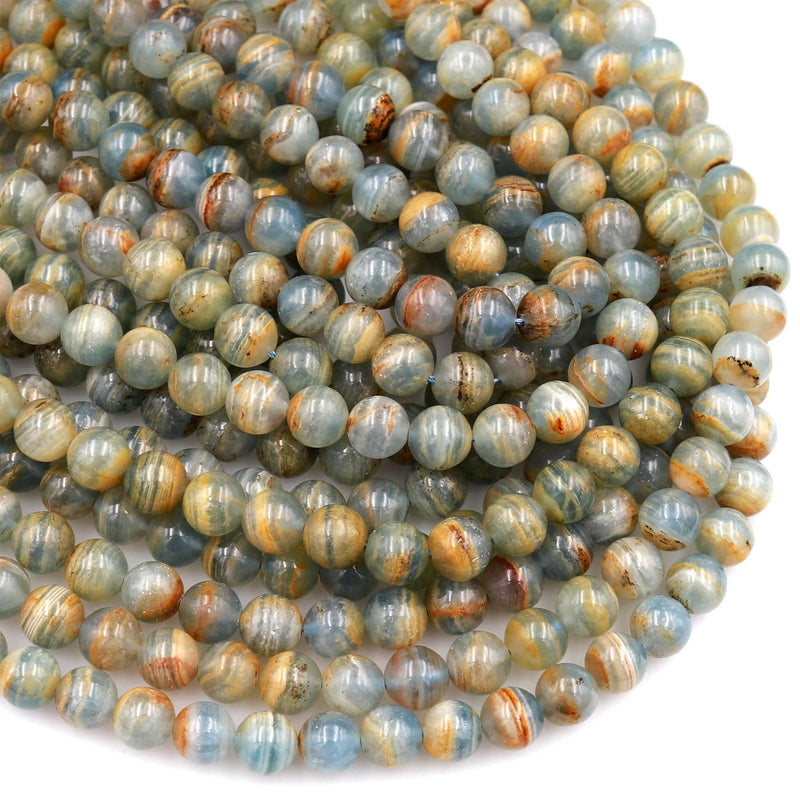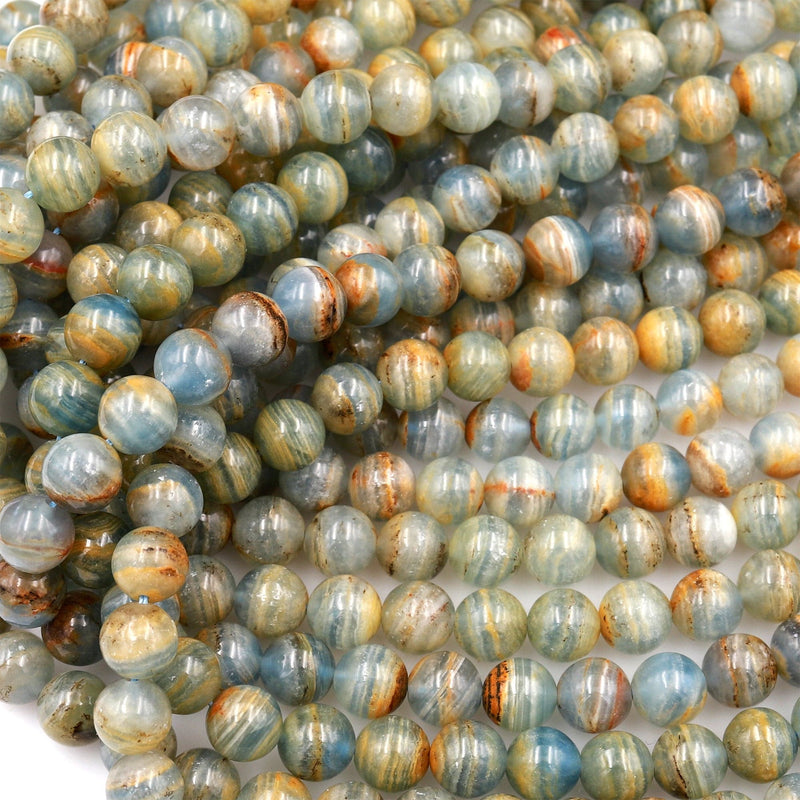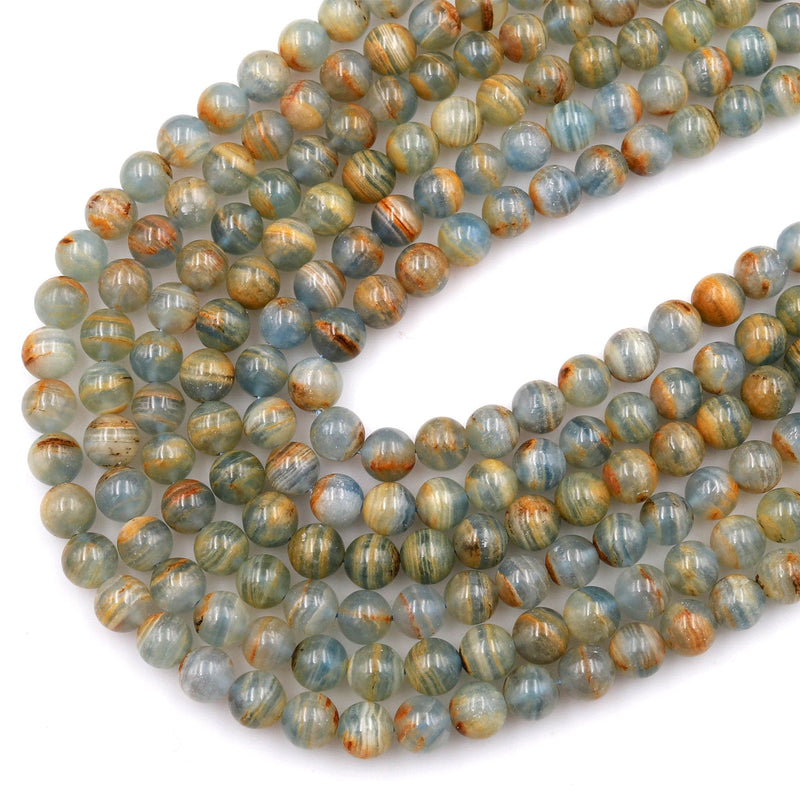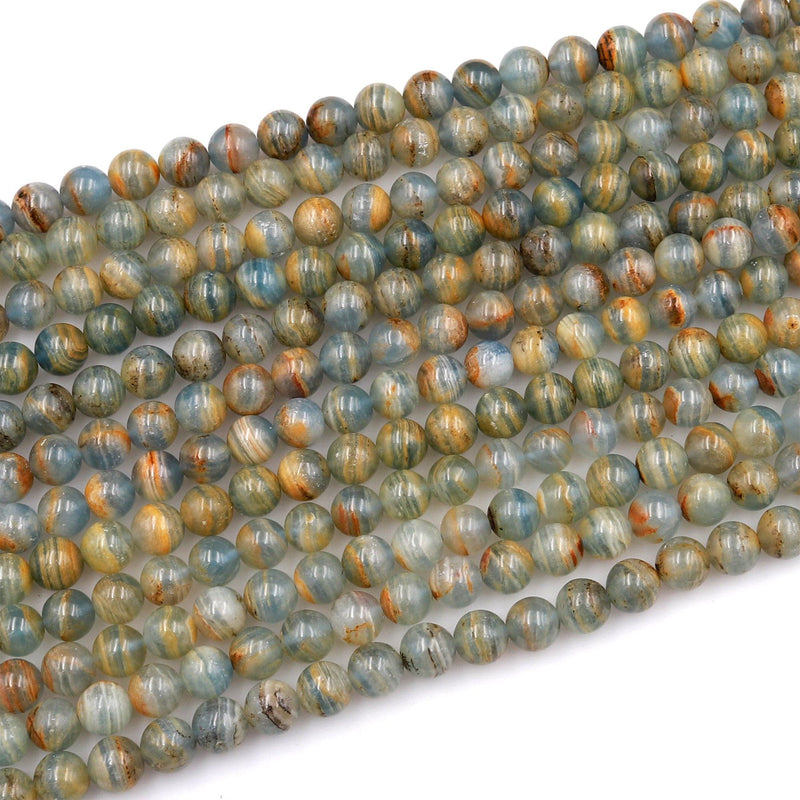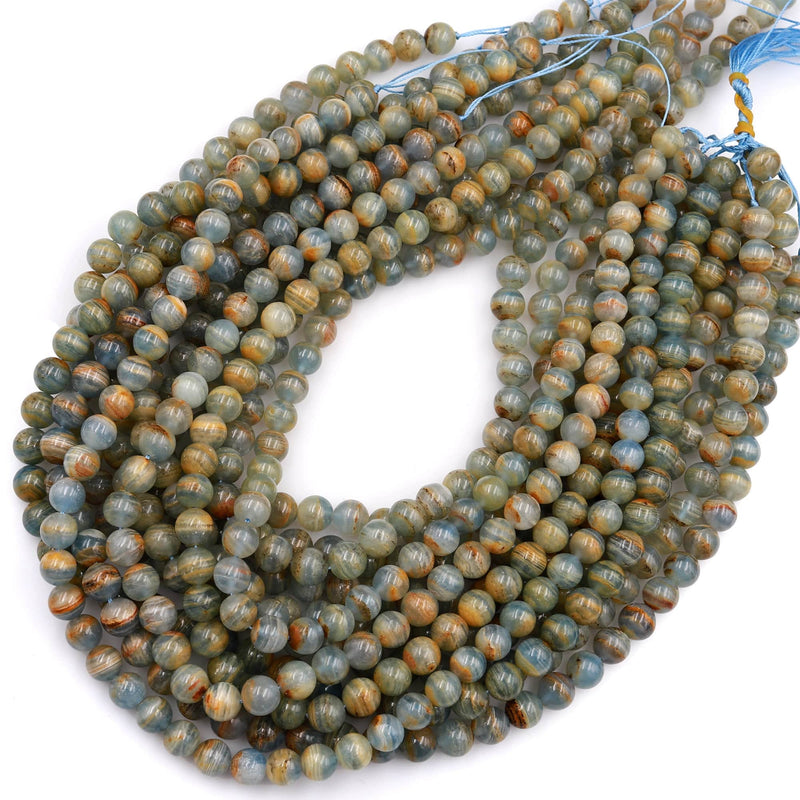 This strand is beautiful. The beads remind of the sea and shoreline on a hazy morning. Thank you once again!
very unusual and lovely this time of year
Very nice blue calcite beads! Love them!
Very nice beads, thank you very much
Exactly as pictured!! The quality is beautiful and their color is so rich!
Love These Blue Calcite, which have inclusions :) Smooth Round Beads.
Elegantly eye catching and truly unique.
First off, I have to say I ordered these beads based off recommendation from an employee and could not be more satisfied. These calcite beads came exactly as pictured, with a soft but deep blue and rich browns that compliment my projects perfectly. I definitely will worder again but in 10mm next time ,when available, to really see the colors it provides.
Note: I also purchased the other forms of Blue calcite offered and they exceeded expectations as well.
Absolutely beautiful stones. Very good service as well!
Everything was perfect . Thank You ! Love these one ,
Fast shipping, well packaged. The beads are always high quality.