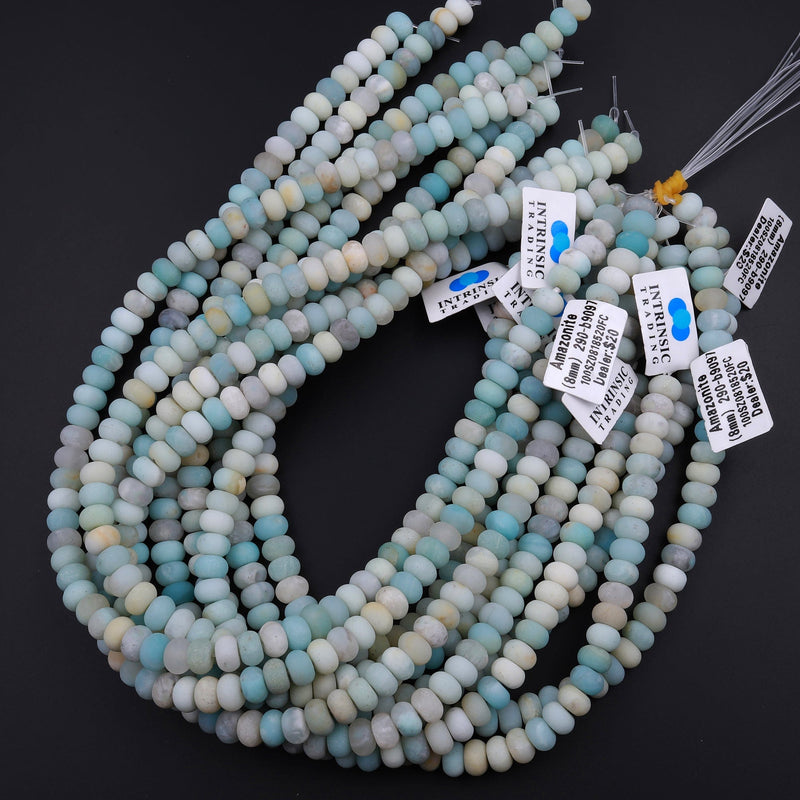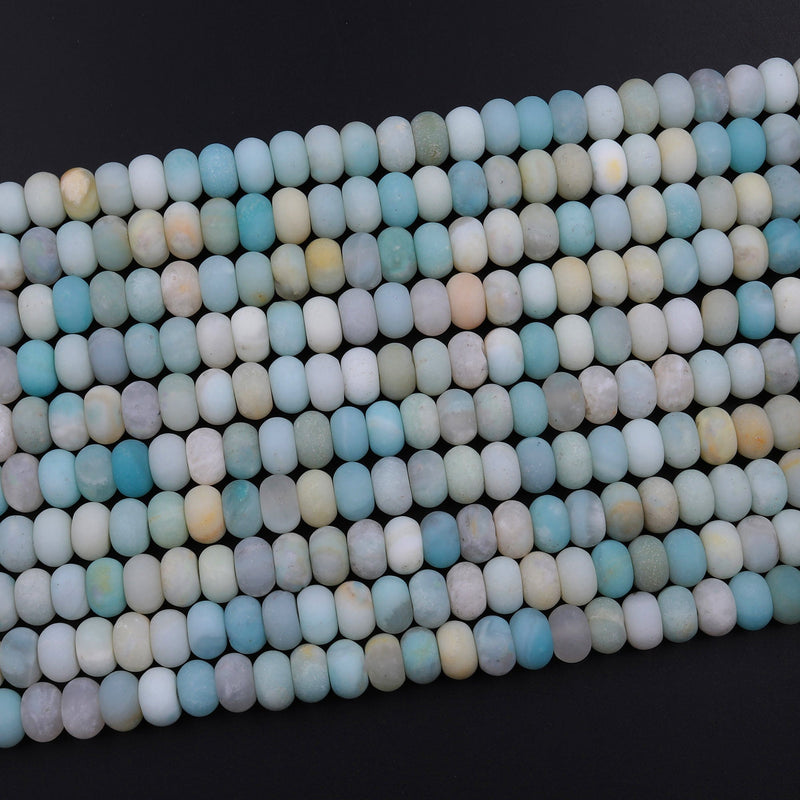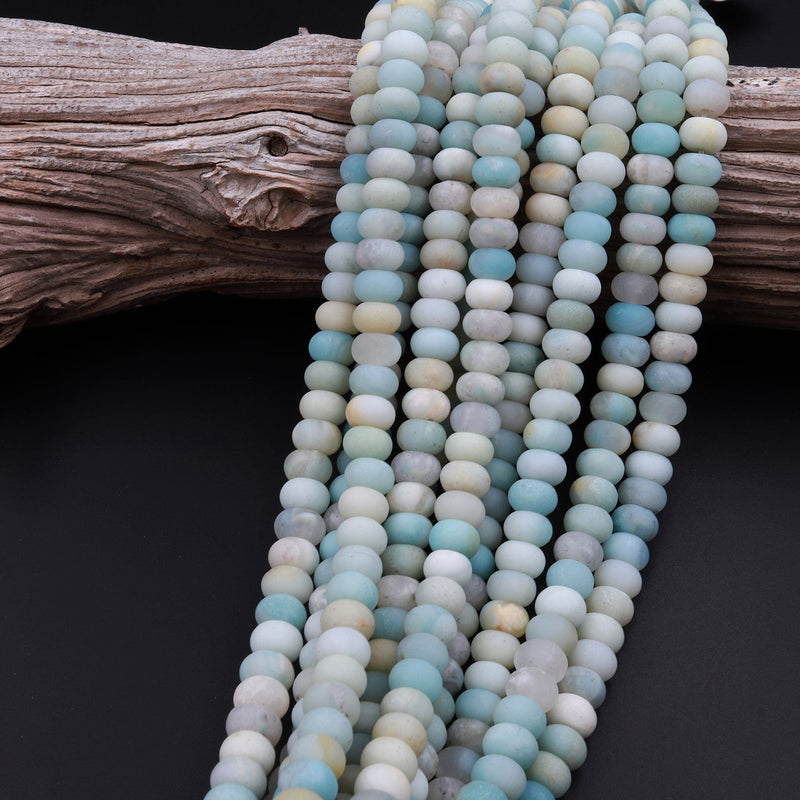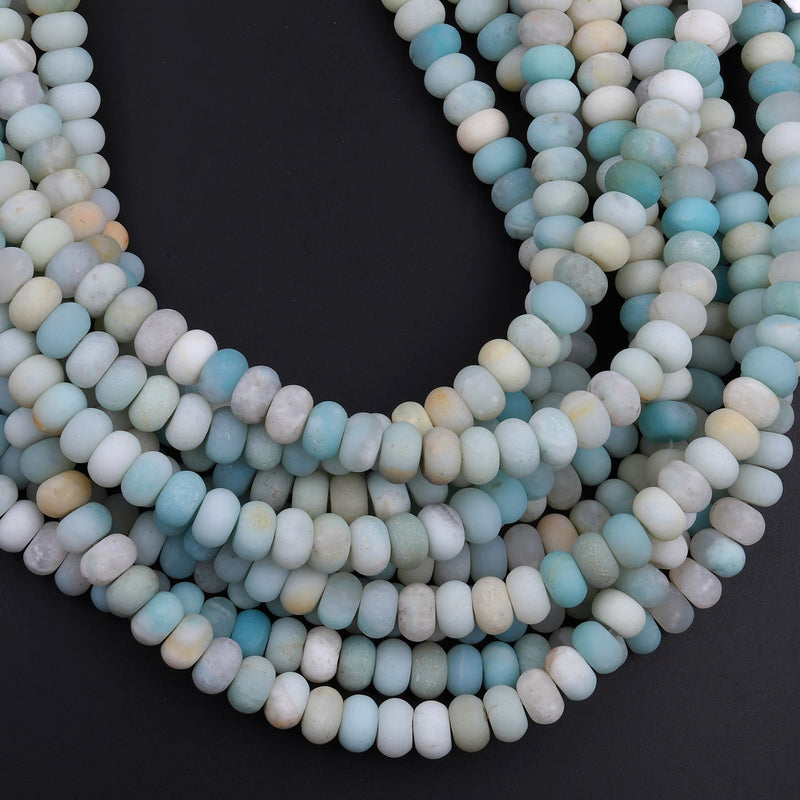 Sale
Stunning quality! Really happy with it.
Lots of blues with no brown spots
Love all the beads I have ordered.
Will definitely order more.
Absolutely loving these. Will be purchasing more for sure. Thank you for your ongoing great service to Canada
Adorable little rondelles. Perfect consistency in shape and texture.