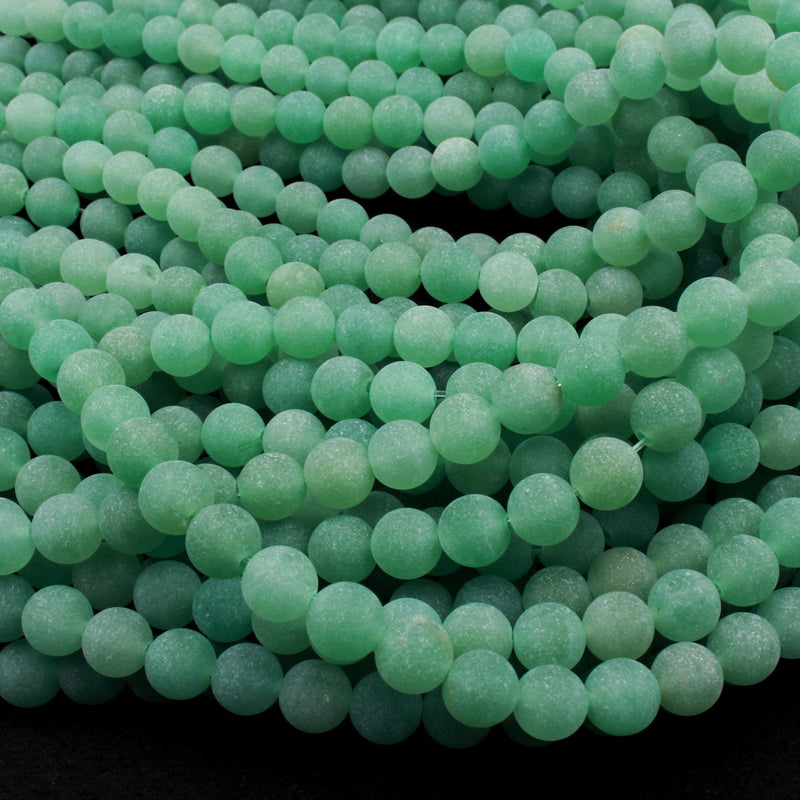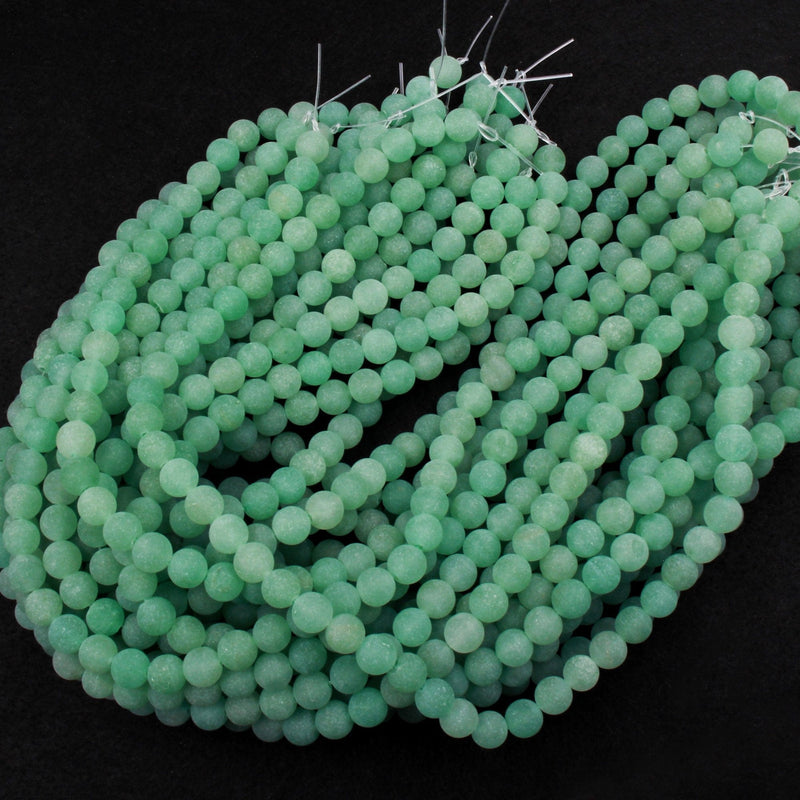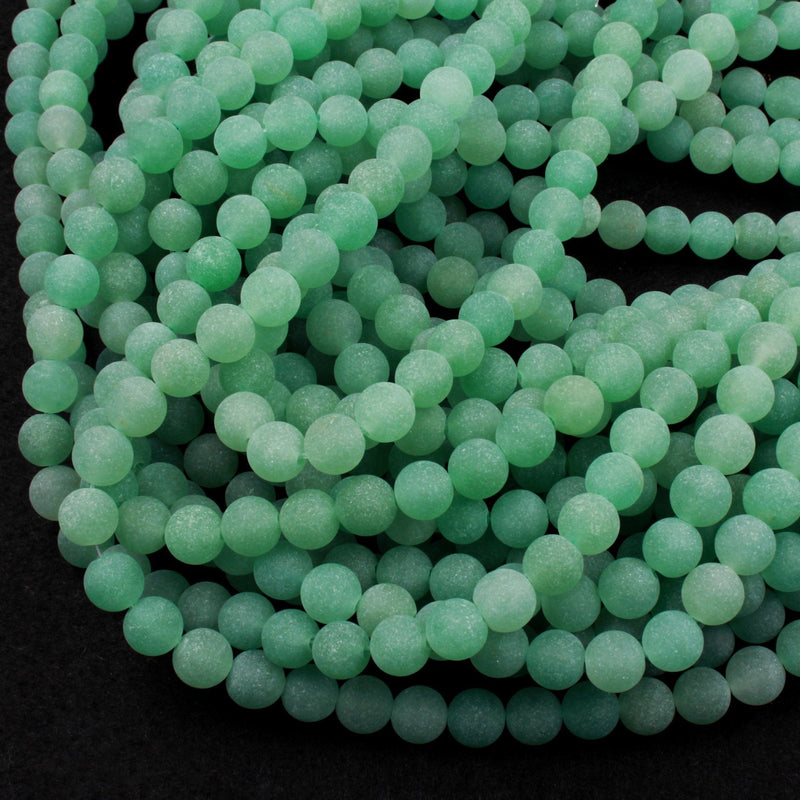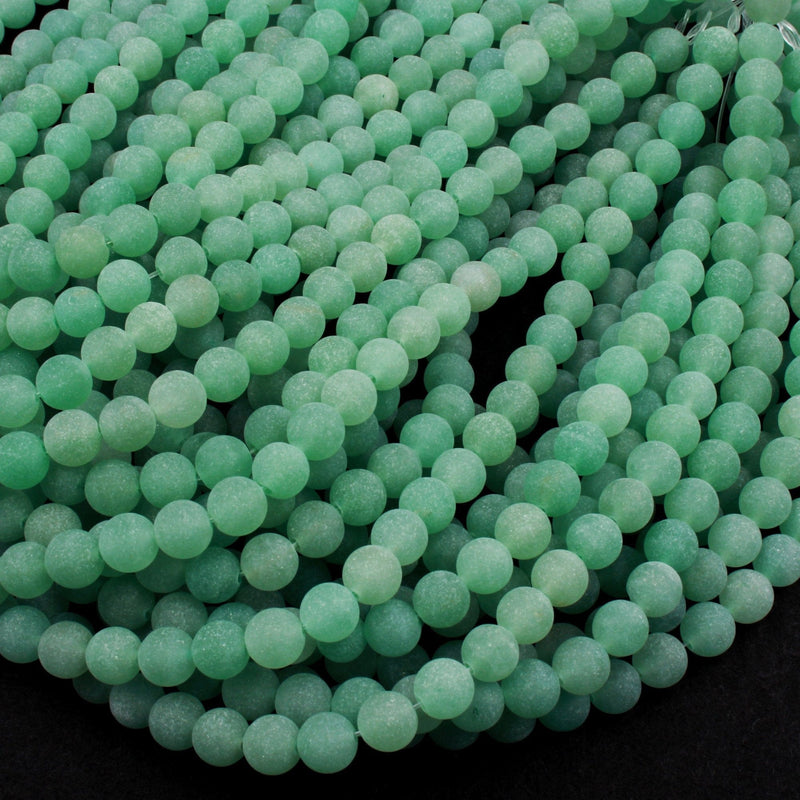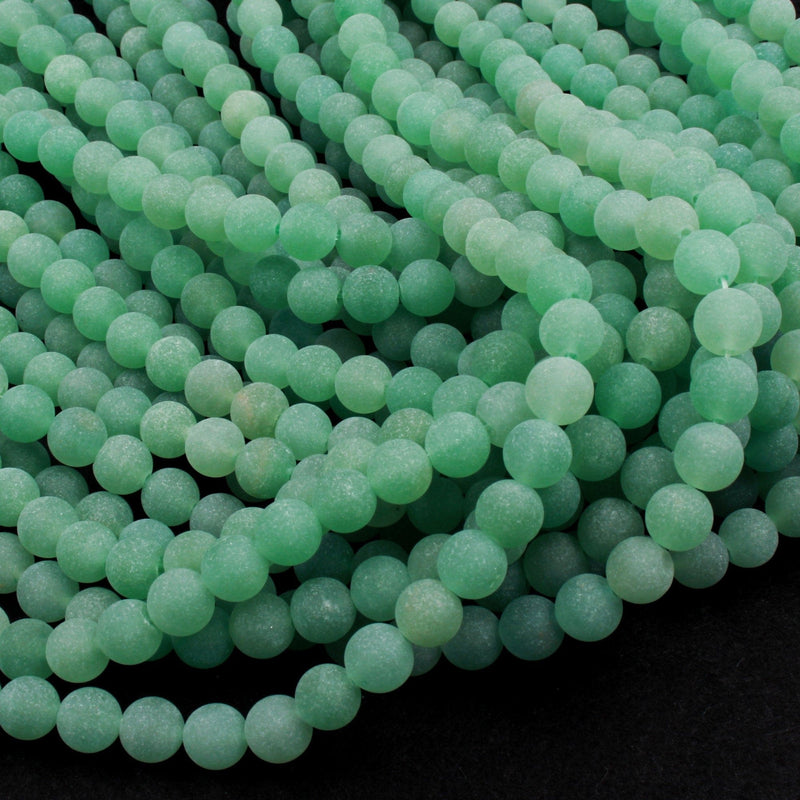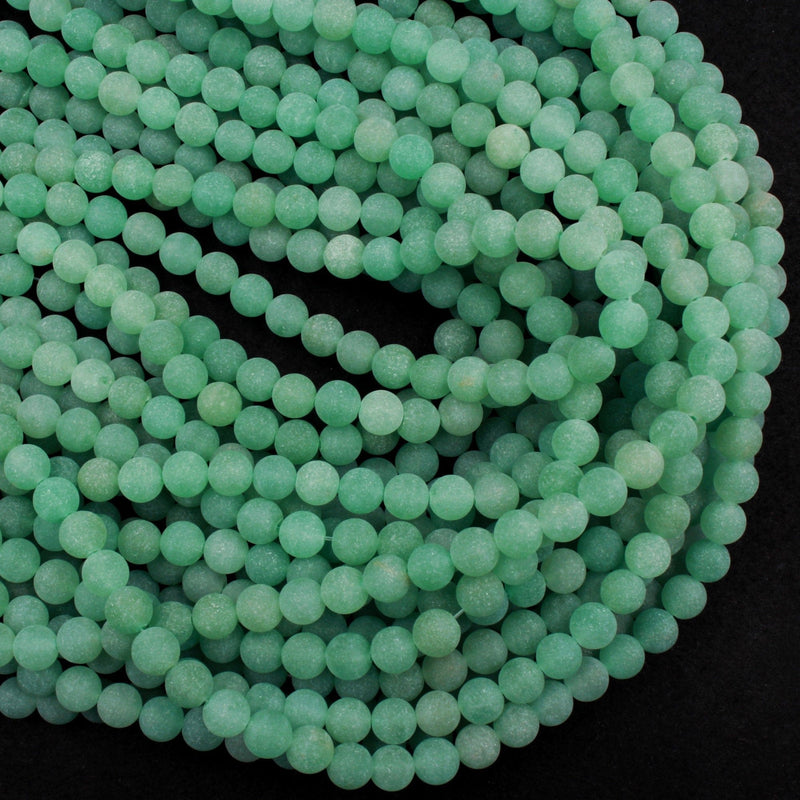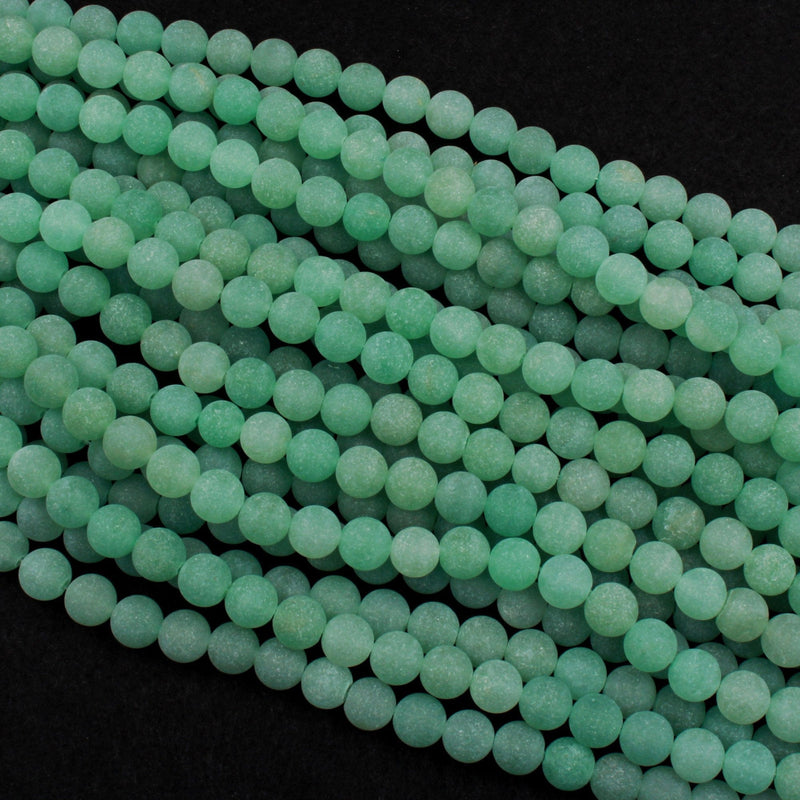 Sale
Great quality and delivered as expected! Can't wait to make great pieces with them :)
The excellent quality of these beads keeps me coming back!
These 8mm are very nice, especially for the price. A deep green color consistent through the whole strand. (I don't recommend the 10mm size, very different in color)
Beautiful gemstone beads. Great quality.
Nice beads, good quality and color, fast shipping
I don't have to worry if this sellers beads are authentic or dyed. They're very accurate in their descriptions. Look no further if you want to receive what you paid for. Great beads.
very interesting finish, nice color. I'll be back.
thanks
Gorgeous beads. Love the color and the finish.
Love the slightly deeper color on the matte finish.
I really like the color on the matte finish aventurine. Without getting out my digital caliper, I'd say these run a bit on the smaller side of the range for 6mm beads.