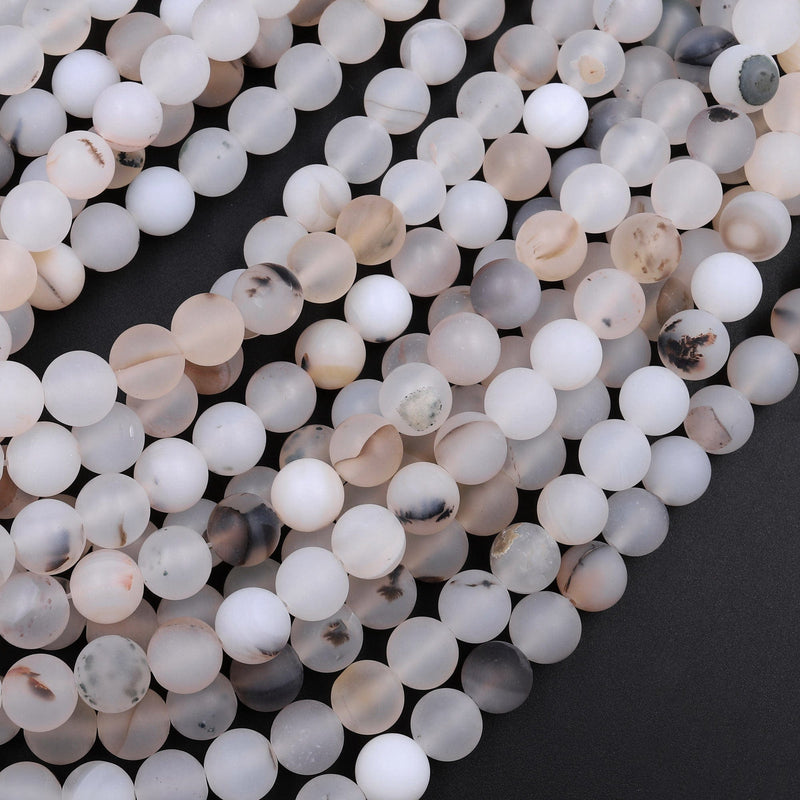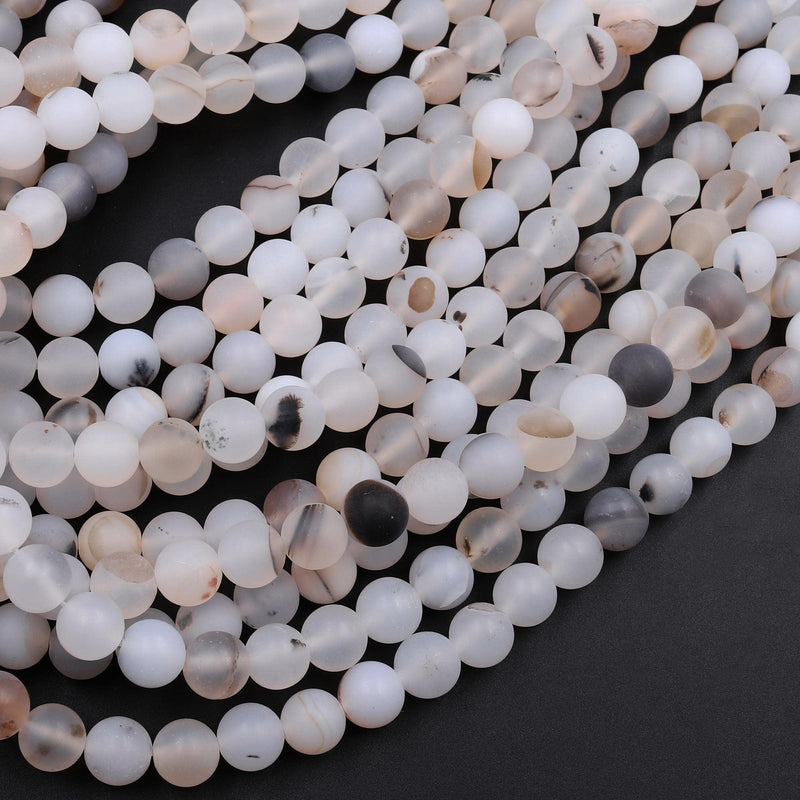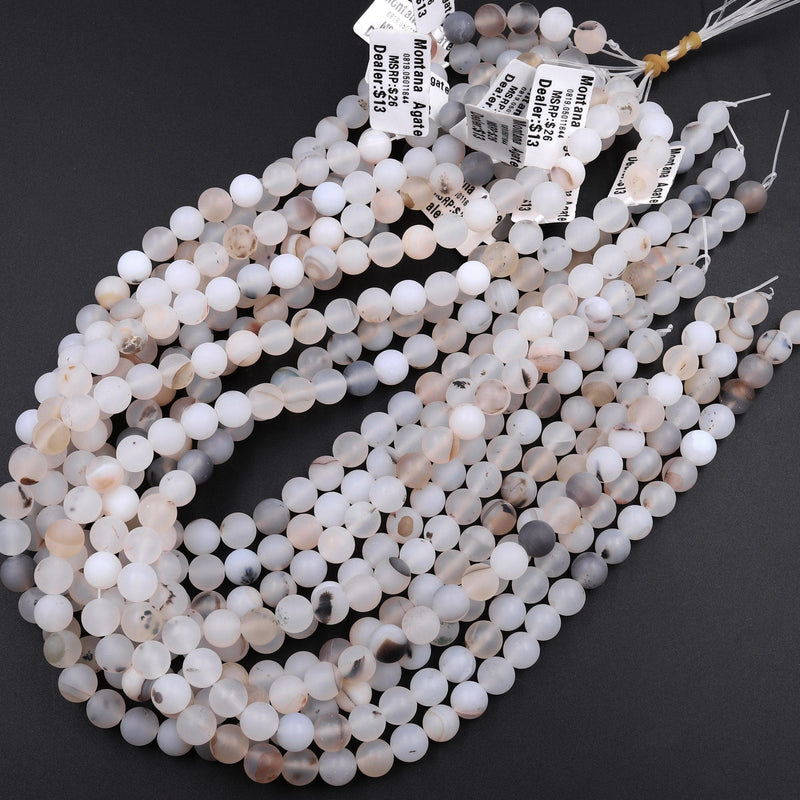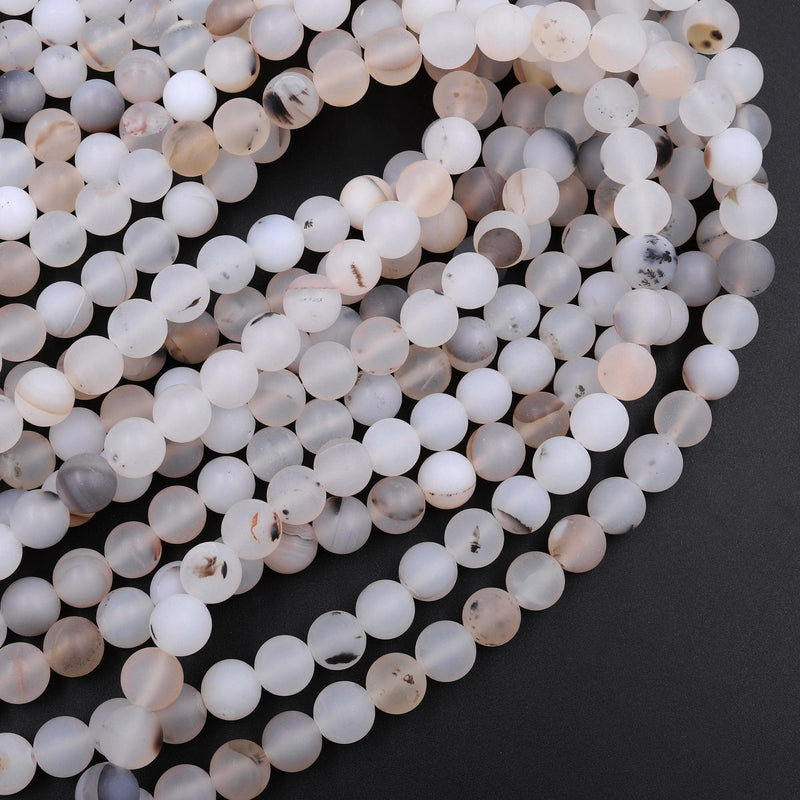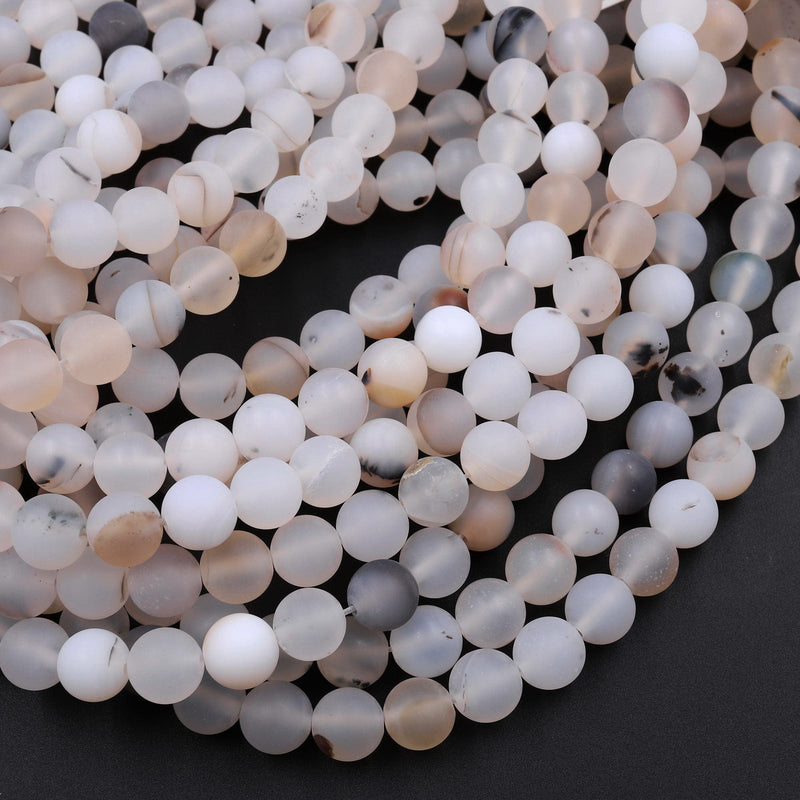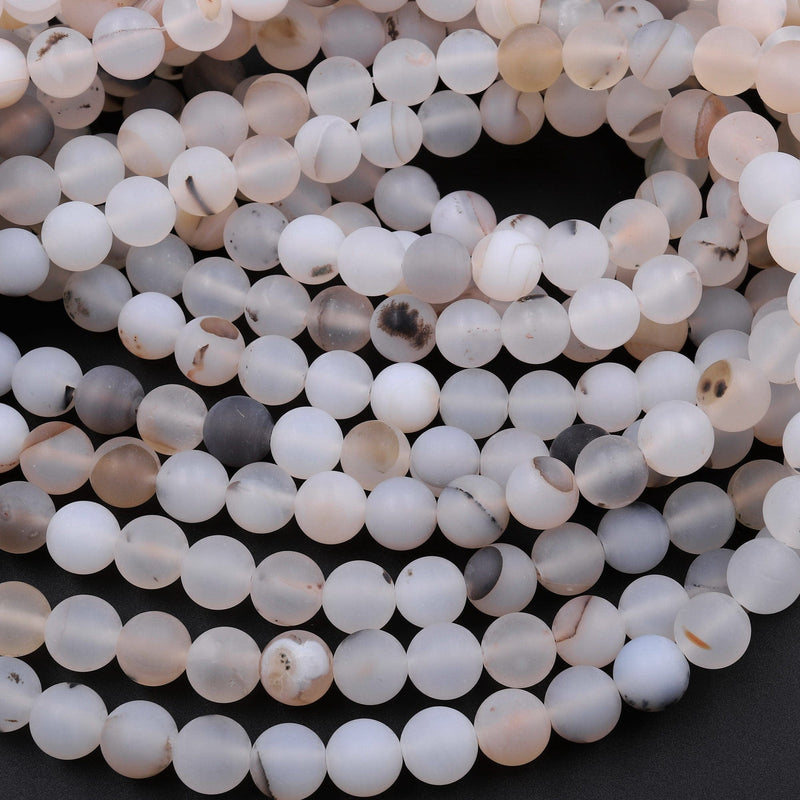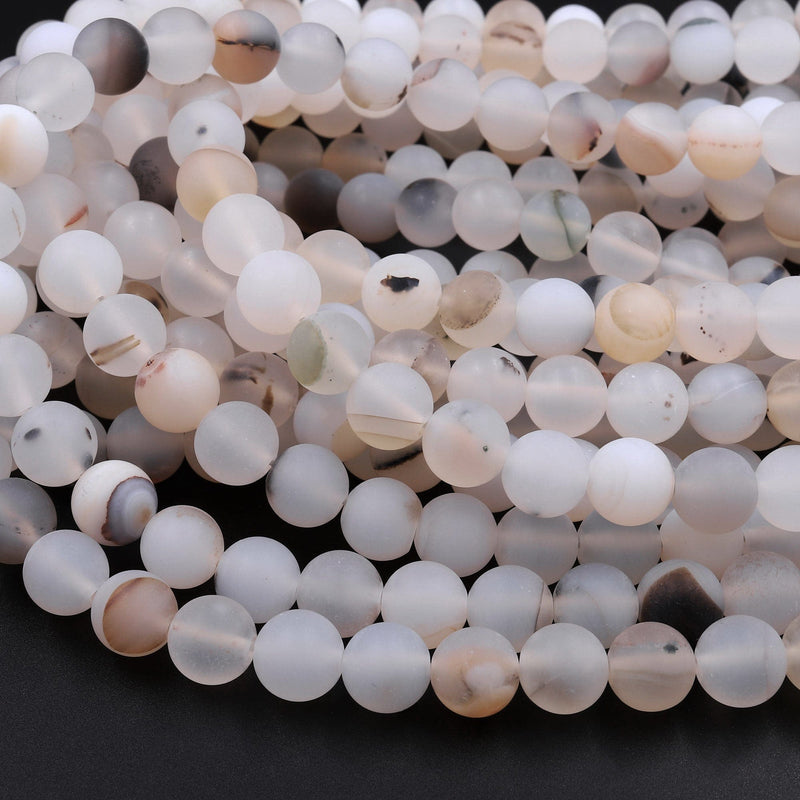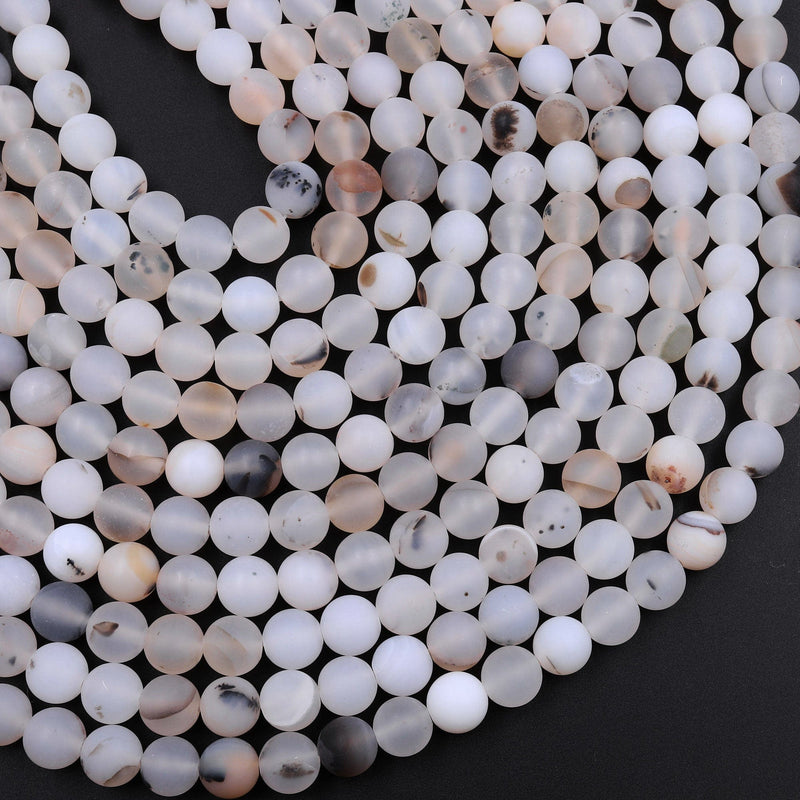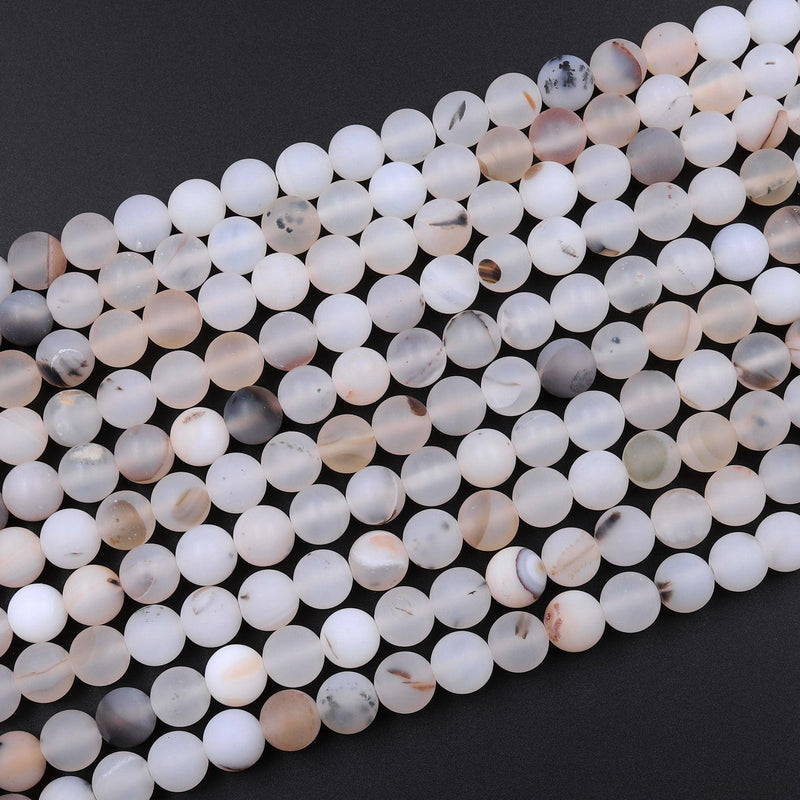 Sale
Perfect! I love the colors and this is exactly what I was looking for. Shipped quickly and was well-packaged. Thank you!
Great quality and delivered as expected! Can't wait to make great pieces with them :)
Exactly as pictured ! My new favorite bead for bracelet making.
Love them. They are exactly what I wanted.
Beautiful stones
I loved the stones . The color and quality was beautiful and I feel like I can envision were they came from !
Nice look to these beads. Love the matte finish
Beautiful variation in color, the stones stay nice and matte, they don't become shiny over time like some from other wholesalers do. The owner is quick to respond to questions
Very pretty beads. I am very pleased with my purchases.
I'm not usually the biggest fans of white beads, but I like the mix of the black and brown throughout these. I'm using them in a bracelet for myself. Thank you!