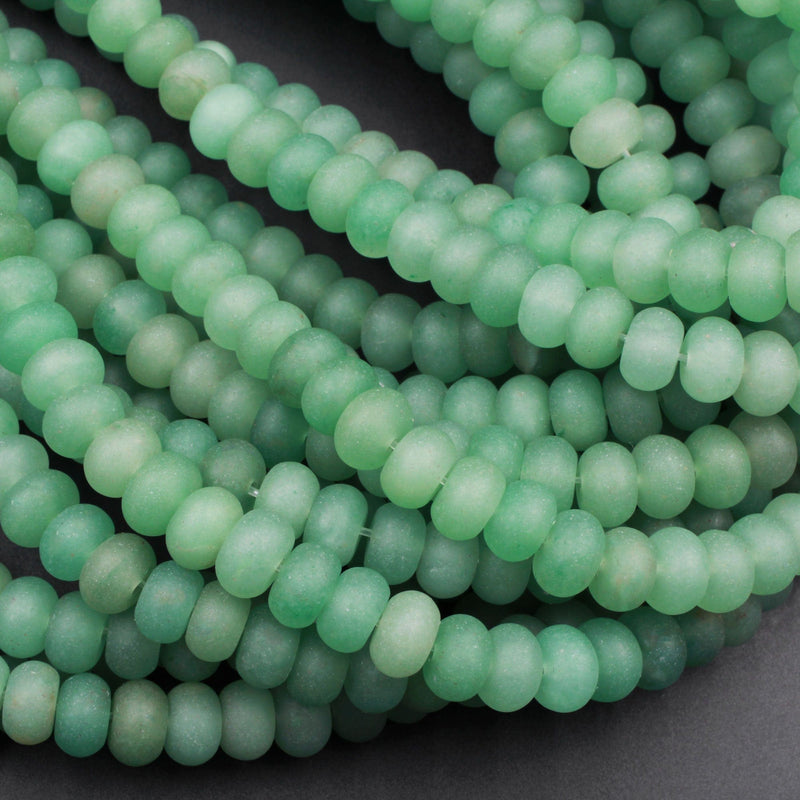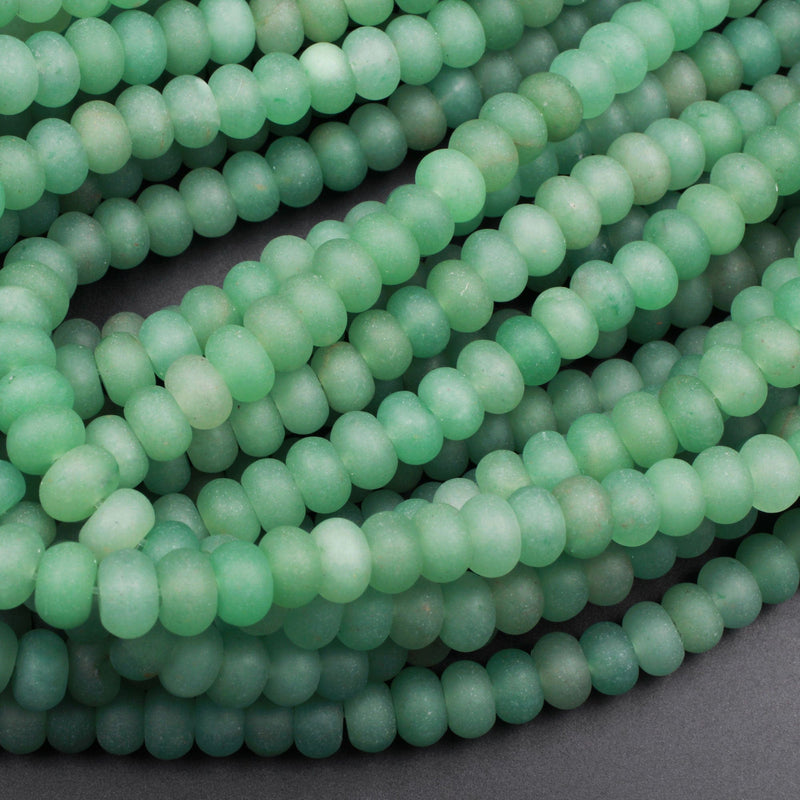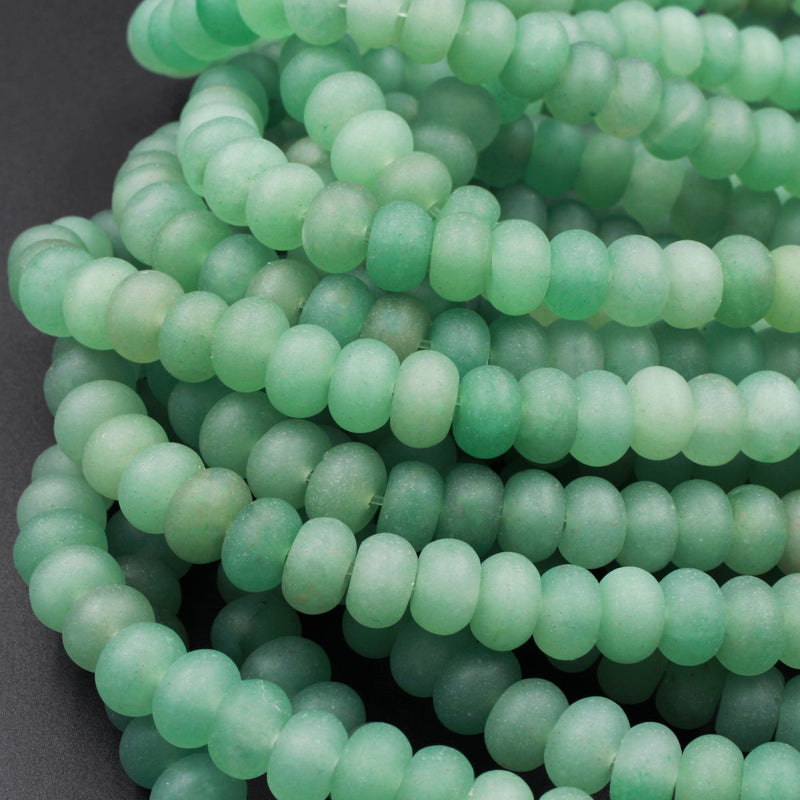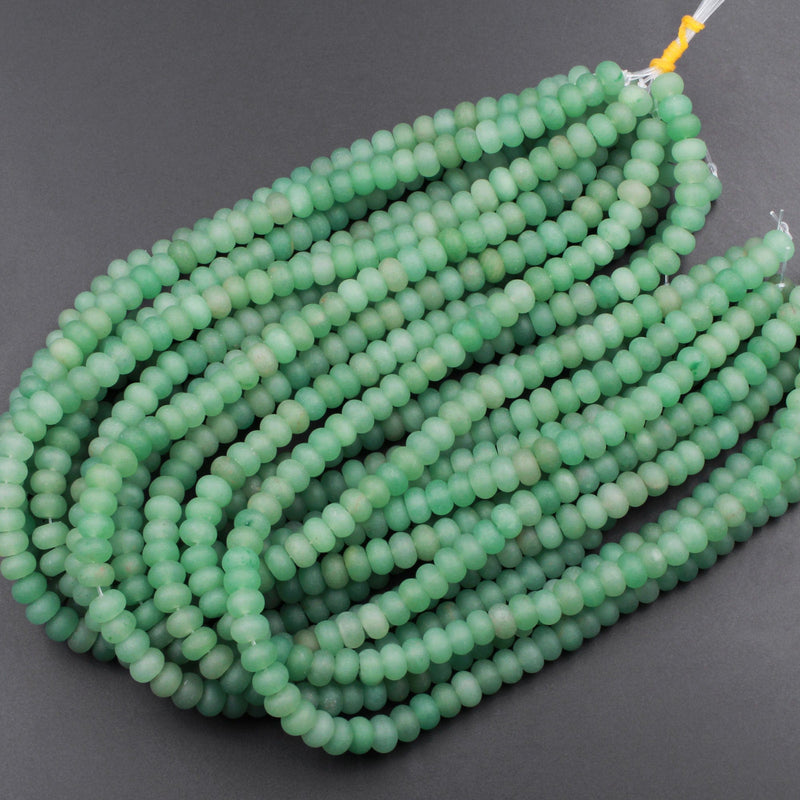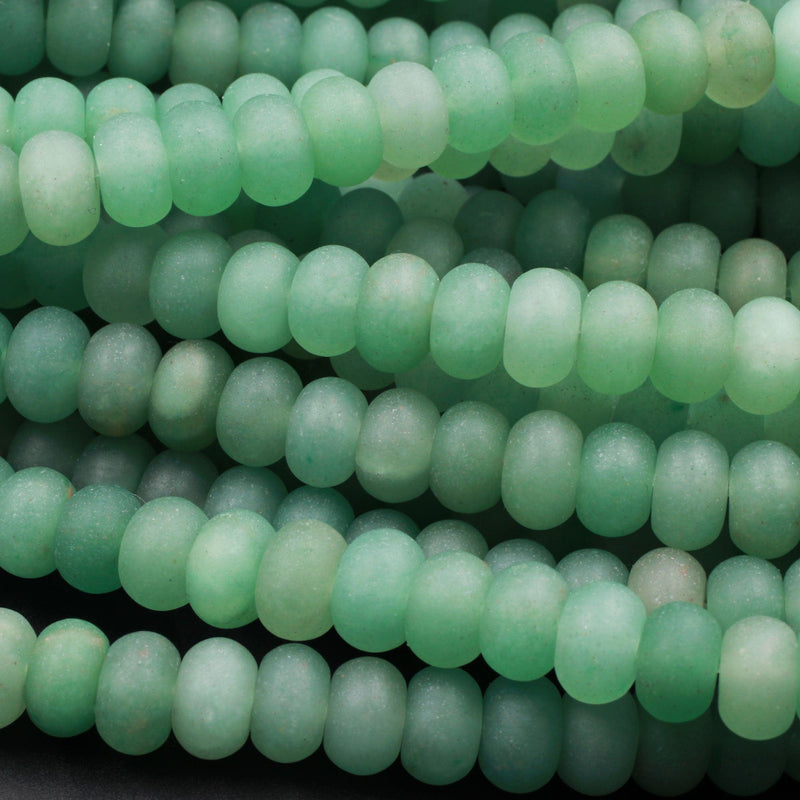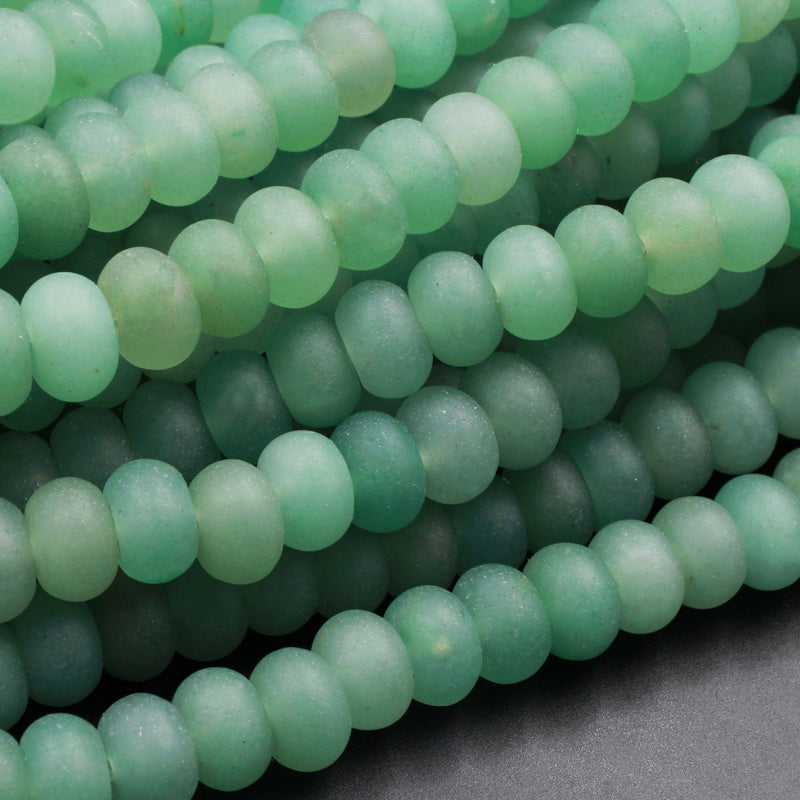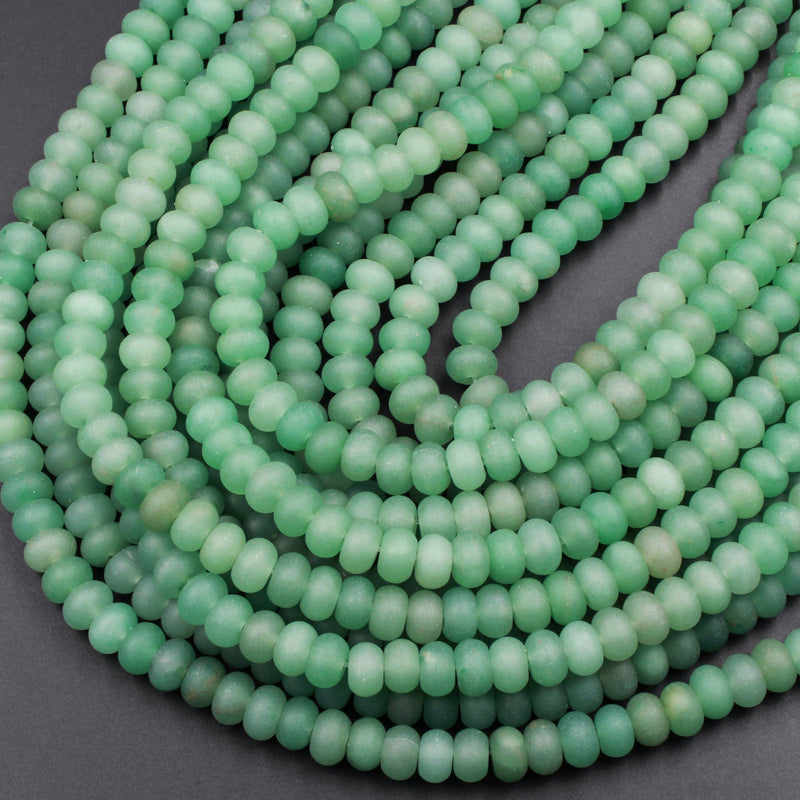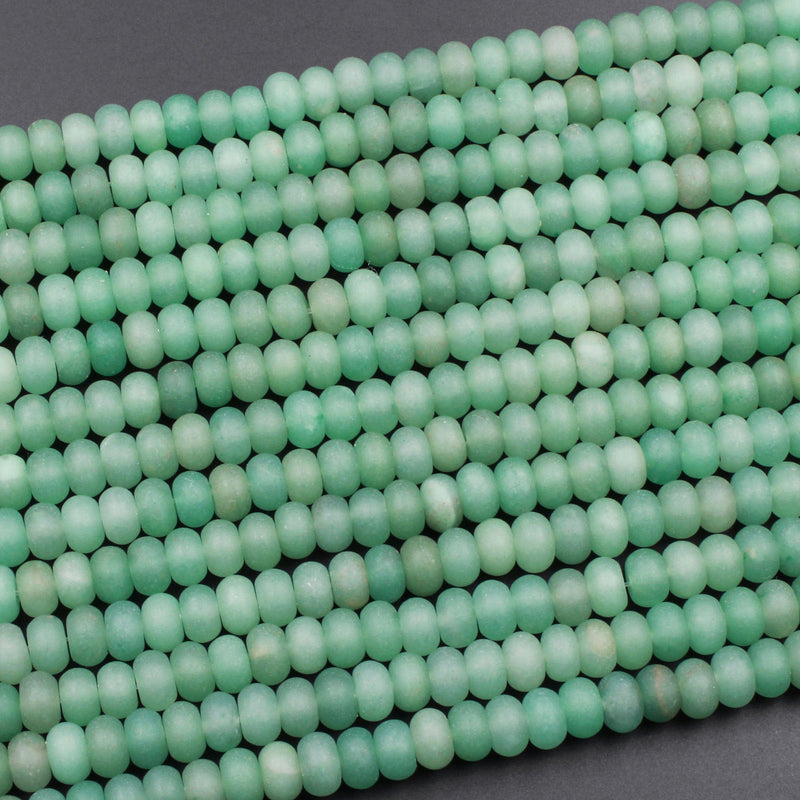 Sale
Beautiful beads.
Lovely beads Exactly as described! The quality is exceptionally good. Love each one of them. Thank you so much for fast shipping.
Very nice beads, great store!
Lovely beads, packaged carefully and arrived quickly!
One of the underrated greens, beautiful 😍
They are exactly as advertised. Only issue is that the finish is uncomfortable on skin.