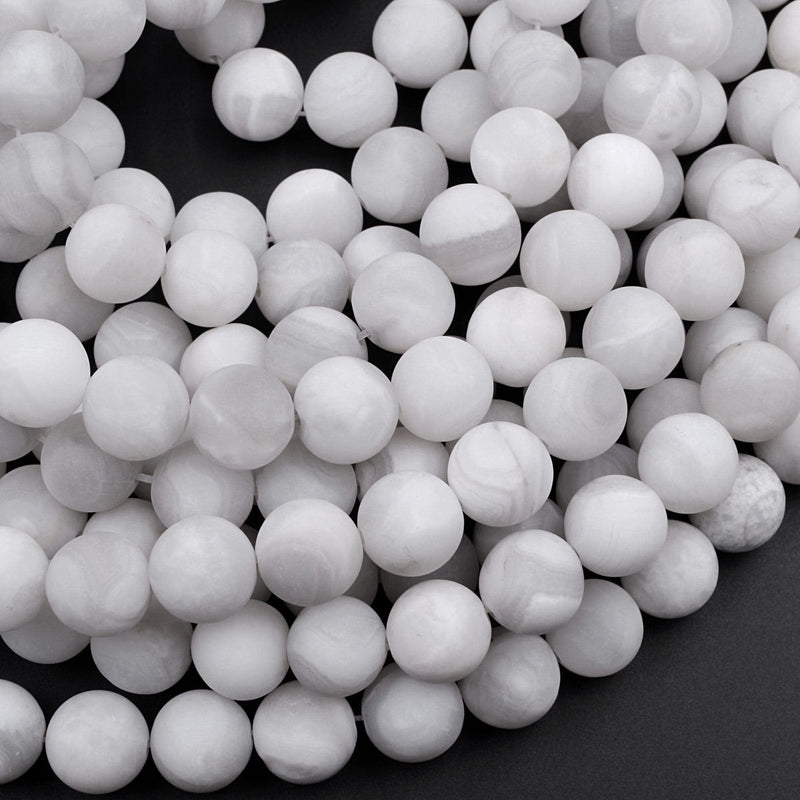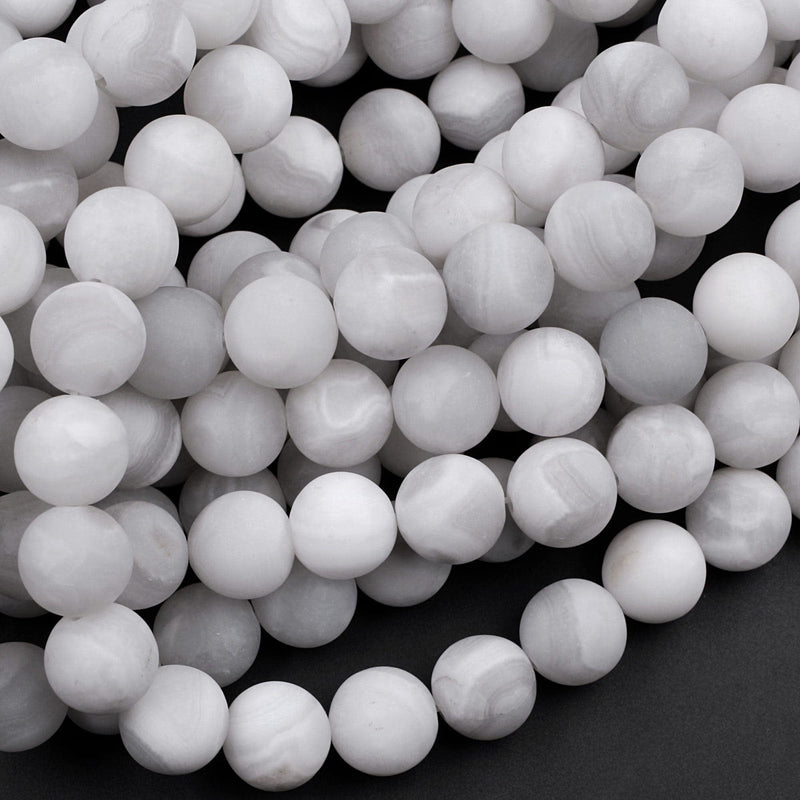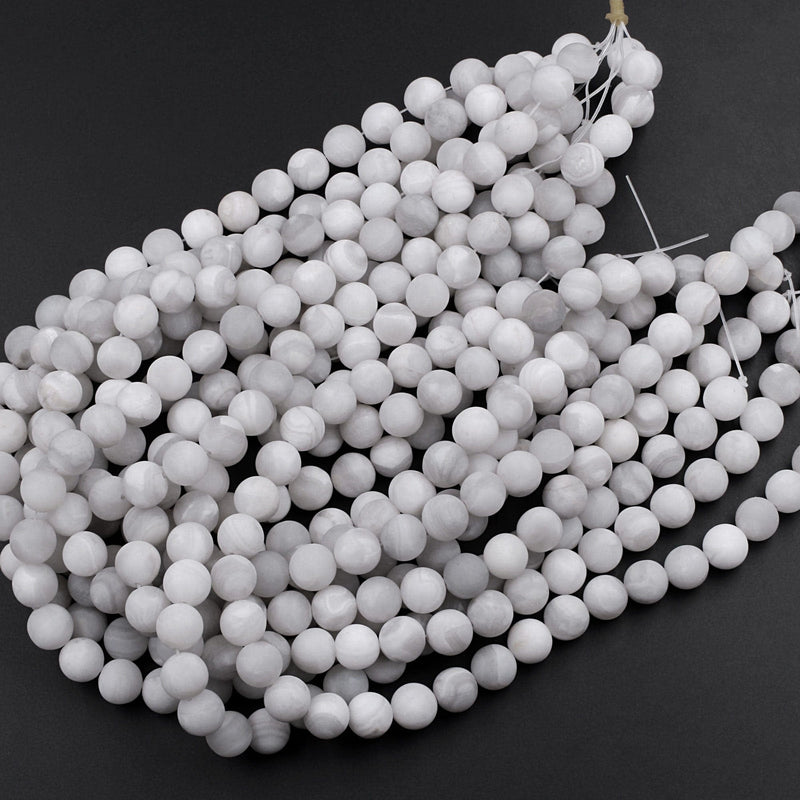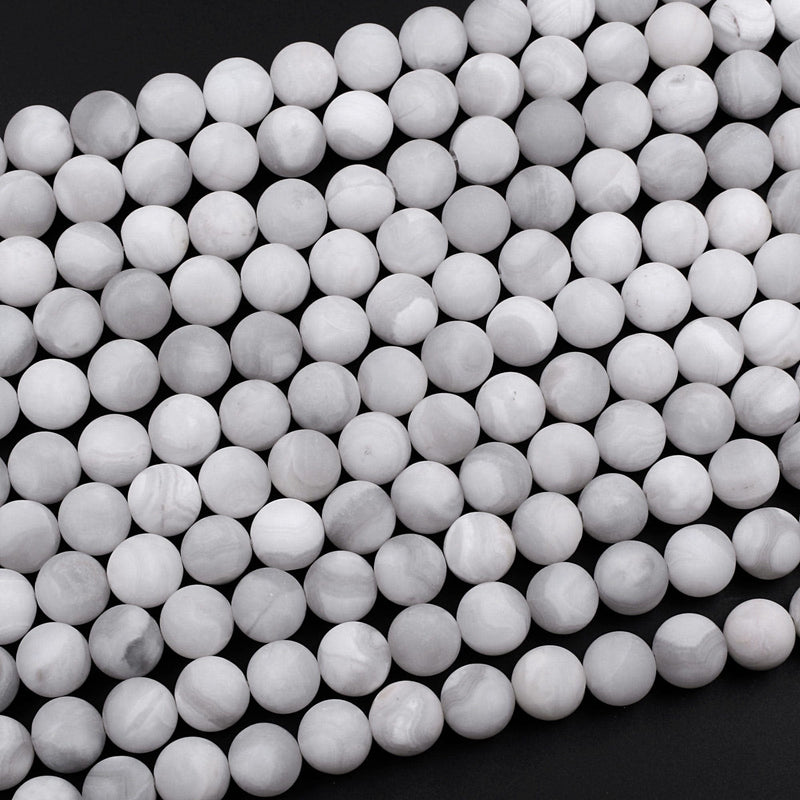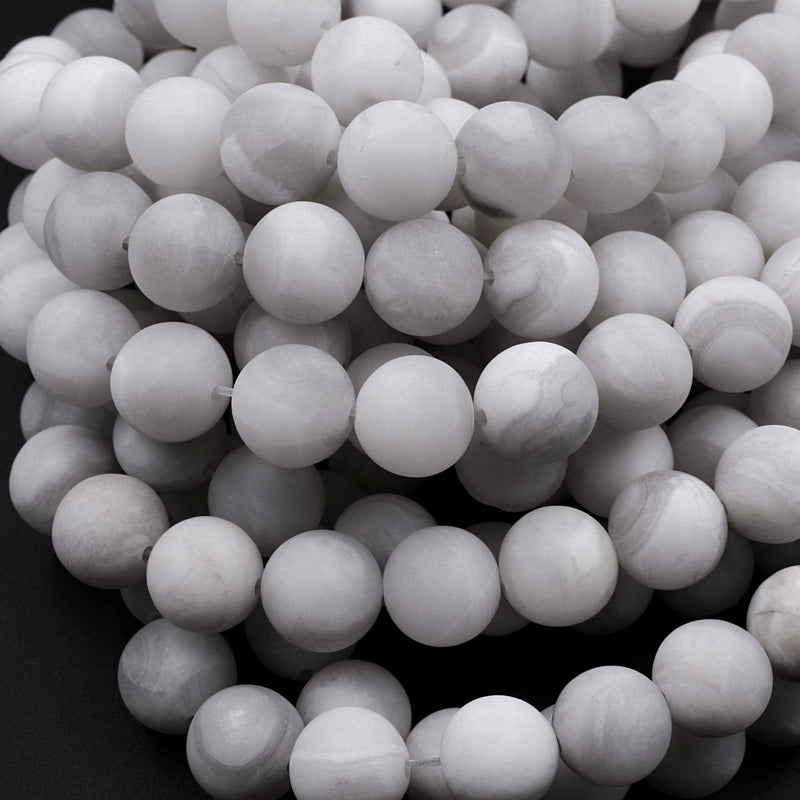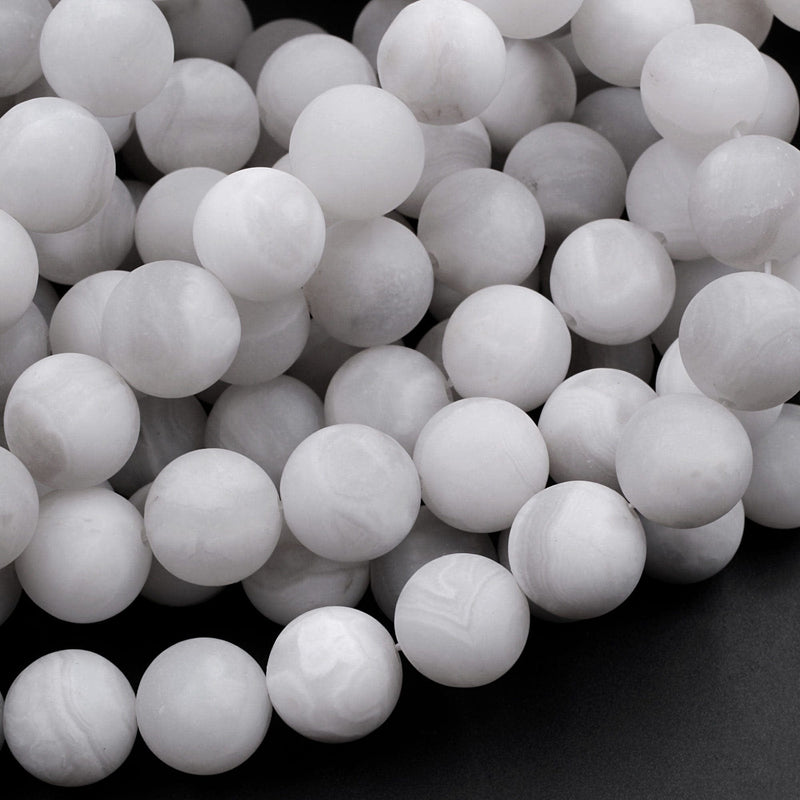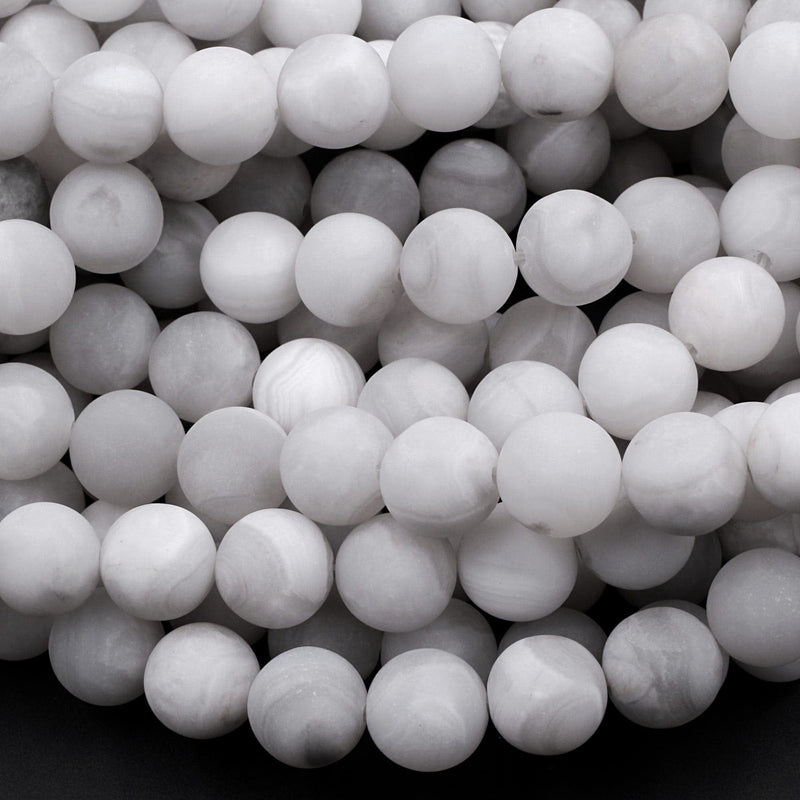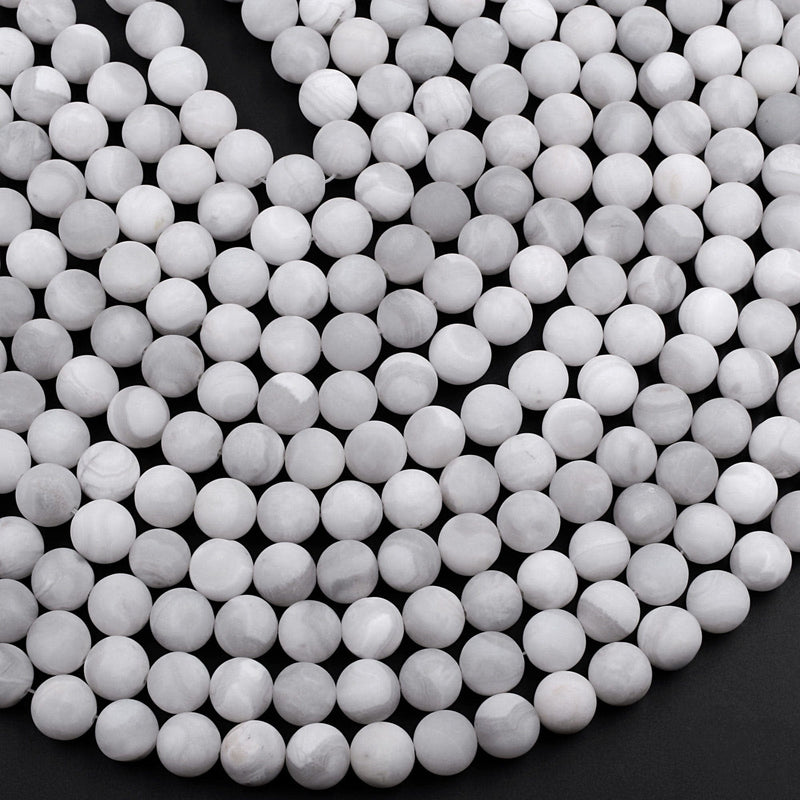 Sale
These beads are beautiful and match the seller's description.
So beautiful! My granddaughters love them!
A little on the gray side. I was looking for more of a white color but I have never seen these in person before so that could have been my fault. Still beautiful beads and amazing quality
I LOVE these white matte beads. Every time I use them, they sell out so fast. I love having them for my EKG bracelet's! Such a great neutral color.