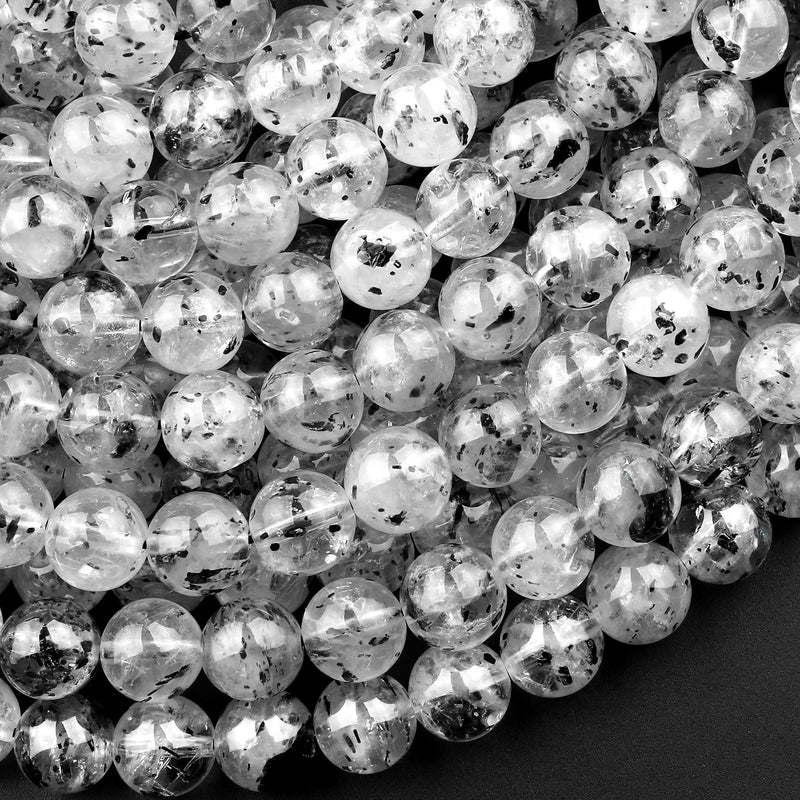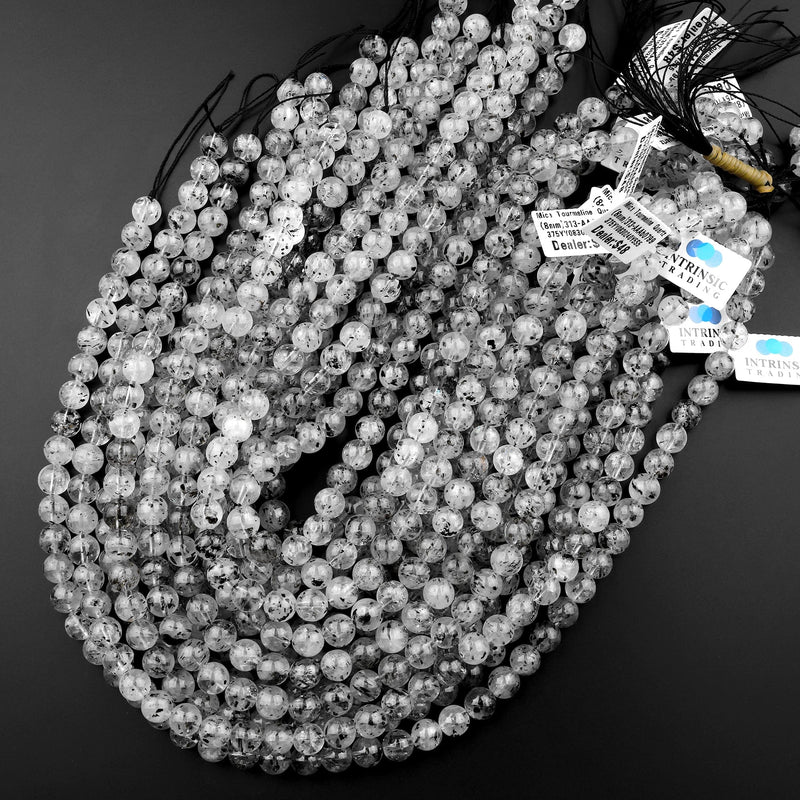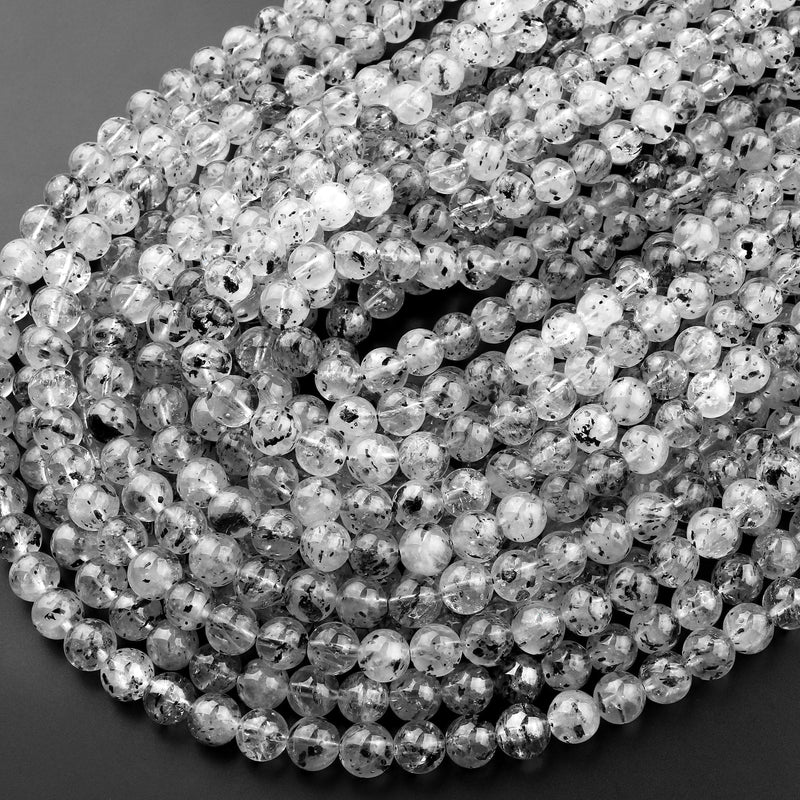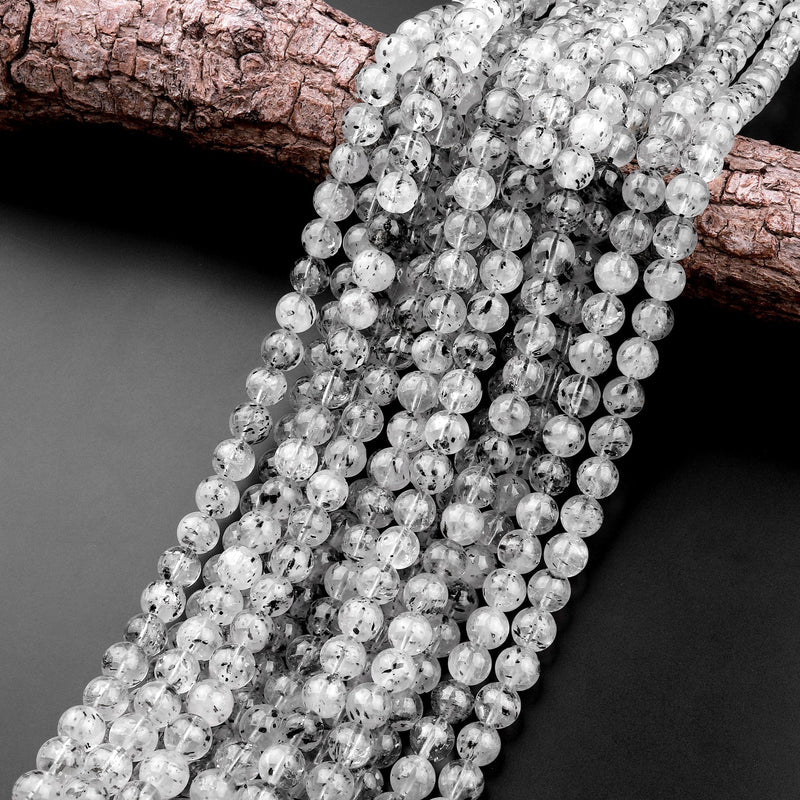 Dope ass beads with awesome clarity
Love these! Clear with black specks, just as pictured, and wonderful paired with any opaque beads in the earthy tones, as well as others. Great find!
Very interesting clear quartz with black specks, quite lovely and well priced.
Beautiful beads filled with amazing inclusions!