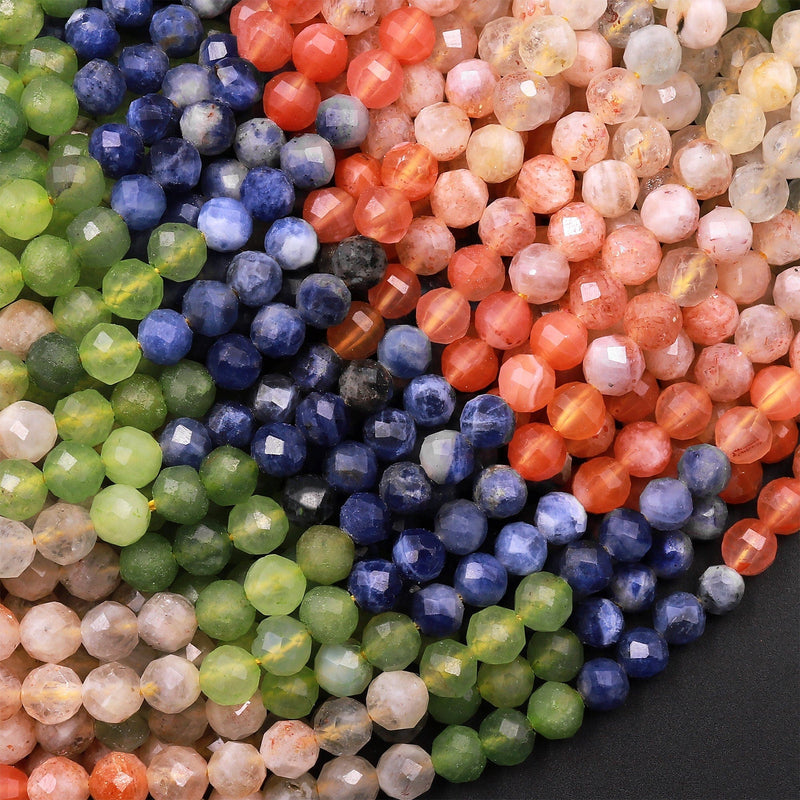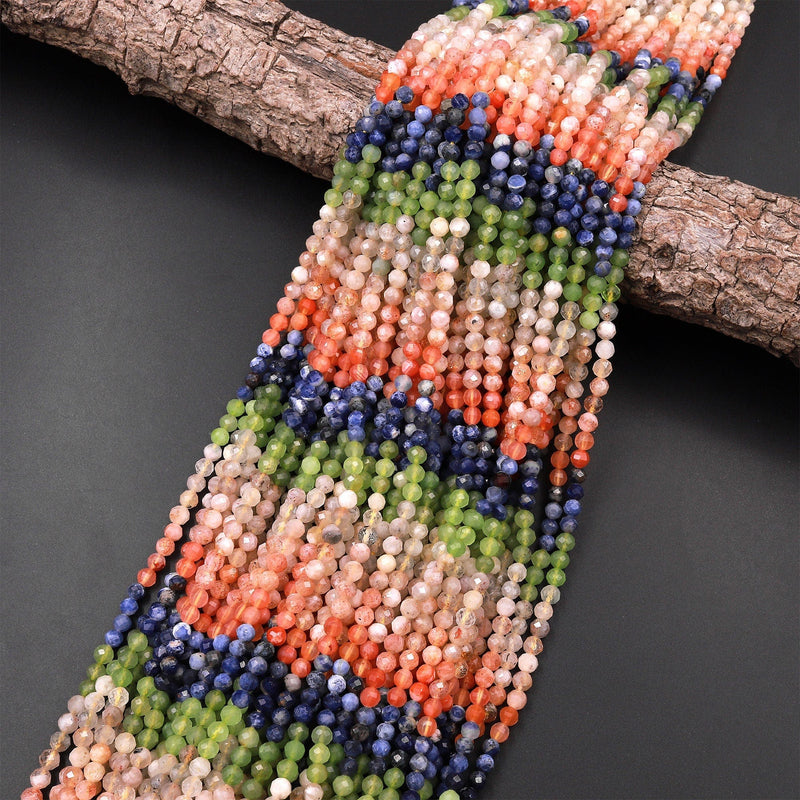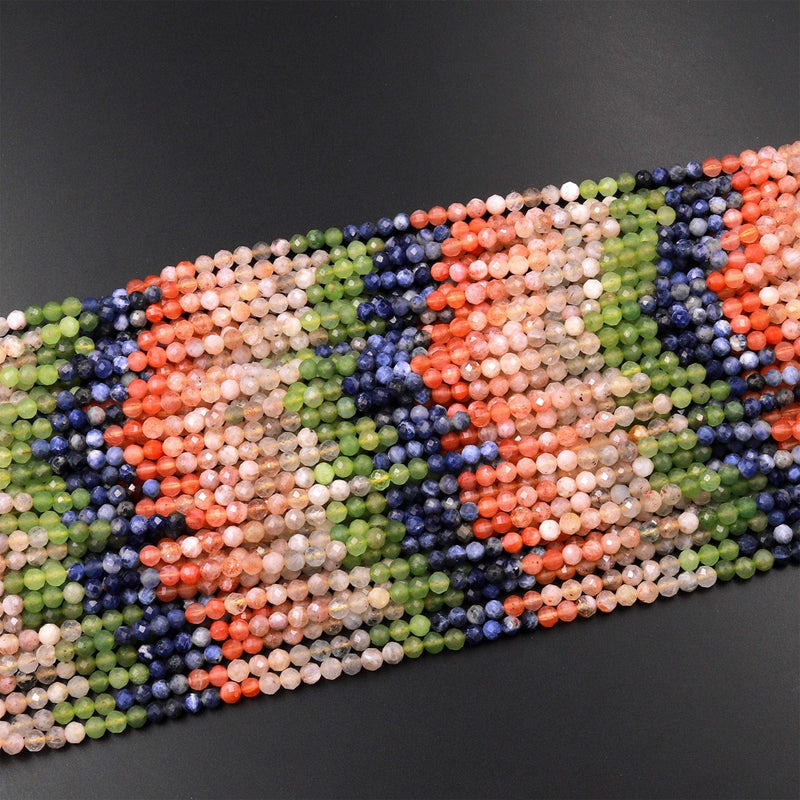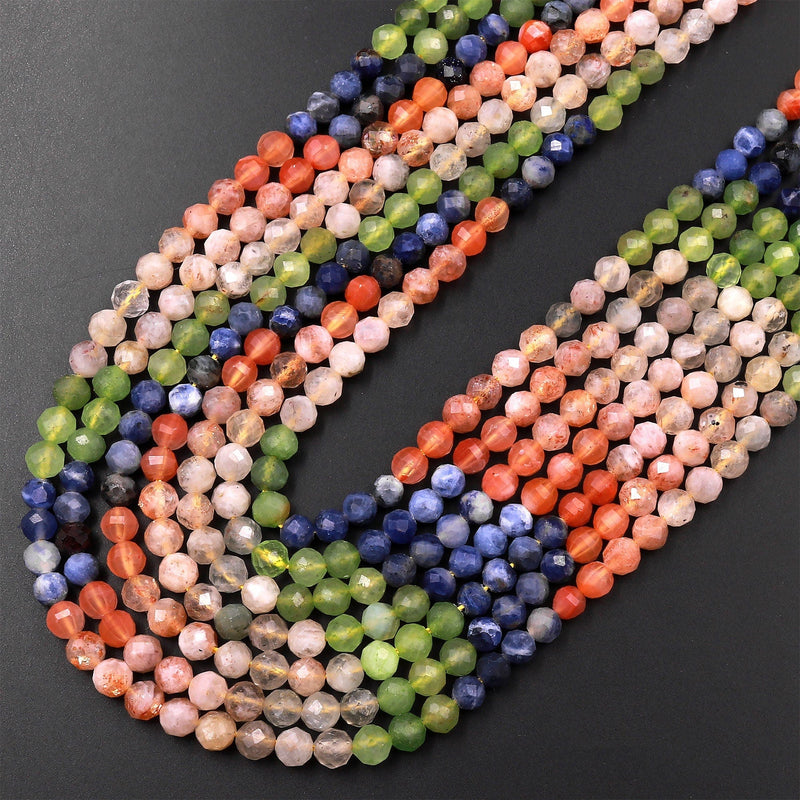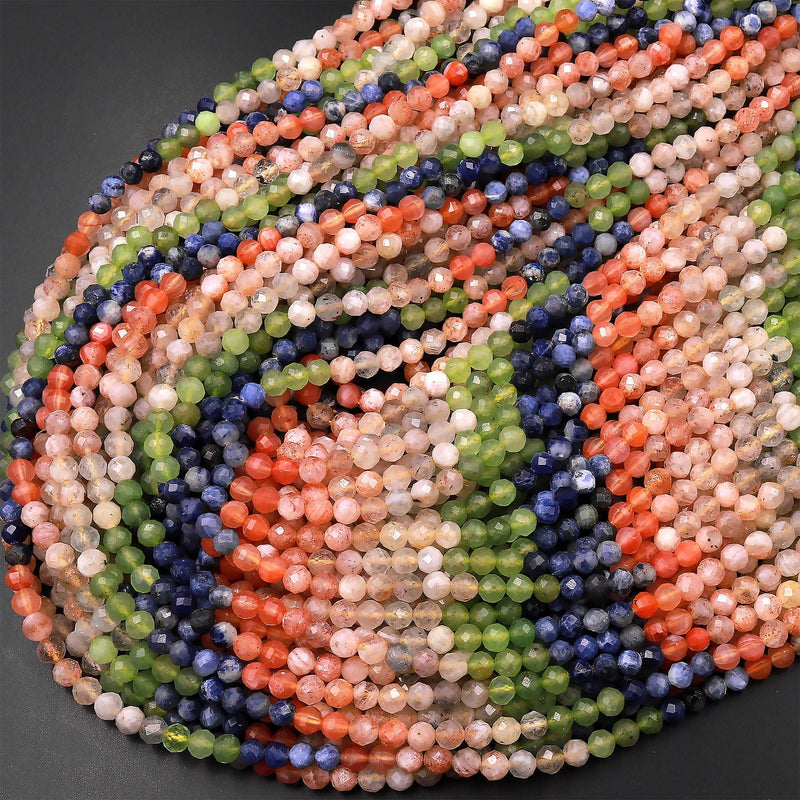 Gorgeous colors, beautiful beads!! They were just what I wanted for my project! Thank you!!
I received all items in good condition.
Gorgeous beads and great customer service!
Beautiful beads, will buy more!
All the beads I received were definitely not a disappointment! They're all beautiful!! Thank you!
Nice item, quick shipping, thanks!
Great quality stones! One of my favorite shops!
Very pretty, good color variations.