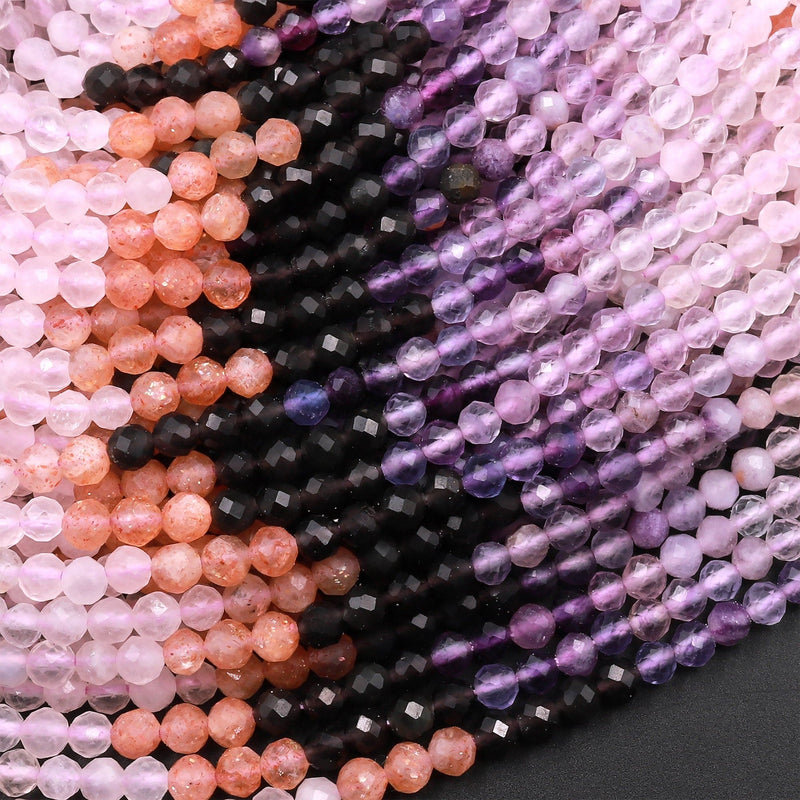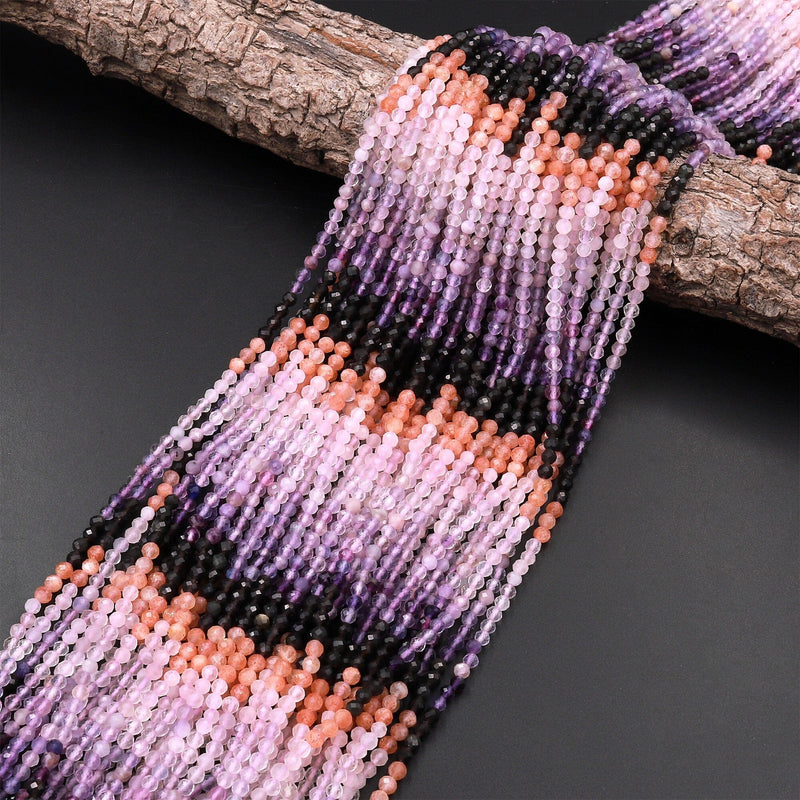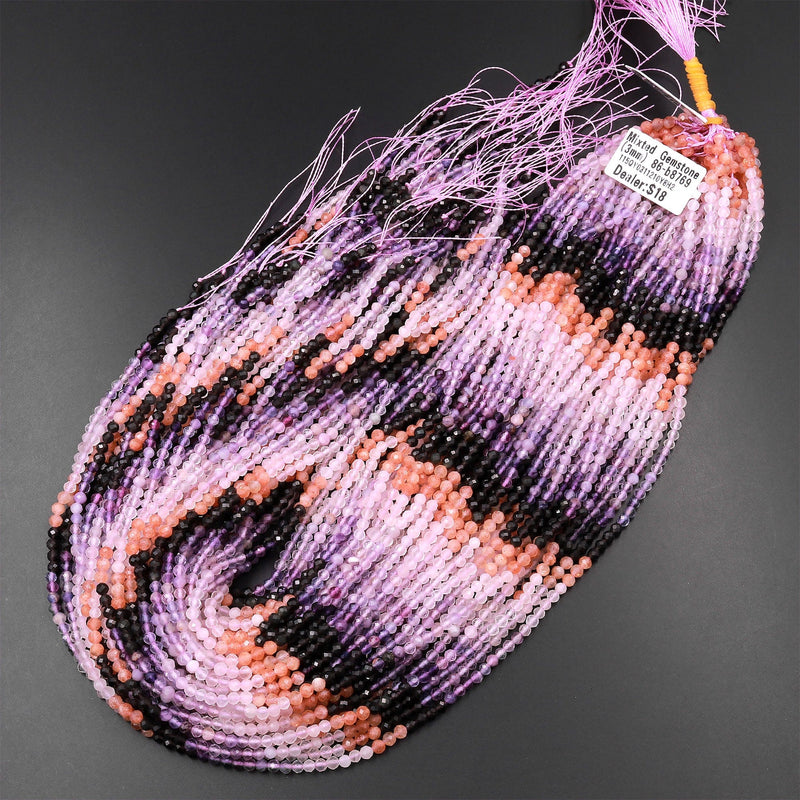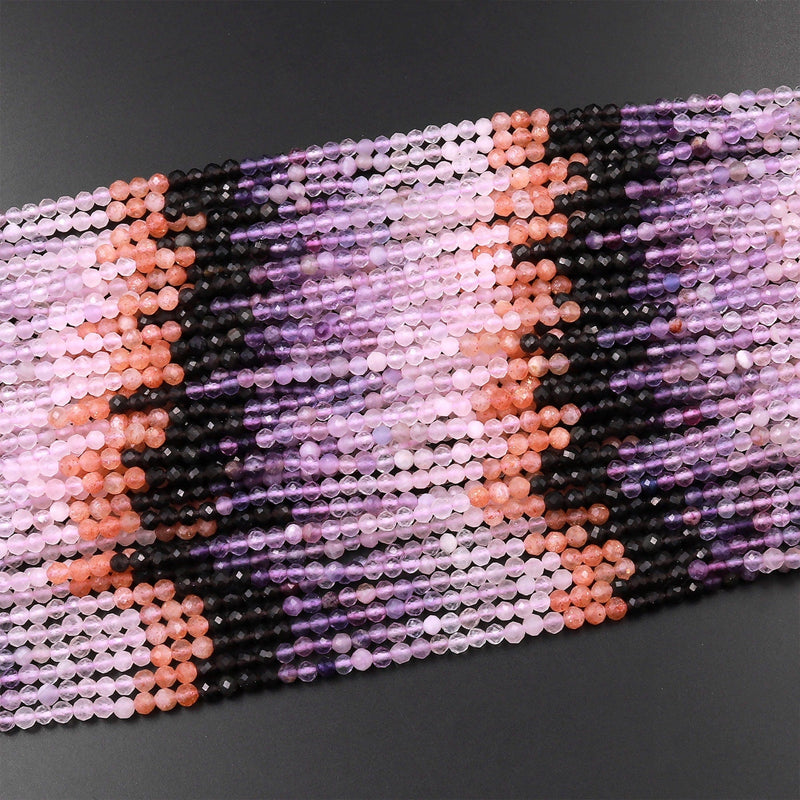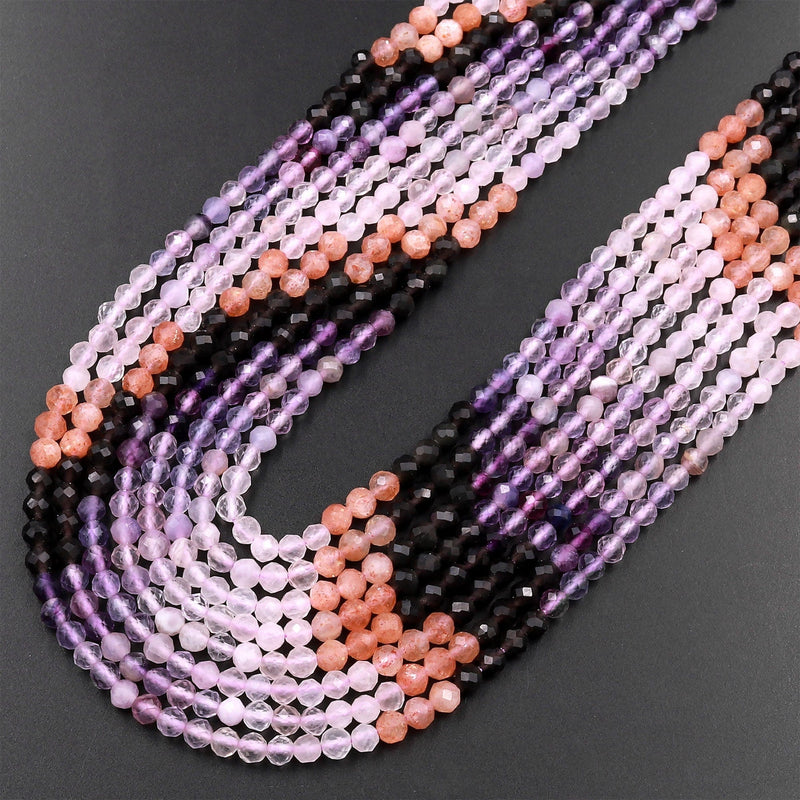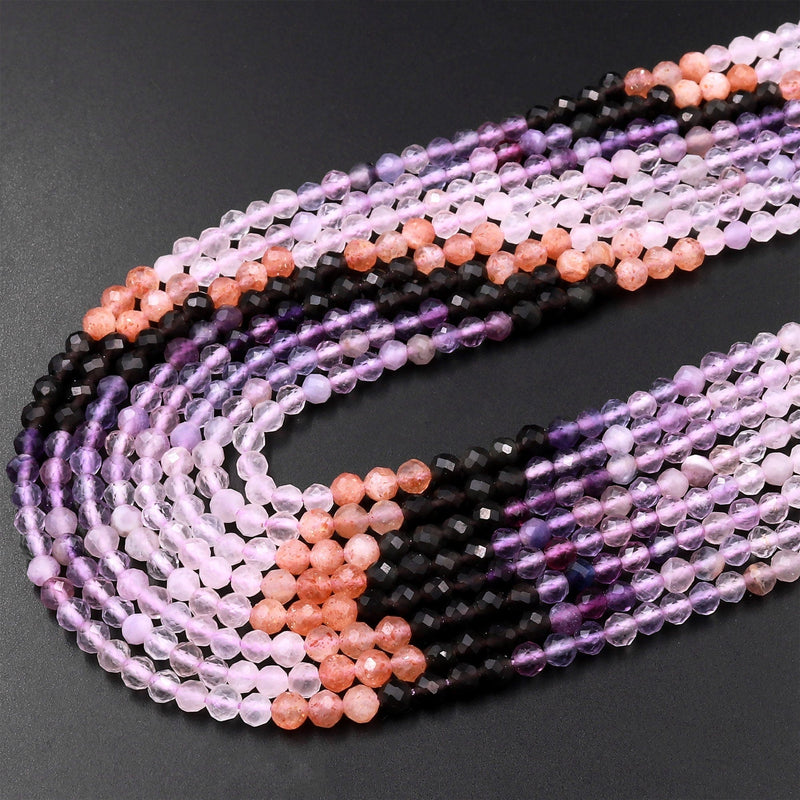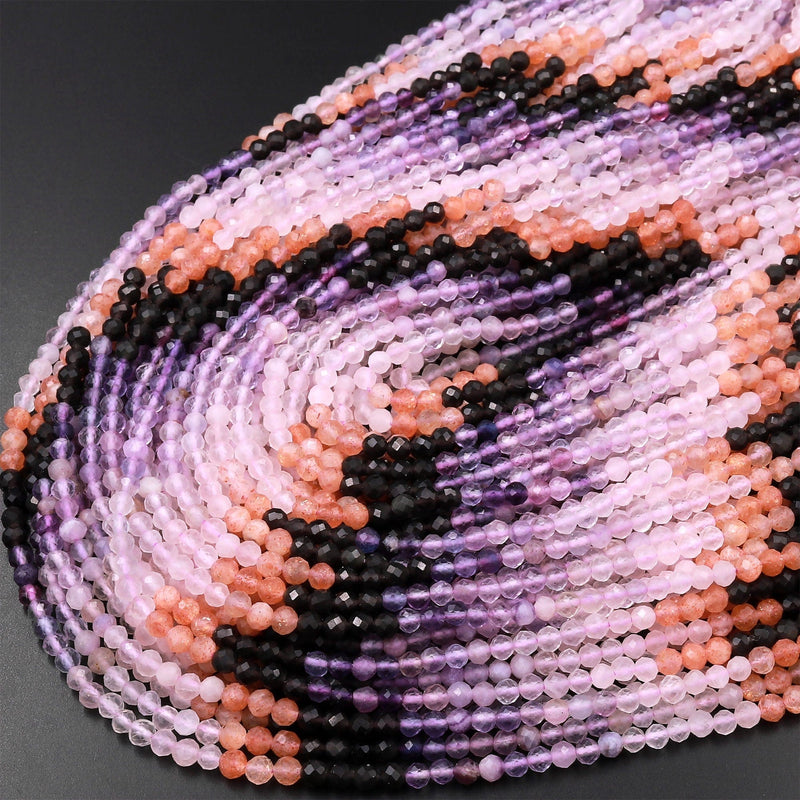 Dependable shop, with great products!
Beautiful colors in these beads! Just what I wanted. Thank you!!
Beautiful mix of colors and good quality!
Beautiful beads and quick shipping
Las piedras excelentes, super bonitas, pero tardó un poco más de 2 meses en llegar.
These are so pretty, wish I ordered more!! Shipping was quick. Love this shop!!
Nice item, quick shipping, thanks!
The gems are very pretty. Small, but that is on me for not reading the description closely. Trying to make some smaller daintier jewelry that is hard for me to do! This will give me a place to start!
I received this item in very good state, I simply love the beads! ;)
A lovely strand mix of sunstone and amethyst roundels. My first order with StonesDirect, I think I will come back.