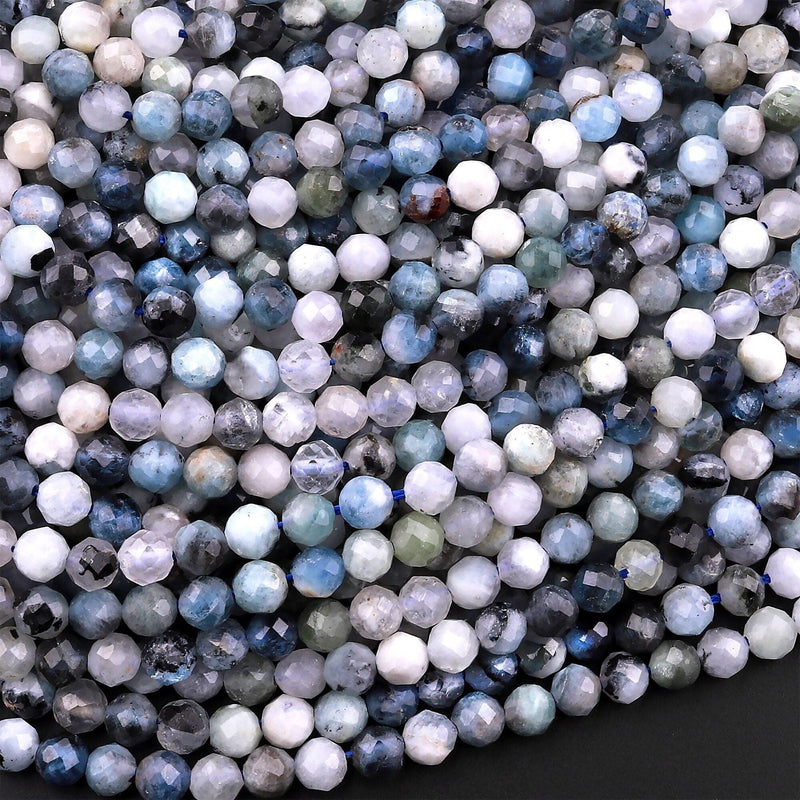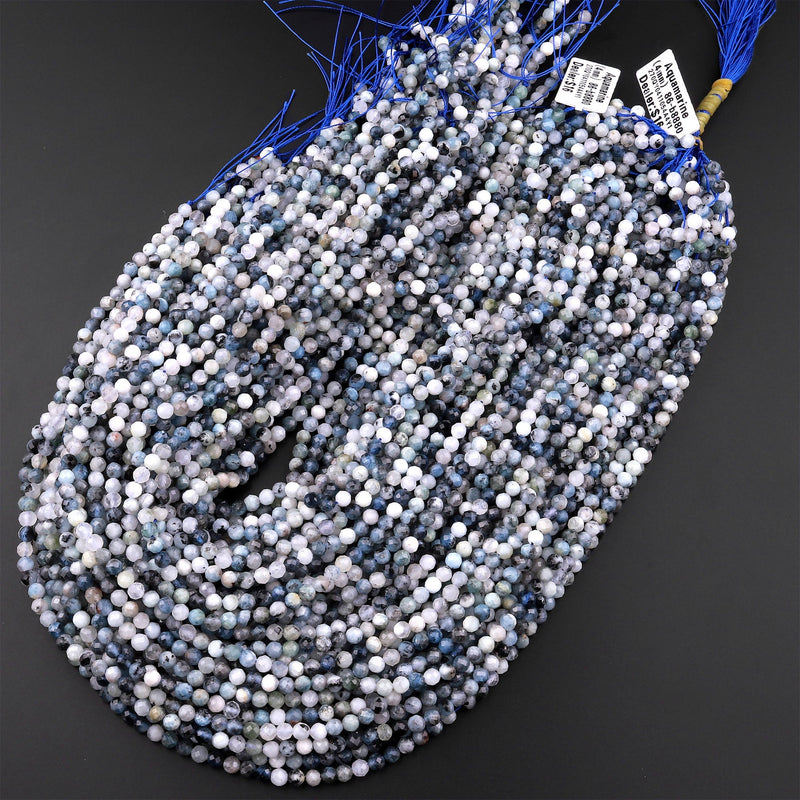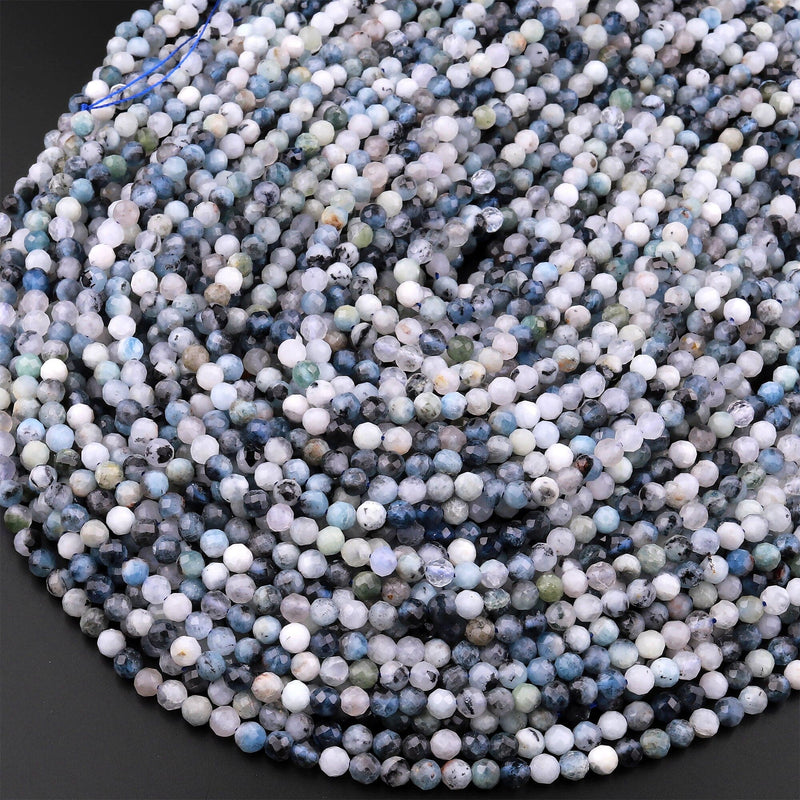 Very nice stone earring sets & beautiful beads. Not the first time I have ordered from this shop & definitely not the last. Already looking at what I 'need' to have next.
Beauty bead and fast shipping. Thank you!
Always love aquamarine! Order was shipped and received quickly.
I'm a new fan of aquamarine, the soft muted colours are very calming. They are a little dusty, but nothing a good wipe down can't fix. They sparkle nicely in the sun too. The photo doesn't do them justice!
Real gemstone beads!! Thank you!
Great value for quality stone beads. Thank you so much!
I love the stones from this shop. I love that they are a US company where they cut and hand pick the stones themselves. Their prices are fantastic for the quality of the stones. They have a massive selection which keeps with size, shape, and cut consistency so that my projects look well uniformed. This is my #1 goto shop for beads.