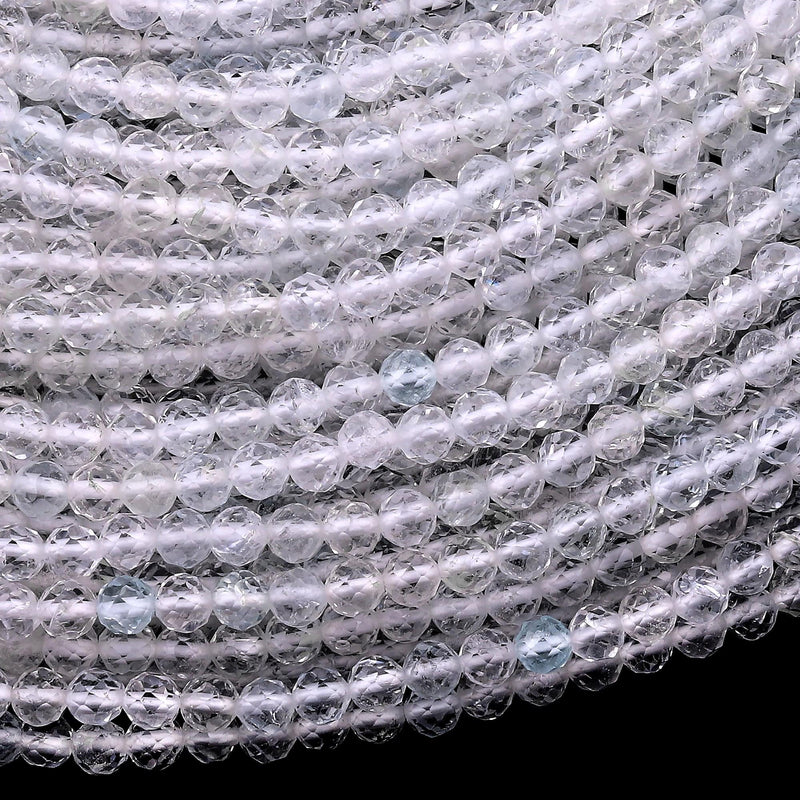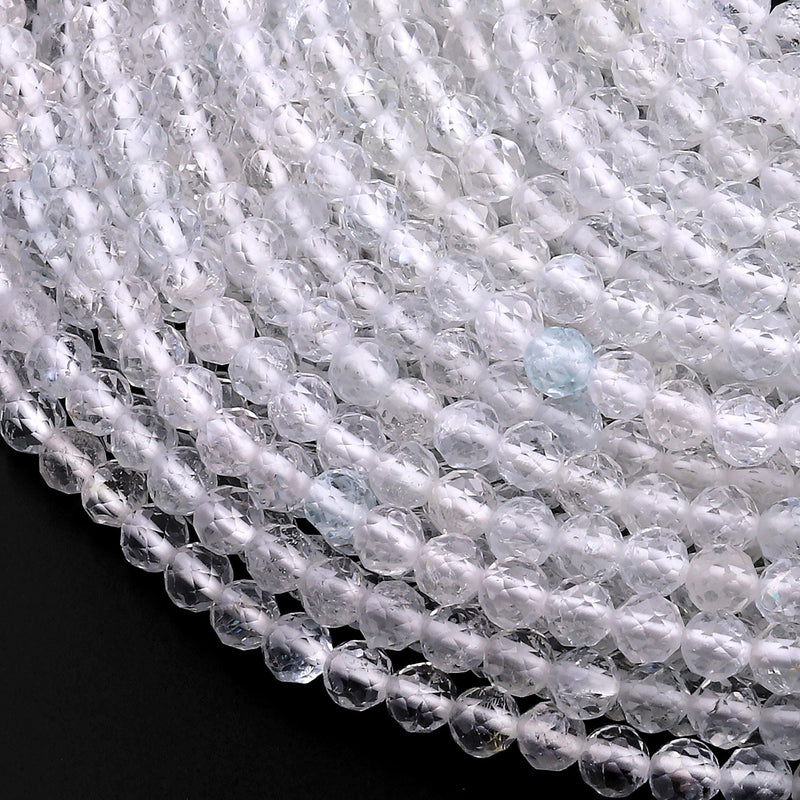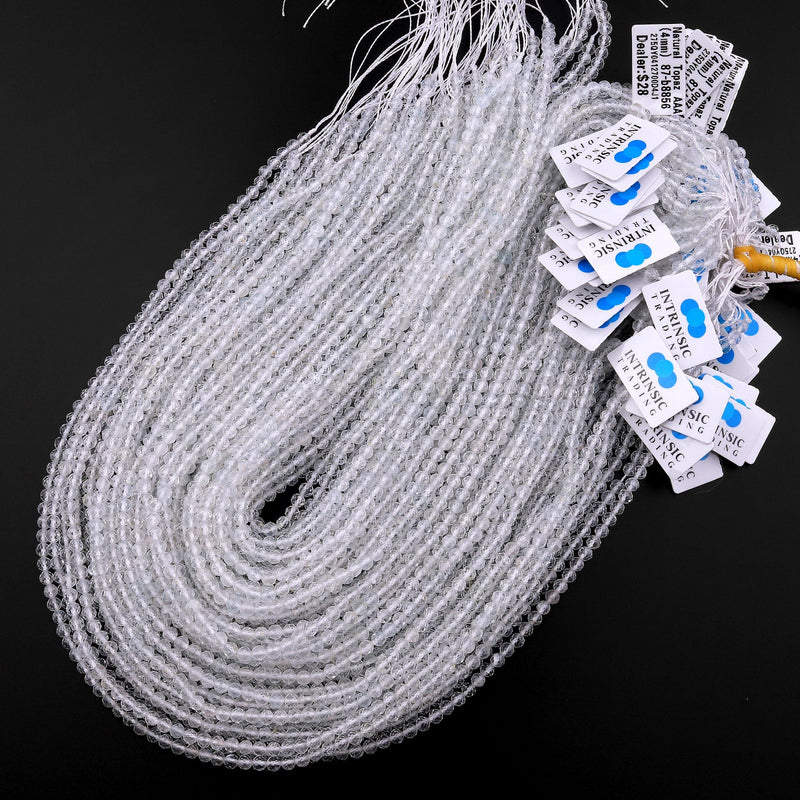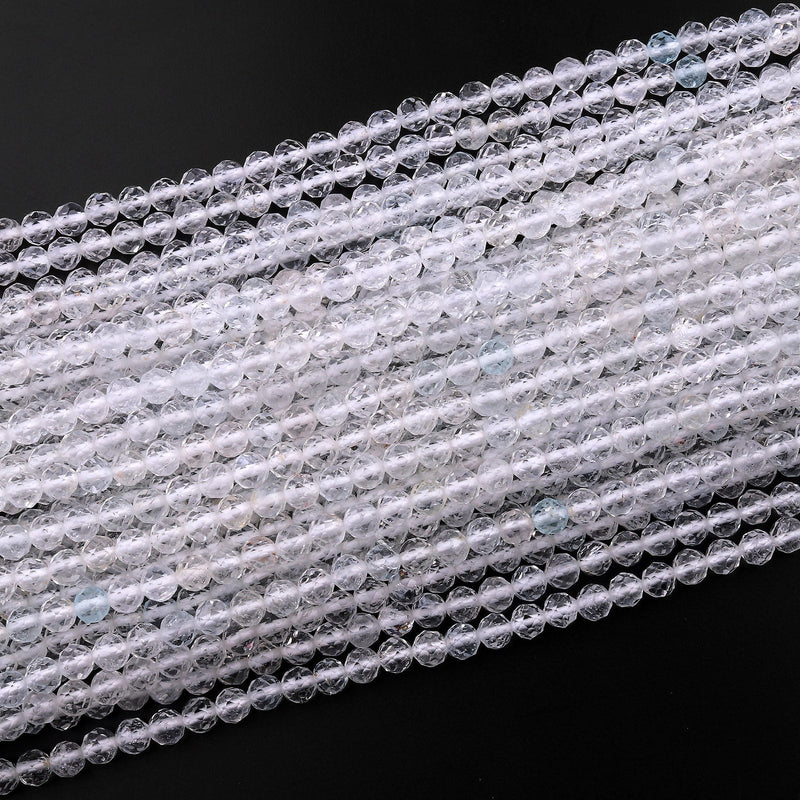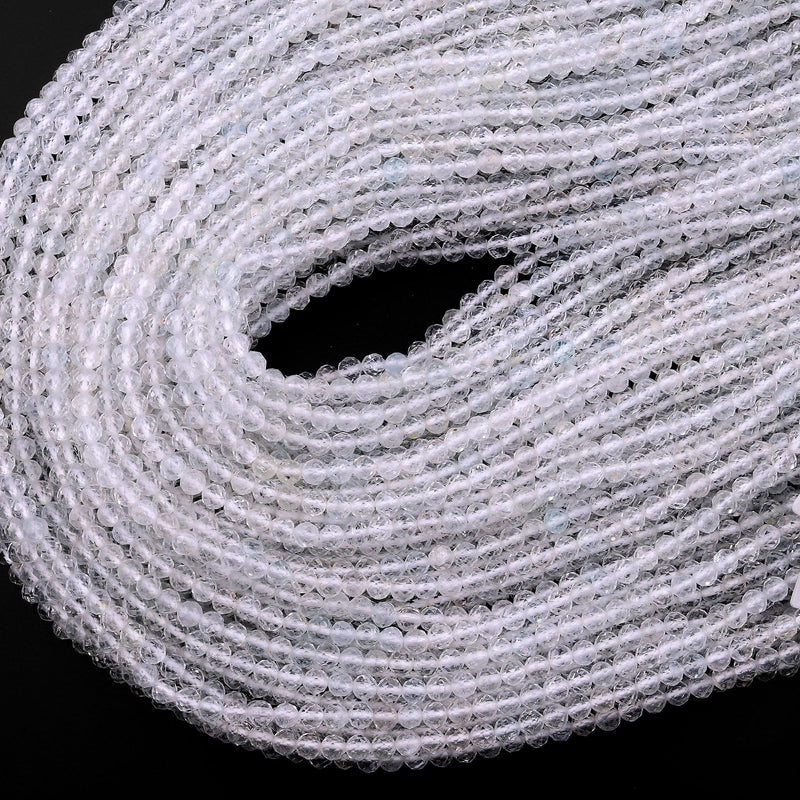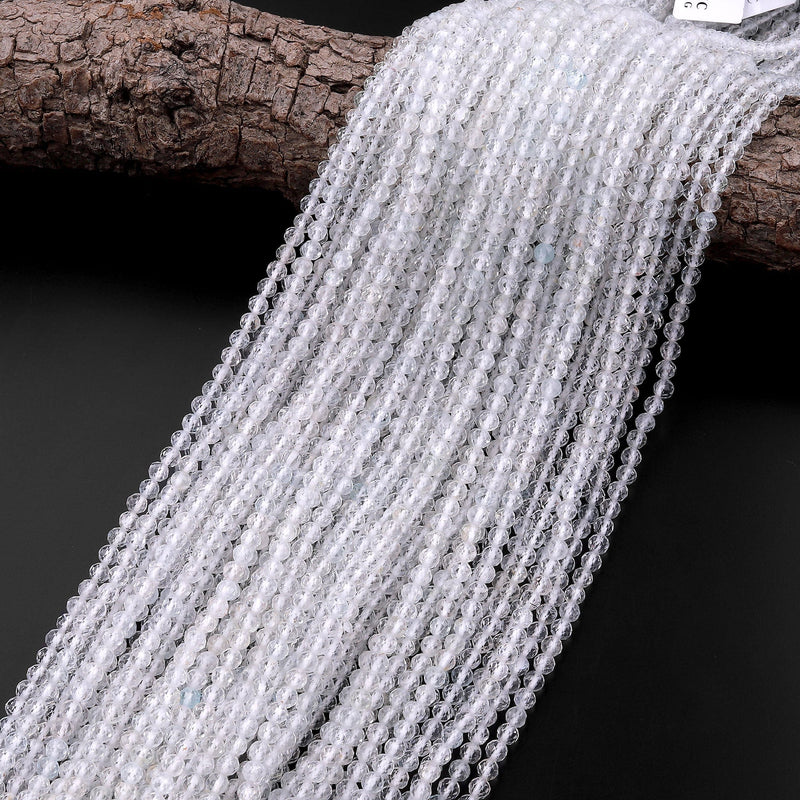 Sale
Nice beads! Great accent for bling!
Nice beads, all the same size which is nice!!!
Excellent quality! Exactly what I needed! Love all the beads I have purchased from this seller! Not my first order and it will not be my last!!
Unlike the 6mm I also bought, these were cleaner and not as cloudy.
Hard to find a strand of one consistent size. (This seller's quality isn't always good. ) I am reasonably satisfied with this strand.
Beautiful topaz beads, would purchase again, thank you.
Beautiful well formed beads
I had no idea white topaz glittered so much! Was going to make bar necklace but will have to buy another strand so I can use this to make a choker necklace. Gorgeous!
This was the only place I found 6mm white topaz beads, so in that I was extremely pleased. I have ordered smaller uniformly cut and clear white topaz beads from this shop. These were varied in color and clarity. Overall, I am happy with the result, it just wasnʻt as outstanding as I expected
Very good beads. Thanks so much!!
Great beads! Fast shipping! 100% satisfied! Thanks!